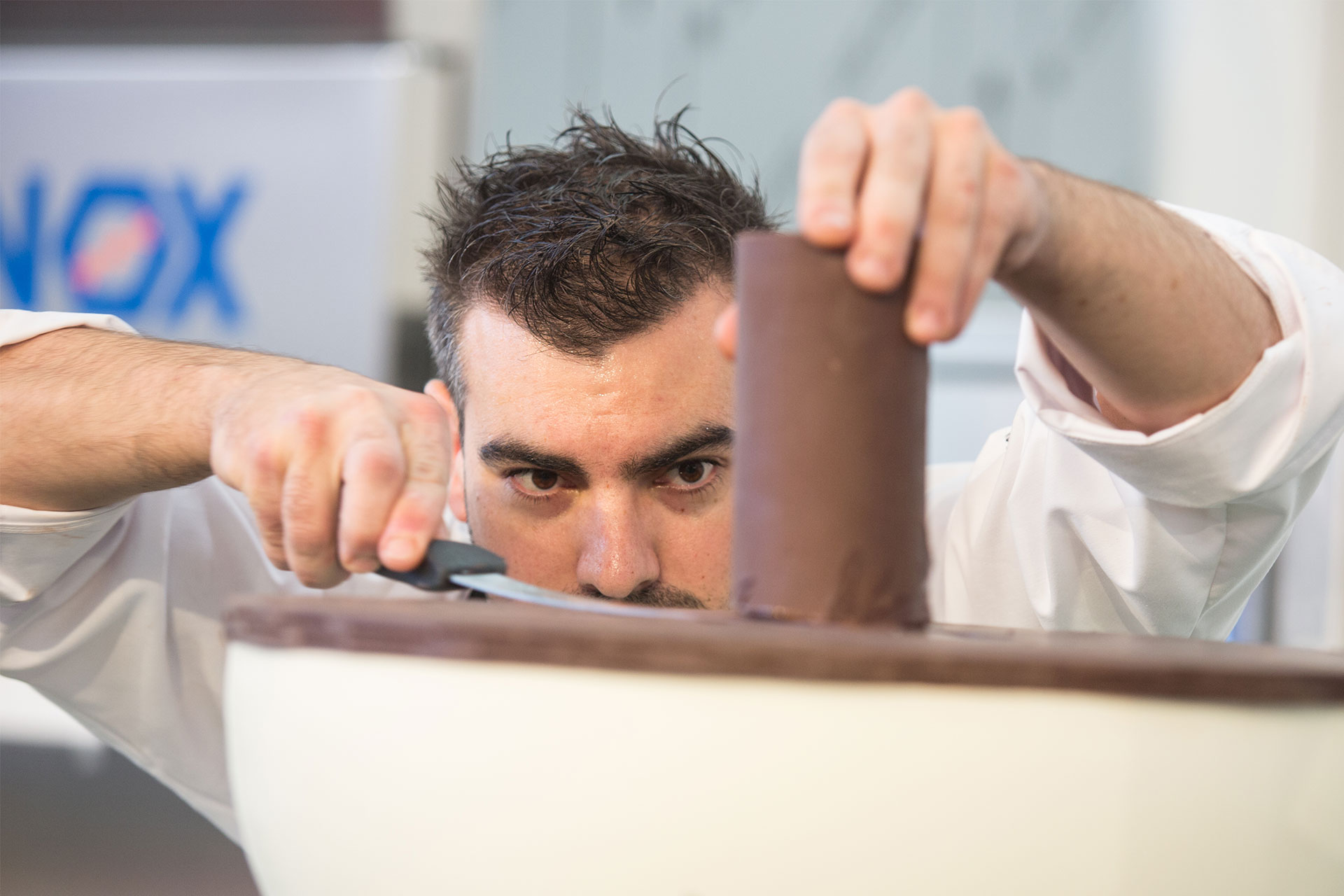 Ivan Pascual Bossa

The Spanish Chocolate Master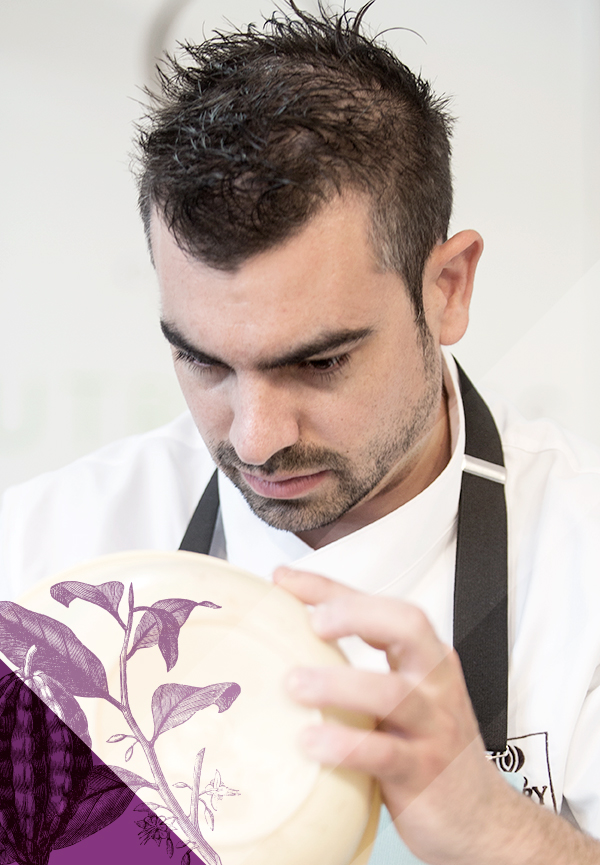 Age: 35
Nationality: Spanish
Work: Pasteleria Taller de Postres Cal Gumer
Ivan Pascual's unflinching attitude along with his ability to create adventurous flavour combinations caught the immediate attention of Spain's jury members. Round after round, the chef managed to keep crowd the hungry for more. That's exactly why he will be waving the Spanish flag at the 2018 Word Finals in Paris.
About the National Selection
On Monday November 20 and Tuesday November 21, Fira de Girona welcomed eight Spanish chefs to compete for a spot in the 2018 World Finals. In these two days of intense tasting, Ivan Pascual proved to be the deserving winner of this year's preselections with mesmerizing chocolate creations and an interesting flavour palette. The jury praised him for his unwavering determination and staggering execution.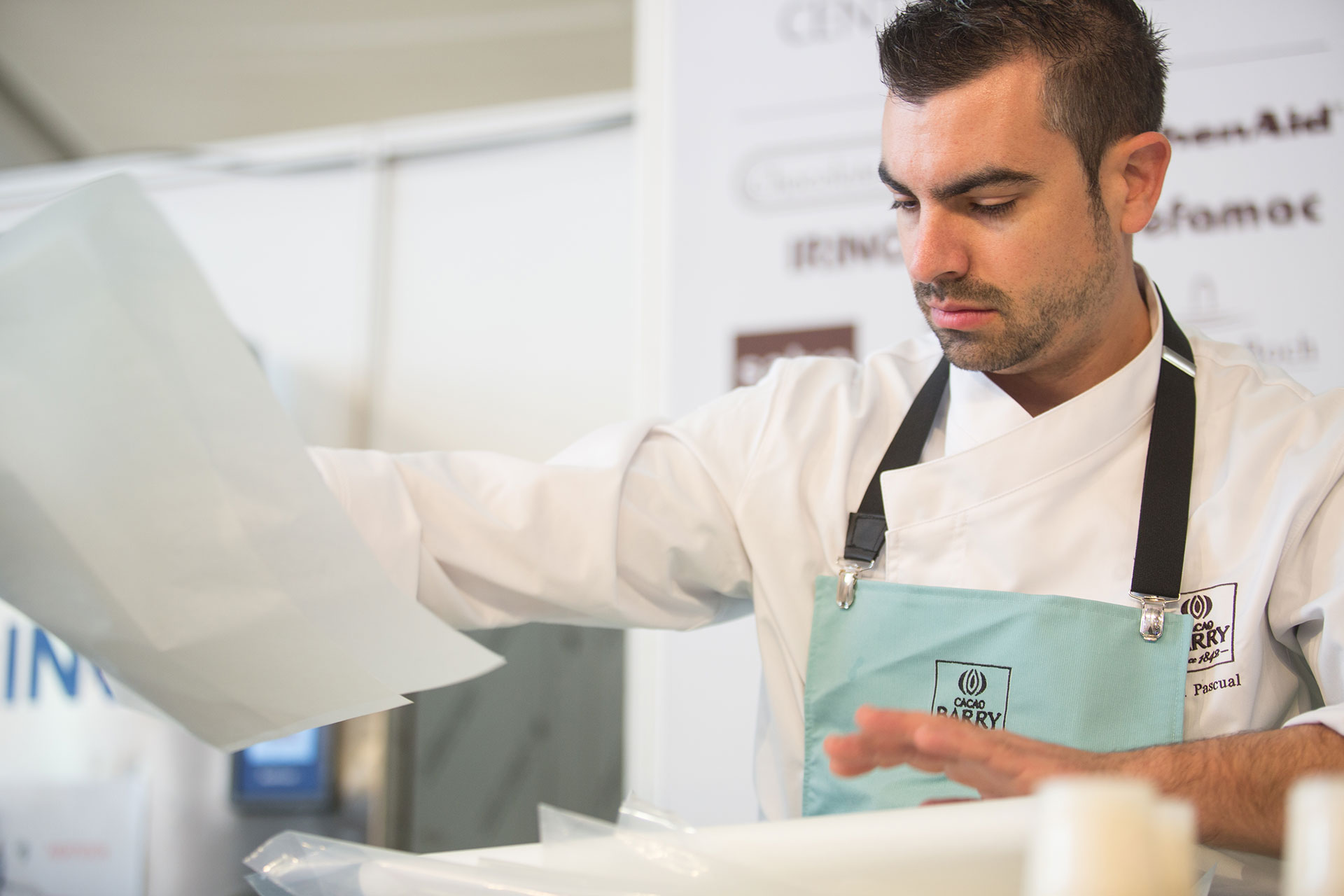 "It's been an emotional and sensational journey. I've learned so much on a personal and professional level. I'd like to thank everyone who supported me, including the other participants." 
– Ivan Pascual –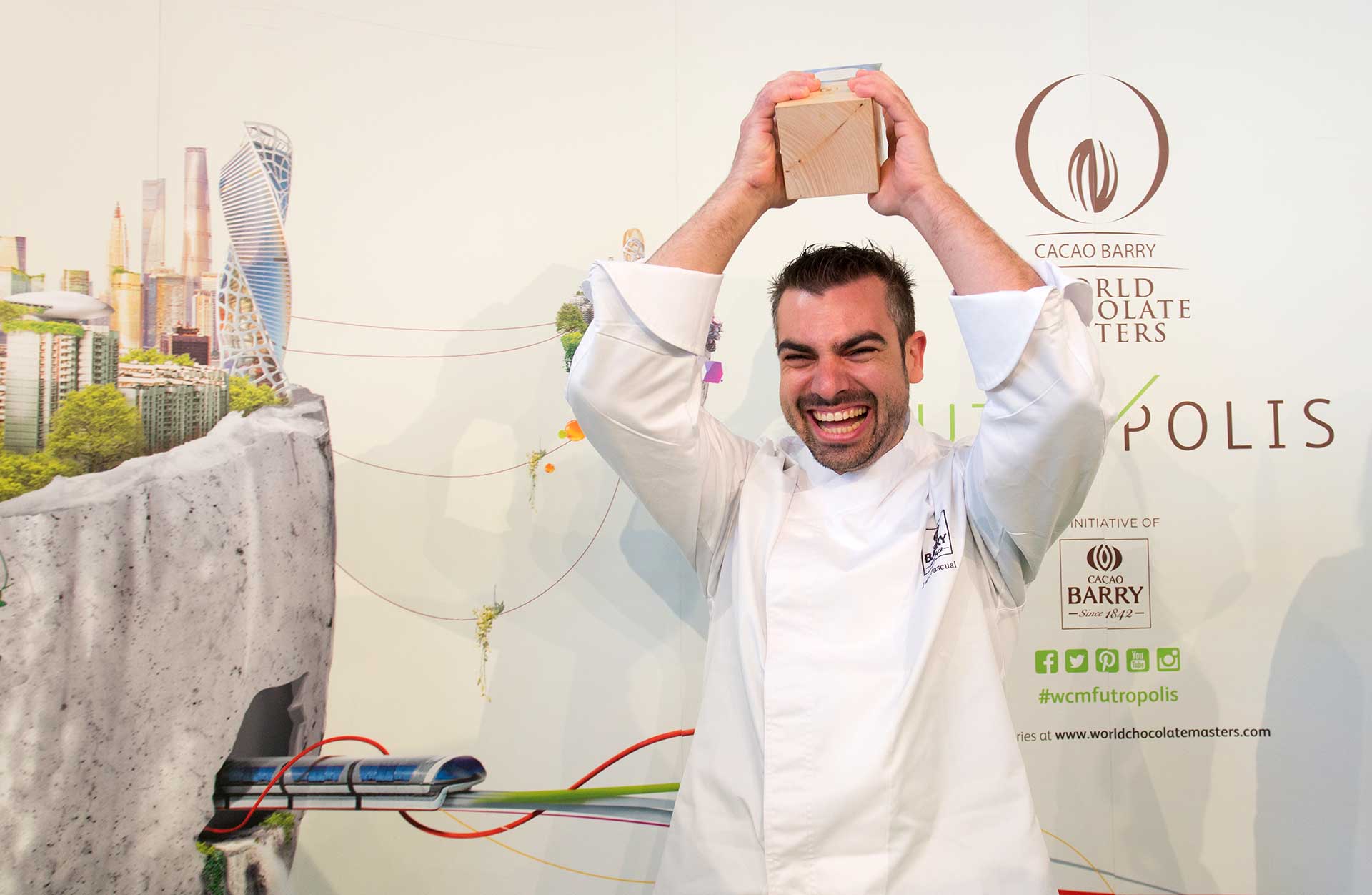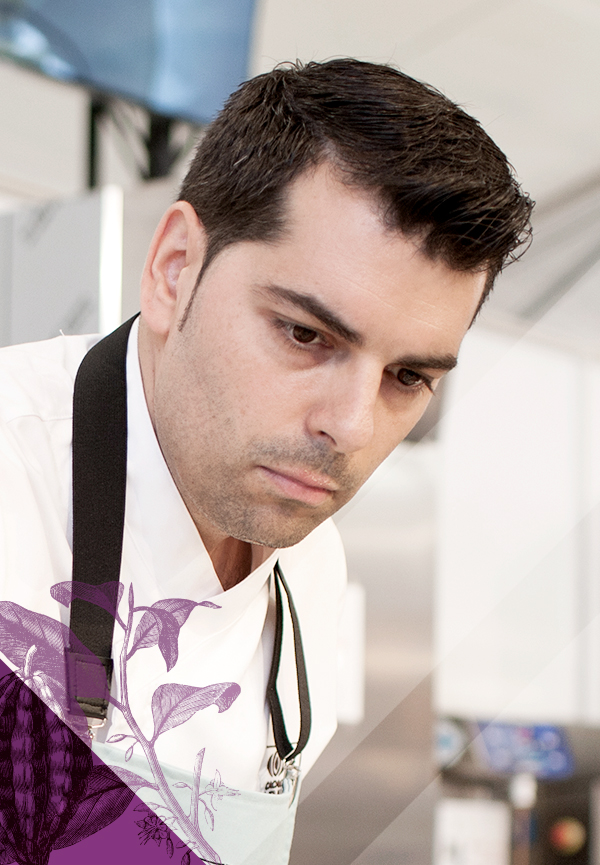 #2 Sergio Ortiz
---
Age: 27
Nationality: Spanish
Work: Pastry Chef/Chocolatier at Pastelería La Torre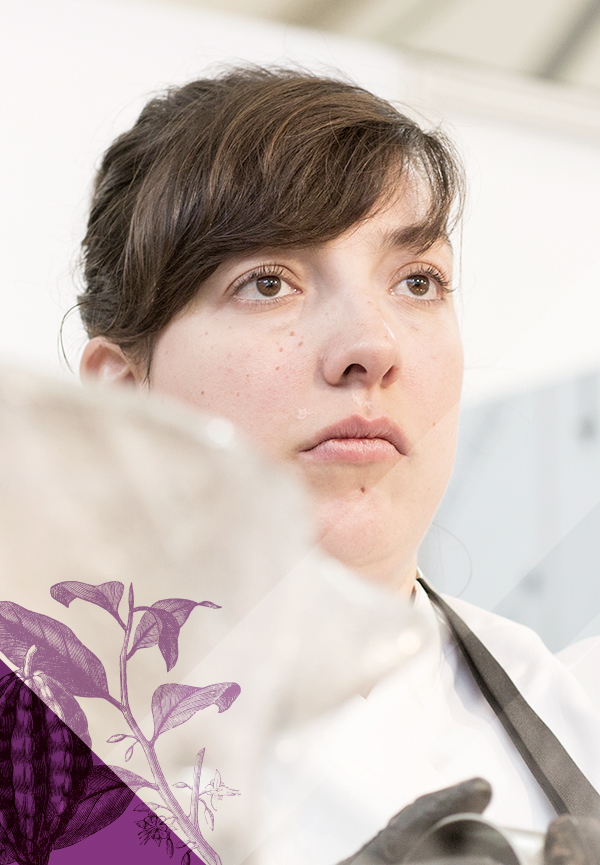 #3 Carmen Rueda
---
Age: 34
Nationality: Spanish
Work: Pastry Chef at Hervas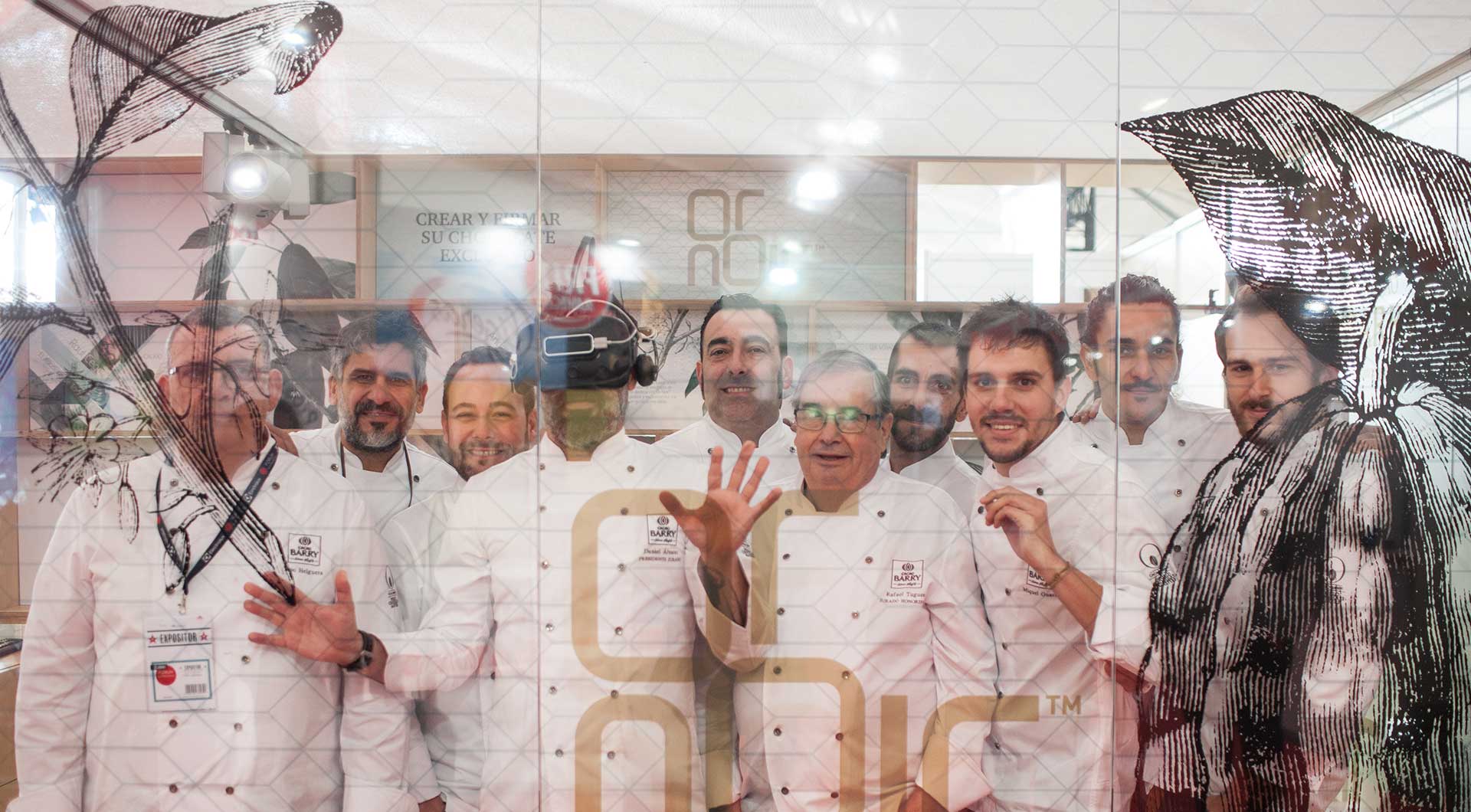 QUOTES FROM THE JURY REPORT
"This candidate showed regularity, determination and a strong vision throughout all his creations. It's an honour to send him to the World Finals next year."
Friday, 24 November, 2017