Highlights

THE SPANISH SELECTIONS
This year, the exhibition centre of Girona hosted the World Chocolate Masters competition during its Gastronomic Forum. In between the many workshops, culinary enthusiasts gathered 'round our chefs' tables to watch our eight contestants live in action. Here's a quick peek behind the scenes.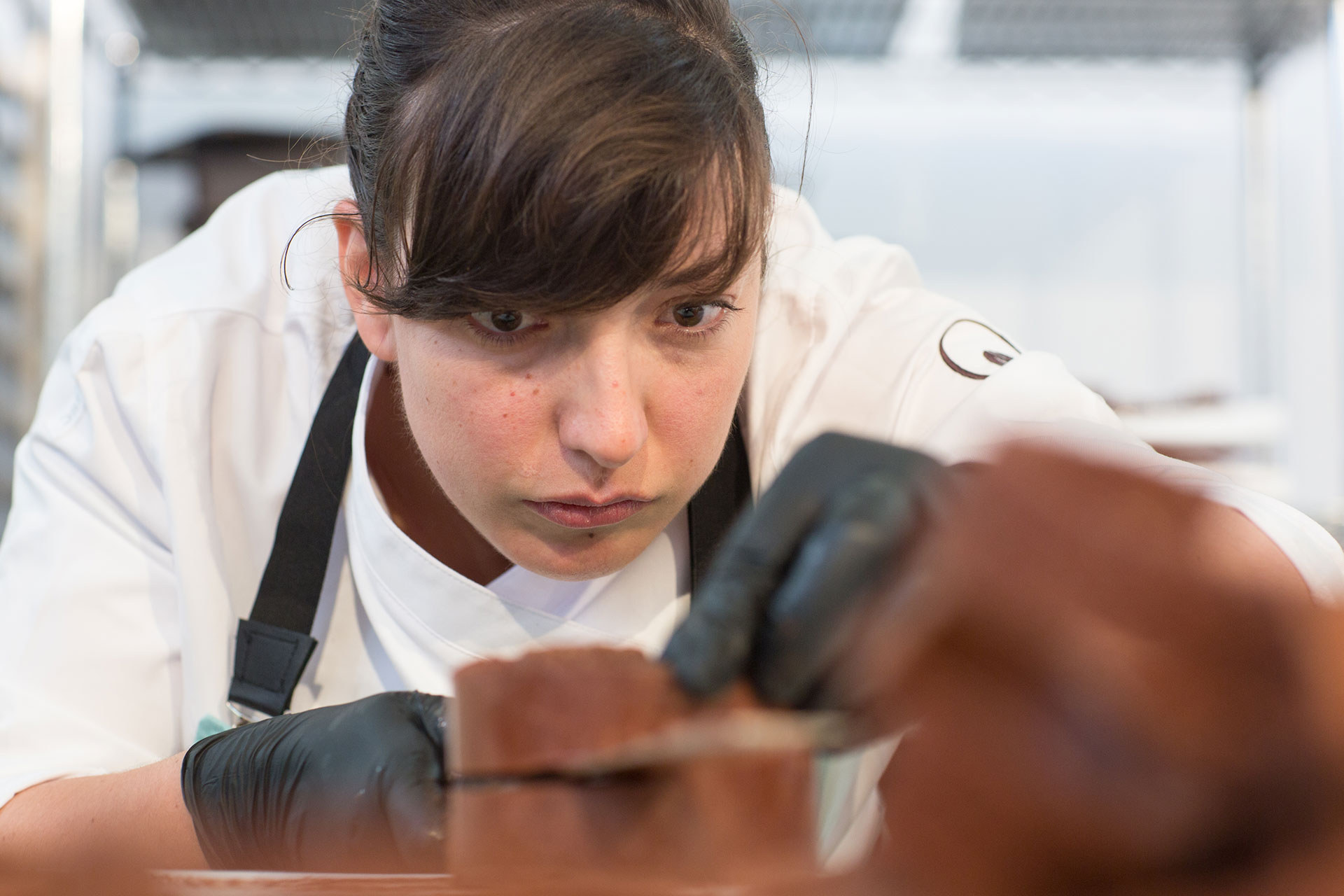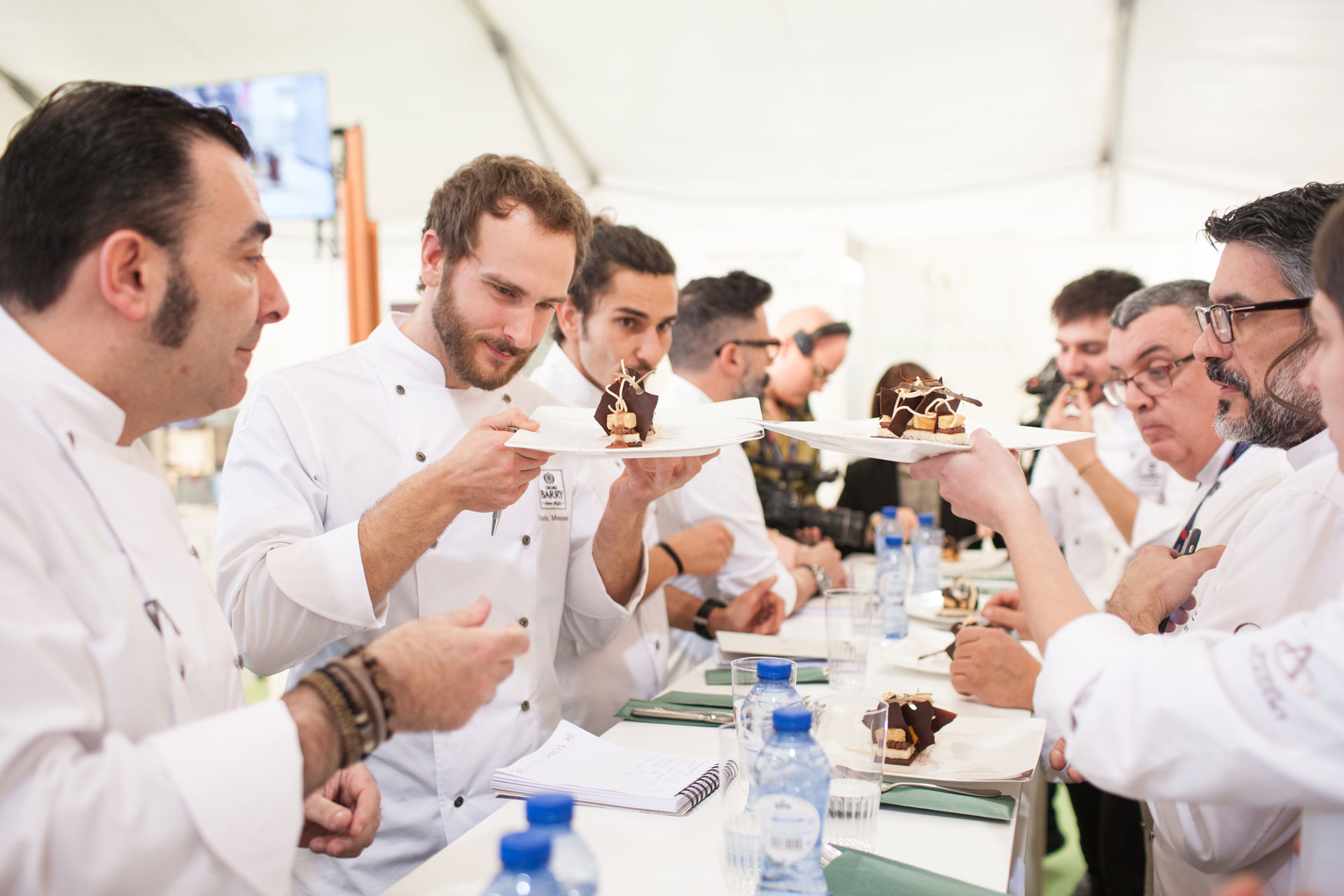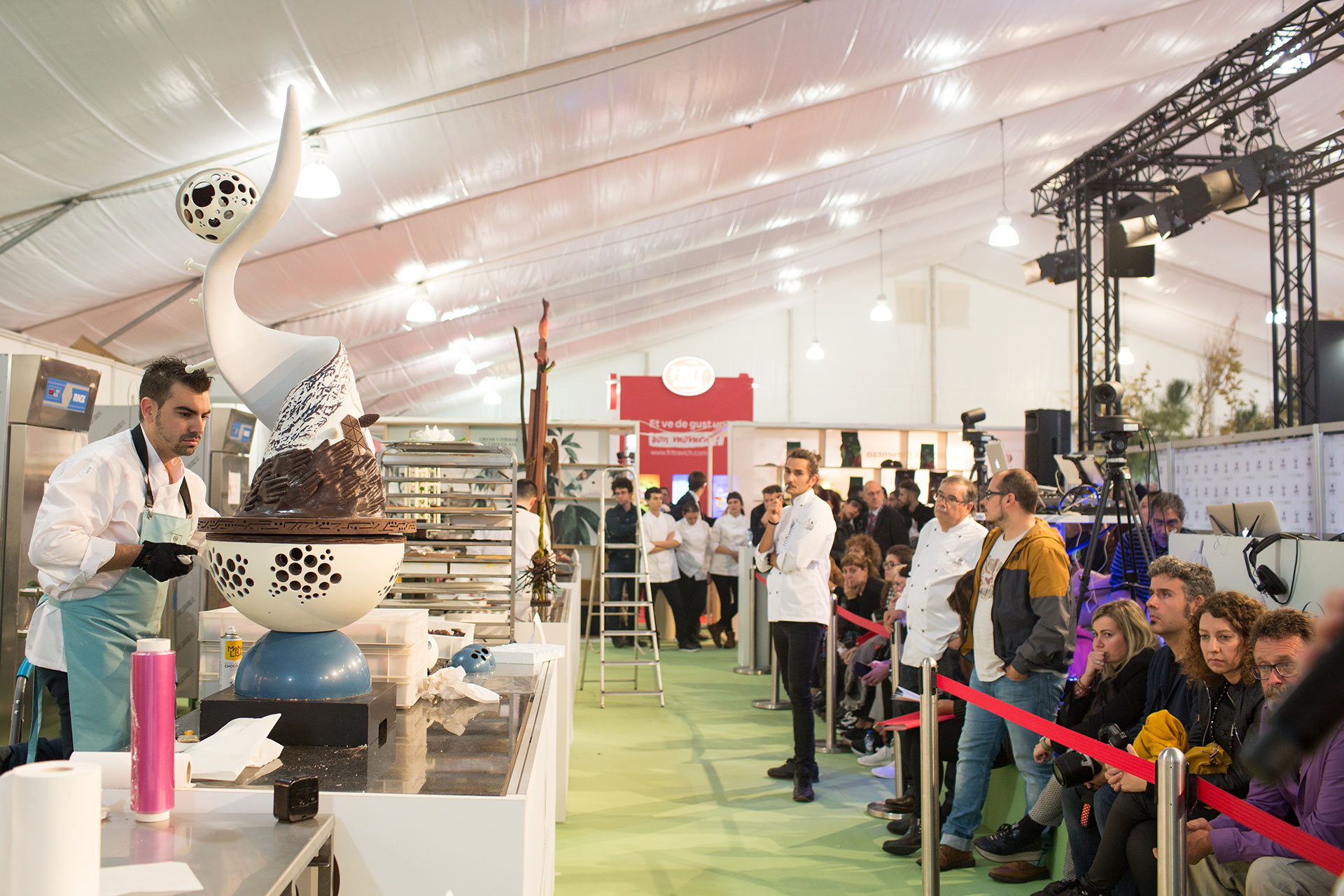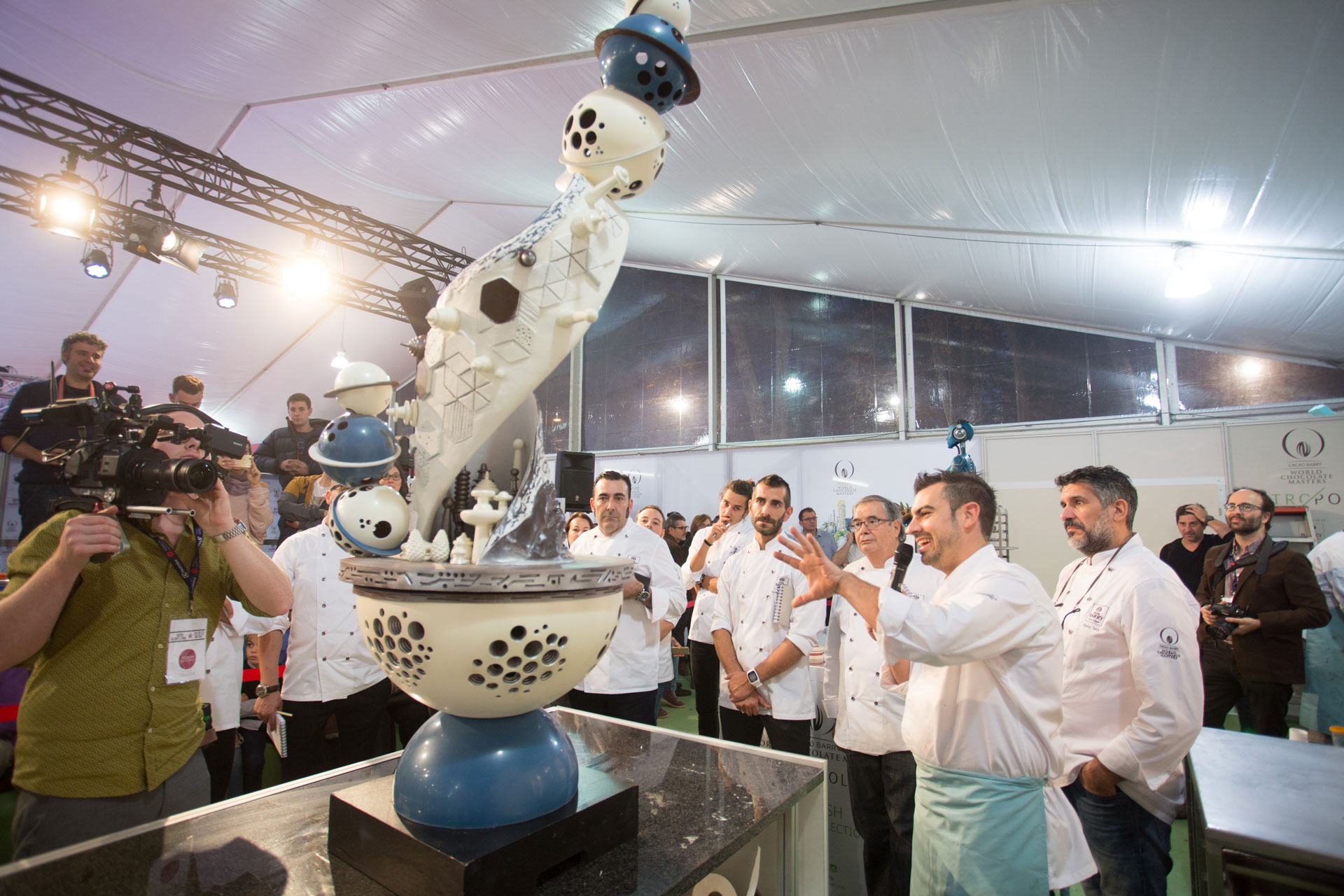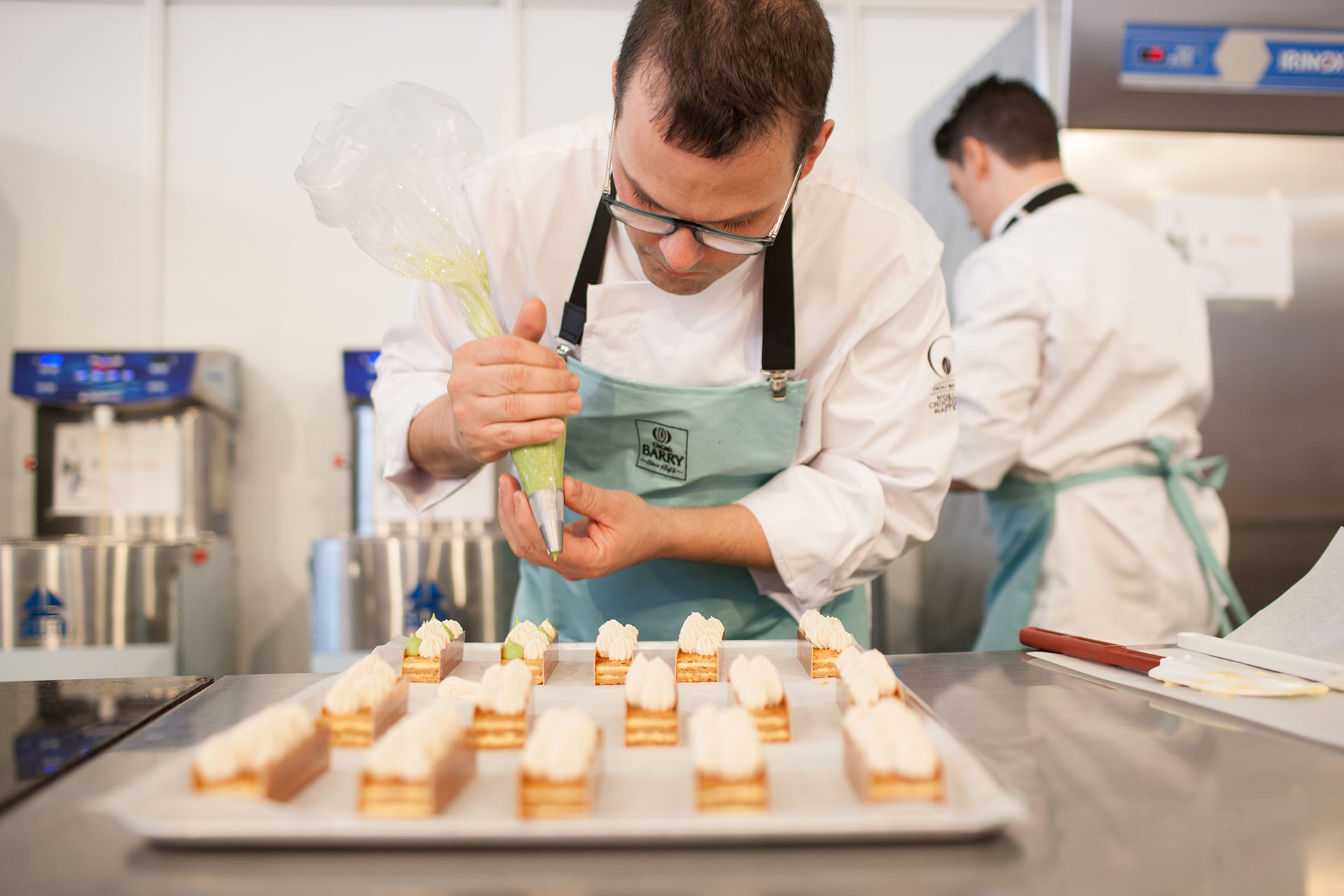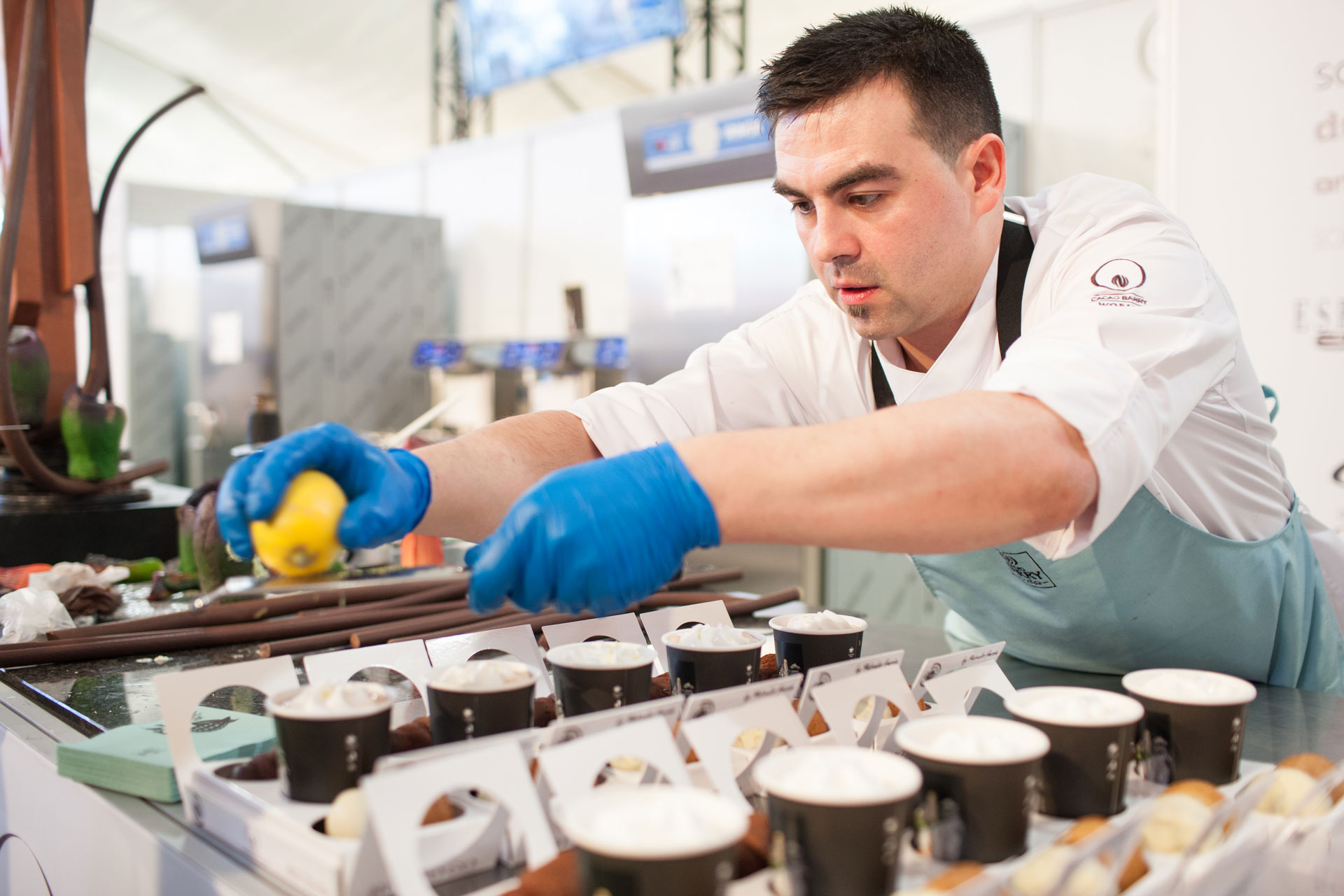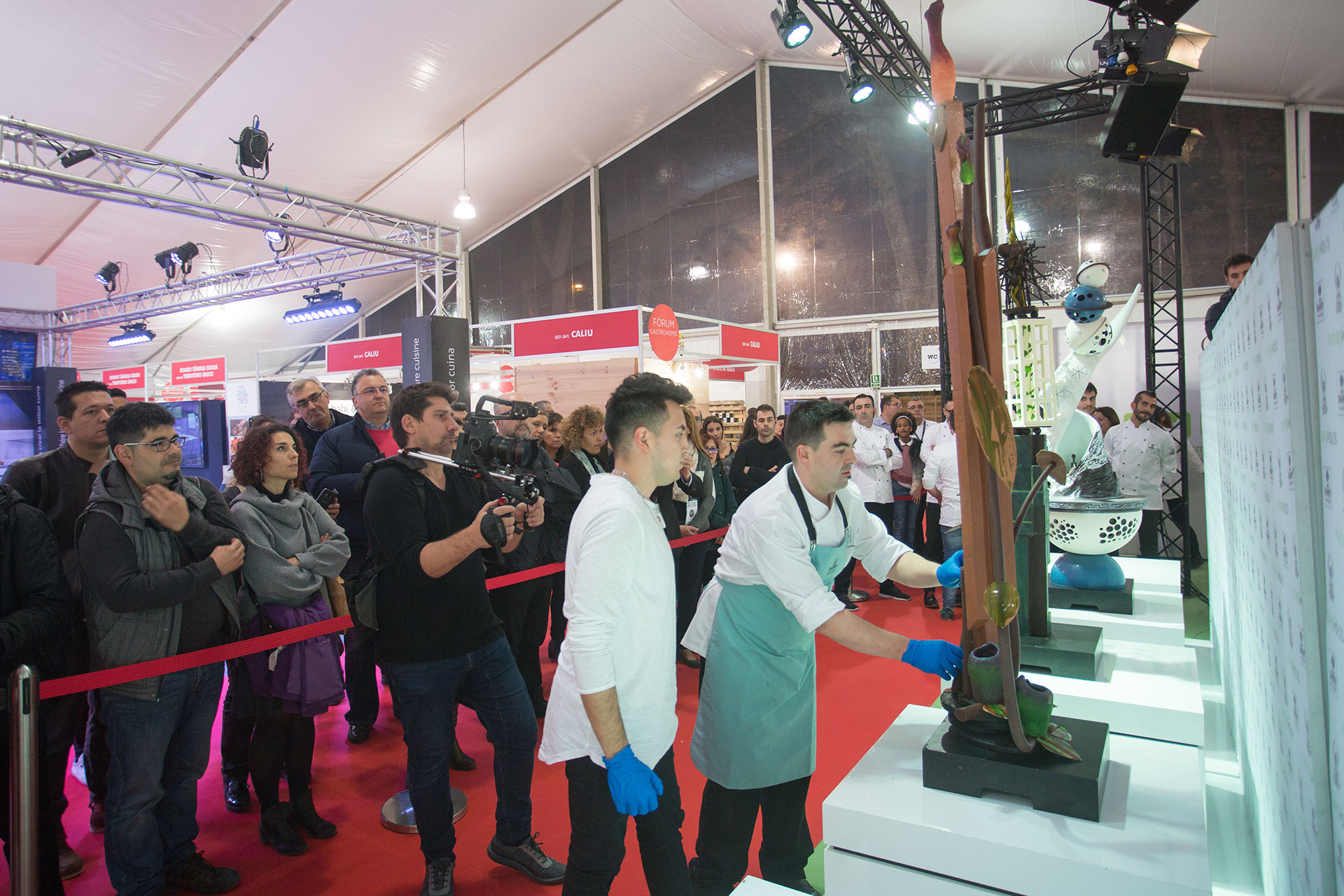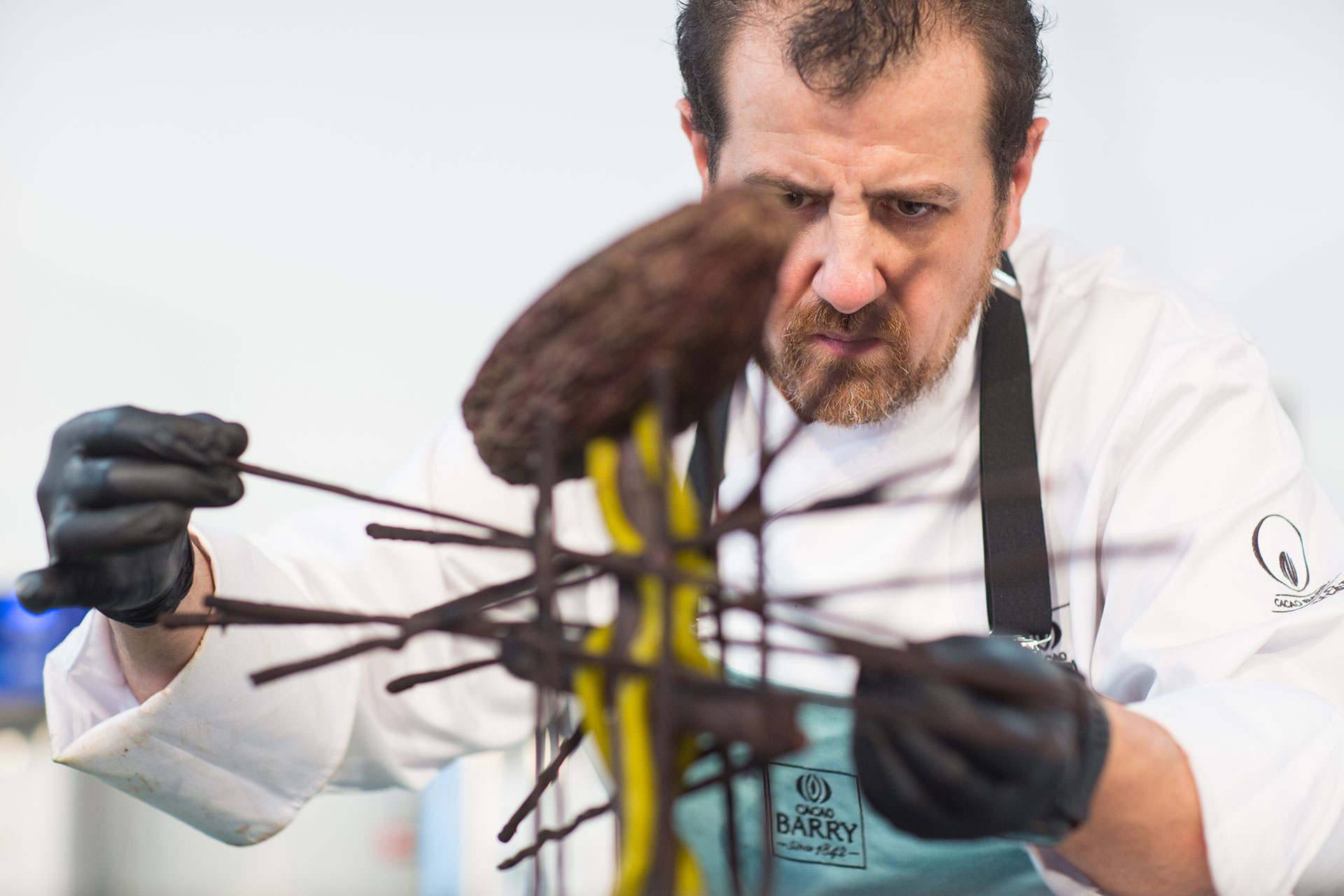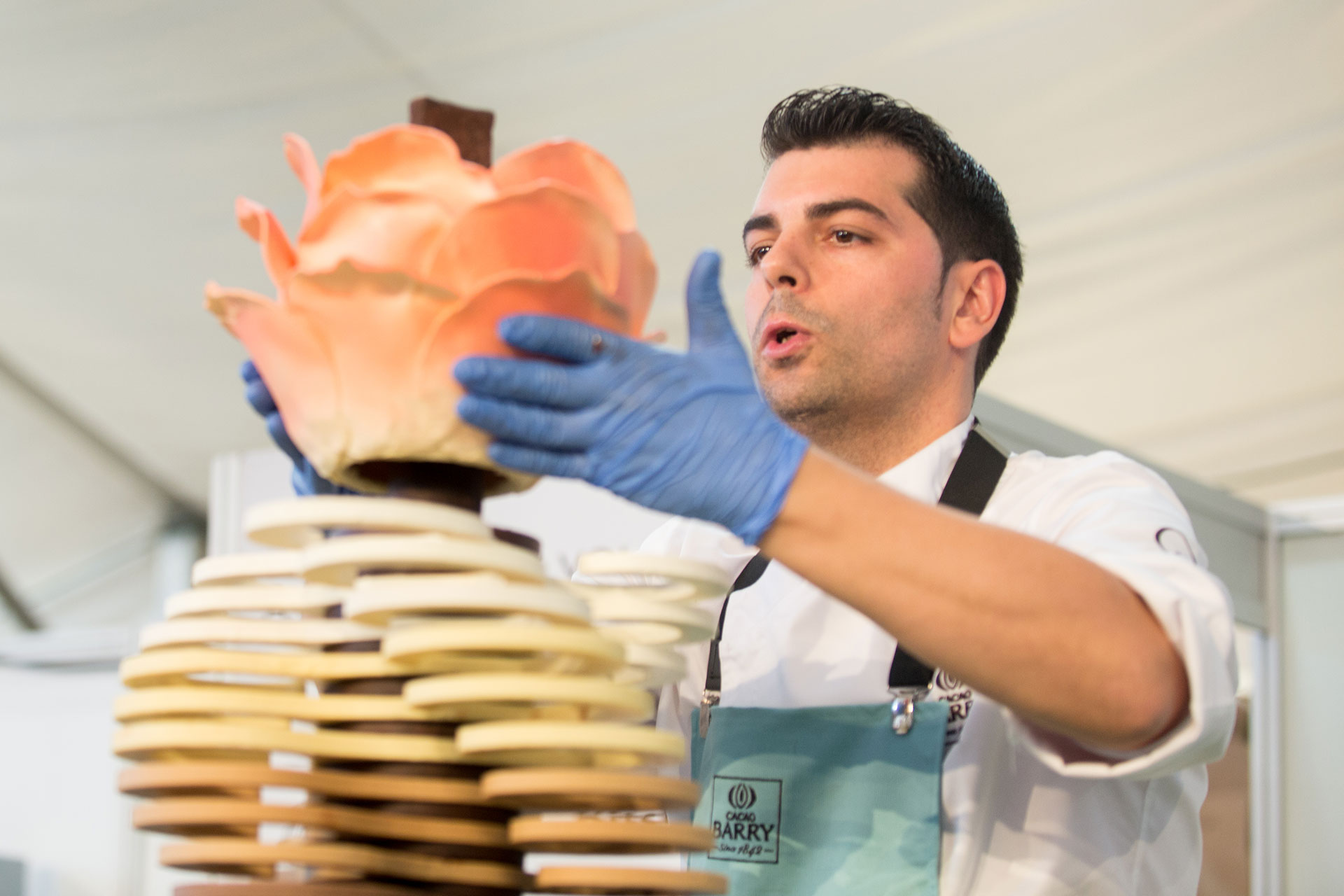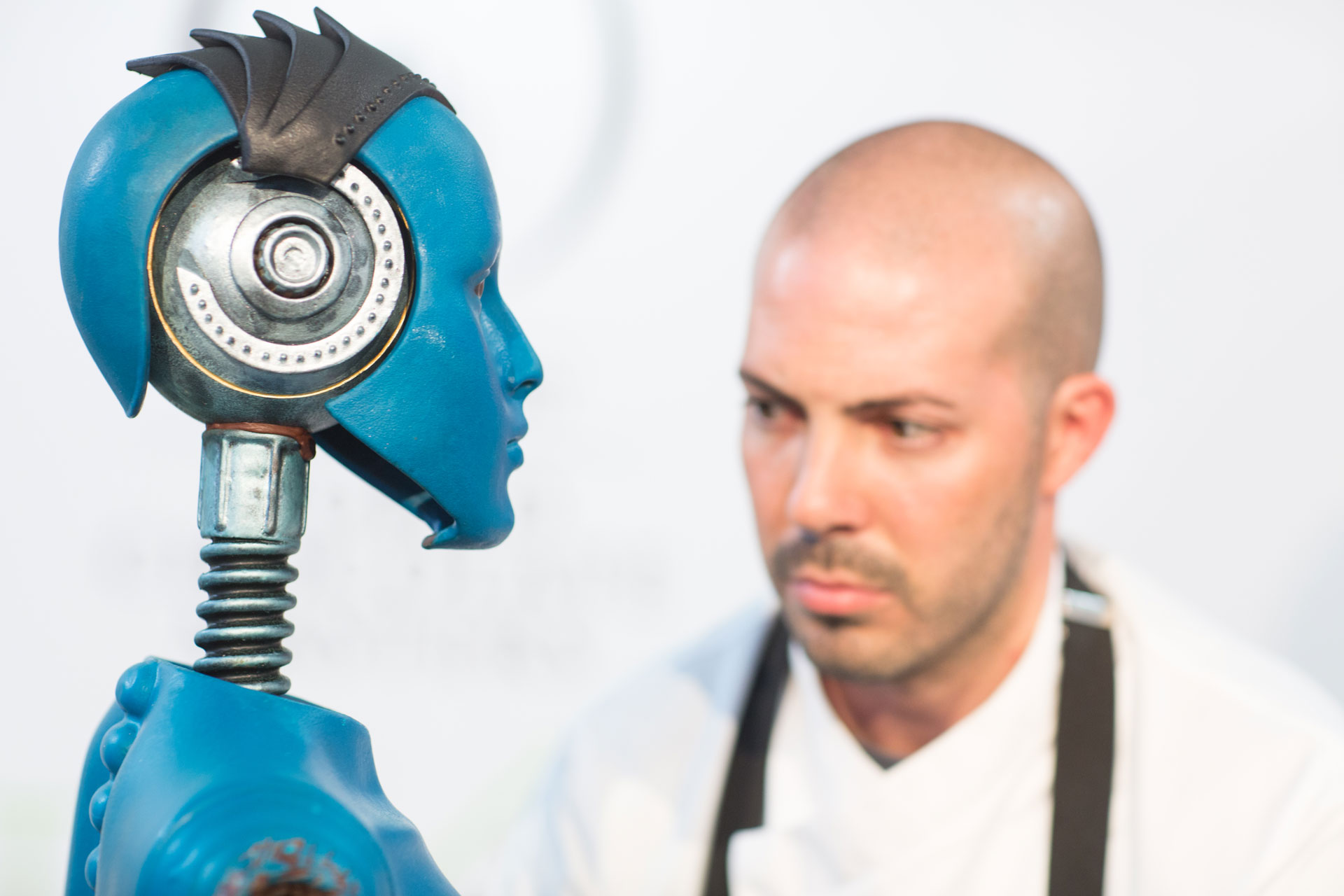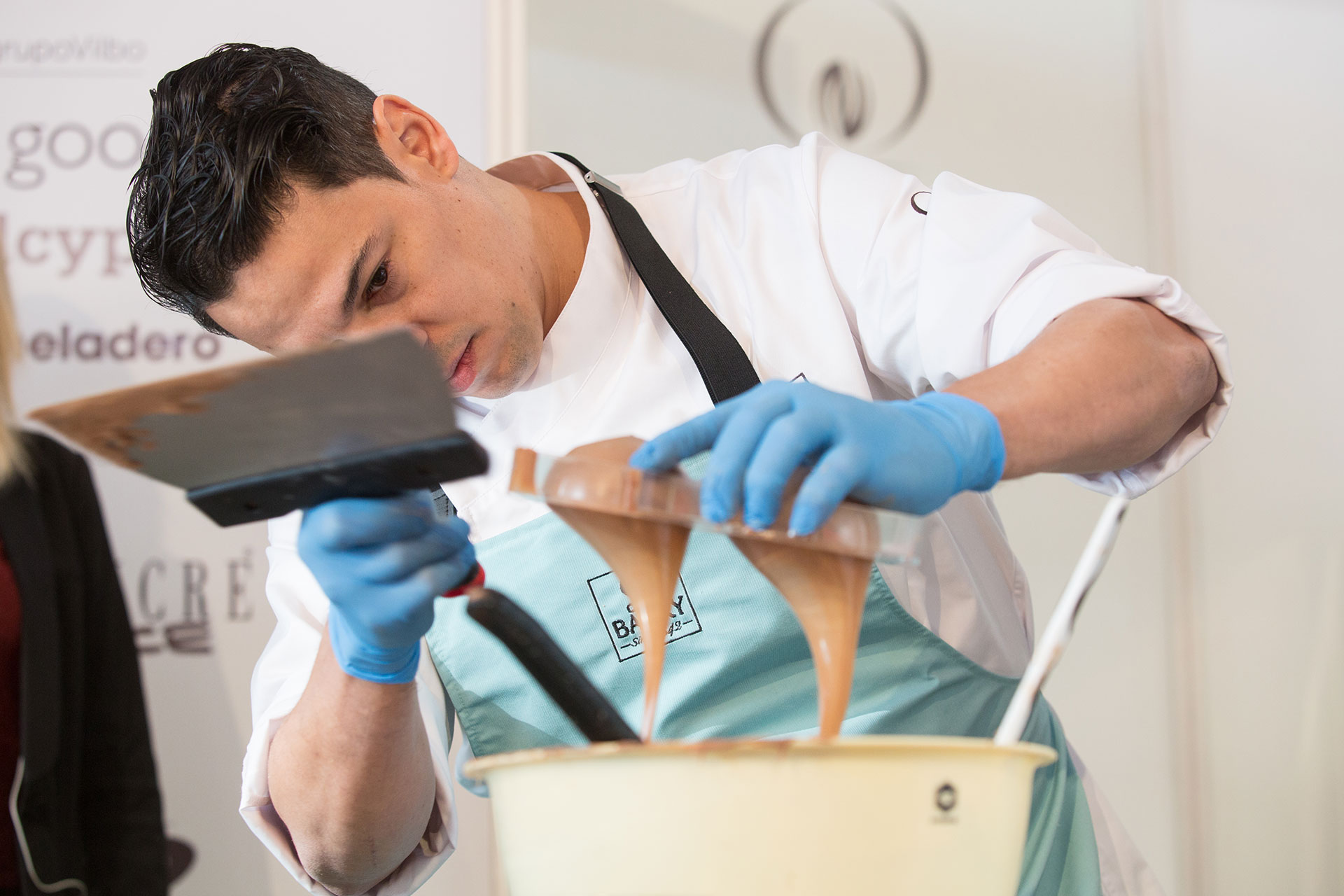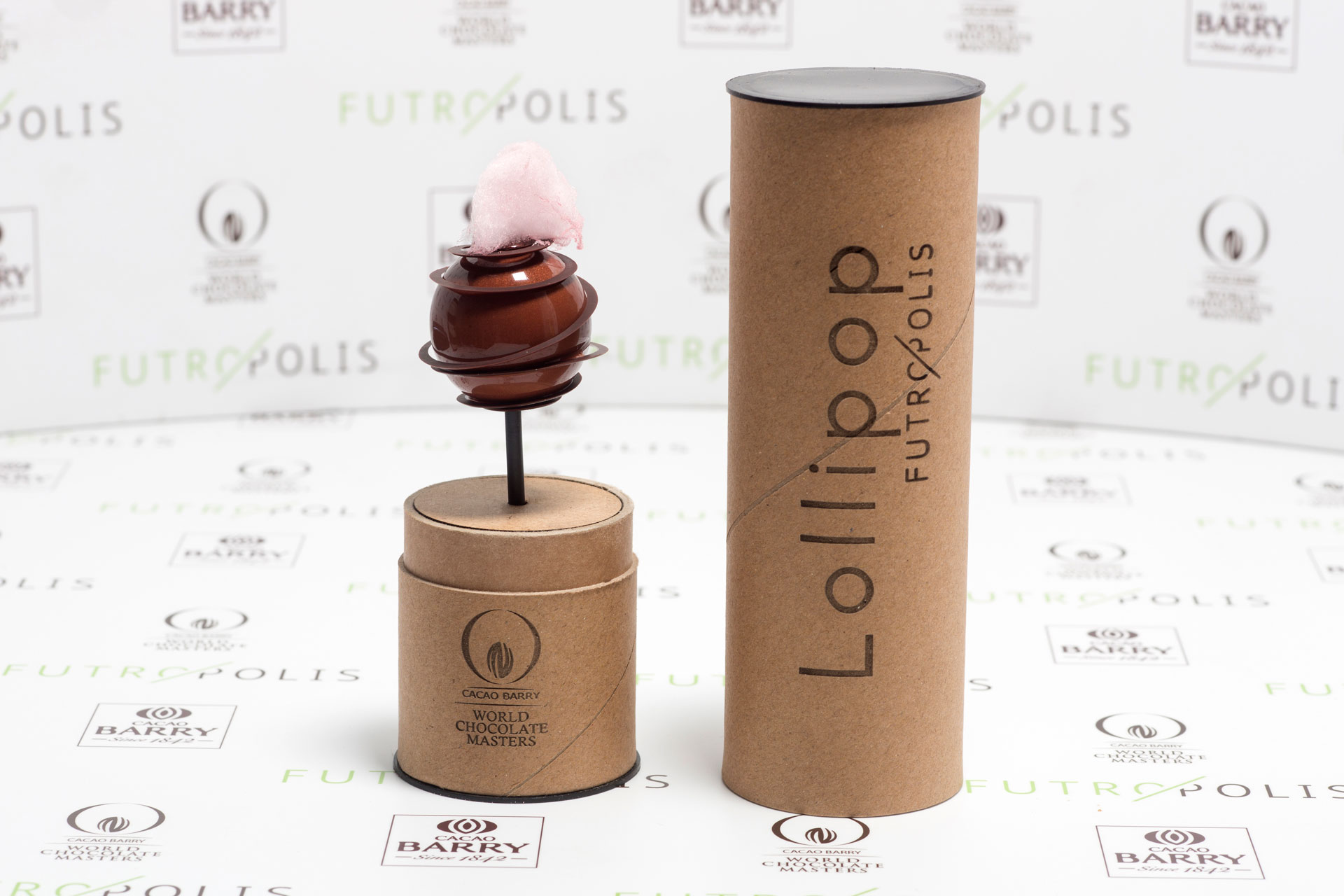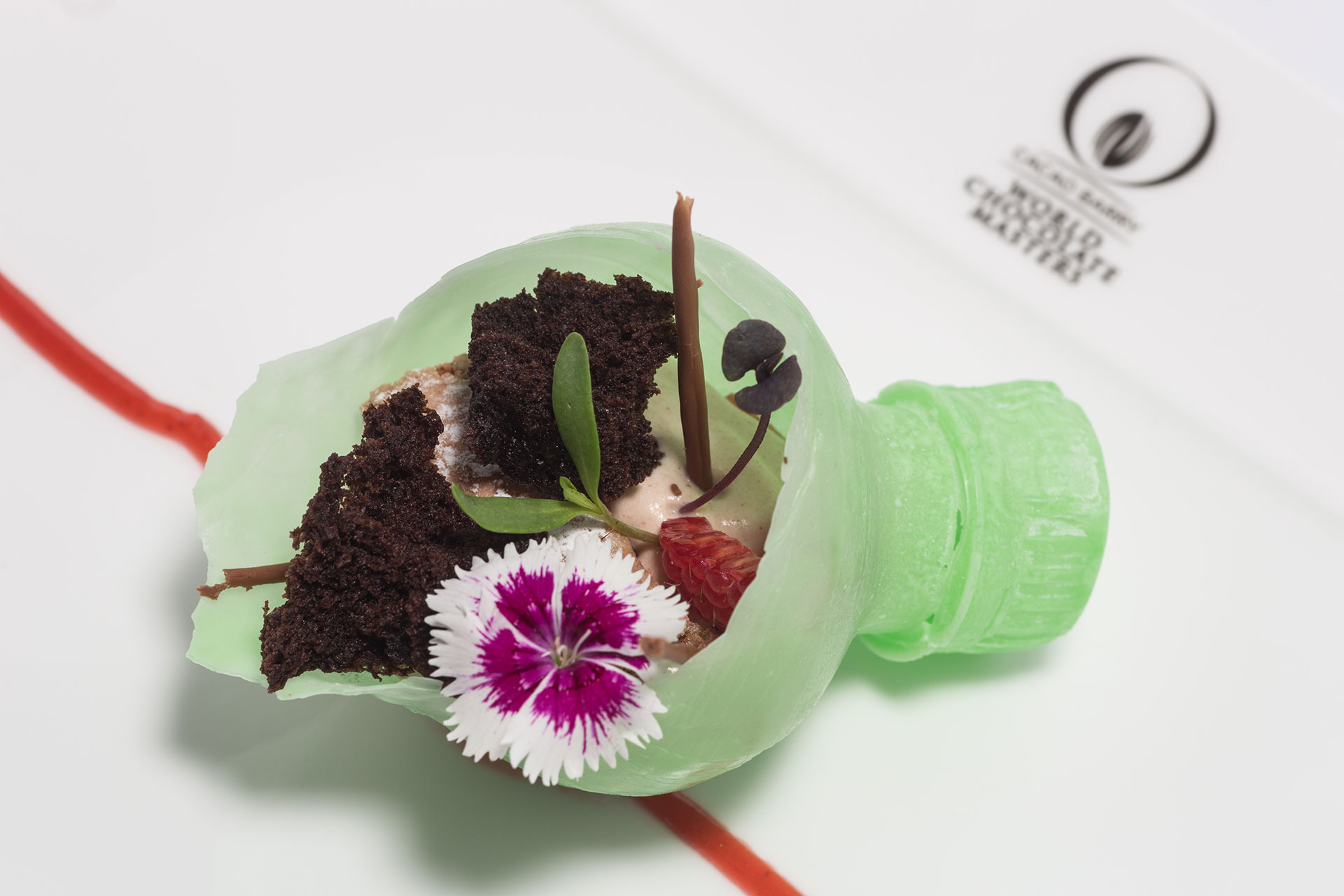 Fresh Pastry by Sergio Ortiz
Raspberry, tomato, roasted pepper and Cacao Barry Alto El Sol 65%.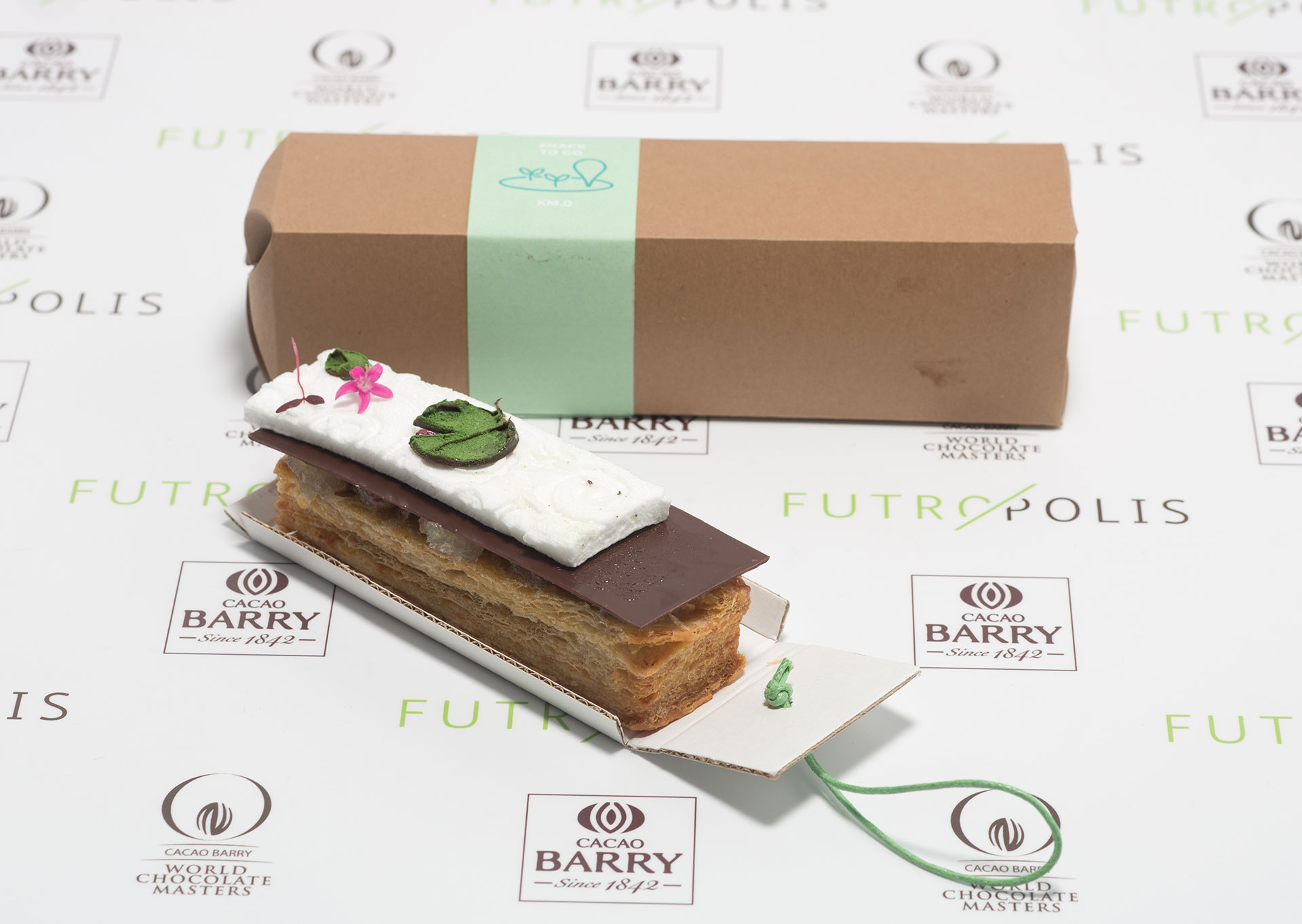 Chocolate Snack To Go by Sergio Ortiz
Lemon, ginger and Cacao Barry Madirofolo 65%.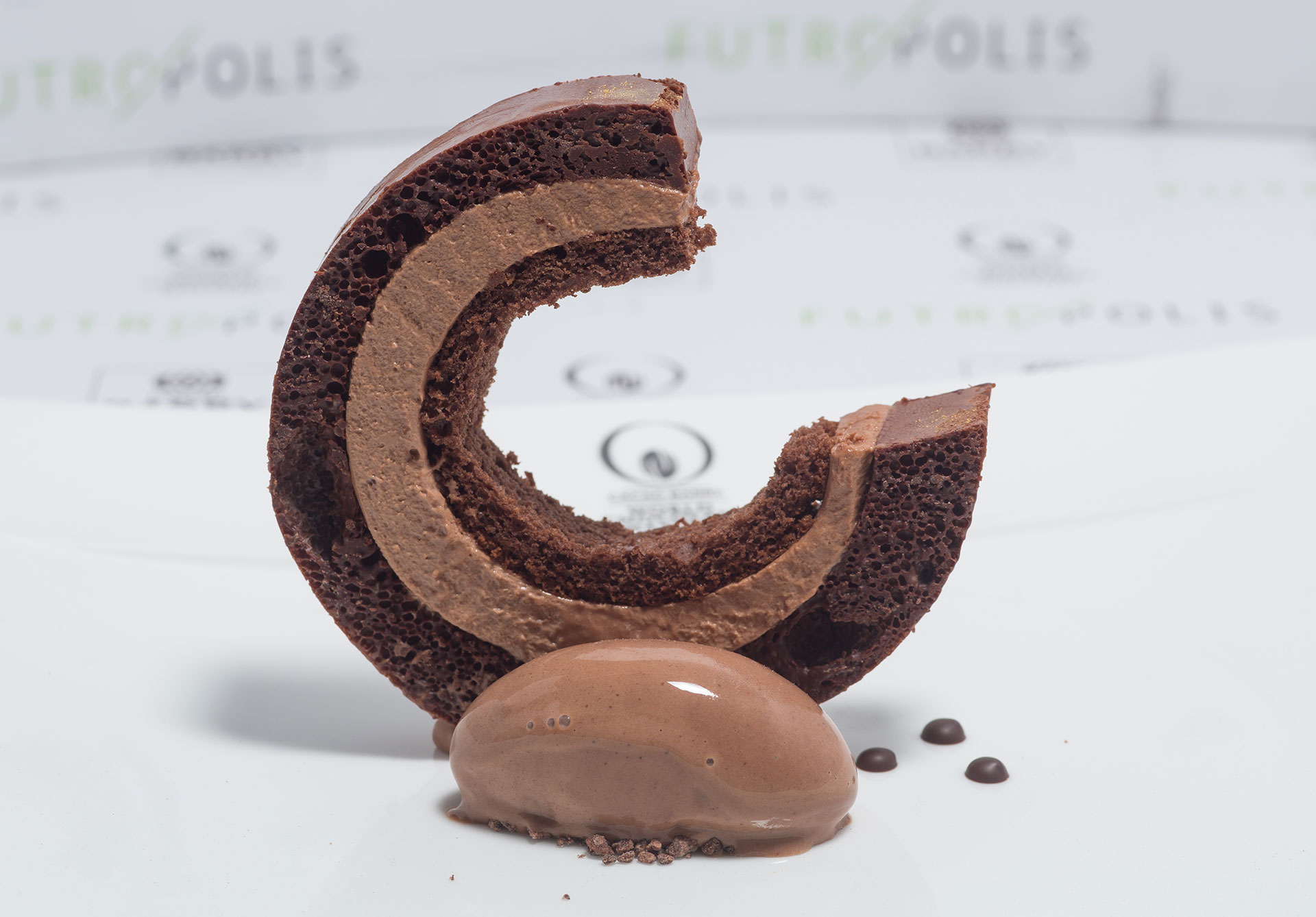 Fresh Pastry by Carmen Rueda
Mandarin sorbet, hazelnut mousse and hazelnut crunch.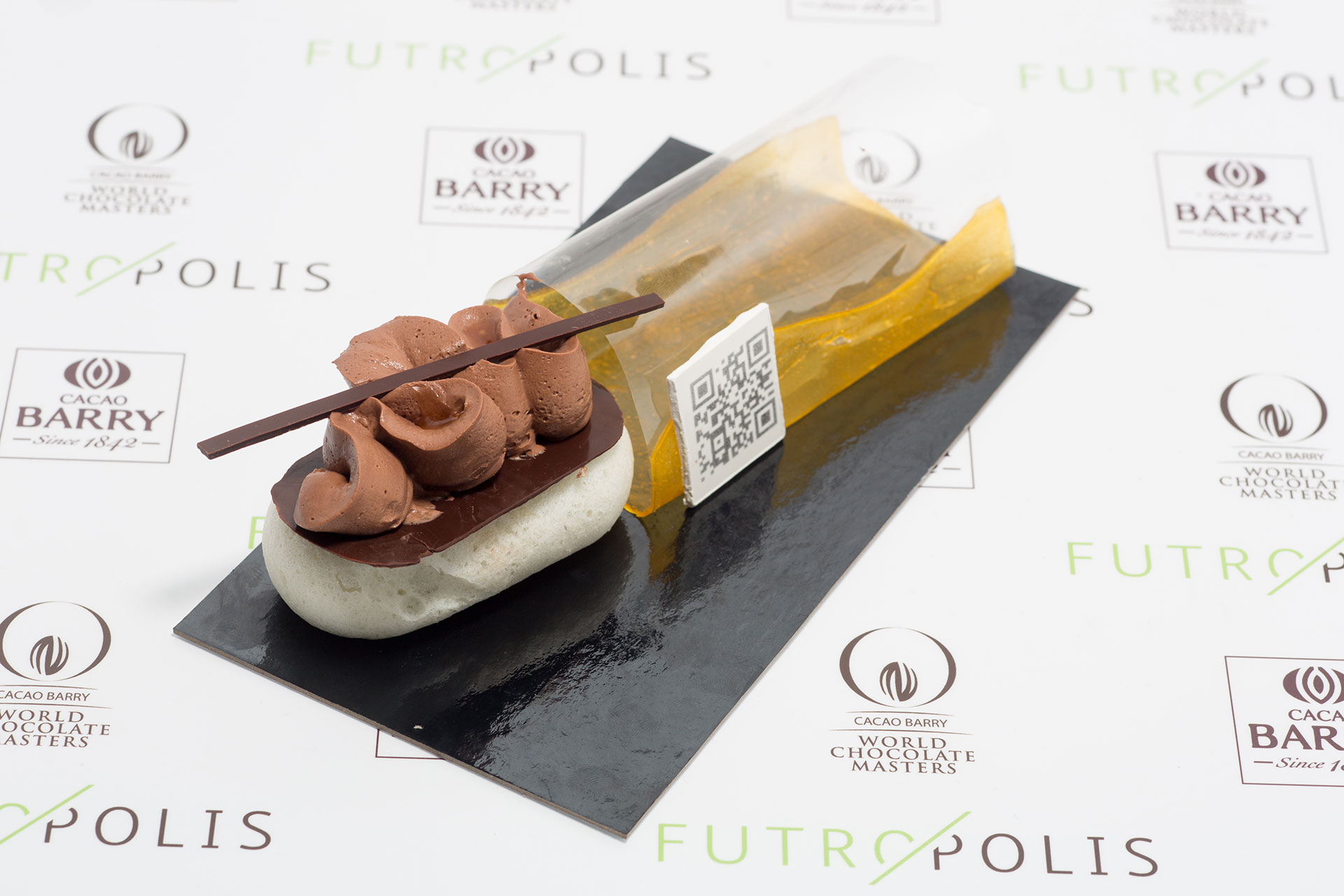 Chocolate Snack To Go by Carmen Rueda
Dark chocolate mousse, salted caramel and chocolate crunch.
Friday, 24 November, 2017