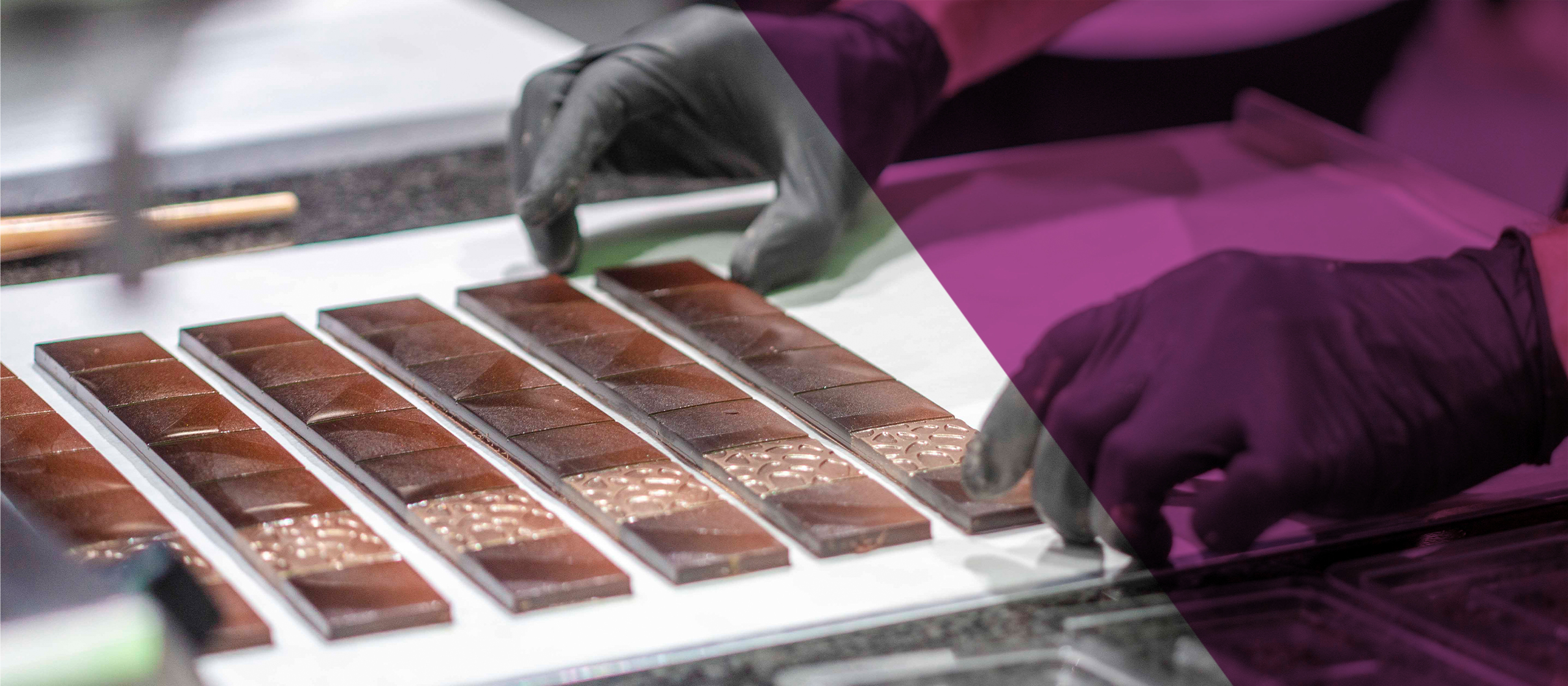 NEW QUALIFYING ROUND
Southeast
Europe
WCM is expanding

Welcoming Southeast Europe in the competition
The World Chocolate Masters are happy to announce the addition of Southeast Europe to the competition. 
Chefs & artisans working in this region can now also unbox their chocolate creativity in the world's leading chocolate competition and benefit from exposure on the international scene.
A BIG FIRST
This is the first time the Southeast Europe region collectively joins the World Chocolate Masters, allowing even more upcoming talents to showcase their skills. One regional selection will be organized for chefs from Greece, Albania, Romania, Bulgaria, Slovenia, Croatia, Bosnia & Herzegovina, Serbia, Montenegro and North Macedonia. The chef collecting the highest score from the professional jury will represent his nation and the Southeast European region in the World Final in 2022.
UPDATE: APPLICATIONS ARE NOW CLOSED!
As of this moment, all spots in the Southeastern European qualifying round have already been filled.
Didn't make it? Don't worry.
You can join our livestream for a glimpse into the future of chocolate.
Thursday, 28 January, 2021