What's coming in 27th Of January 2018?

North Africa Chocolate Master
I think we all aim for a better life, and futropolis is our hope, to live in a great world where we can get more in touch with nature by incorporating it in our Architectures, designs and our hectic modern day lives.
On January 27th, 5 Candidates from North Africa will compete under "Futropolis" theme in Tunisia to win the title of North Africa Chocolate Master.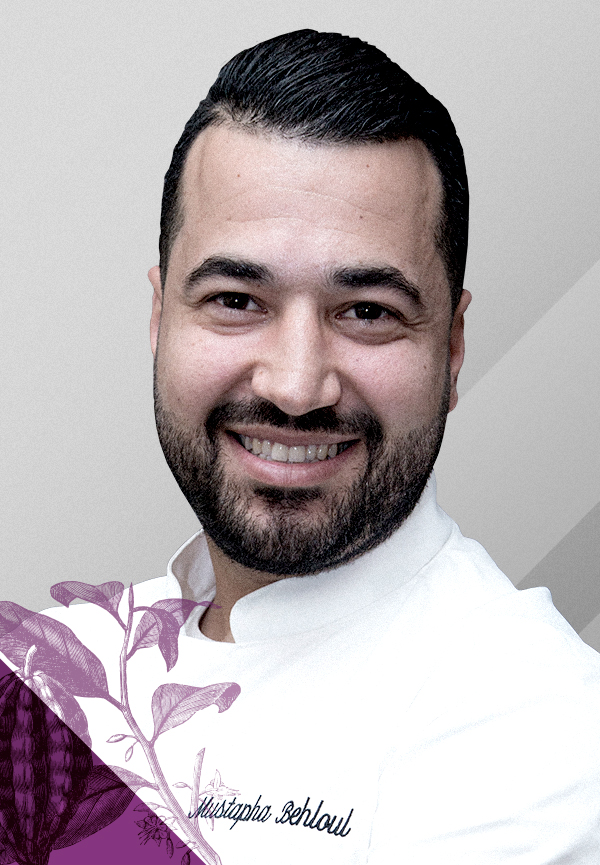 One of the reasons that drove me into participating in the World Chocolate Masters is the leverage you get by meeting other professionals from the chefs community. You'll get the chance to exchange with them about the different techniques and methods used in pastry.
Participating to this first North Africa preselection of the World Chocolate Masters is a chance to prove how the young chefs like challenges and work hard to thrive. Also, it's an opportunity for me to present my country Algeria for the first time at the World Chocolate Masters.
"Futropolis is quiet a challenging theme, as you have to perceive the taste, shape and techniques of the pastry for the future generations. We have all been inspired from the movies we watched about the future, but for this competition I'm breaking the barriers and working on my imagination in order to build my own universe and the way I foresee the future.
My Favourite Cacao Barry Chocolate is Favorites Orange (Cacao 49%), as I have always loved the combination of orange and chocolate since my childhood.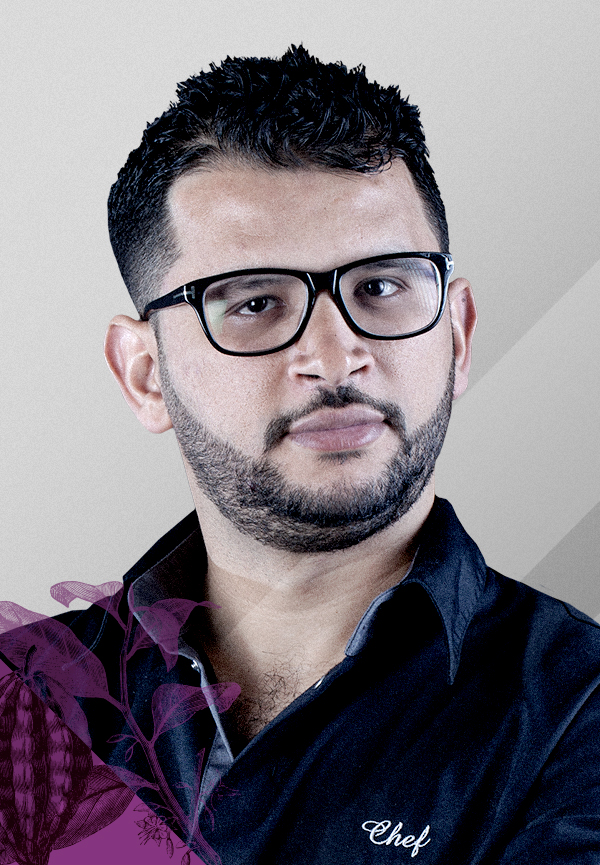 Participating in the first edition of the World chocolate Masters North Africa means a lot to me, as I have always dreamed of participating in such worldwide competition and being able to present a great work. It would be an honour to represent my country, Morocco and my Continent Africa.
As a World Chocolate Masters contestant, this would create an incredible opportunity for me to exchange knowledge, develop more skills, make some good friends and keep some great memories.
"Futropolis", for me, means a perfect world where the technology is at the service of humanity.
One of my main sources of inspiration is the amazing works of the modern architects, science-fiction movies and Mother Nature.
My Favourite Cacao Barry chocolate is Venezuela 72.2%, as I love the taste of the strong dark chocolate. My secret ingredients are the Moroccan traditional ingredients which i'll add to create some new flavours.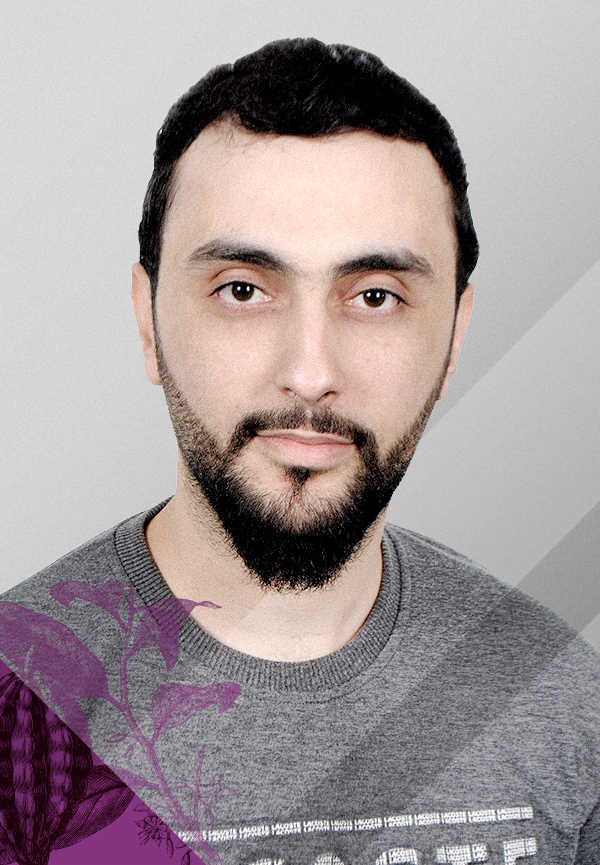 What drove me into participating to the WCM, is the motivation and passion that I guess every chef has for pastry and chocolate. Also the fact that you'll get the opportunity to present your work, and show who you are by reflecting your background and history in your recipes.
The theme Futropolis is about how we foresee the future and I think everyone will try to reflect how he perceives the future from his own point of view.
One of the challenges you can face is keeping high standards in terms of taste and quality but at the same time being creative.
One of my favourite Cacao barry chocolate is Lacté Barry (35, 3%).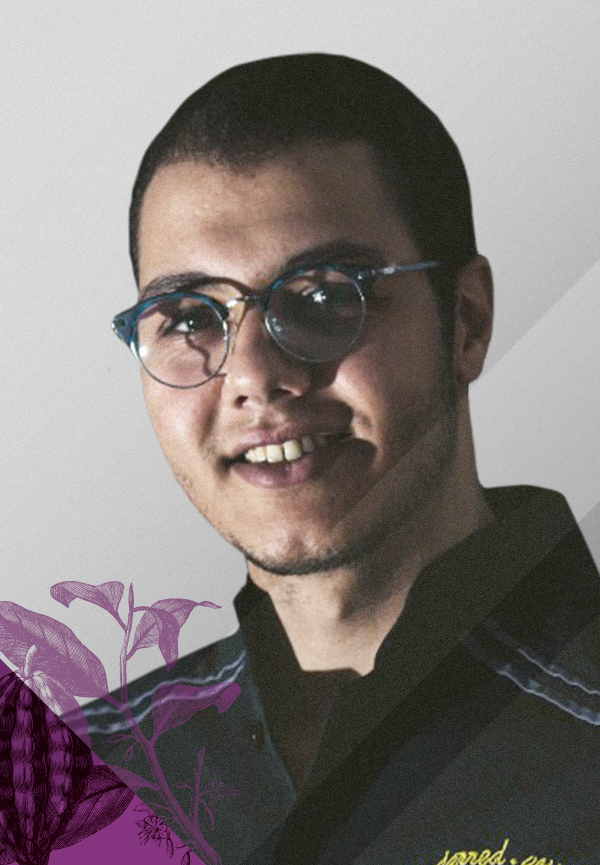 The World Chocolate Masters is a very powerful Competition, and by entering it would allow me to generate a lot of knowledge and techniques. I hope to develop more skills by exchanging with other participants and mentors.
"Futropolis" is all about how we see the future and our lifestyle. I think we all aim to live in an overwhelming environment and our role as pastry chefs and chocolatiers is to reflect that in our recipes and creations.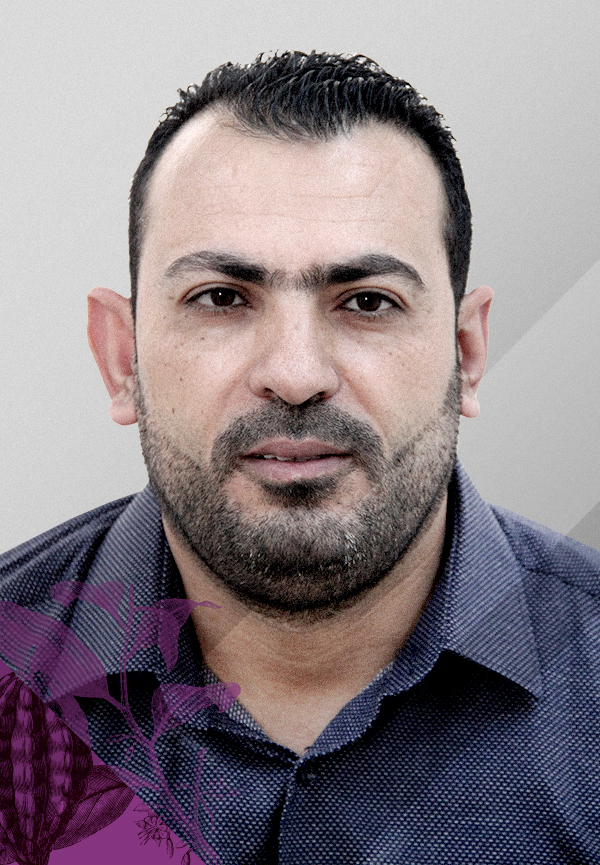 The World Chocolate Masters represent the biggest chocolate competition in the world, and it would be an honour for me to be part of this amazing event. I hope I will live an incredible and unique experience, and meet the expectations!
The way I perceive Futropolis is the merge of nature and megacities, the ability to live in a modern city that favours renewable energies and integrates harmoniously into its environment.
I hope to surprise the jury with Mediterranean notes from the Tunisian terroir (notes of citrus, dates and almonds).
Thursday, 14 December, 2017