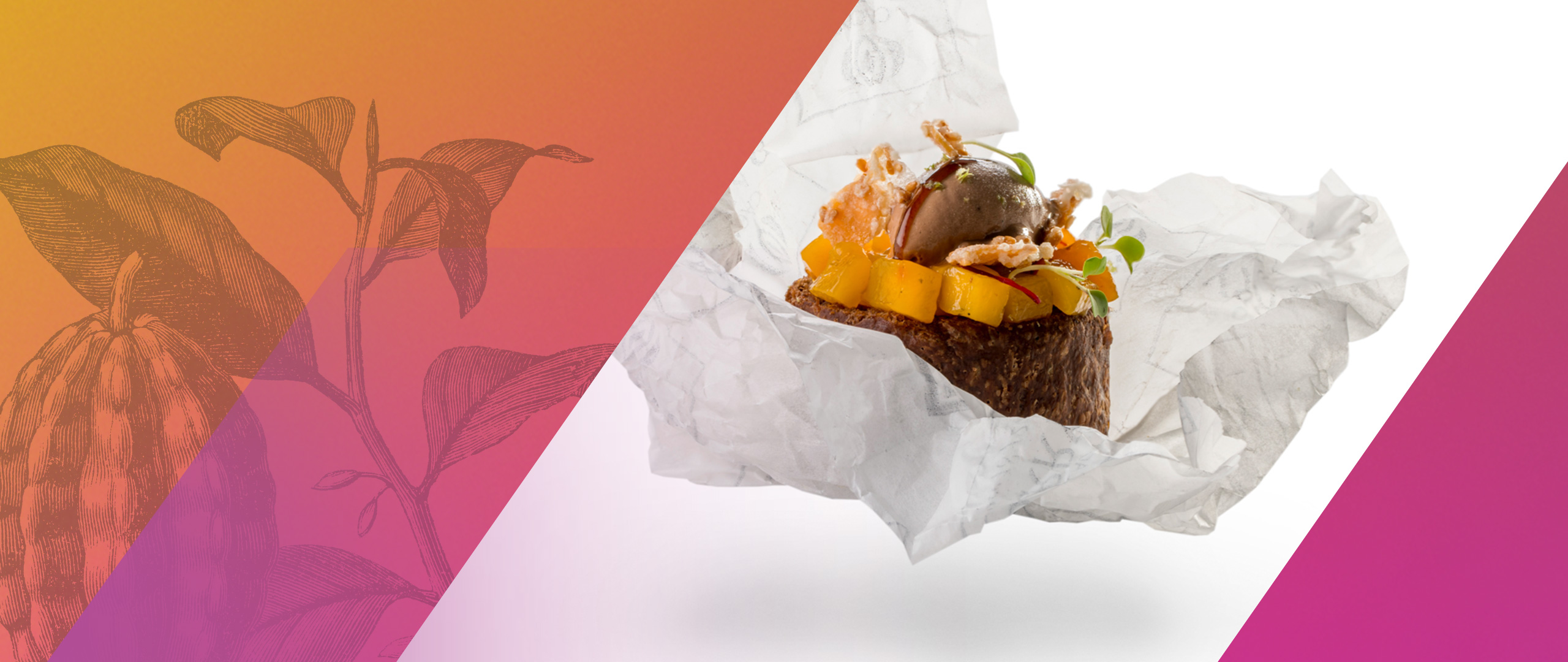 Welcome to the #WCM_PODCAST, a series of inspiring talks where we bring you exclusive insights on how chocolate and patisserie of tomorrow will taste, look and feel like.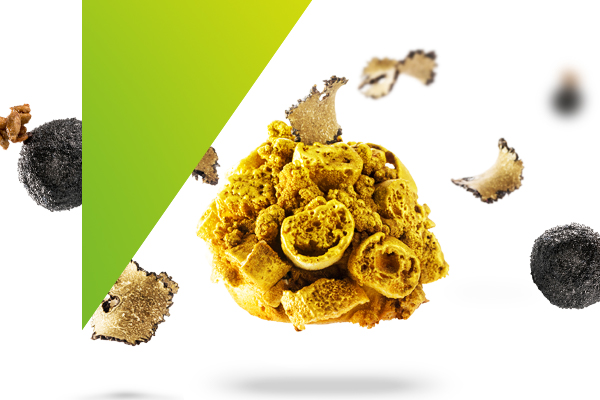 EPISODE 5 – A NEW NUTRITIONAL DAWN
Should patisserie taste indulgently good, or should it do good? Or both? Nowadays, consumers are looking for delights that not only taste great but are also nutritionally balanced - healthy even. The big question is: can patisserie do all of that? And what does that mean for the chefs making it?
Who better than a panel of pastry chefs and nutritionists to take a deep dive into nutritious future of patisserie? Read on to get exclusive insights from Chocolate Academy Chef Dimitri Fayard, Creative Director at Cacao Barry Chef Ramon Morato, and nutritionist Laura Gascón.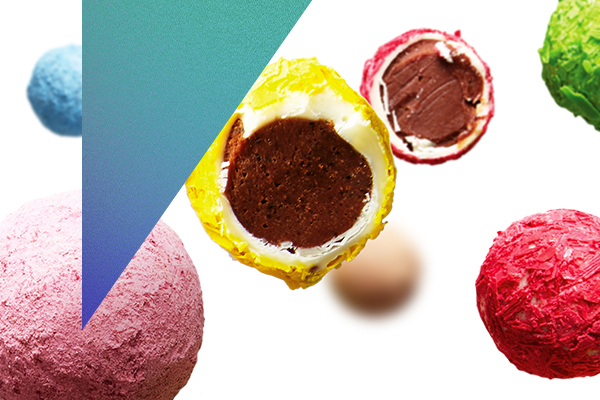 EPISODE 4 – THE FUTURE OF COLOUR
If it looks good, we expect it to taste good! More than ever, consumers eat with their eyes. And colour plays a key role in it. How to add colour to your food in a safe way? And which ones will your customers be looking for the coming years?
Tune in for another insightful episode featuring Pastry Chef and Chocolatier Naomi Wahl, Colour Designer and cofounder of The Color Authority Judith Van Vliet, and Product Decorations Expert at Barry Callebaut Astrid Remaut.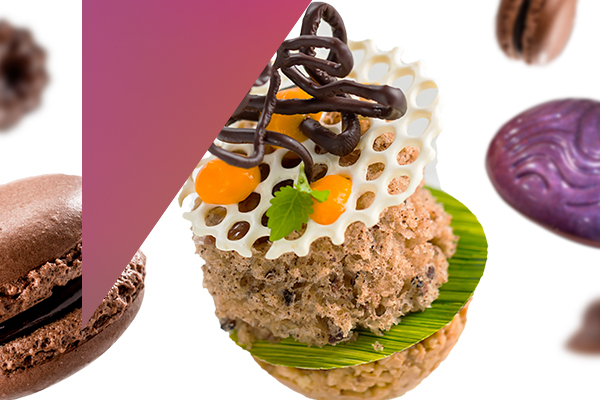 EPISODE 3 – THE BIG SUGAR ISSUE
How can chefs reduce sugar in their pastries, bonbons and desserts and still obtain an indulging taste? This podcast episode gives you all the answers you need to know!
Gain exclusive insights from Chocolate Academy Chef Martin Diez, the founder of Paris' first sugar-reduced pastry shop Chef Luc Baudin, and Philippe Levress, Account Manager at Roquette, a leading food company with expertise in plant-based ingredients and sugar alternatives.
EPISODE 2 – THE PERFECT CHOCOLATE GANACHE
How can chefs make their bonbon ganache lighter, less sweet and healthier – all while trying to keep a commercially viable shelf life? And what are the best techniques and technology to optimise and control your ganache recipes?
This episode features practical advice from industry experts such as Chocolate Academy Chef in Chicago Dimitri Fayard, choclate and pastry chef Wielfried Hauwel and Owner of Pastry Chocadvice (a consultancy agency for chocolatiers) Alexandre Bourdeaux.
Episode 1 - The Plant-based Future of Patisserie
What is plant-based? How do plant-based ingredients work in patisserie? And how can they replace traditional dairy, eggs or gelatine?
Listen to get exclusive insights from Pastry Chef and Chocolatier Naomi Wahl, the founder of SCINNOV (a food lab focusing on small scale food creation) Anne Cazor, Pastry Chef and Chocolatier Julie Sharp and Vegan Pastry Consultant Marike van Beurden.