2021 November 25

nordic preselection
Will Eero Paulamäki secure his ticket to the World Final?
After a thrilling screening round which took place in September, Eero has put the jury's feedback to practice and is ready to take us on his flavour journey to #TMRW. 
Are you excited for what he brings to the table this time? Tune in on 25th of November on our channels!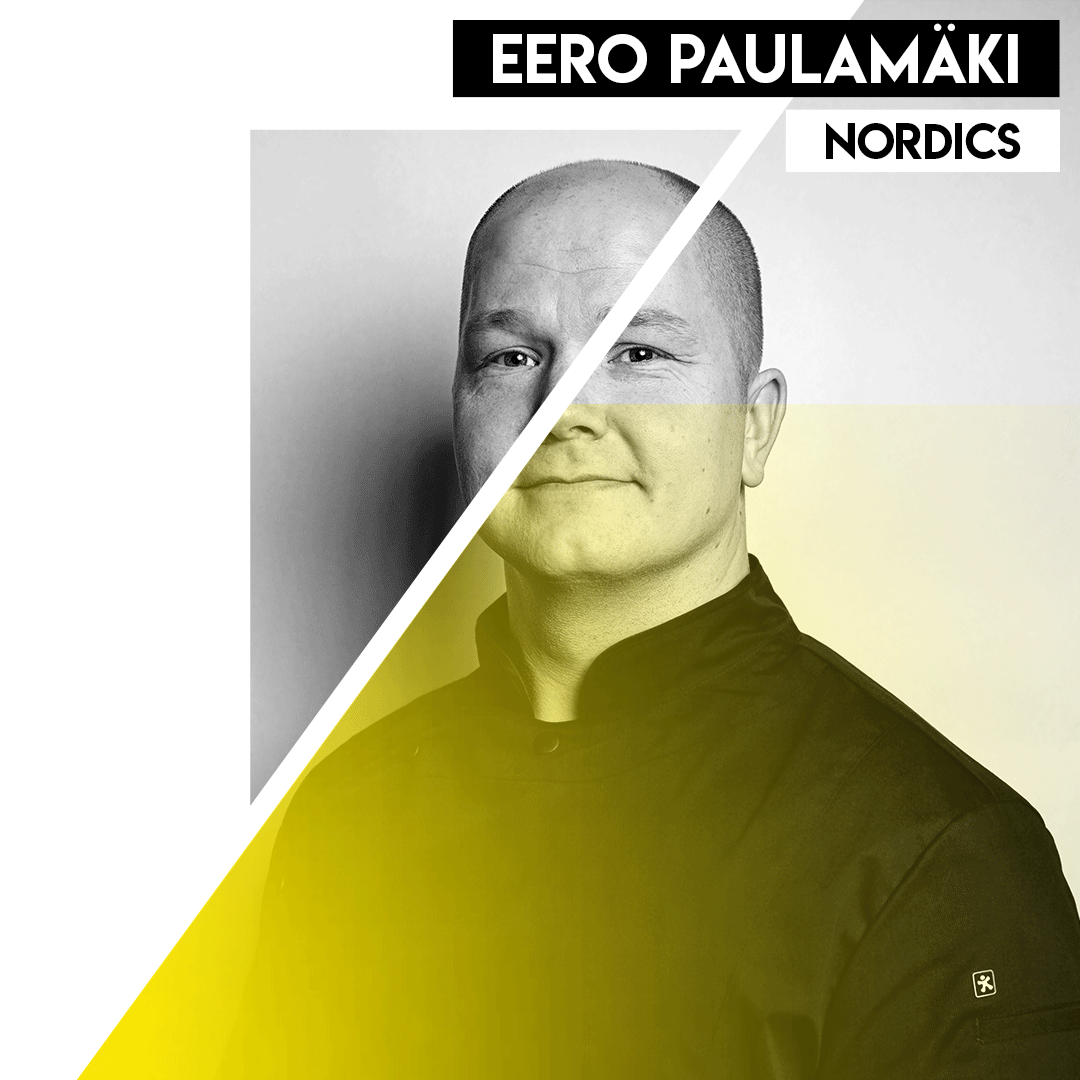 Eero Paulamäki
29/02/1984
Representing Finland
---
CURRENT PLACE OF WORK
Chocolatier at Fazer
FORMER WORK AND ACHIEVEMENTS
World Skill Competition
Head Pastry Chef at Karl Fazer Café
Head Pastry Chef at Chjoko
WCM Finland 2011, 2015, 2017
The jury for this selection round will be announced soon.