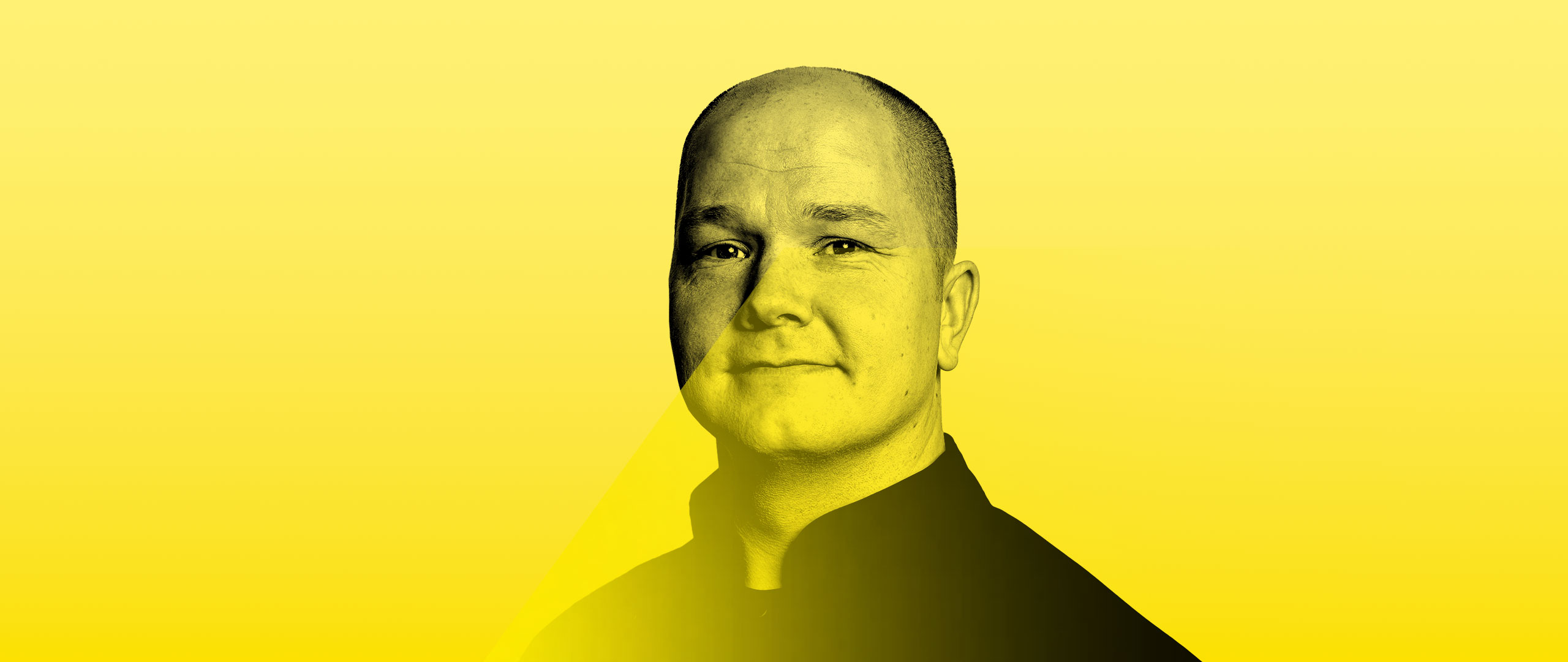 EERO PAULAMÄKI

NORDIC CHOCOLATE MASTER
Country: Finland 
Work: : Chocolatier at Fazer
About the NORDIC Selection
What. A. Selection. Round. Eero Paulamäki showed heart, bravery, and also immense chocolate skill during his qualification. Once the initial nerves had run its course, he started creating with immense flair. While the jury looked on, he managed to create delight after delight, surprising everybody in the room. From a design that both had a message and looked absolutely fantasy-like, to bonbons that were crackling surprises full of flavour.
Nordics, you have your champion! Watch out world, because Eero Paulamäki is here to claim the world title.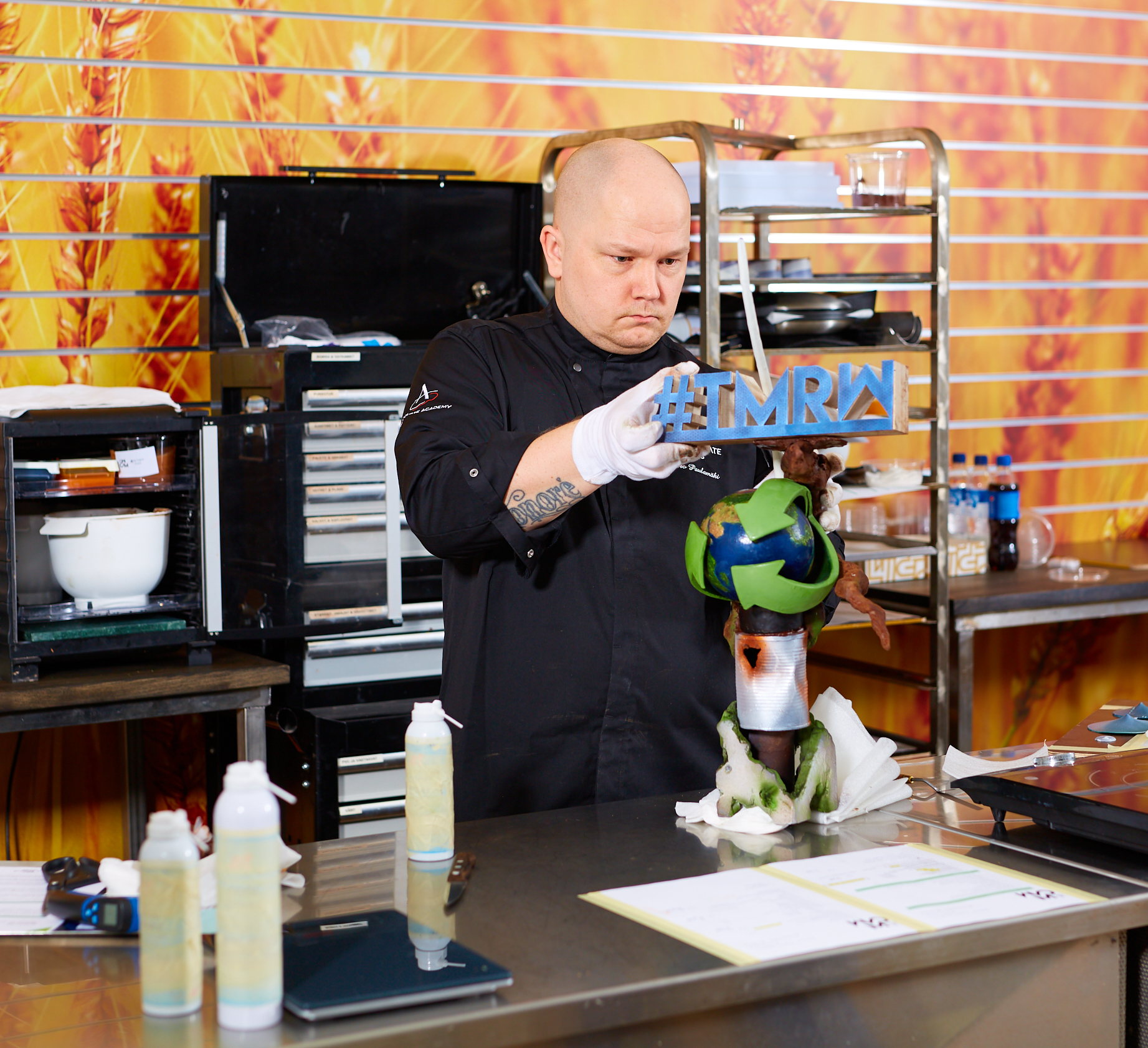 Whether it was his fresh take on pastry, his flavourful chocolate bonbons or his clever view on #TMRW. Lluc Crusellas really pushed the boundaries of chocolate making, spoiling the jury with unmatched flavour experiences.
With a very personal approach, he definitely challenged the jury and spectators to think twice. Have a little glimpse at his creations below!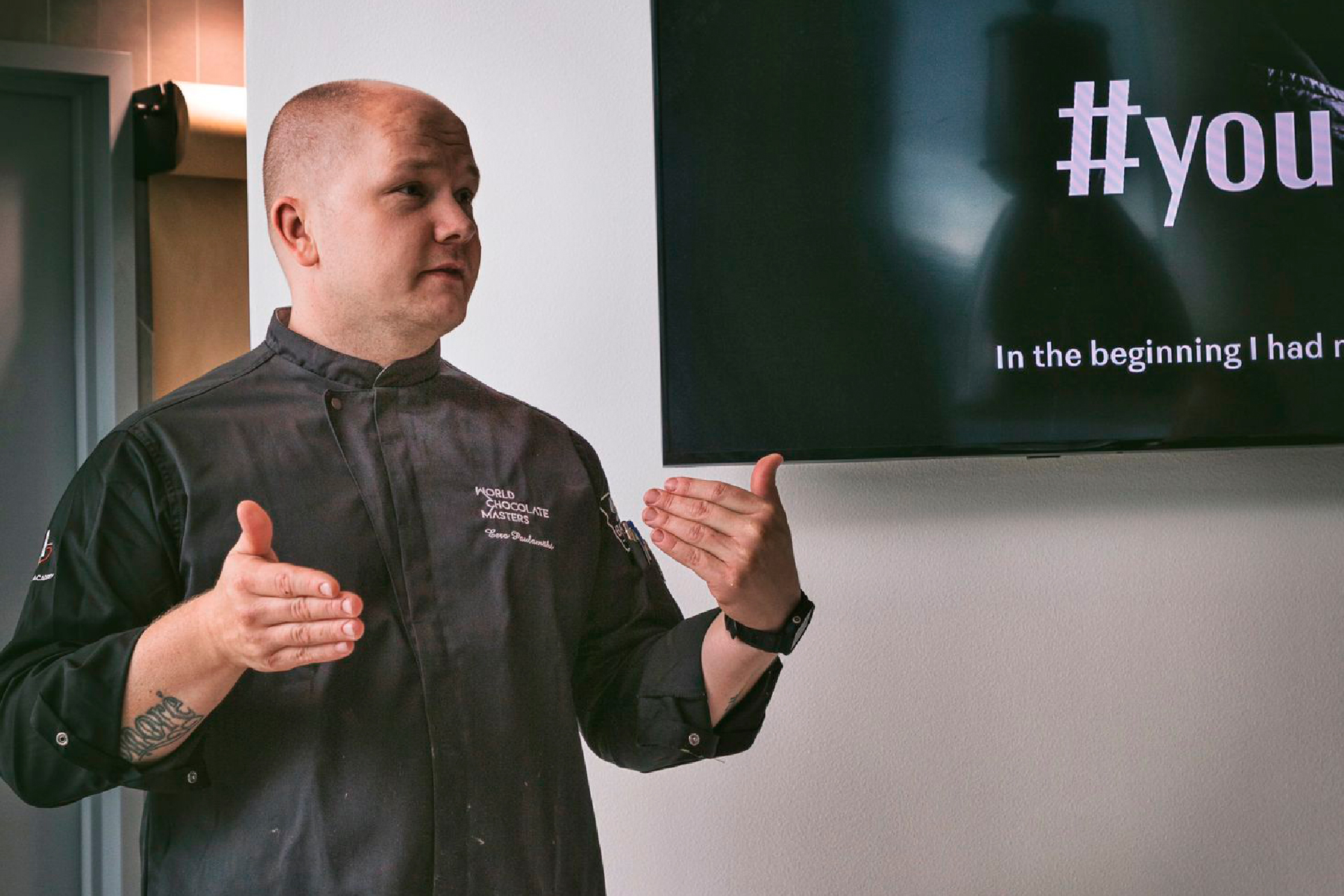 Assignment 1 #YOU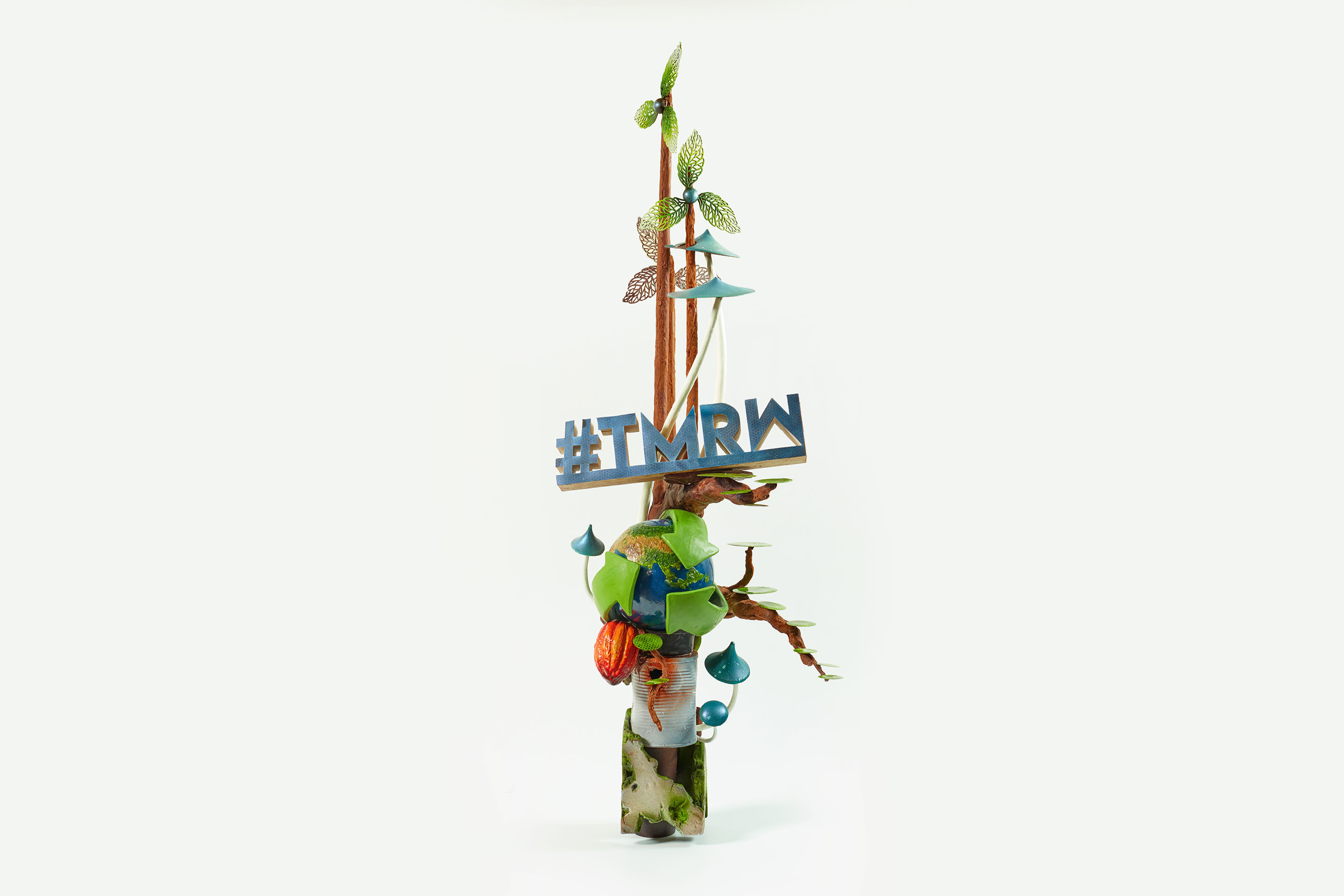 Assignment 2 #DESIGN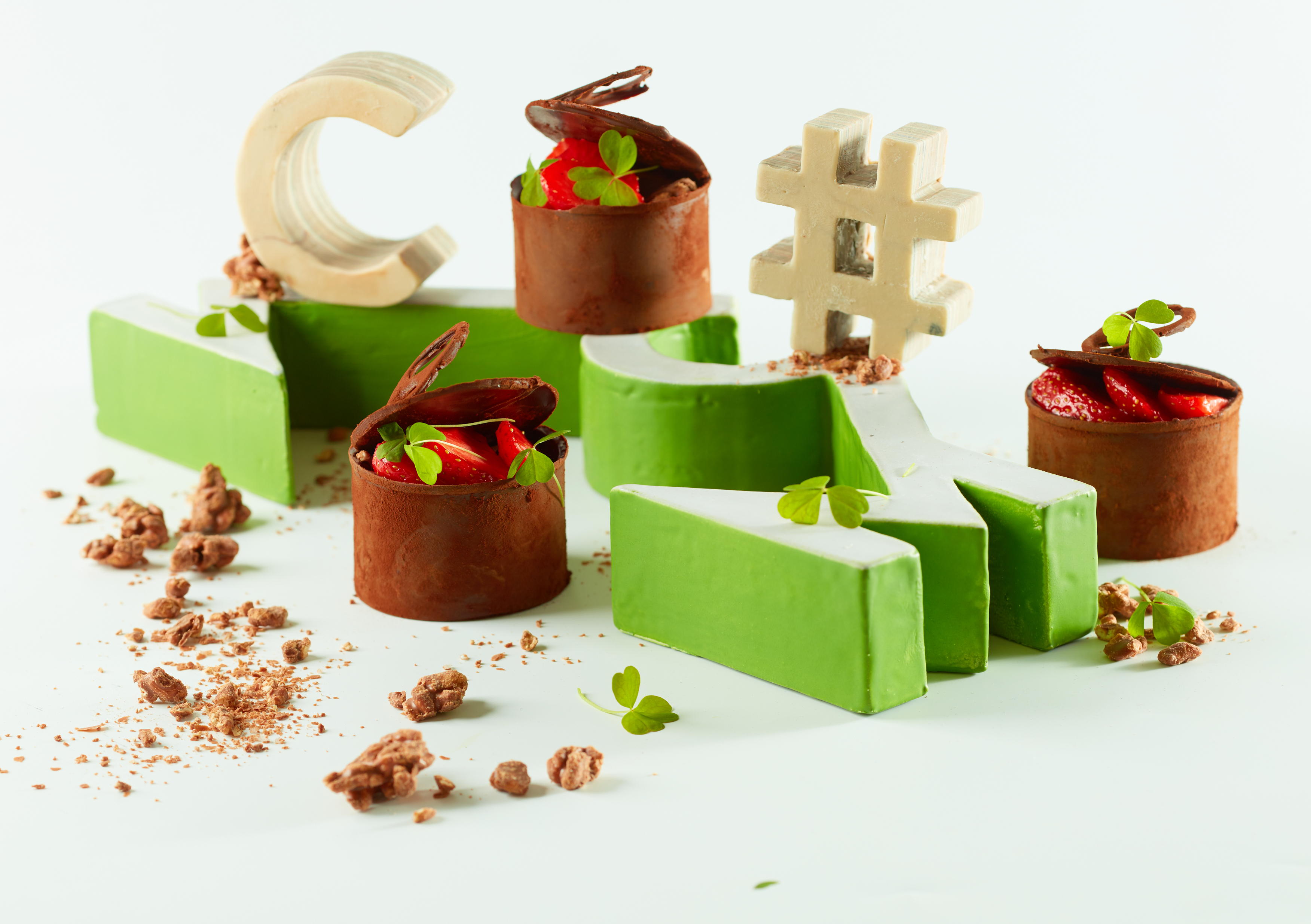 Assignment 3 #TASTE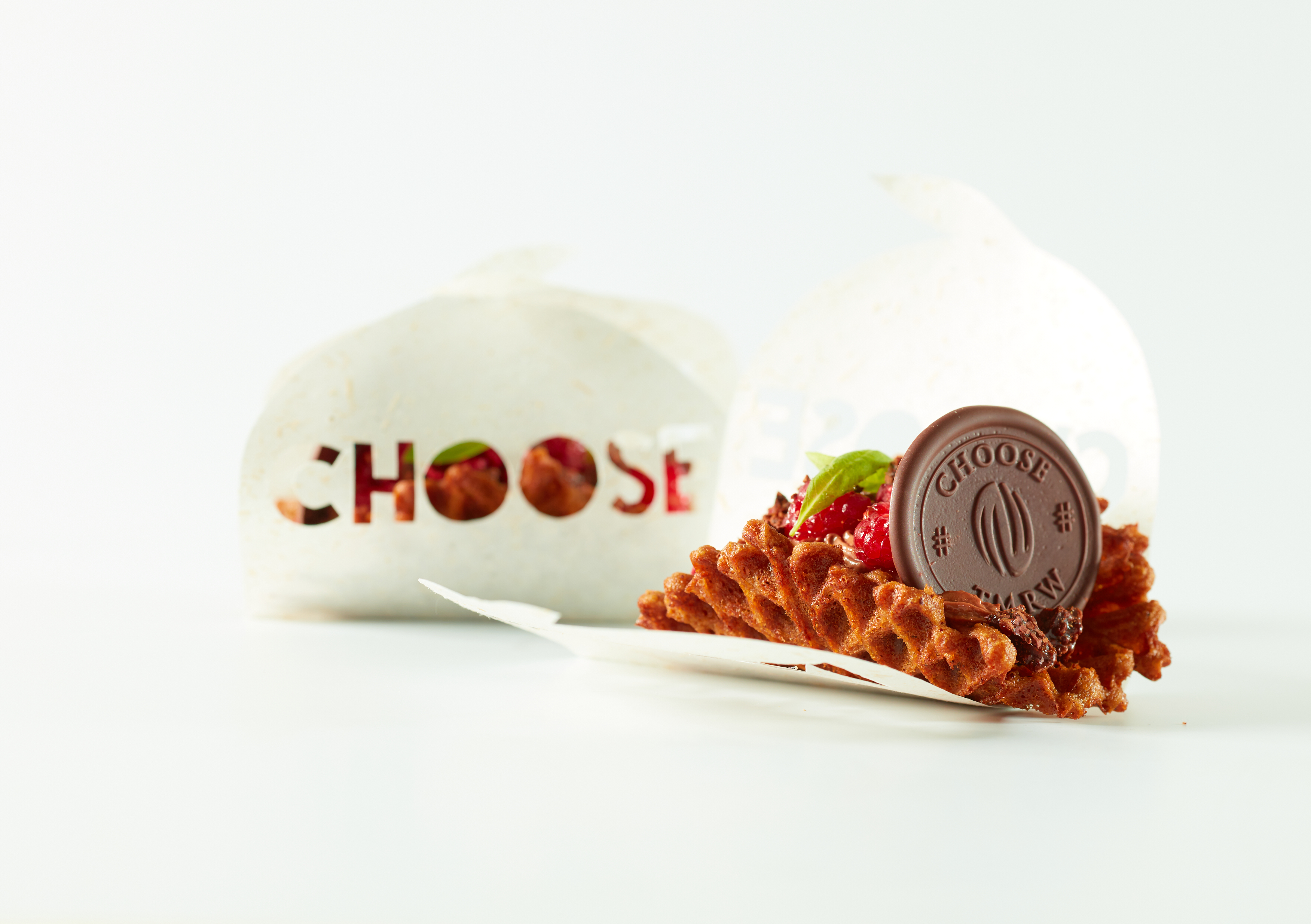 Assignment 4 #SNACK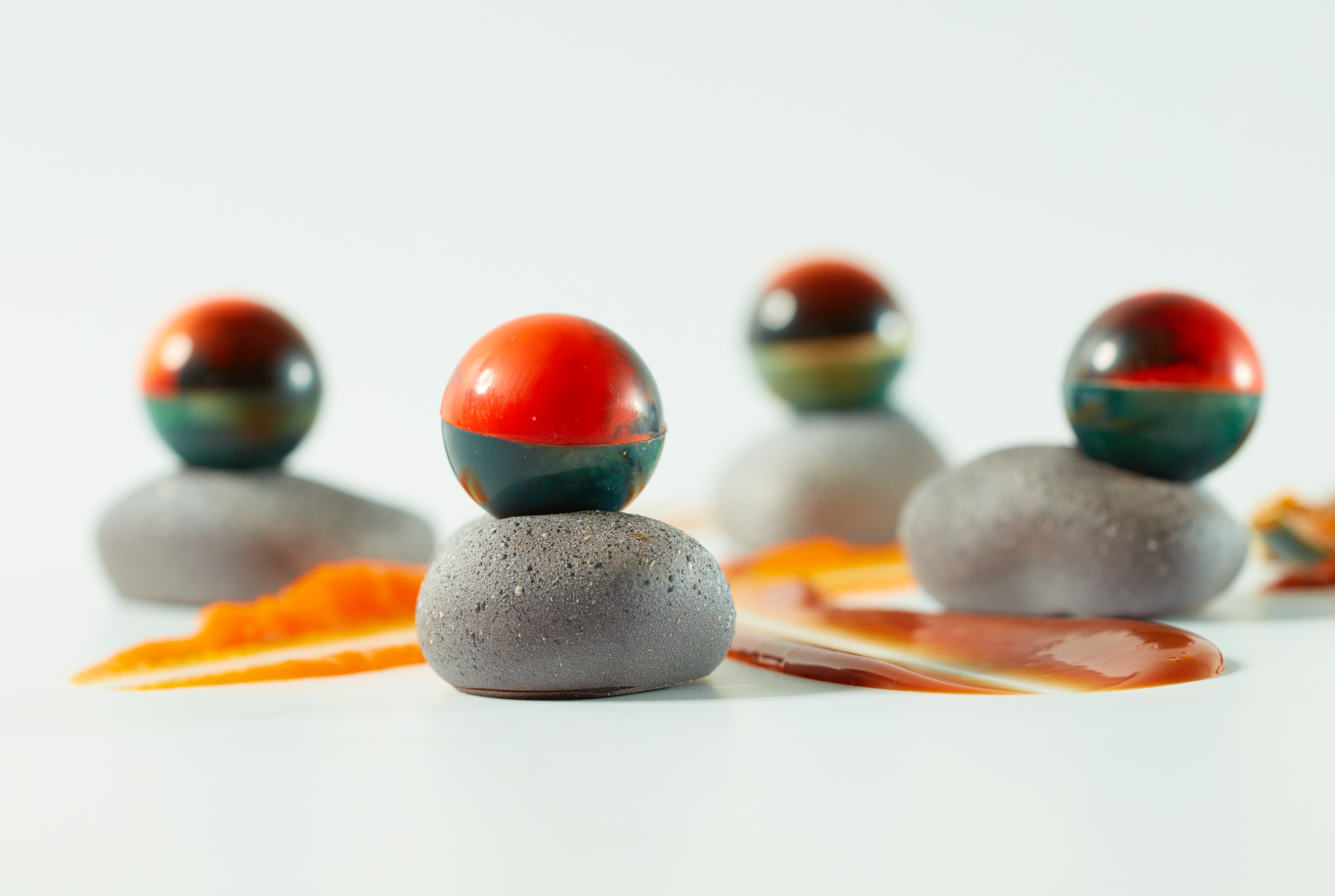 Assignment 5 #BONBON
Friday, 26 November, 2021