2017 October 31

Nordic & Baltic preselections
The Nordic & Baltic national qualifying rounds take place at:
Ahorn Alle 3-5
4100 Ringsted
Denmark
For more information:
+45 9610 5906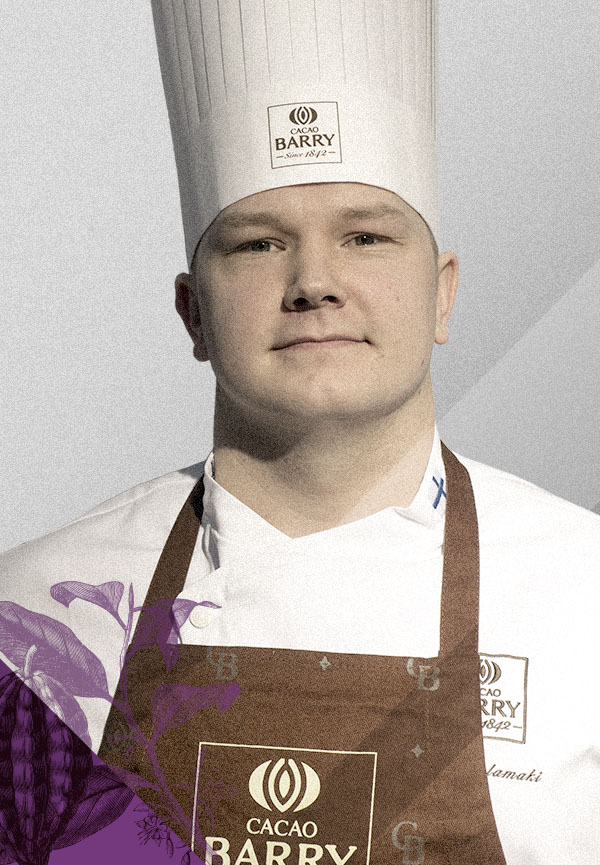 Eero Paulamäki
---
Age: 33
Nationality: Finish
Work: Master Confectioner at Fazer Café (Kluuvikatu)
Awards: WCM Scandinavian pre-selection 2015 – 2nd place; best artistic showpiece
"The World Chocolate Masters is a unique competition in the world as it concentrates solely on chocolate. It really challenges you to push your limits and to re-define what you can do with the material; how to flavor and shape it. I want to deepen my knowledge about chocolate, get a ticket to the final and ultimately be on the podium in Paris."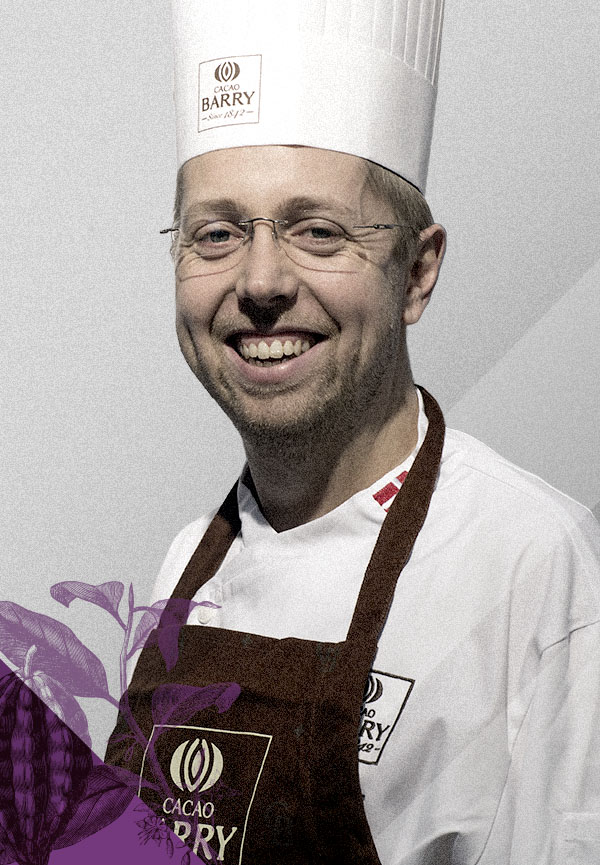 Tor Stubbe
---
Age: 35
Nationality: Danish
Work: Chocolatier-pastry chef at Bojesen & Chocolatier at Oialla Copenhagen
Awards:
Scandinavian Chocolate Master 2014
Nordic chocolate showpiece competition 2013 – 1st place
"By competing in the World Chocolate Masters I hope to get a little wiser and gain more knowledge about chocolate. The Futropolis theme is very interesting to me, it helps me to gain insights on how to create a balance between nature and architecture. The city of Copenhagen, with its beautiful architectural masterpieces and countless green spaces is one of my biggest sources of inspiration."