THIS WAS THE CENTRAL EUROPEAN SELECTION
Germany, Hungary and Austria. 3 countries with rich chocolate history. 3 chefs with a burning passion for chocolate craft. Only 1 however, could be crowned the Central European Chocolate Master. Only 1 could go on to defend the region at the 2022 World Chocolate Masters finals.
The day clearly had a central theme. Roots. Going back to our roots will give us a chance at a bright - and tasty - future. With that vision in mind, the became clear. Showing the jury (two former national Chocolate Masters and one former Grand Final jury member) what #TMRW_TASTES_LOOKS_FEELS_LIKE⁠.
And while all three of them managed to impress. There can only be 1 Central European Chocolate Master. One crown. And one ticket to go on.
A huge congratulations to Attila Menyhárt!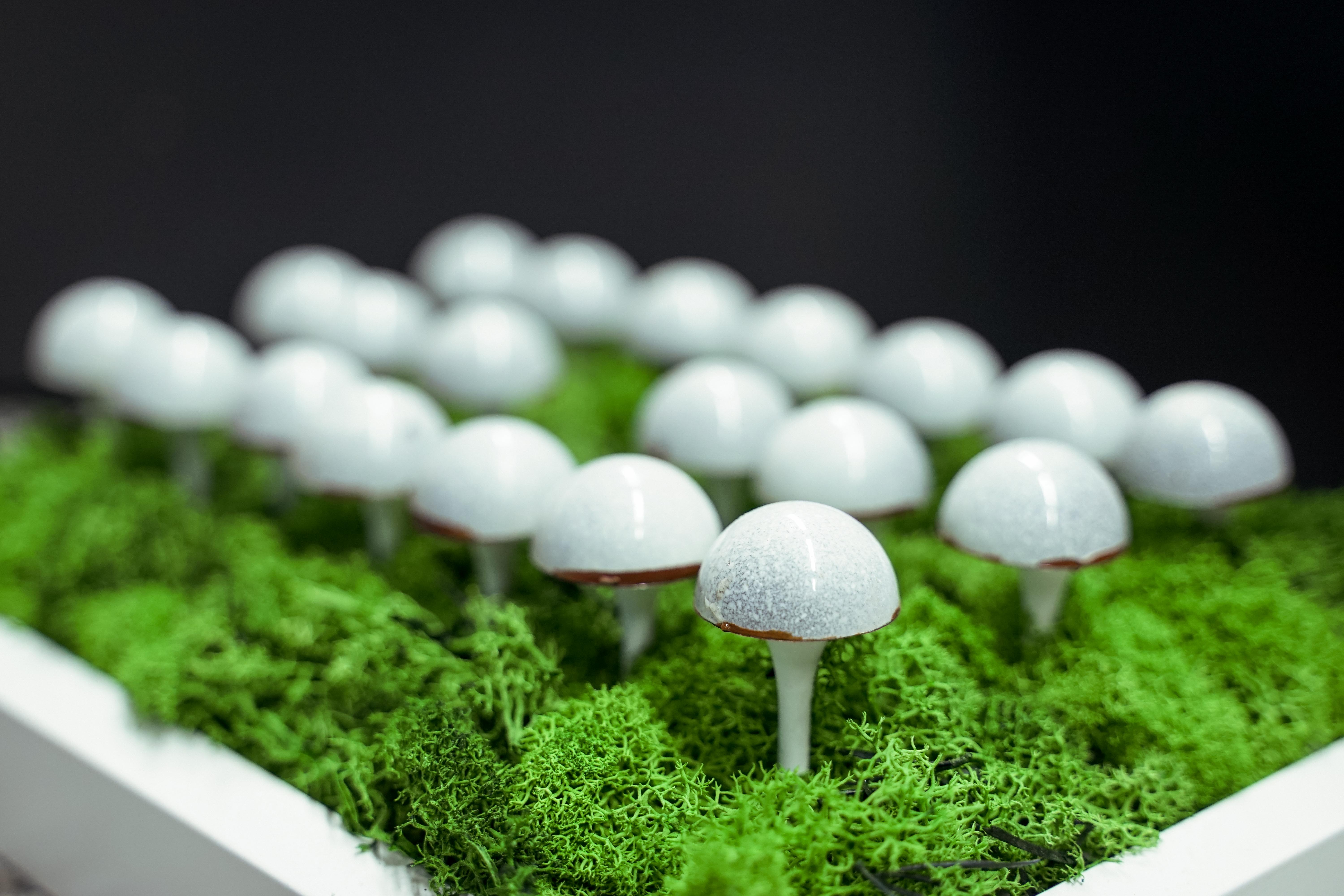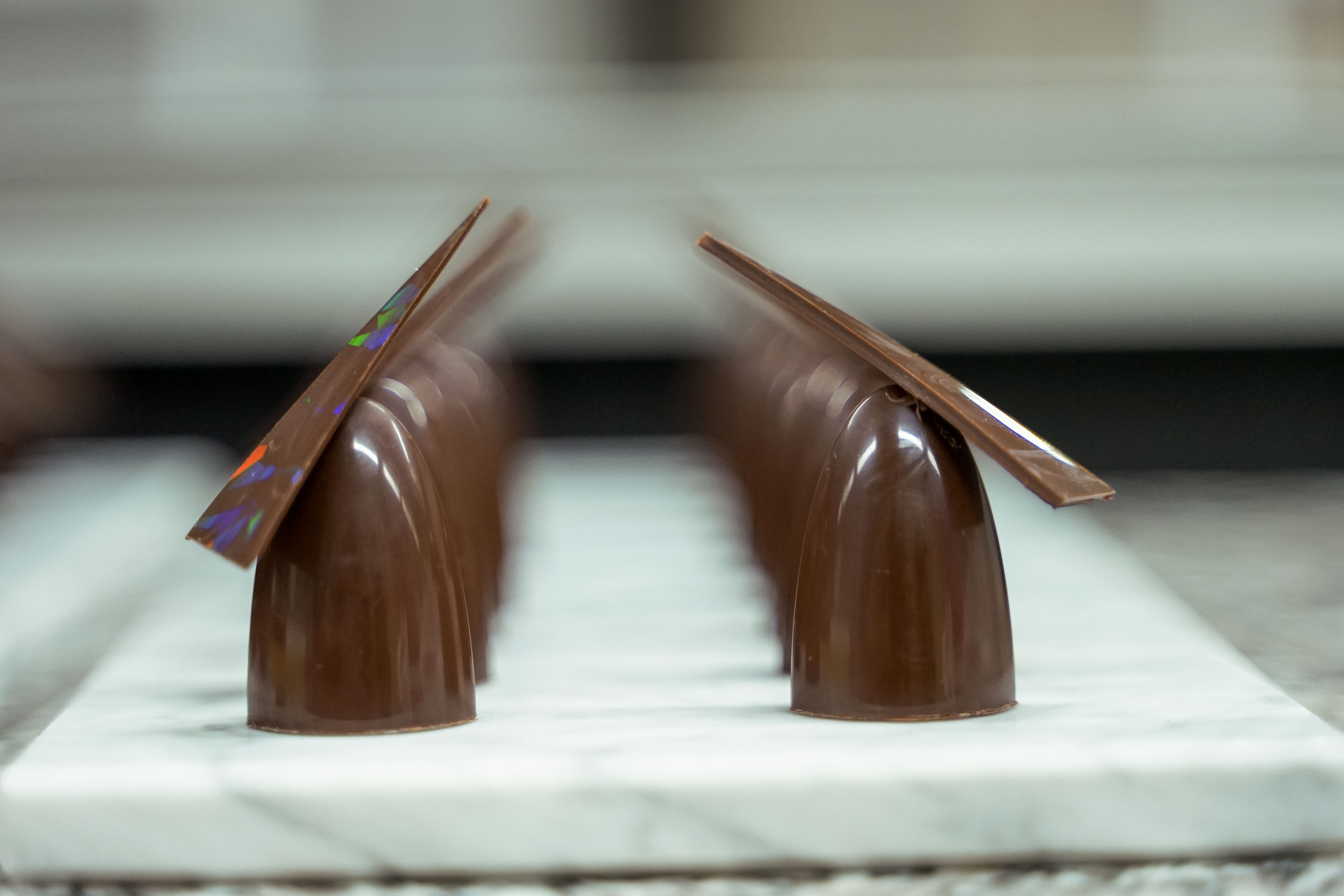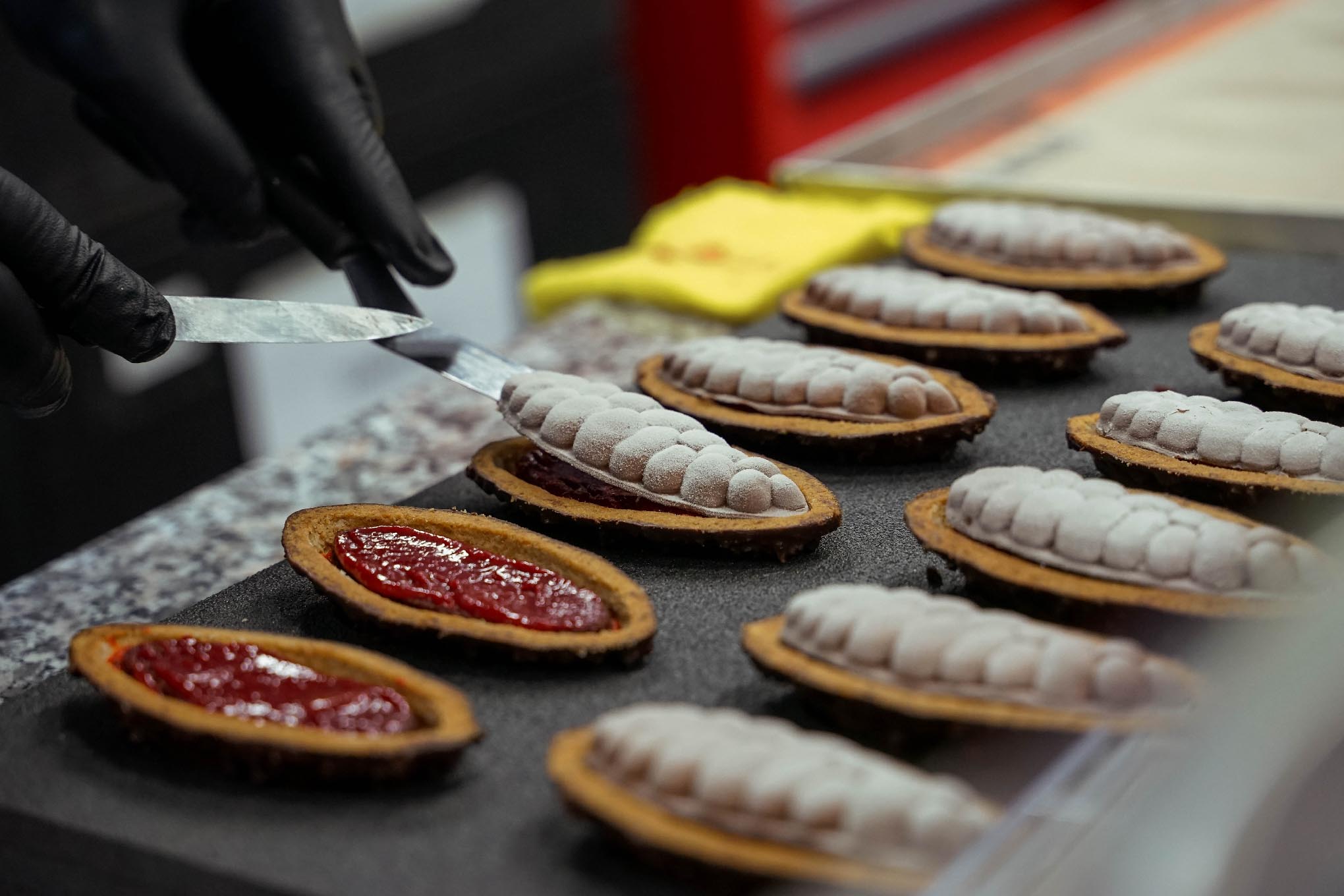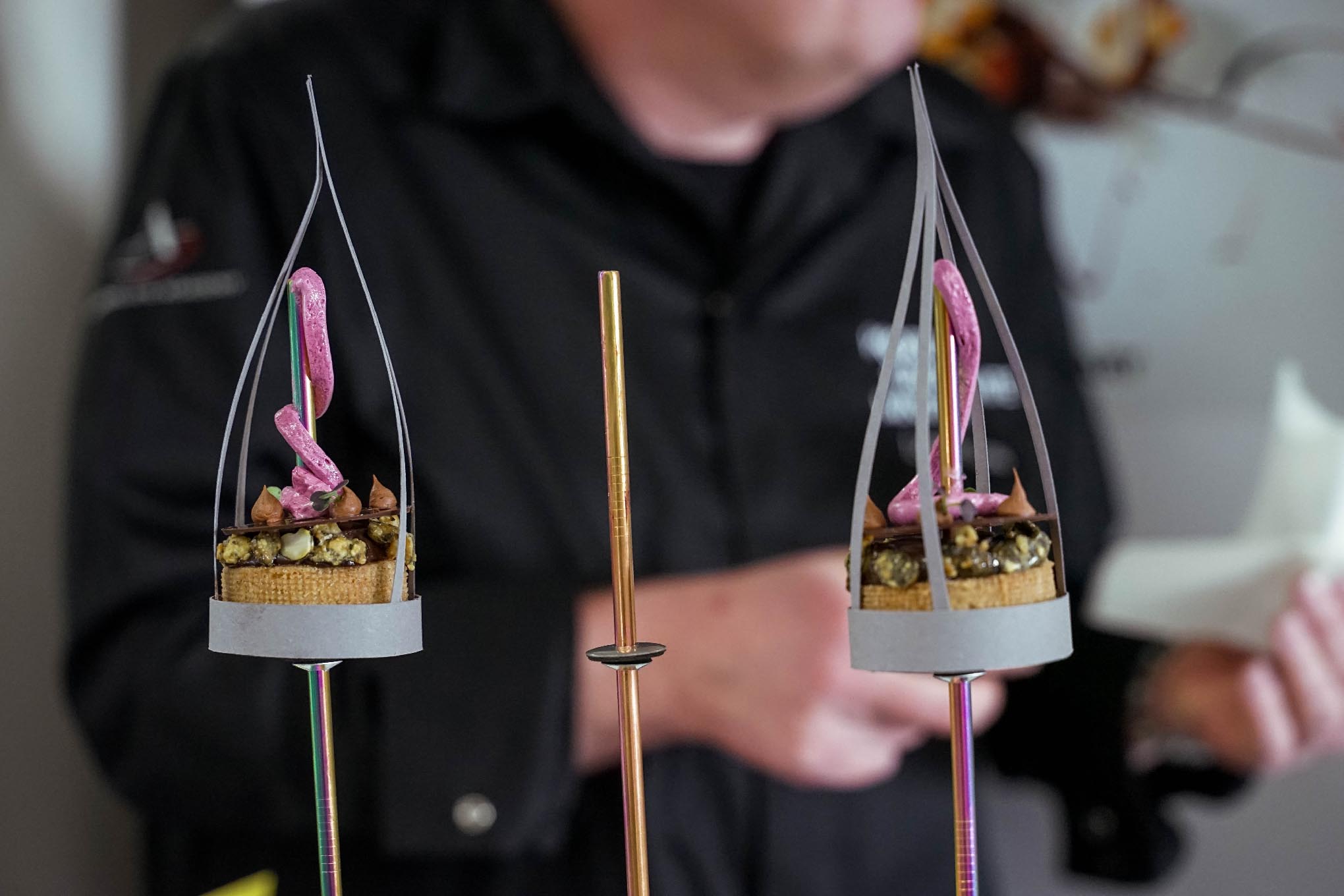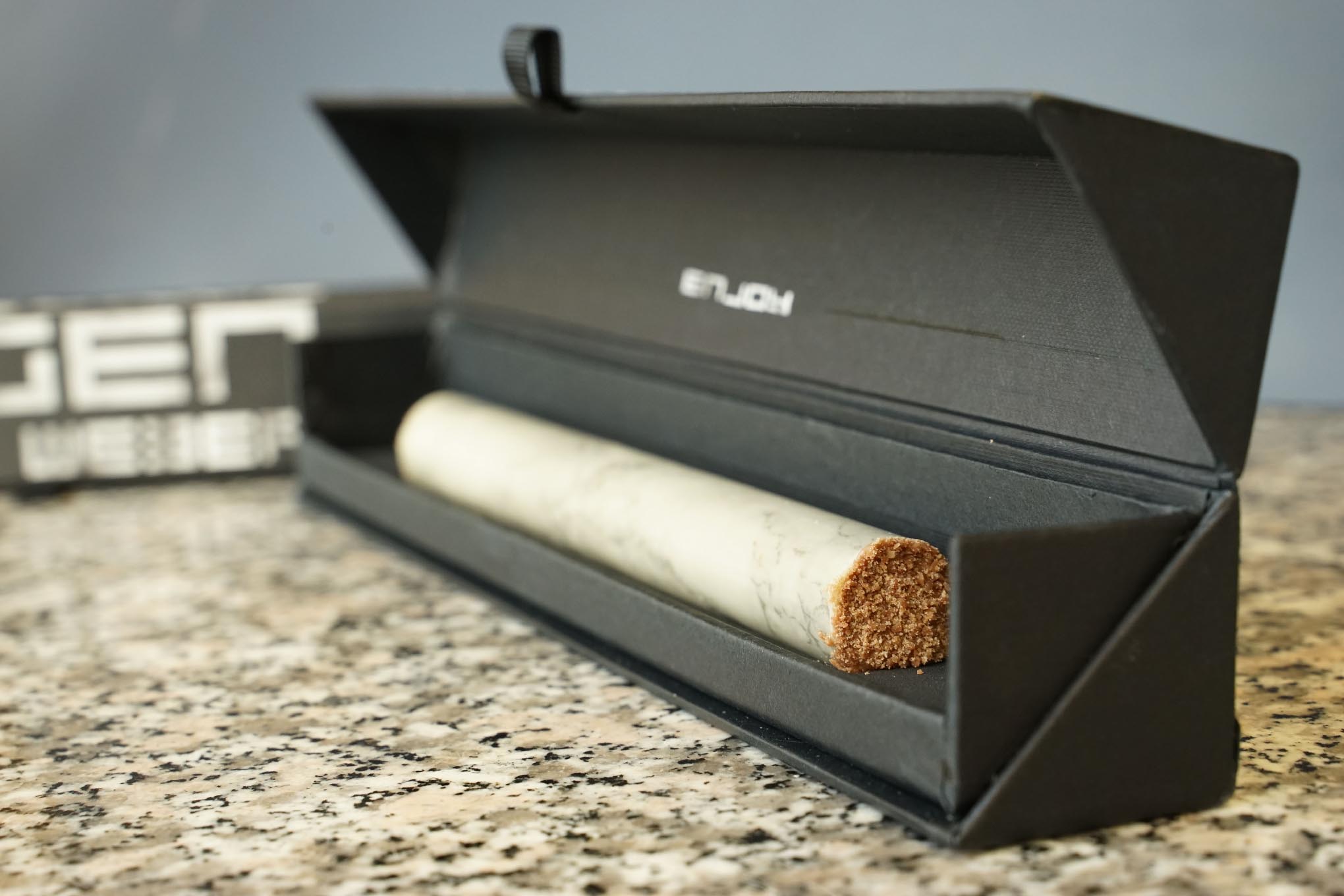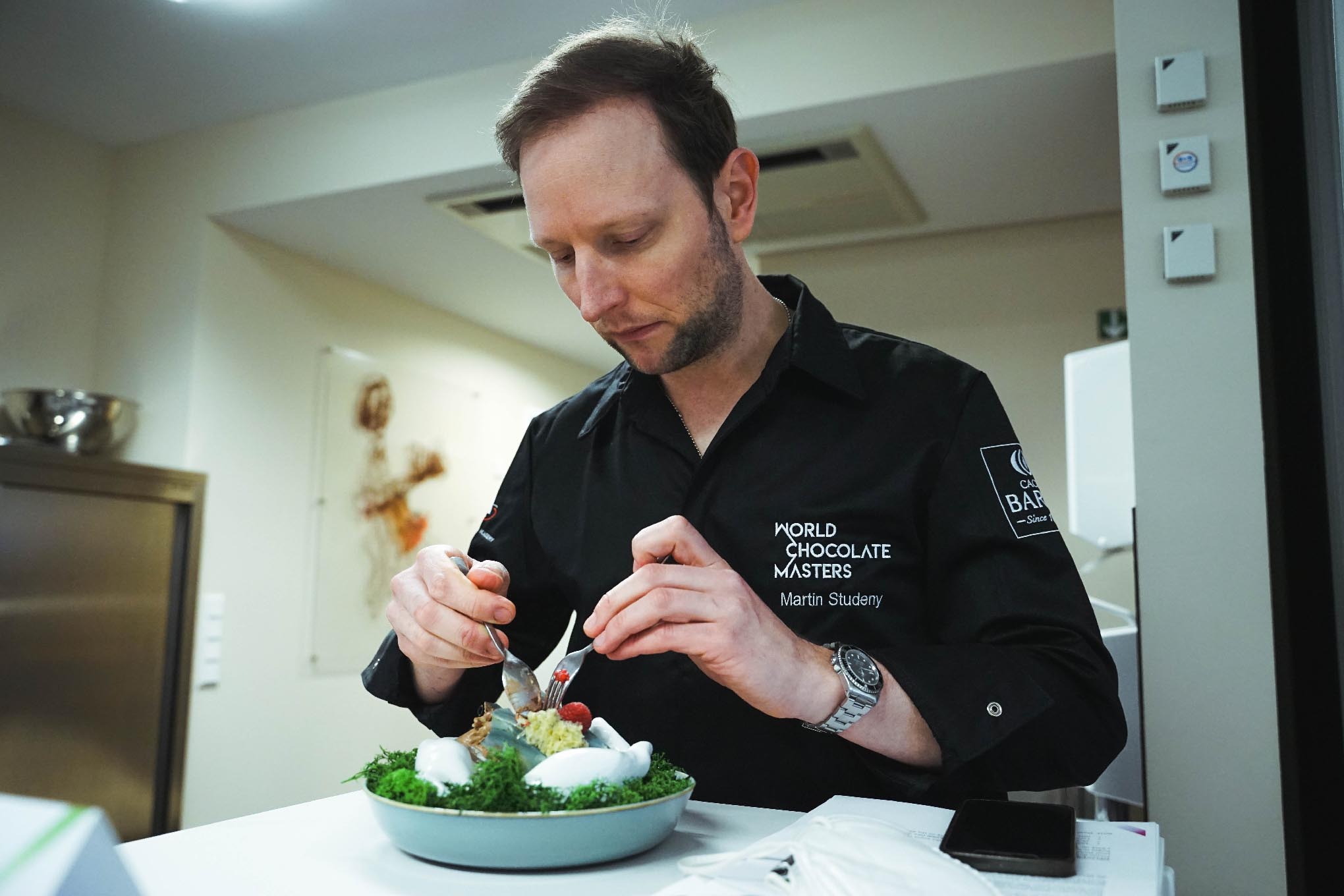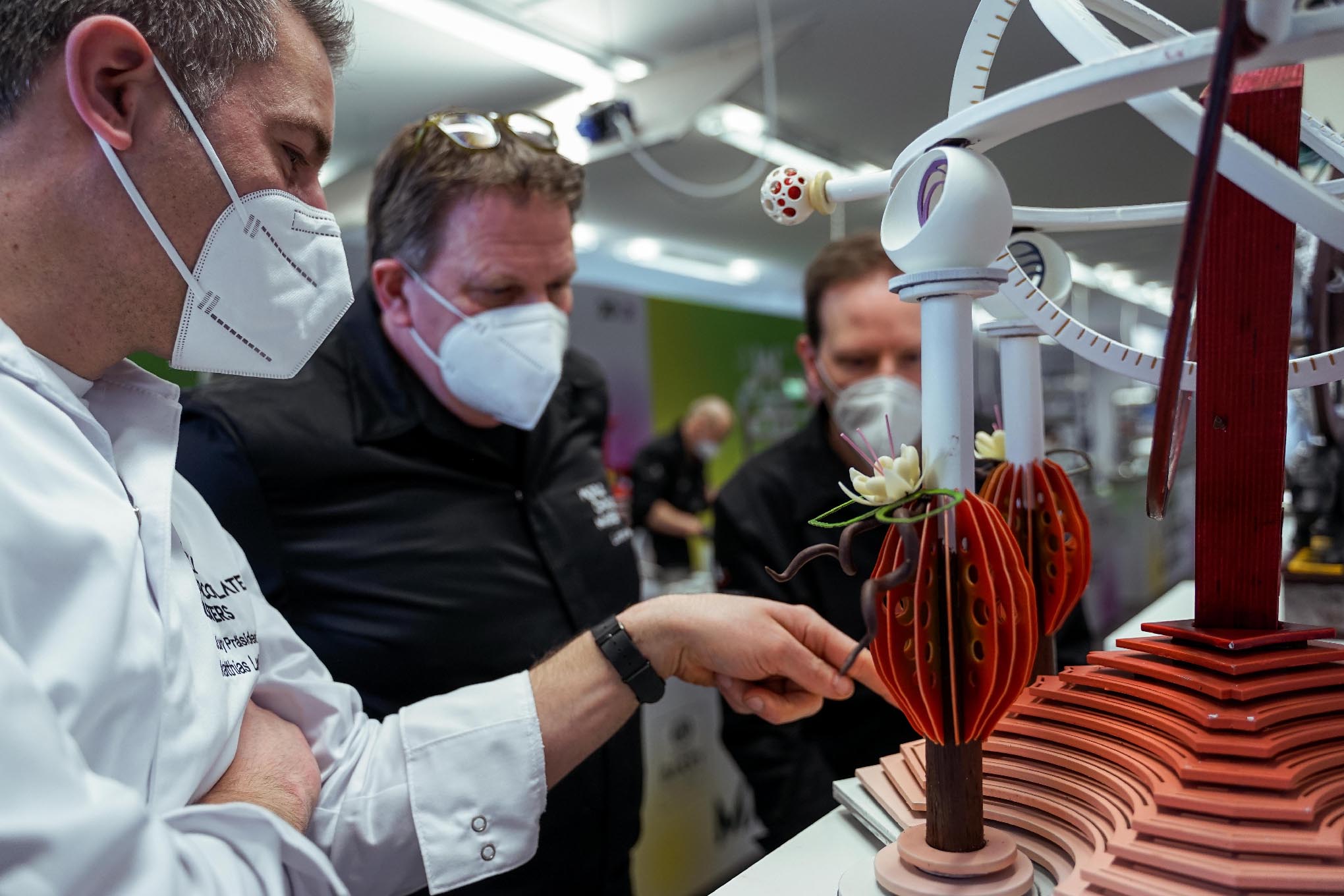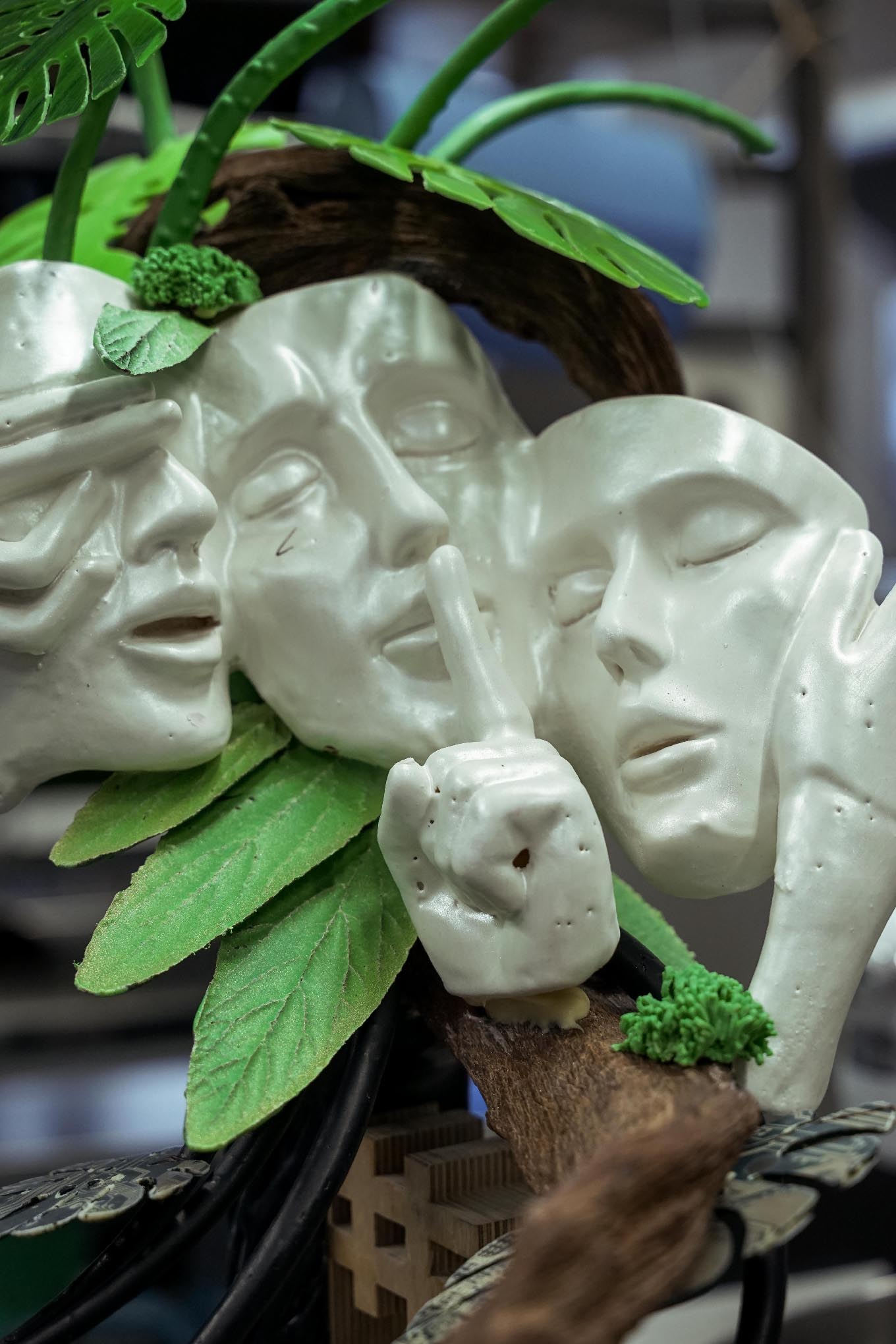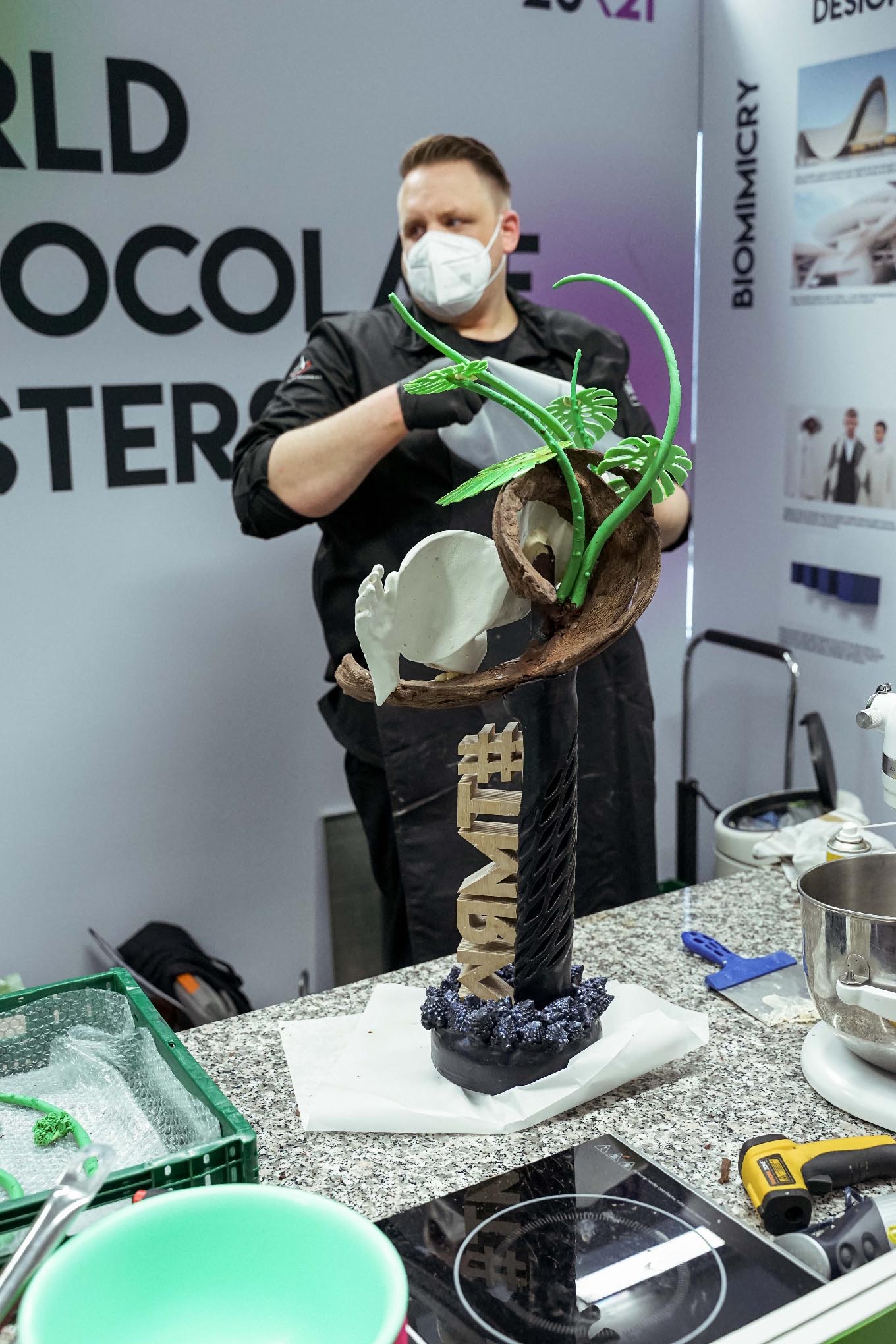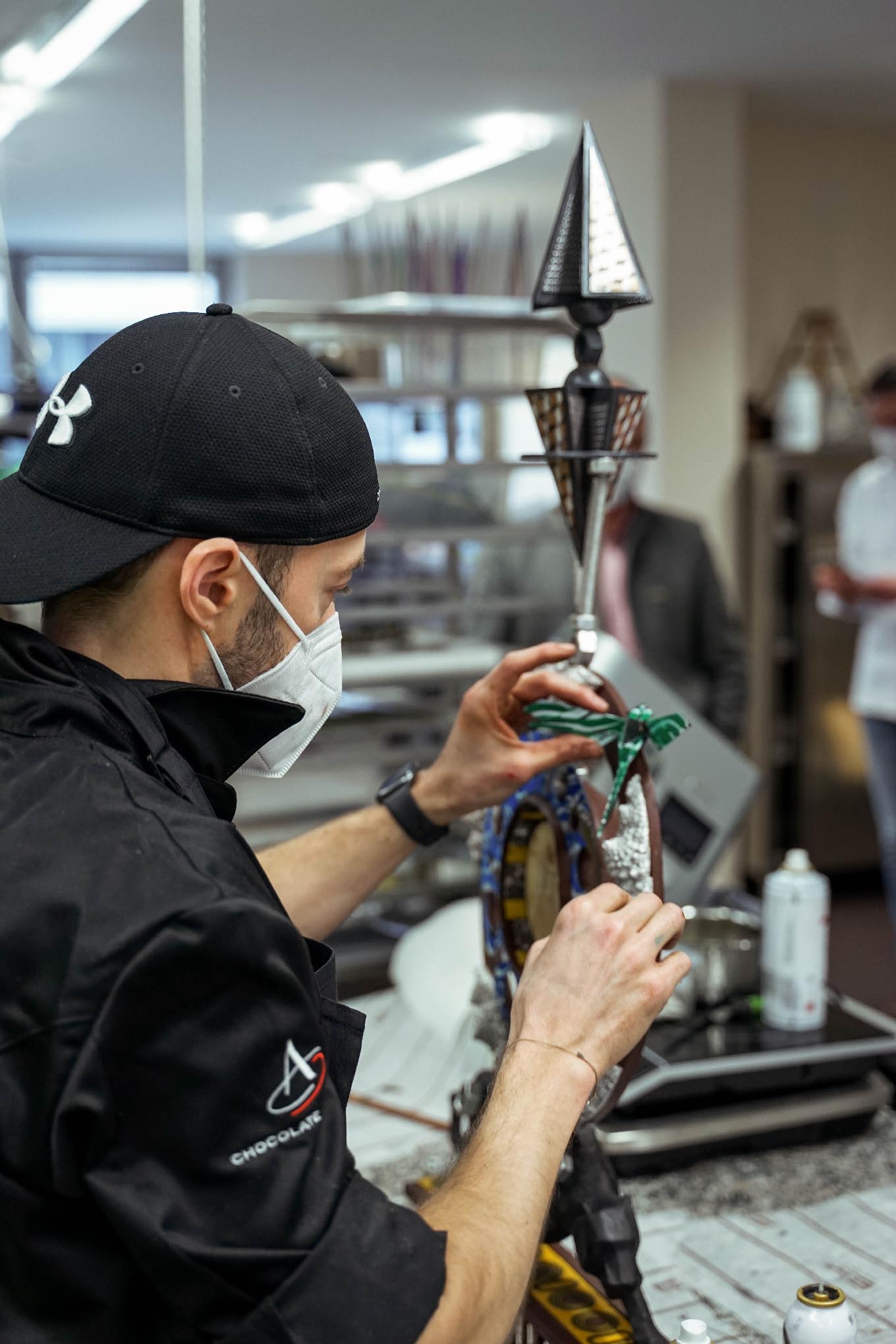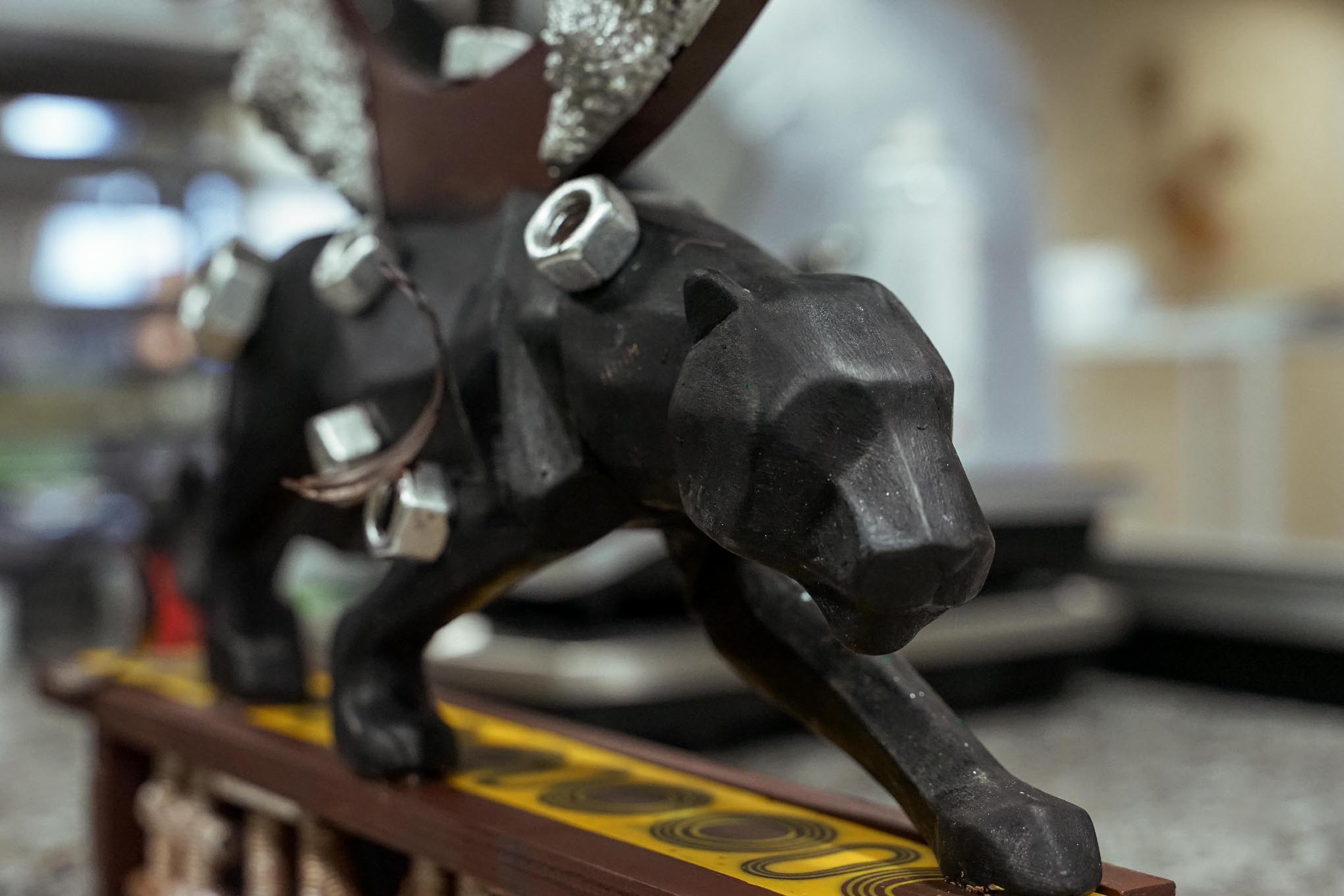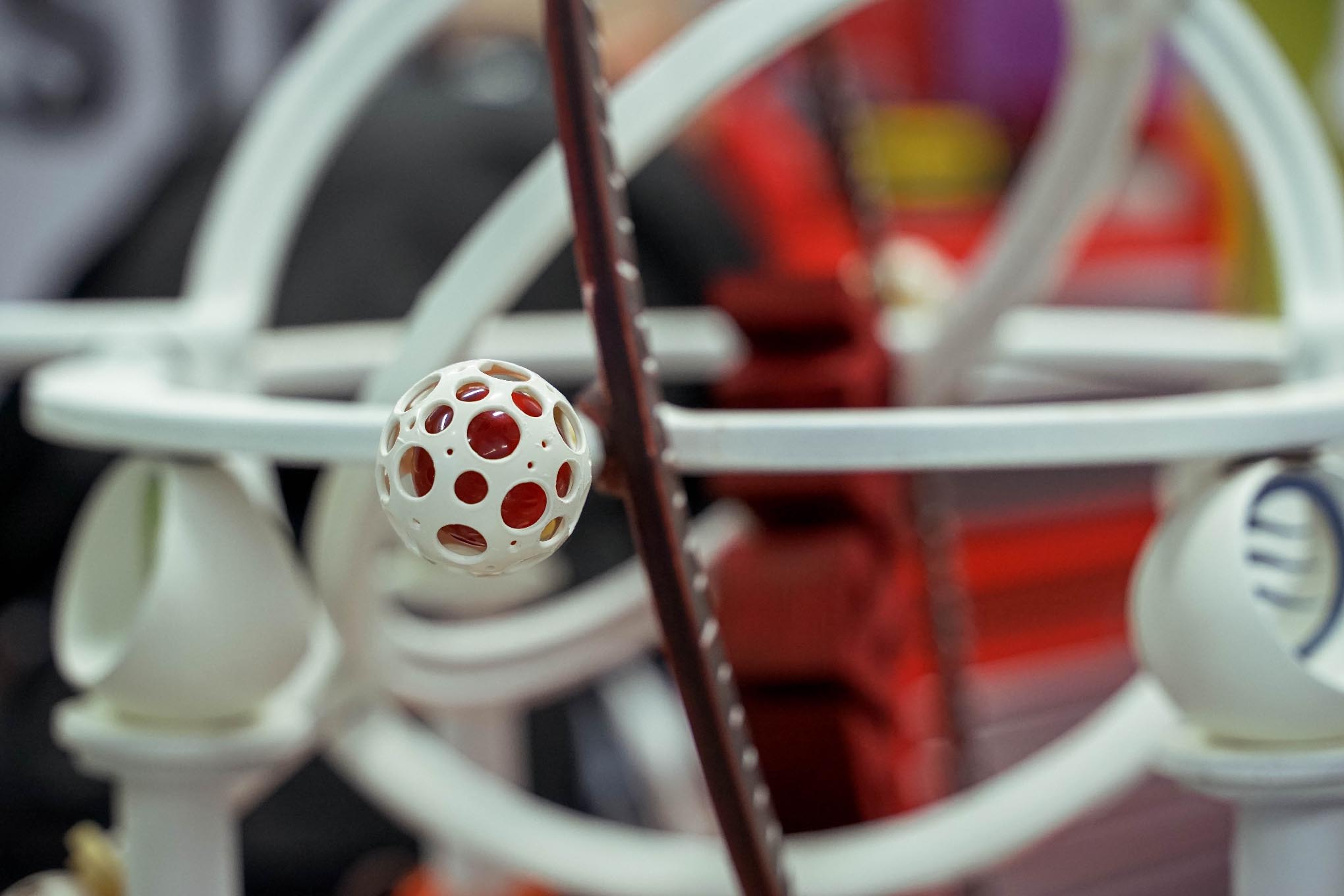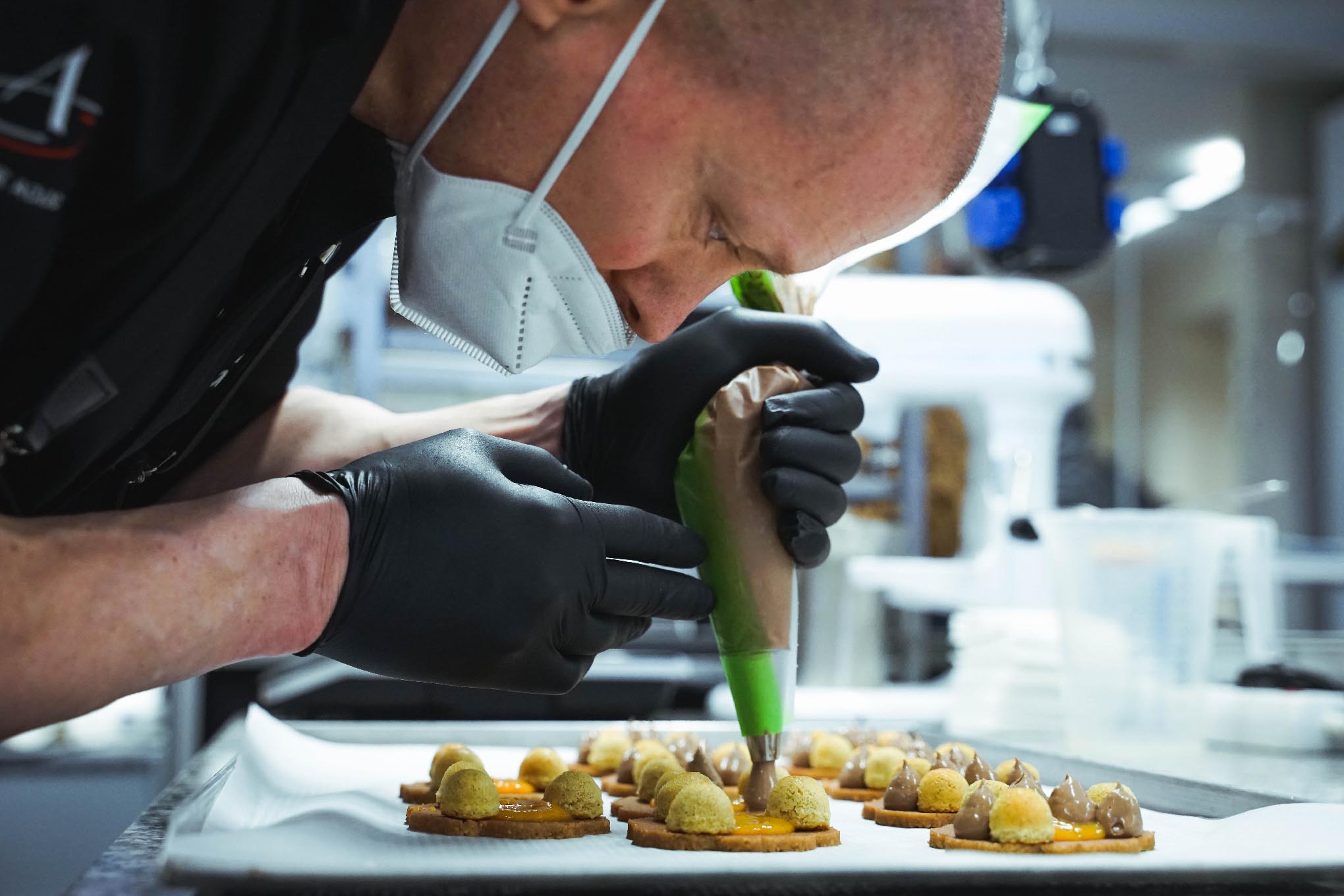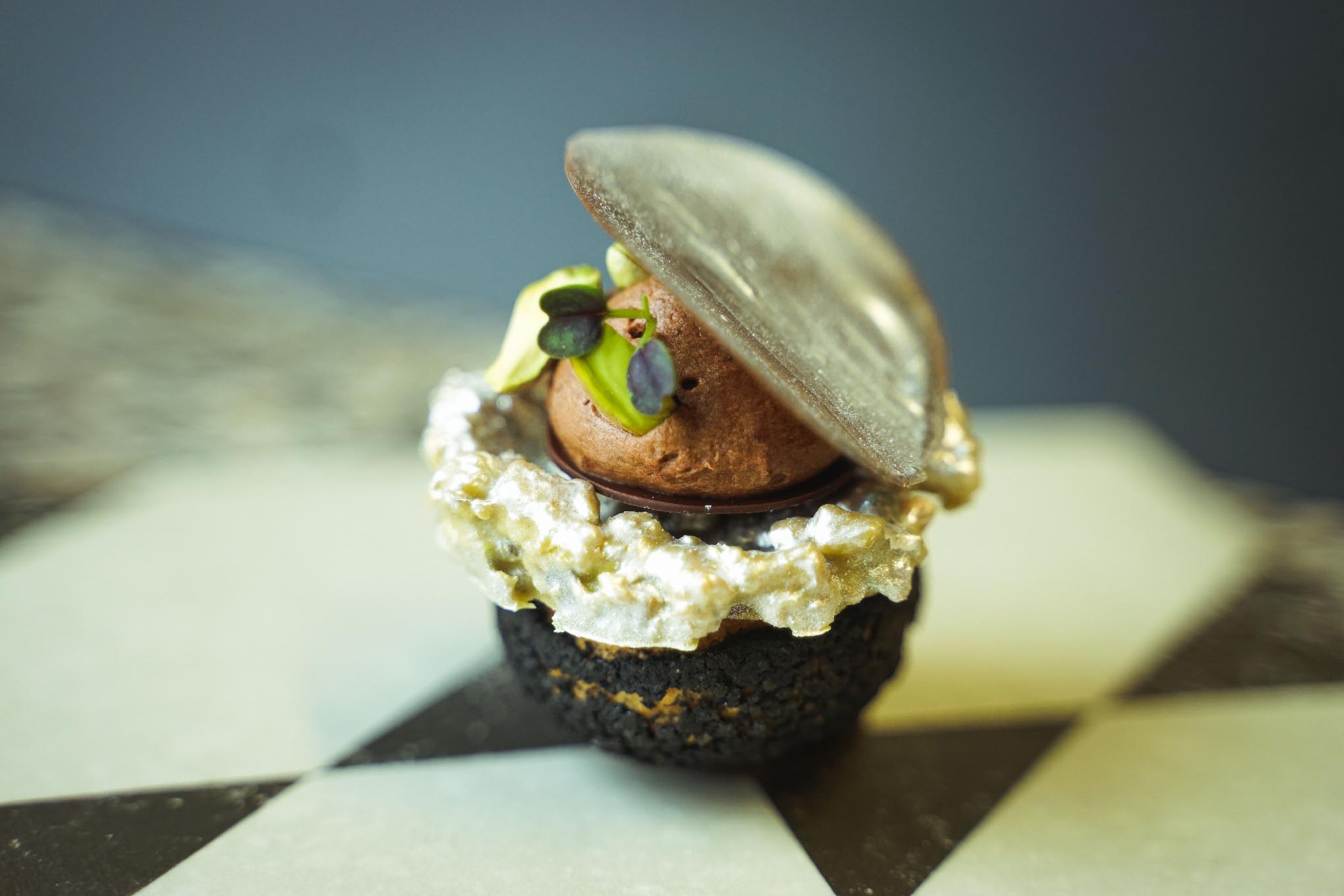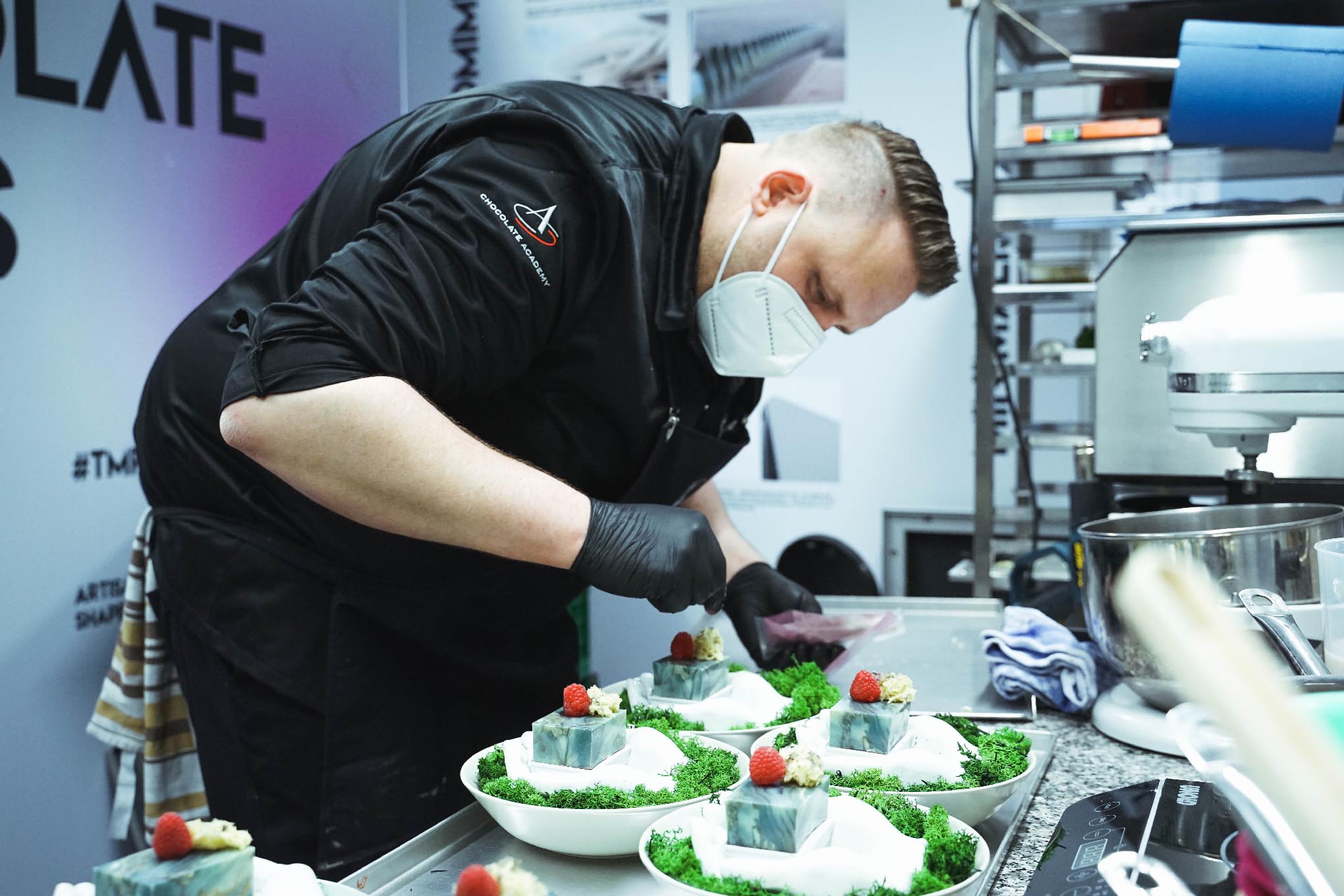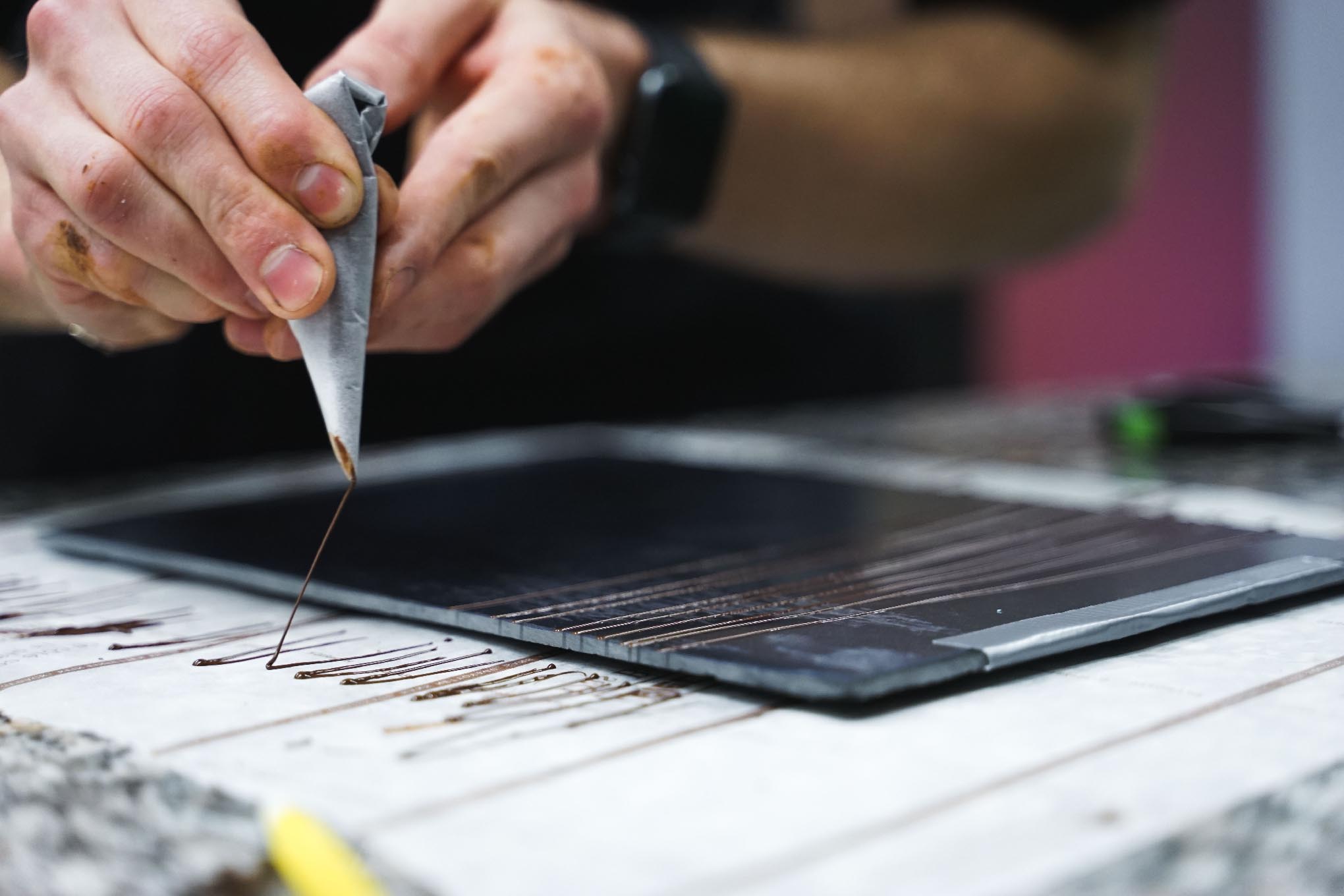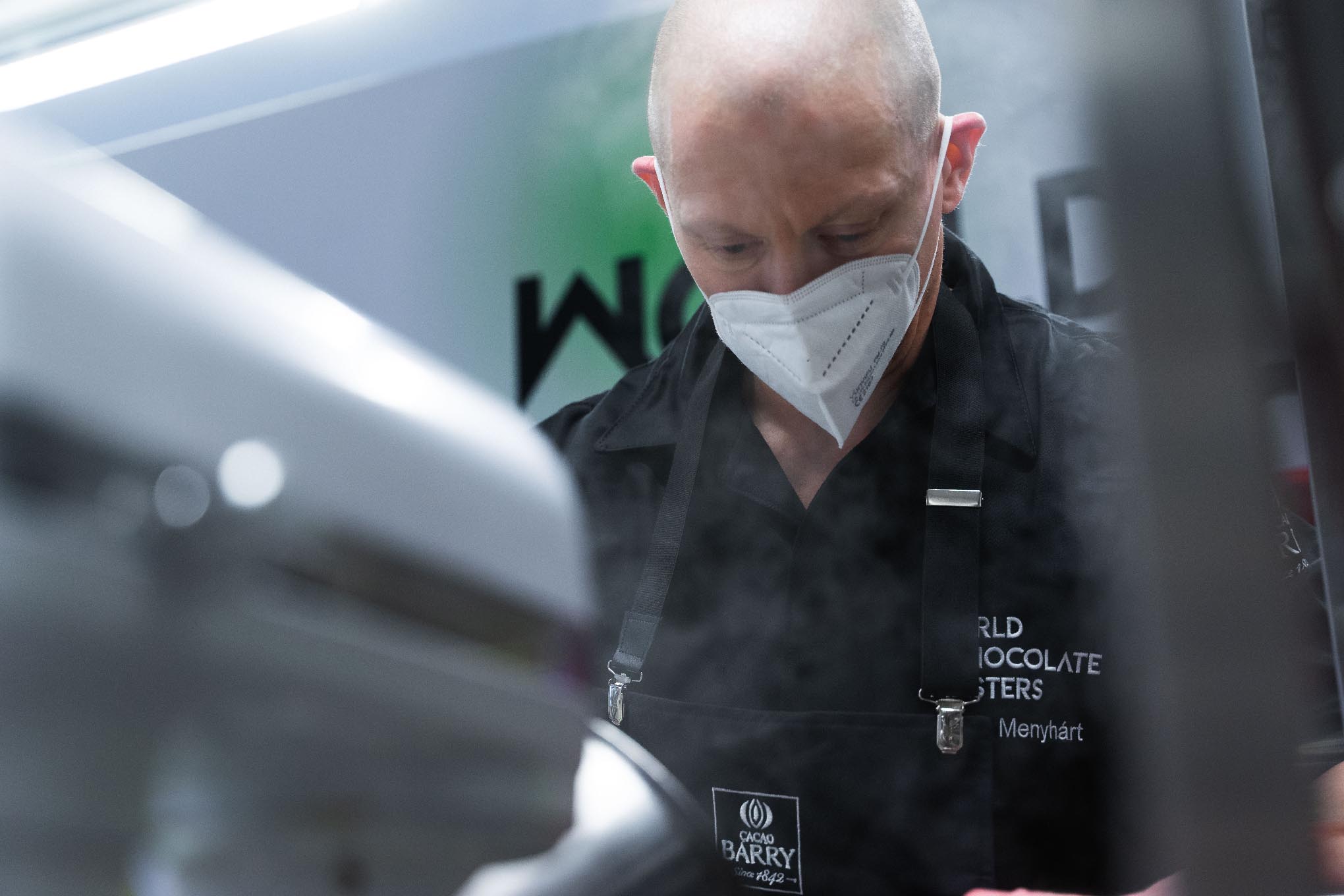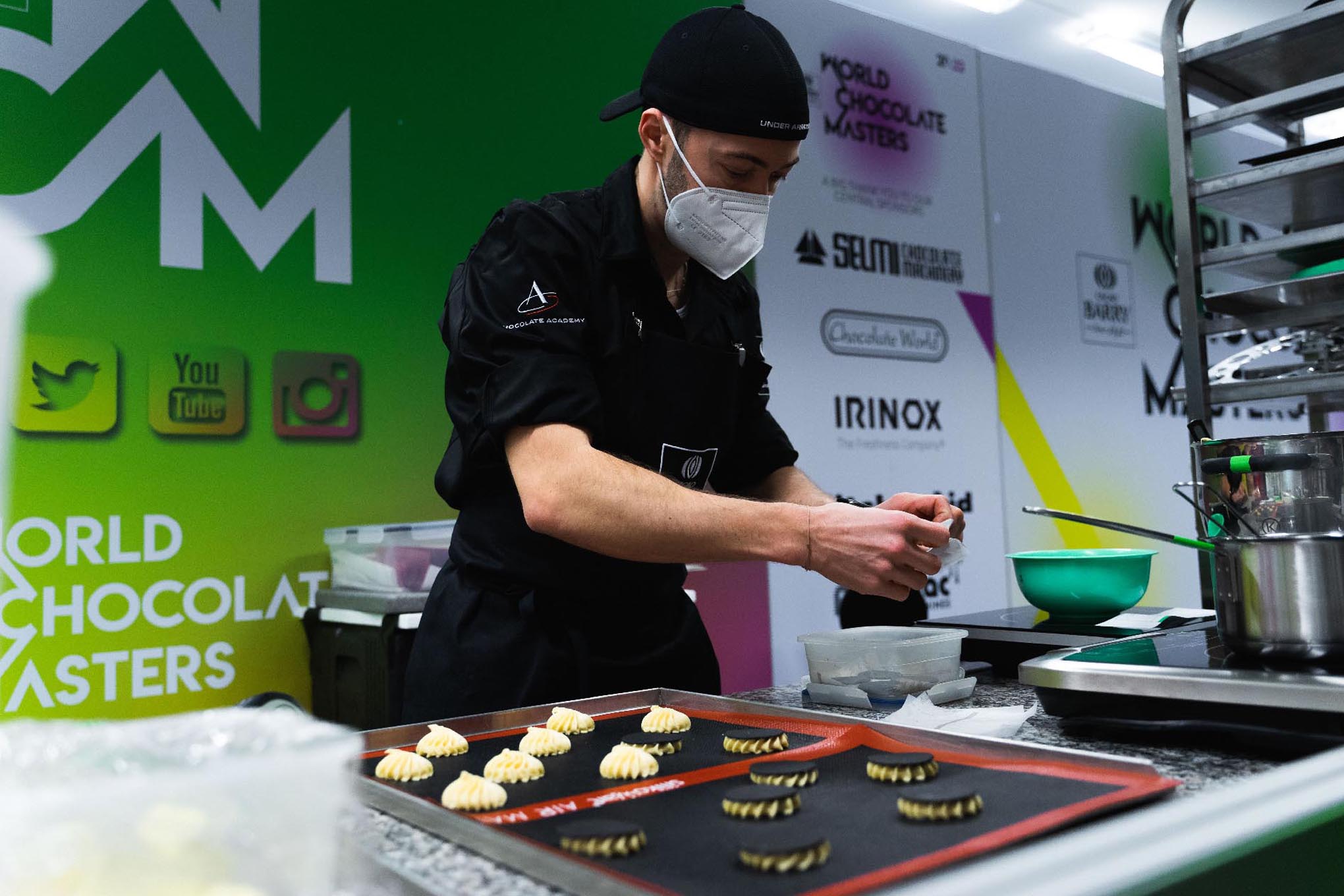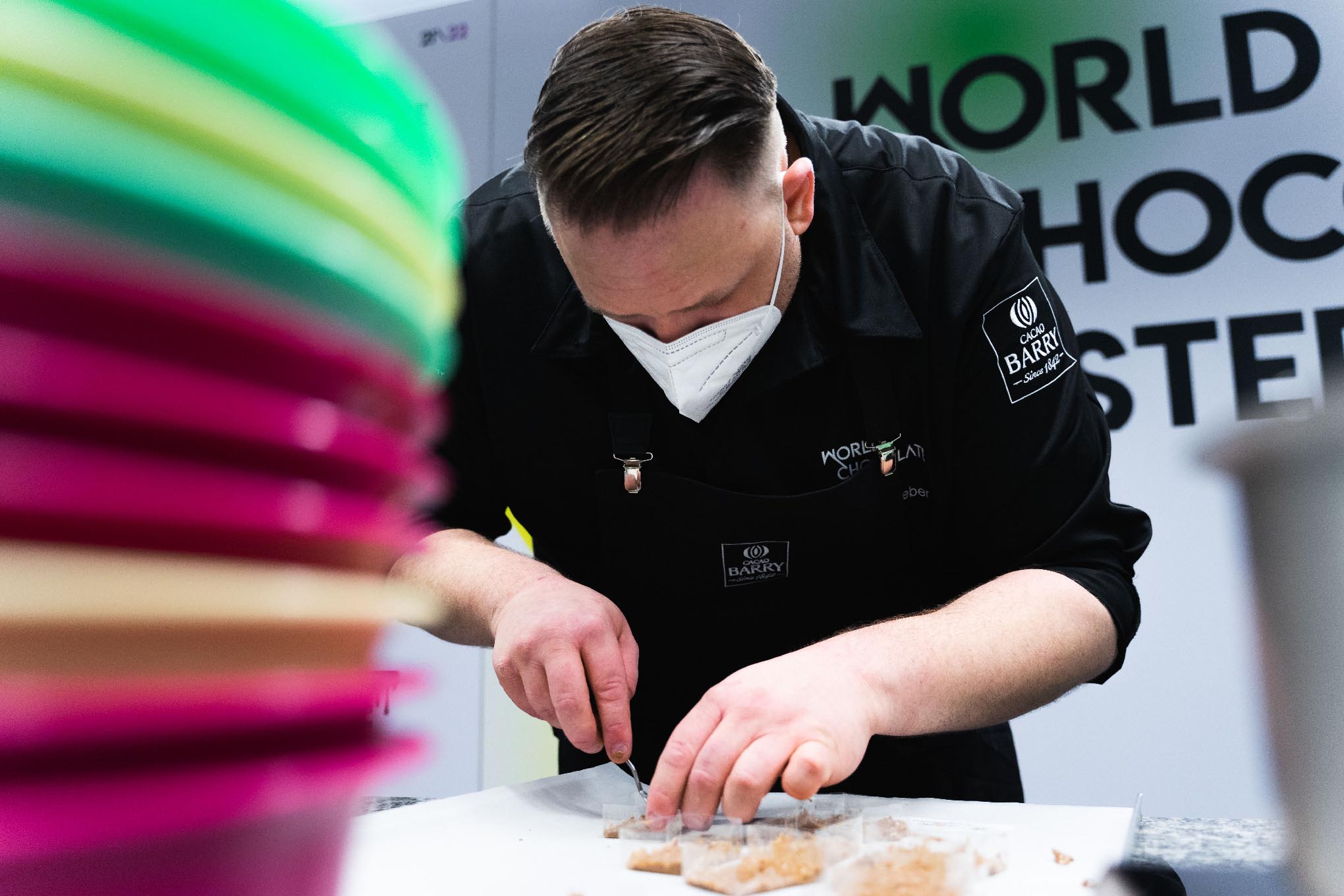 Wednesday, 9 February, 2022