THIS WAS THE SOUTHEAST EUROPEAN SELECTION
Croatia, Serbia and Greece all came together during the final of the 2022 World Chocolate Master qualifying rounds.
7 chefs, each with a deep understanding of chocolate craft, what chocolate can do and be in the future, and the history, textures and flavours of sustainable ingredients.
7 chefs, but only one could move on to the grand finals. Only one could be crowned the next Southeastern European Chocolate Masters.
During this qualifying round we saw a lot of new ingredients being pushed on stage, a lot of new flavours being introduced which, in turn, open up more and more possibilities for #tmrw. And for the final that's coming up.
It was a true celebration of what #TMRW_TASTES_LOOKS_FEELS_LIKE⁠. And while all chefs definitely made an impression. Only one can defend the region.
A huge congratulations to Nicolas Nikolakopoulos ! Let's see what your chocolate tomorrow brings.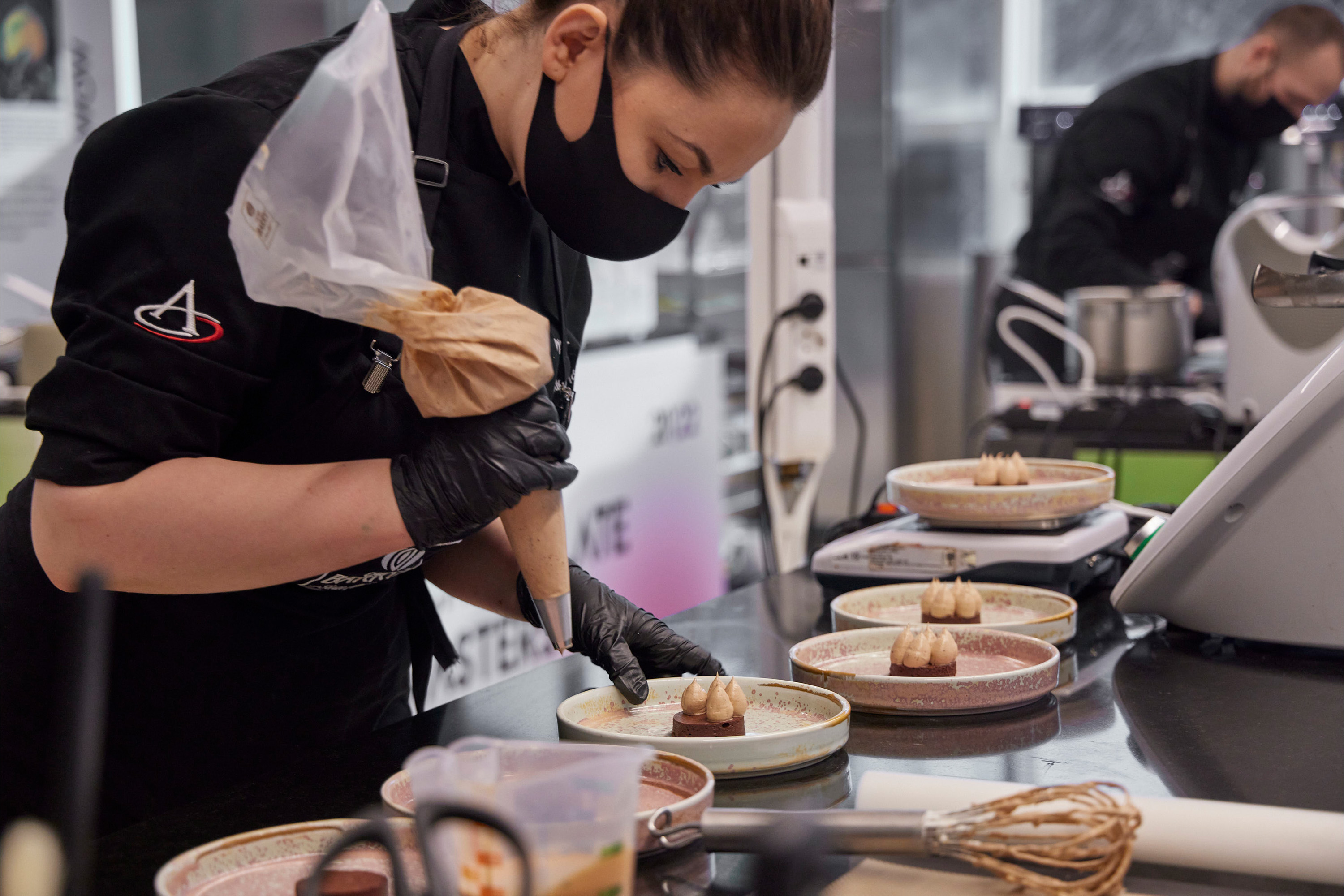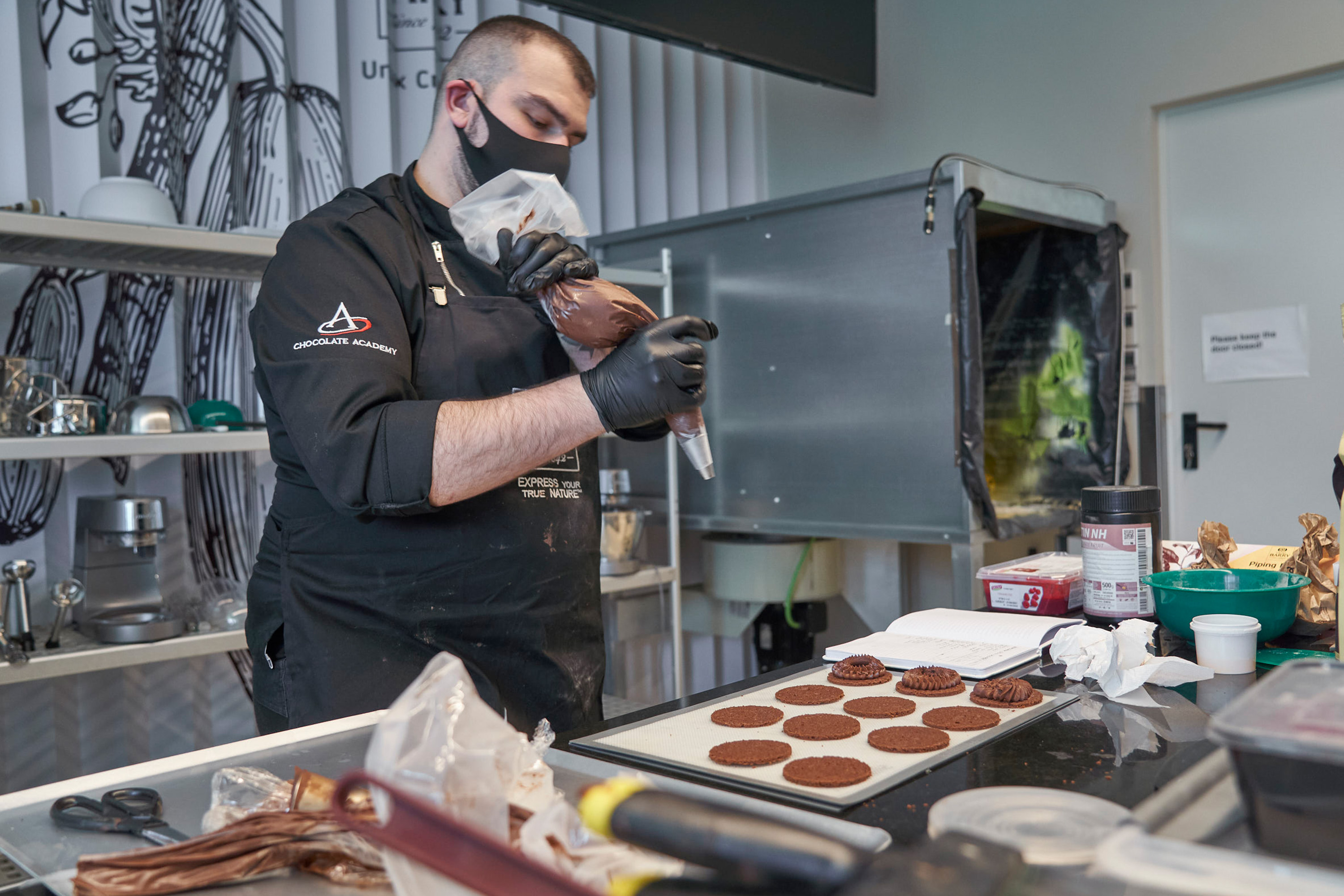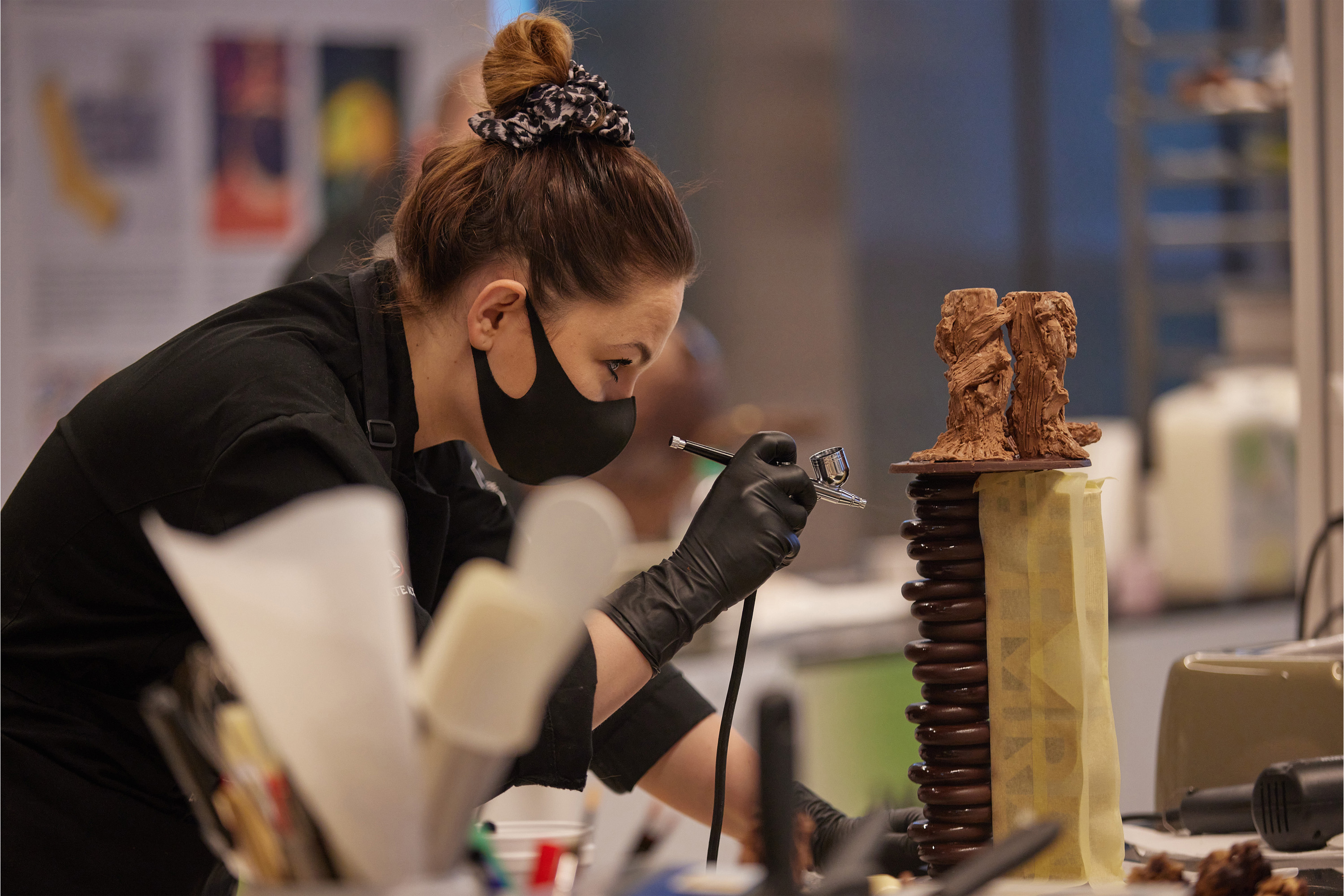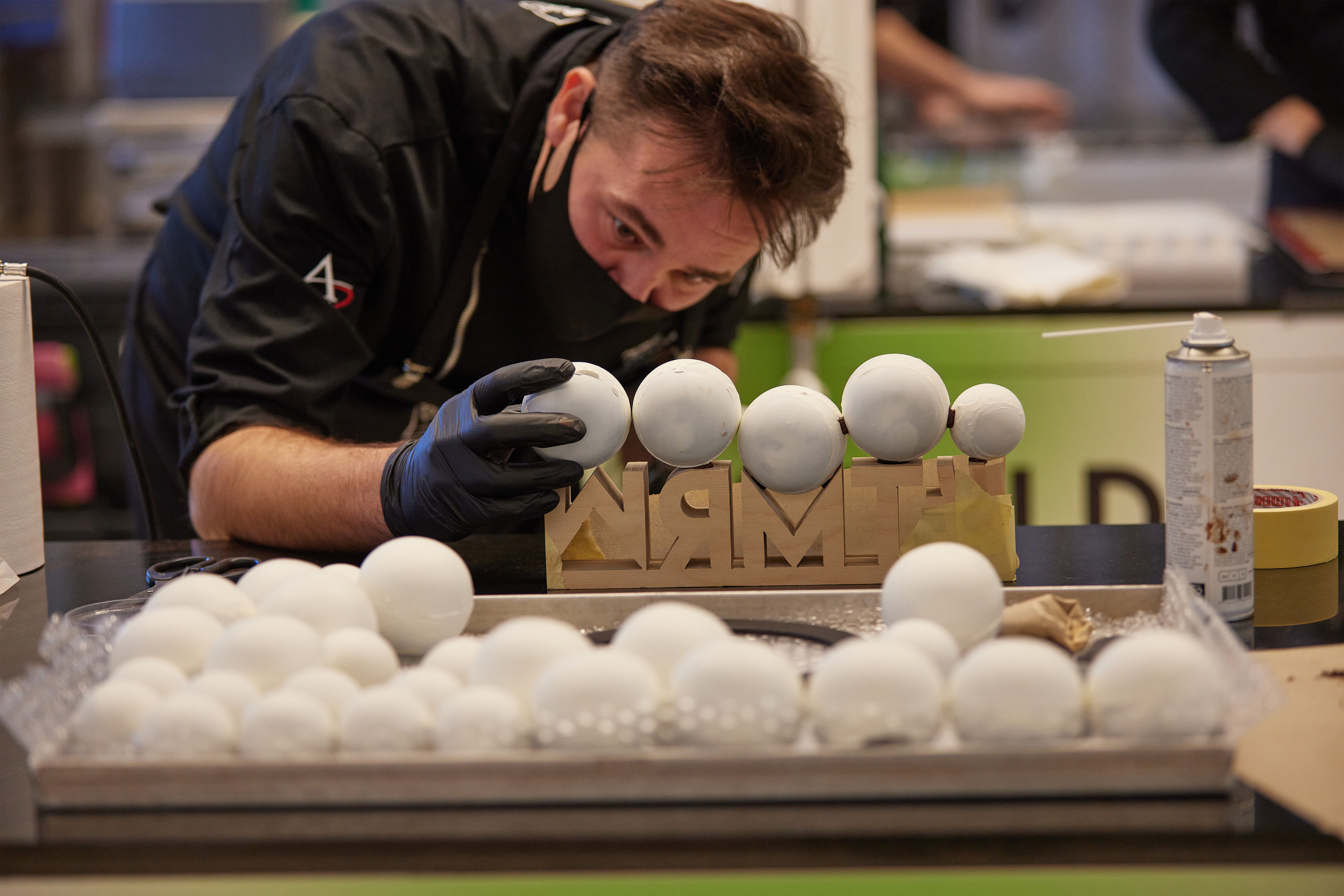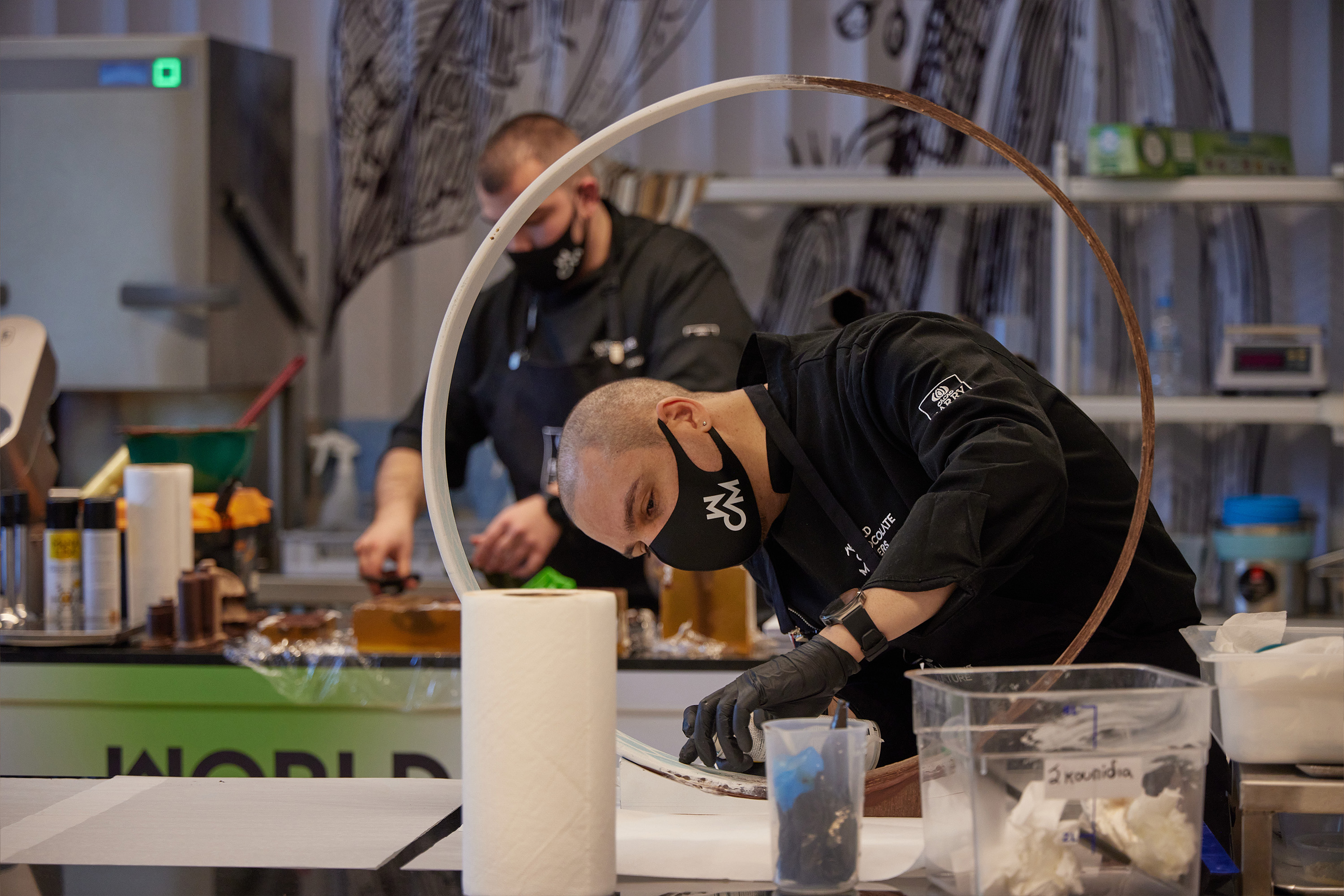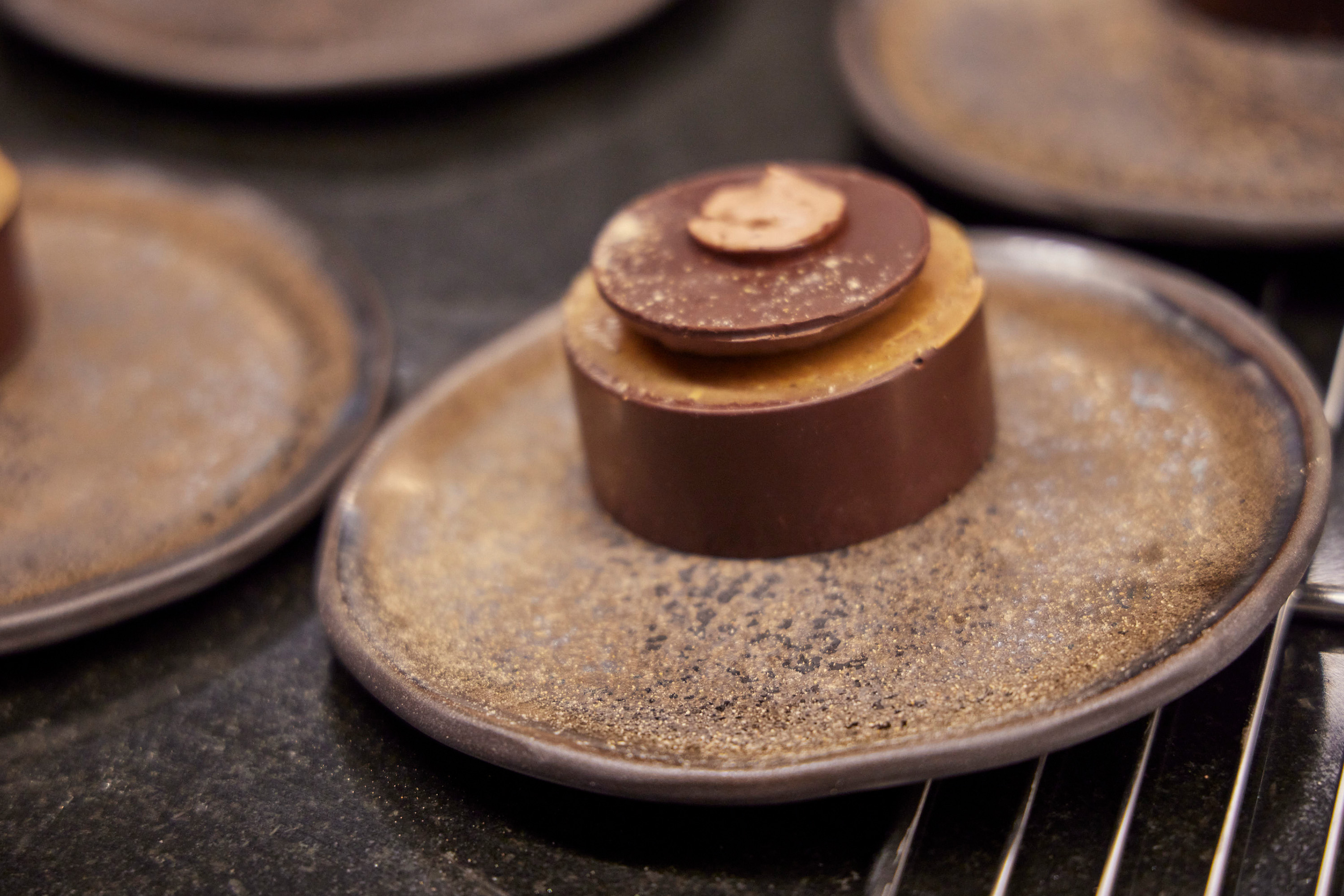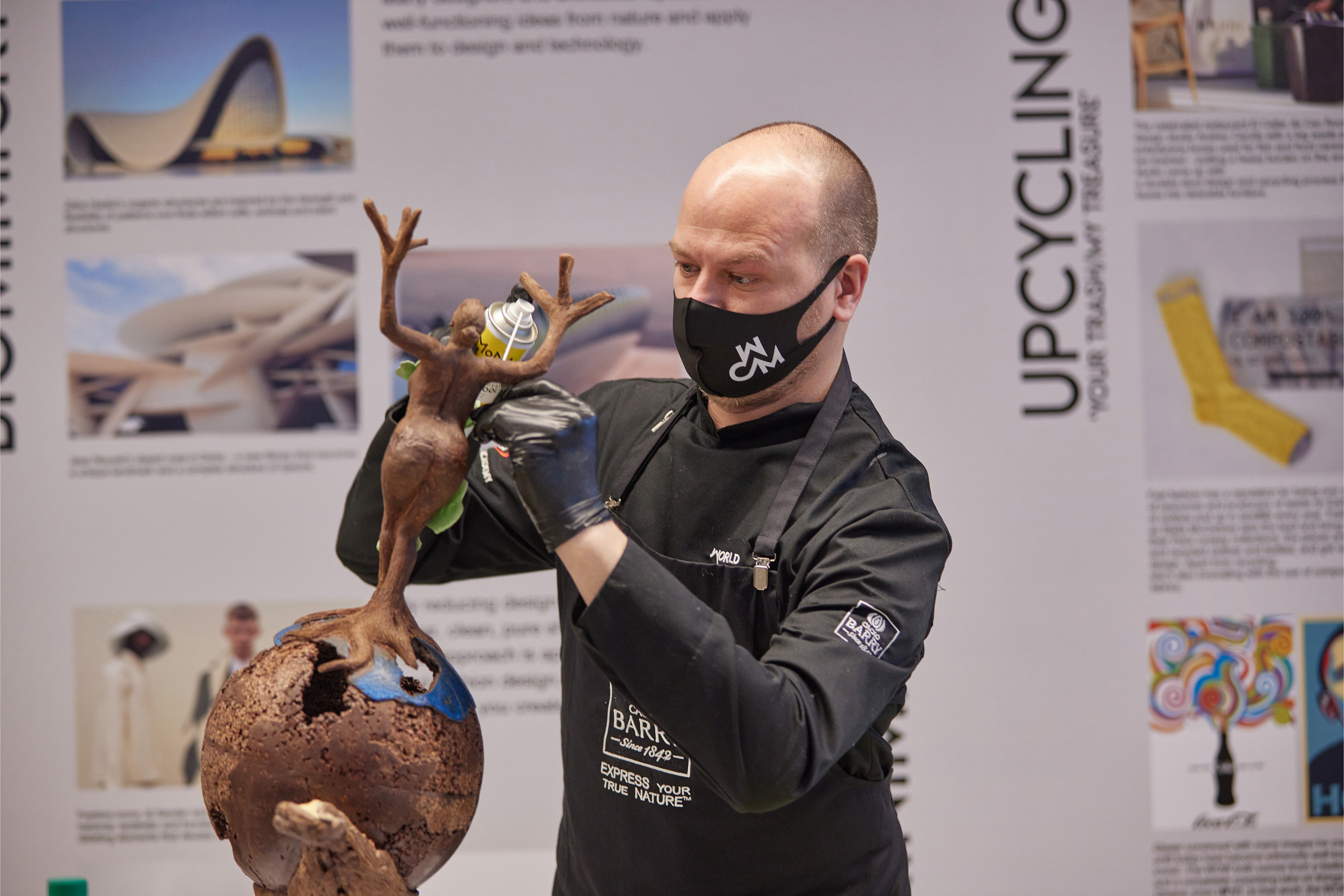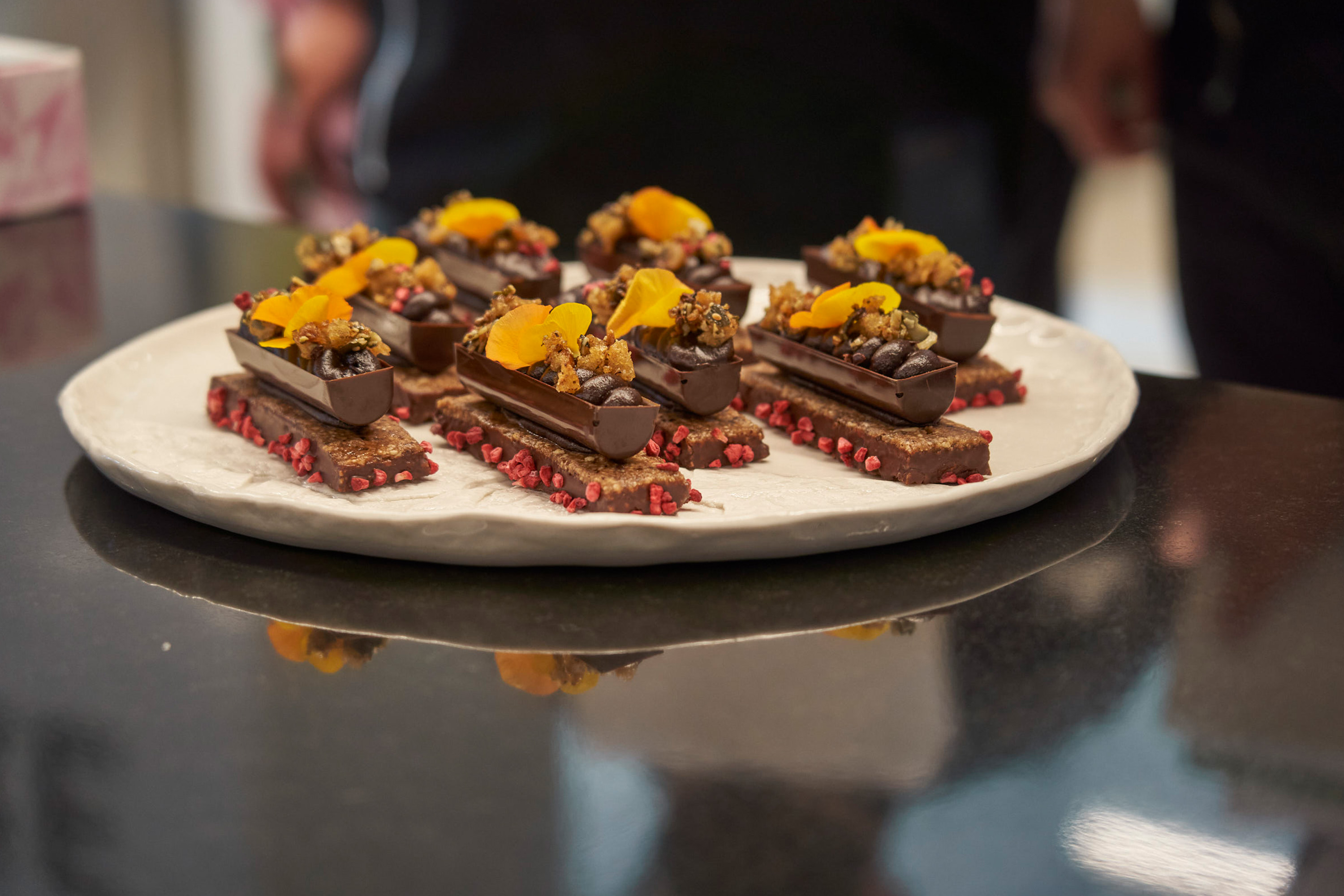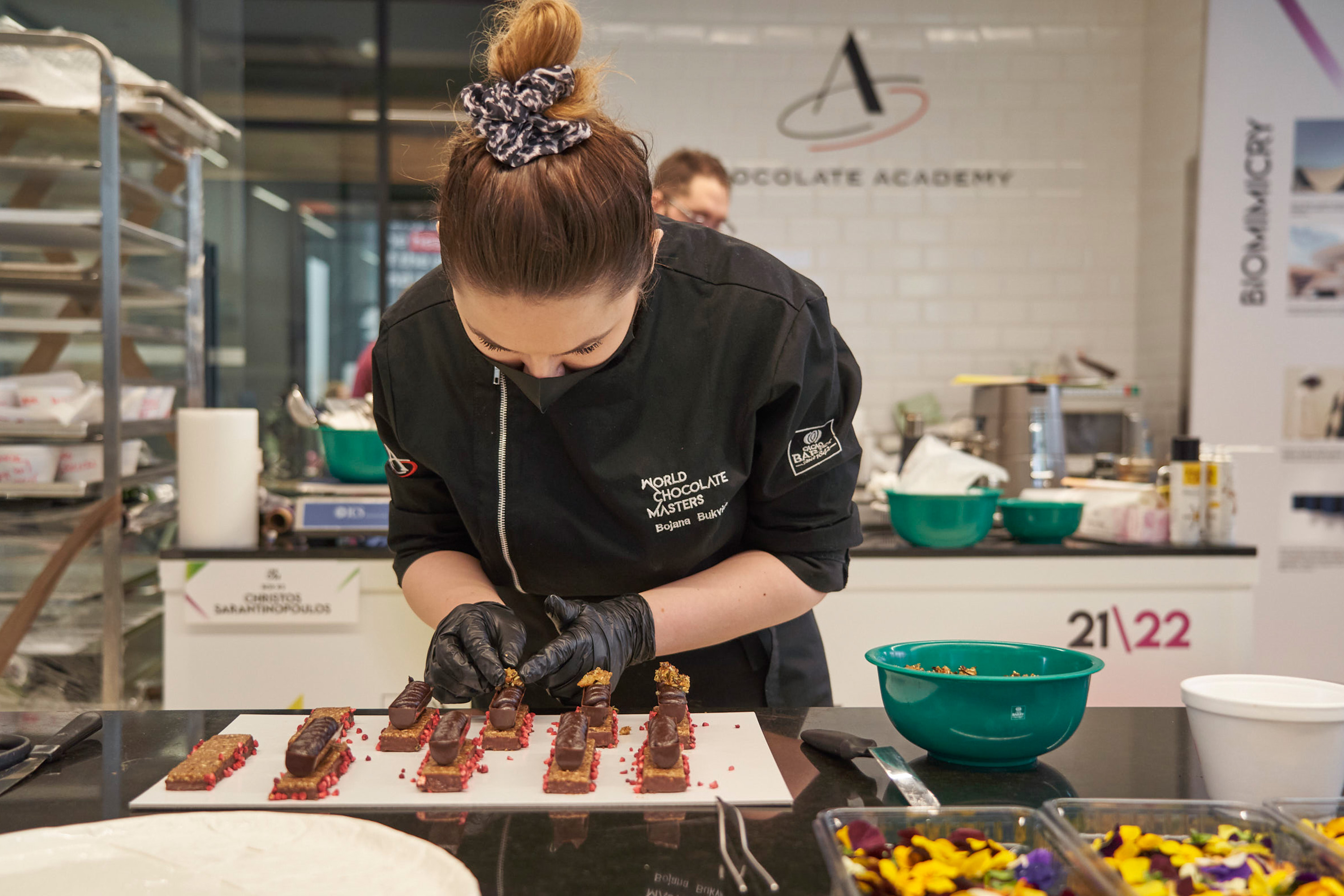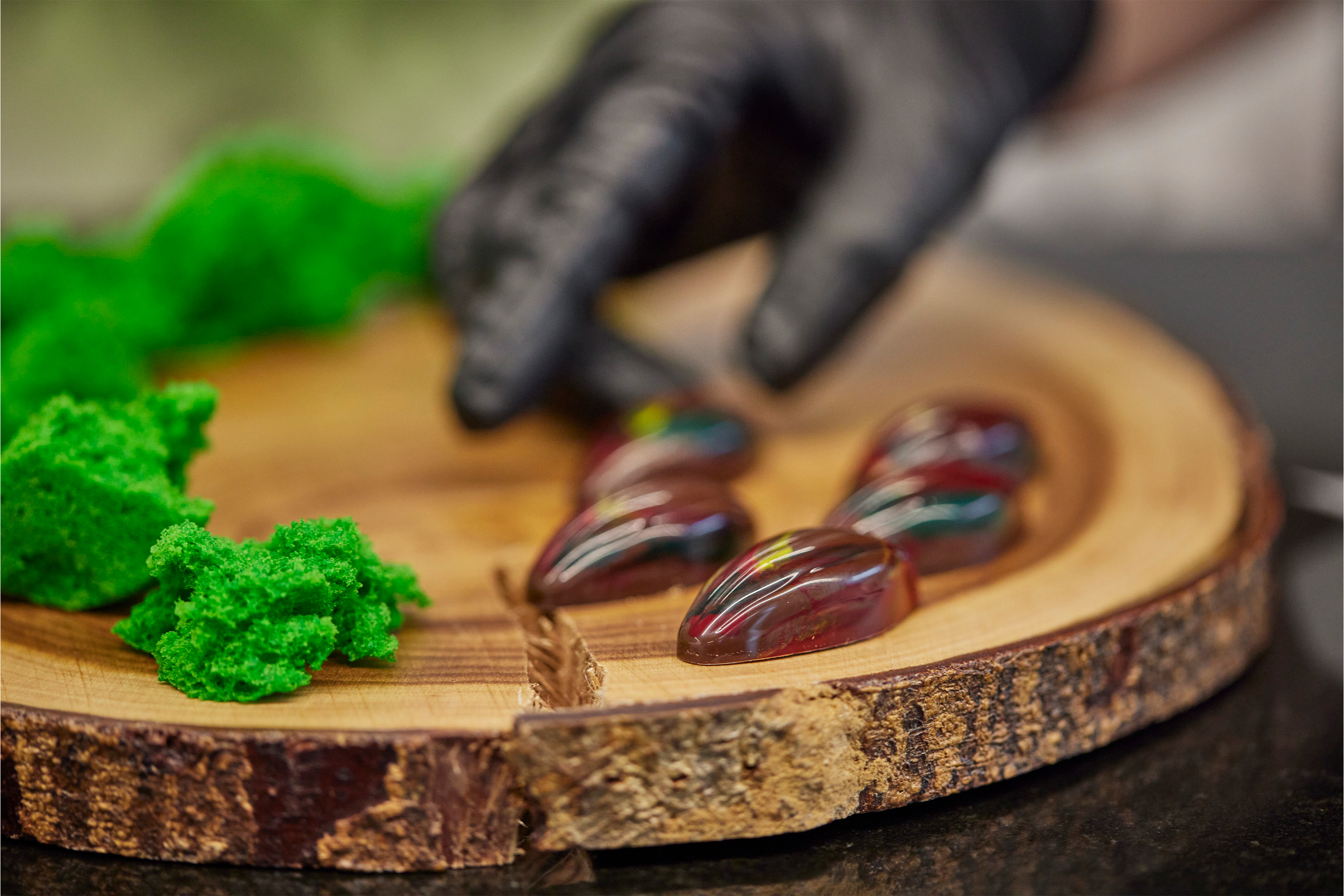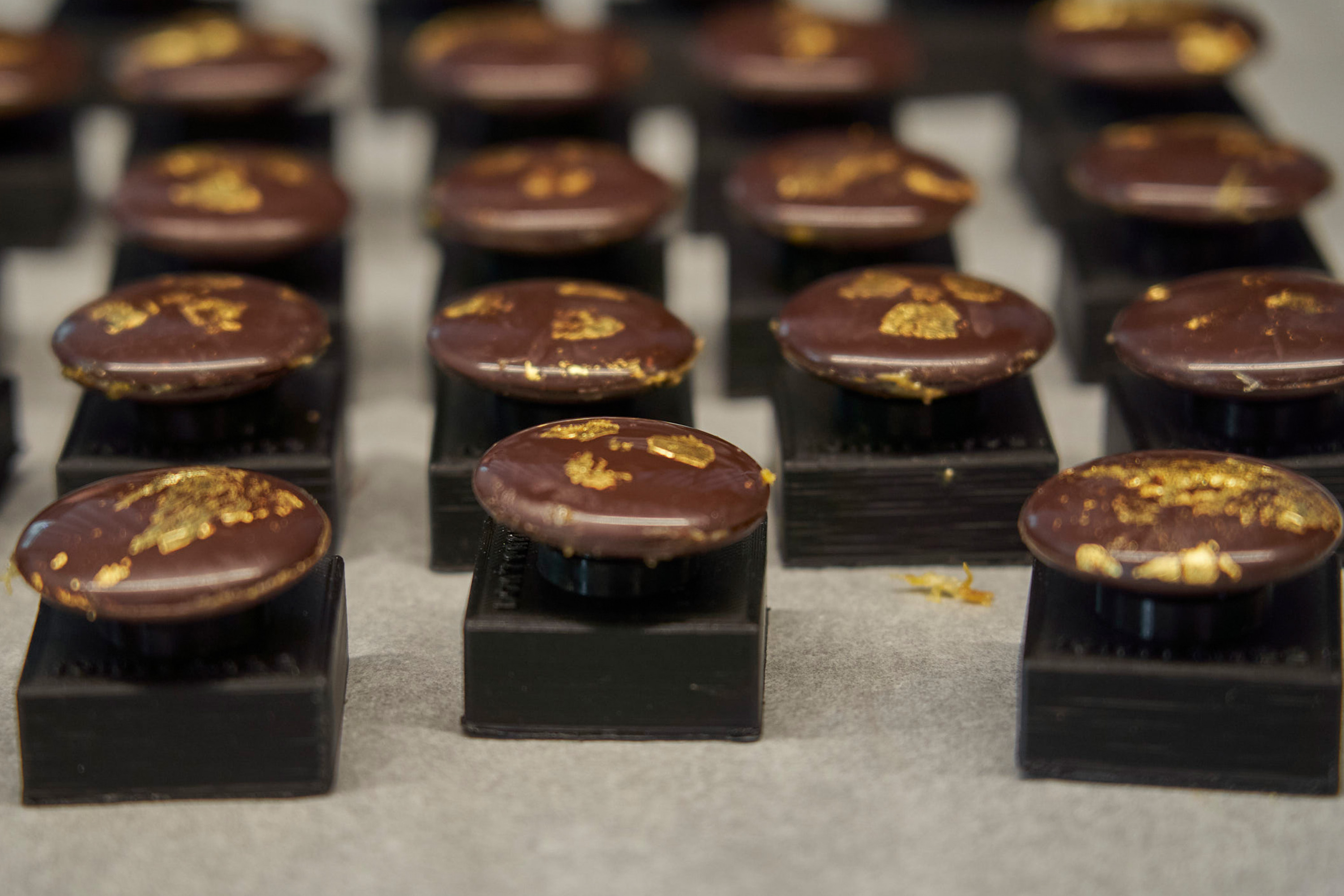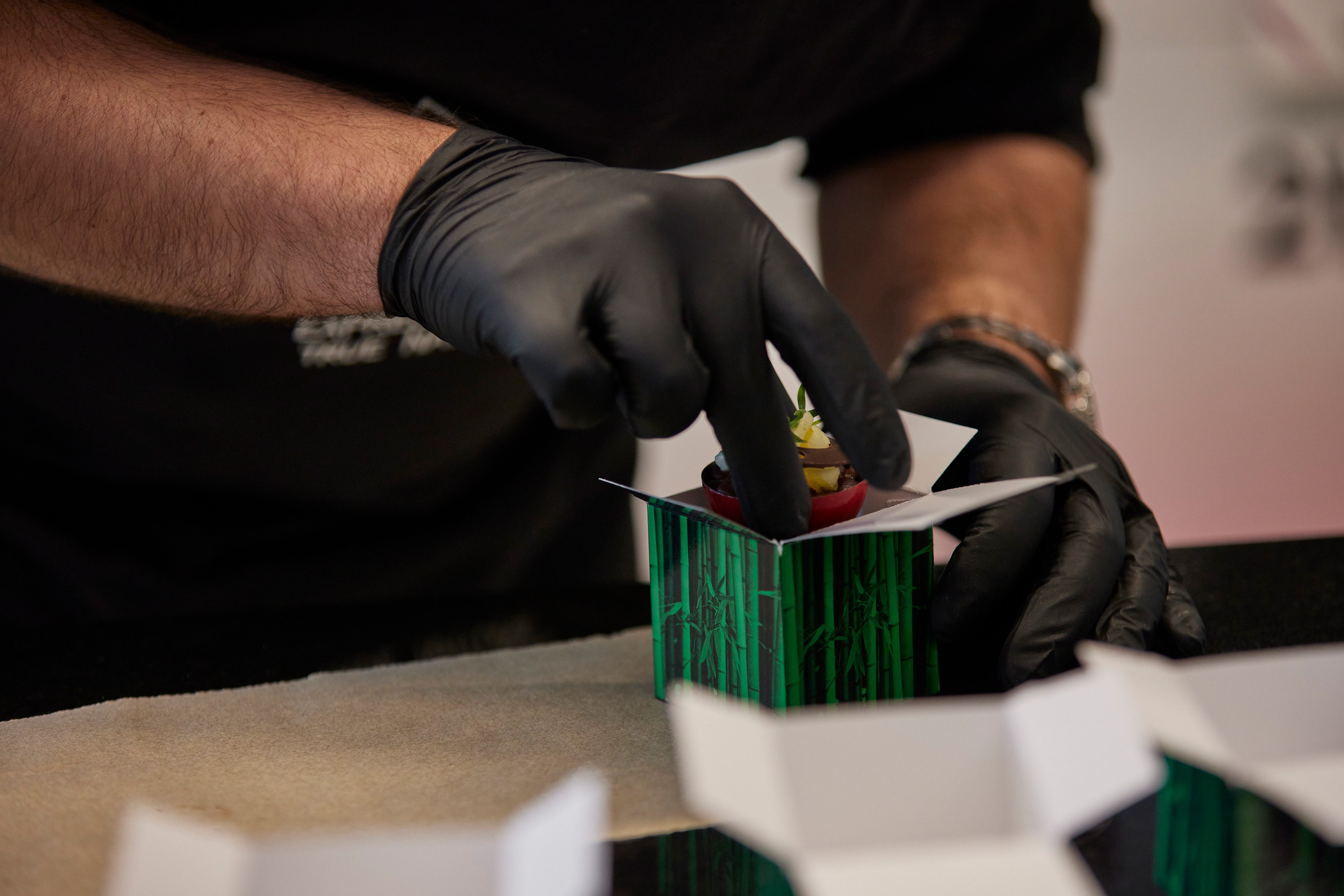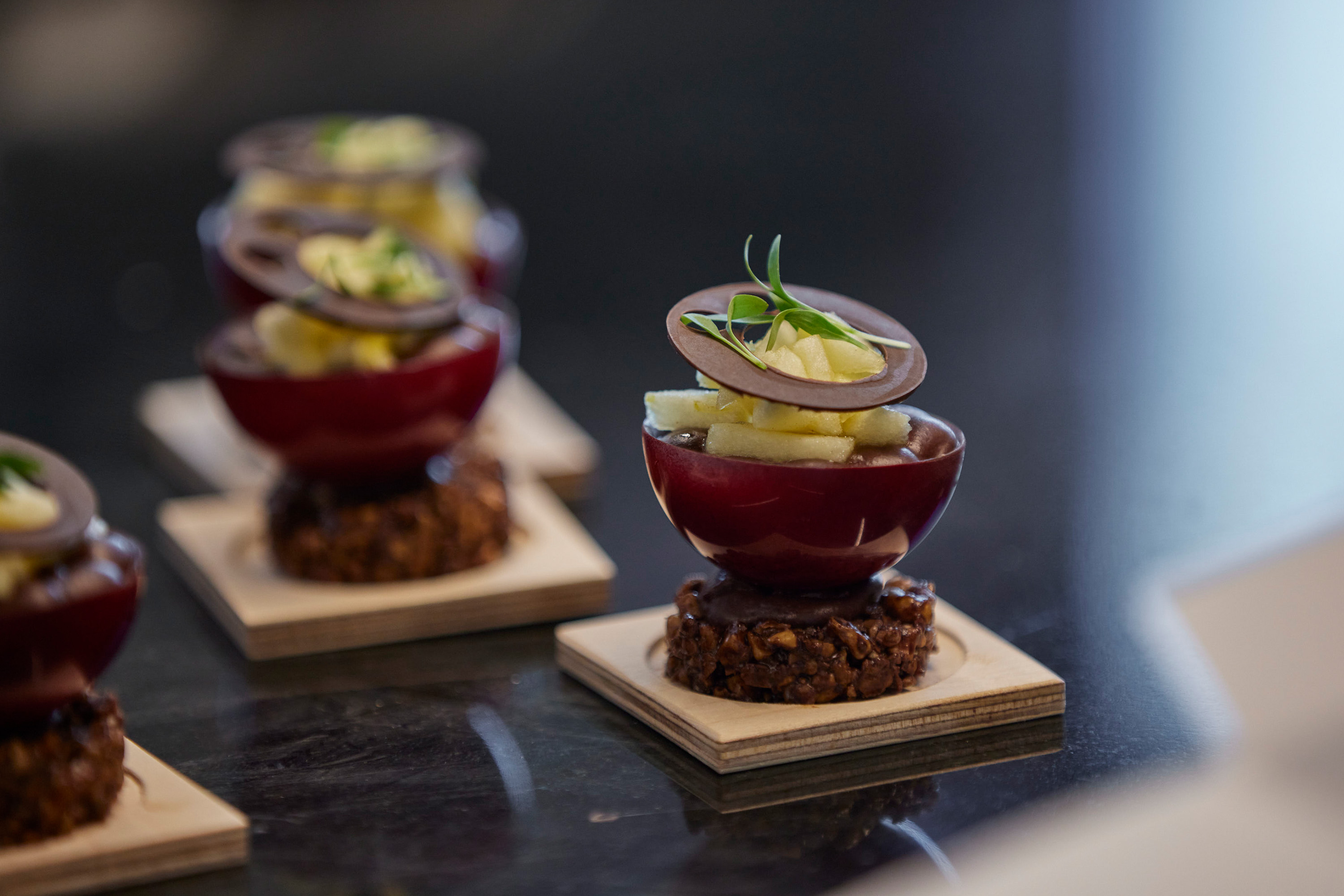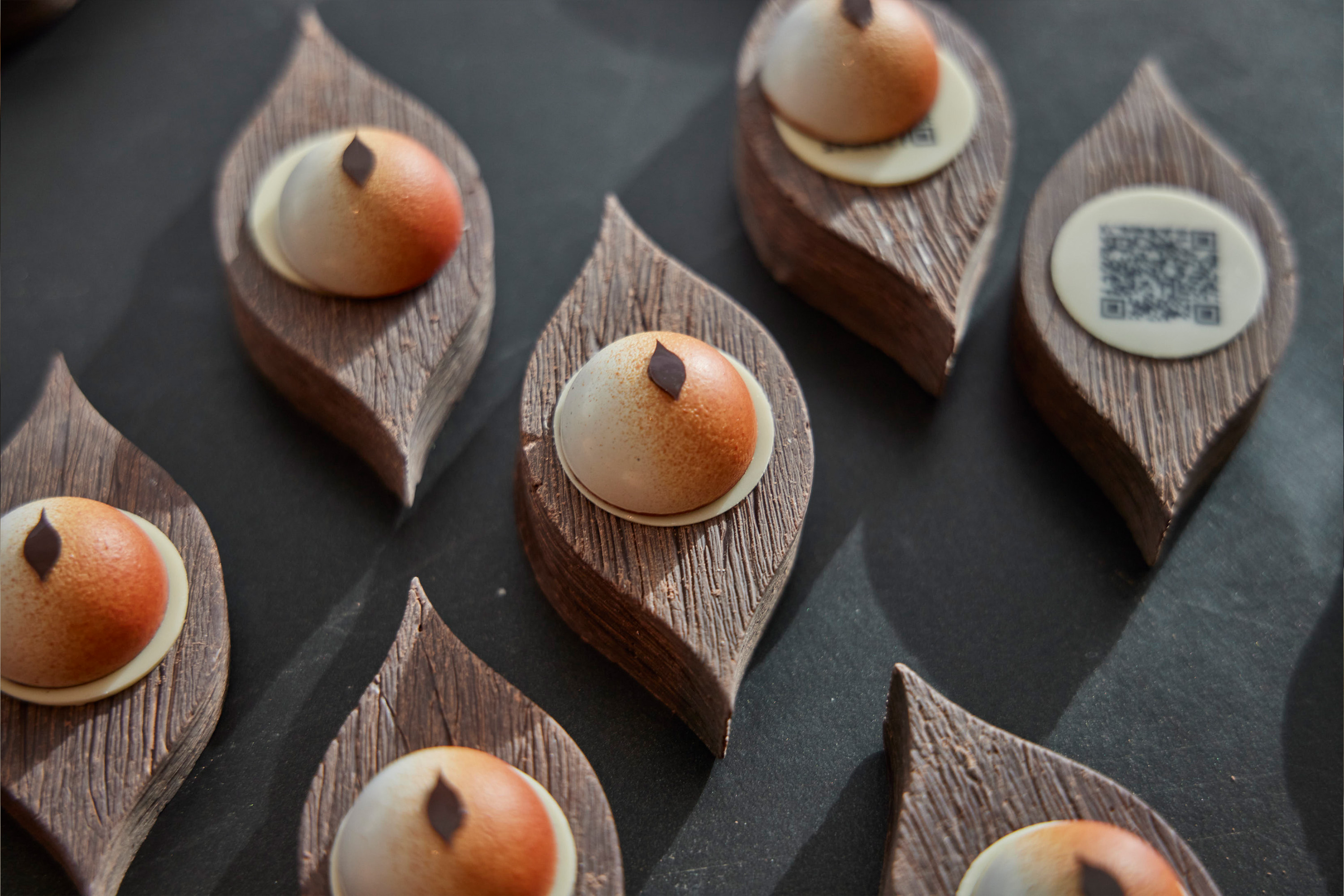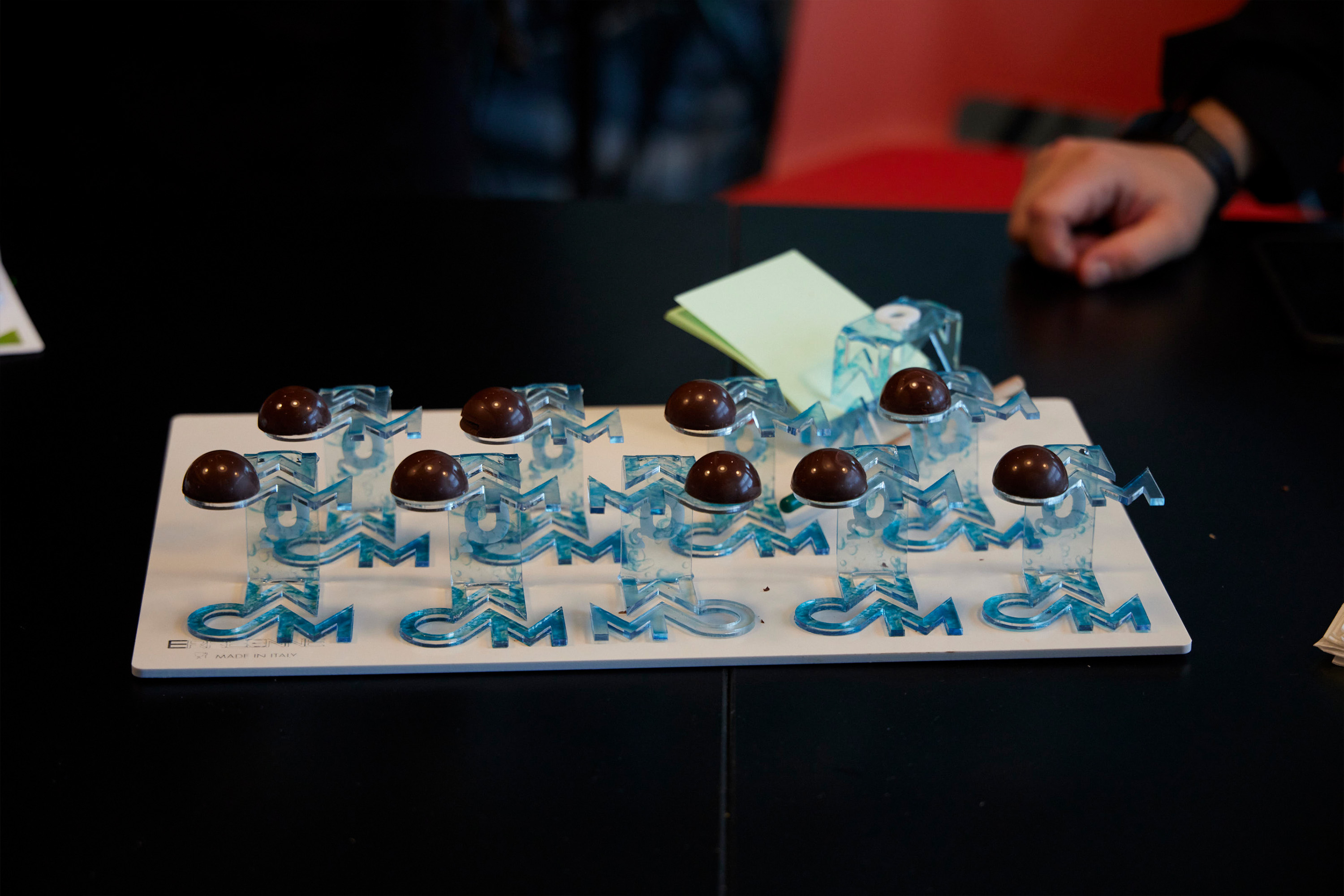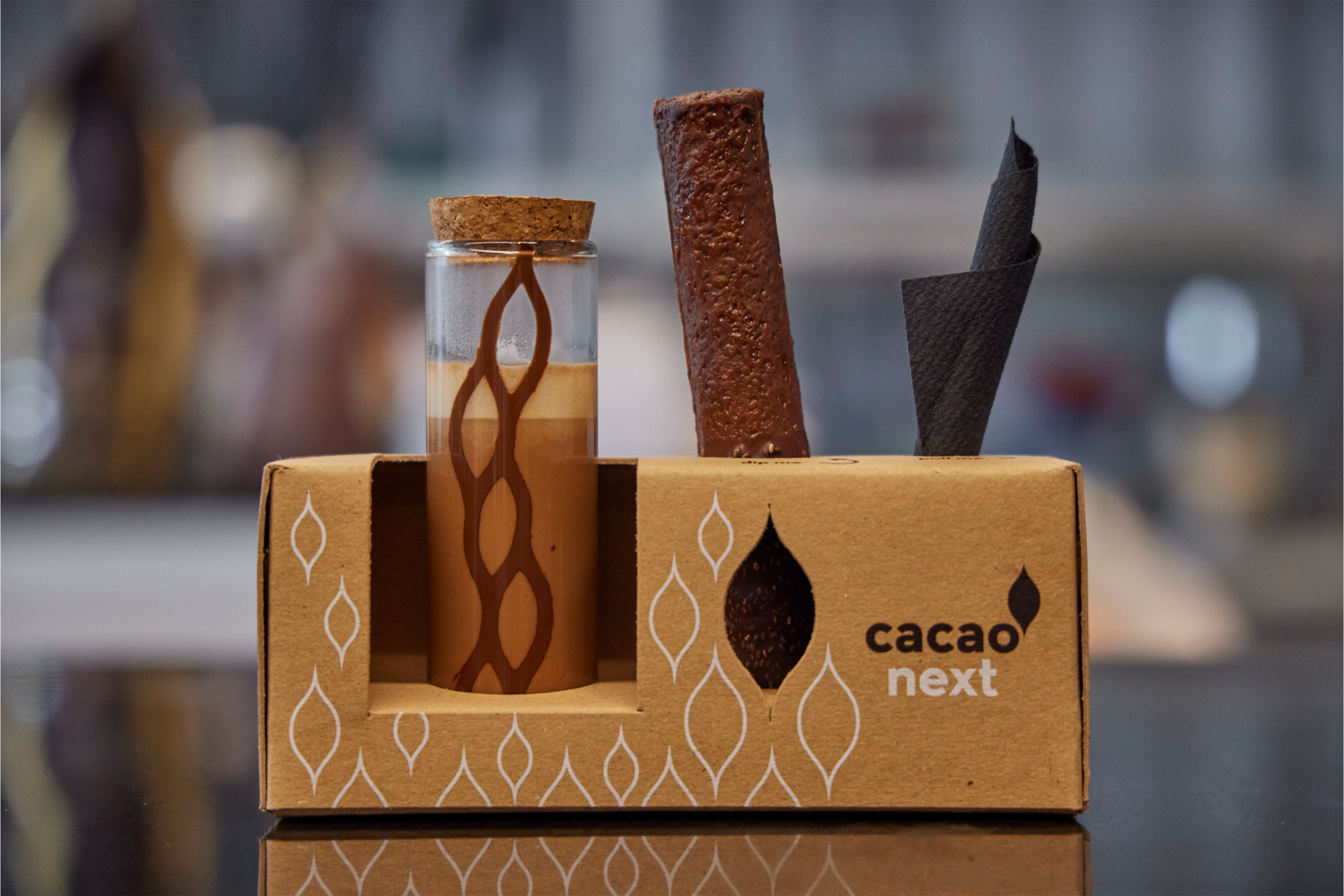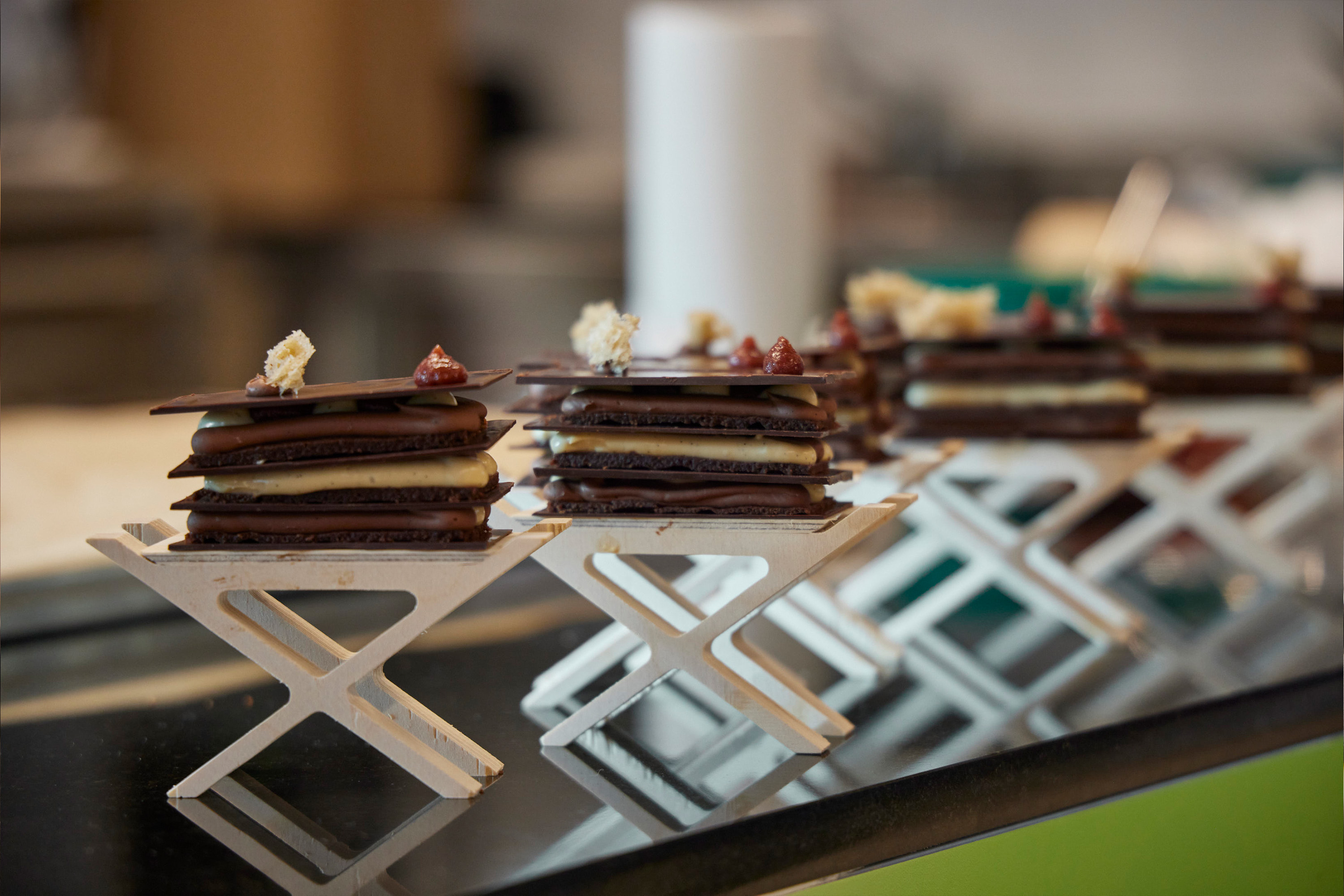 Wednesday, 16 March, 2022