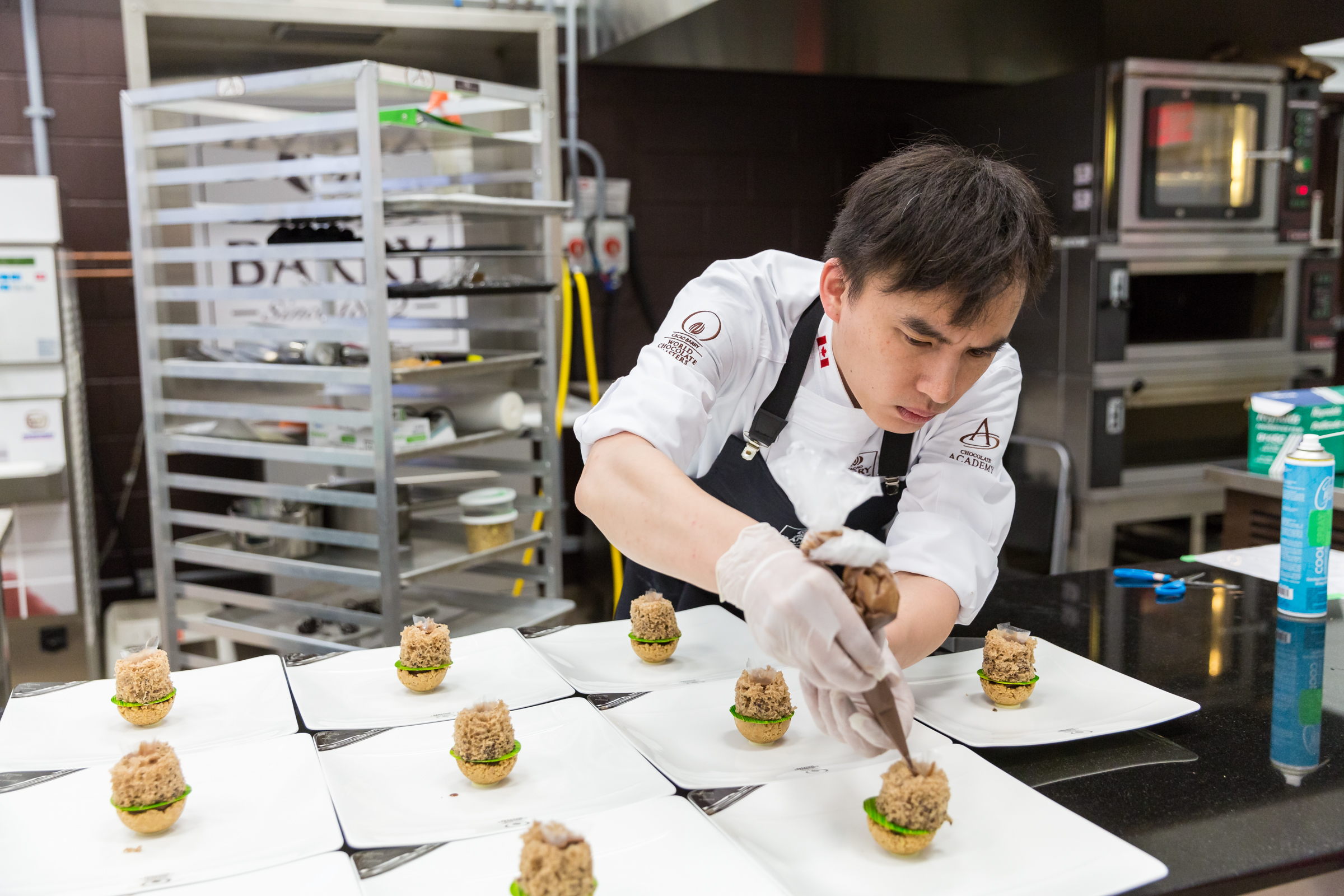 Chris Kwok

THE CANADIAN CHOCOLATE MASTER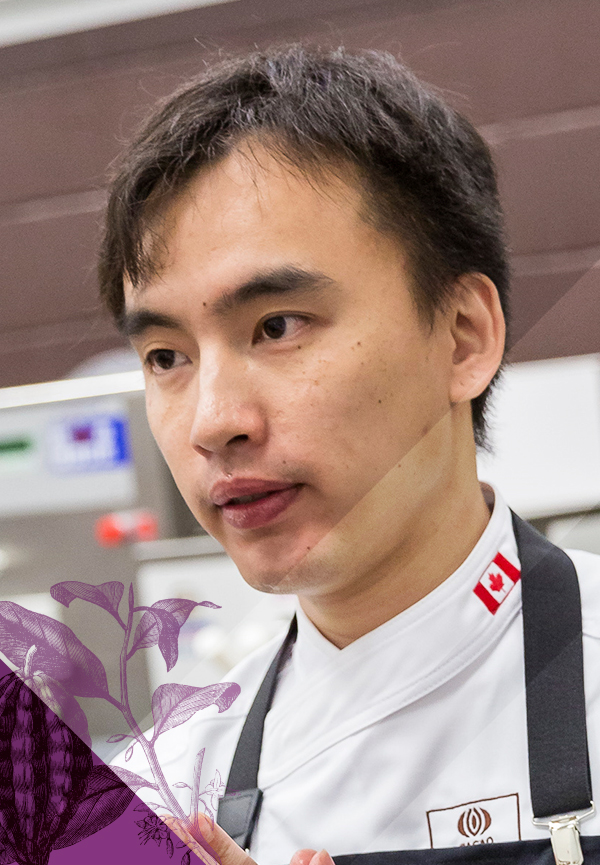 Decisive sculptor
Age: 36
Nationality: Canadian
Work: : Pastry Chef at Cluny Bistro & Boulangerie
Chris proved to be an innovative chocolatier with a real knack for precision. All his creations embraced an array of flavours that complemented their design flawlessly. The chef's creative spirit combined with to-the-point decision-making, earned him a precious seat in World Chocolate Masters final. Next year, he will be waving the Canadian flag in Paris.
About the National Selection
On Friday 16 June, the Chocolate Academy of Montréal hosted the Canadian preselections of the World Chocolate Masters. Three skilled contestants battled it out to secure a ticket to the 2018 finals. Round after round, Chris Kwok displayed great chocolate skills. His craftsmanship and attention to detail constantly kept the jury on the edge of their seats. It was Chris' consistent ability to deliver, that made him the prime player of the Canadian competition.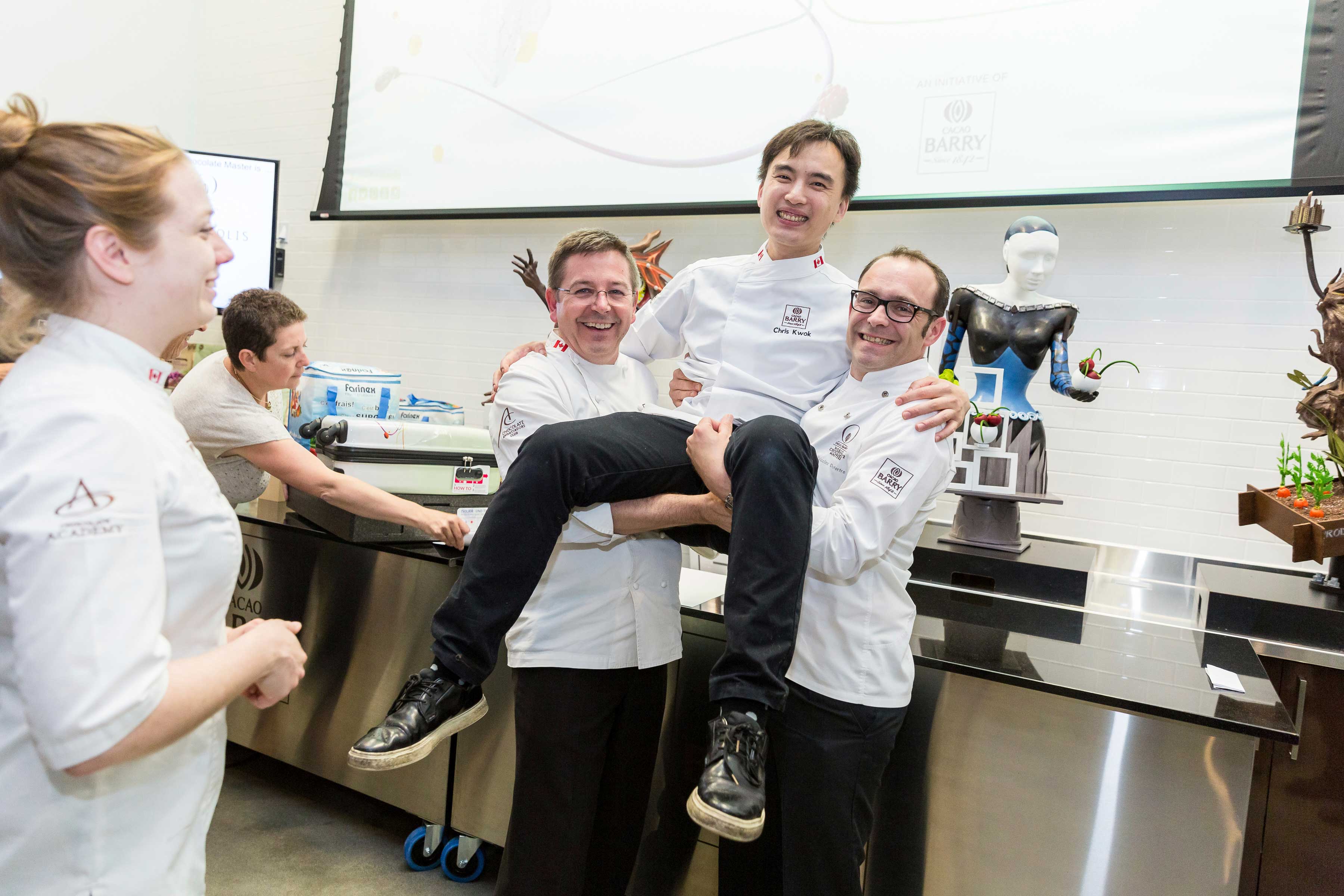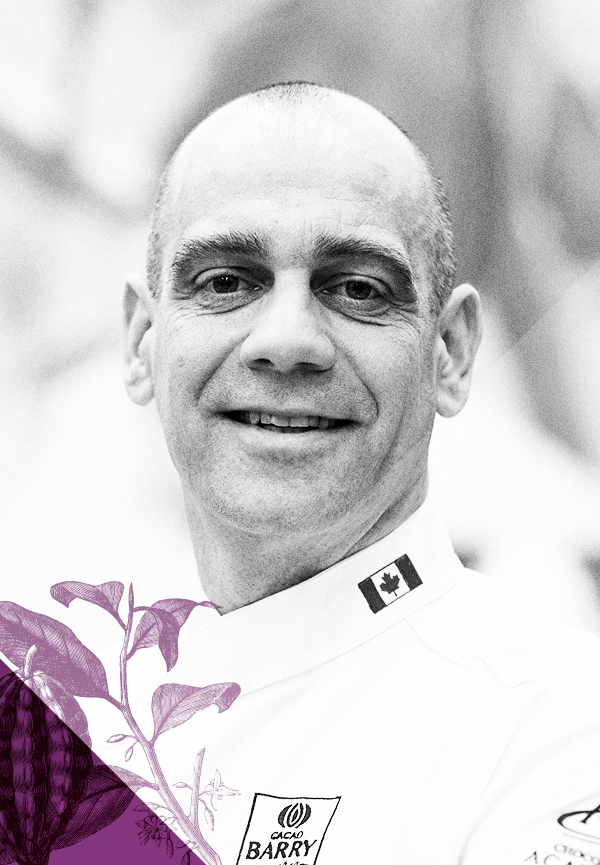 #2 Olivier Tribut
---
Age: 45
Nationality: Canadian
Work: Pastry Teacher – École Hôtelière de la Capitale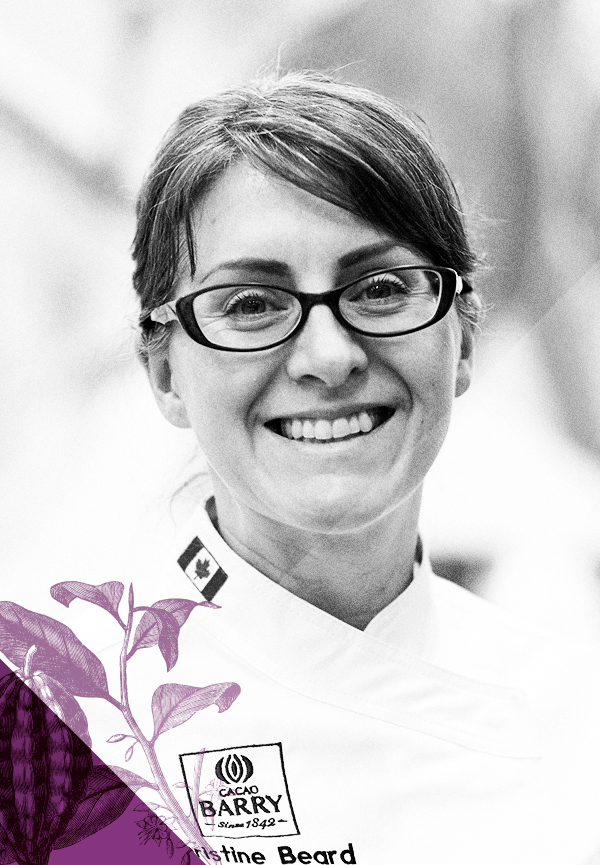 #3 Christine Beard
---
Age: 41
Nationality: Canadian
Work: Pastry Teacher – École Hôtelière de la Capitale