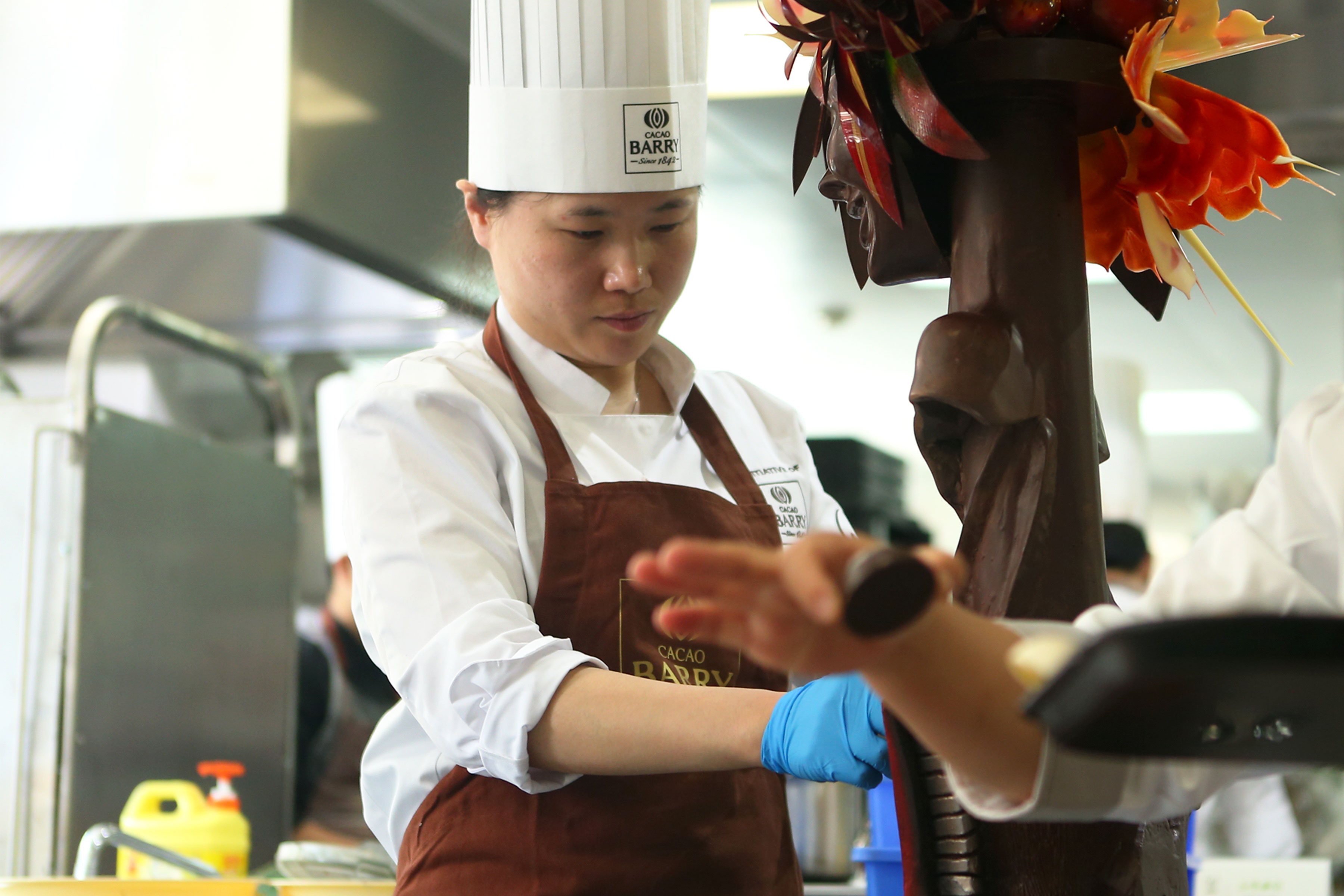 Jingjing Liao

The Chinese Chocolate Master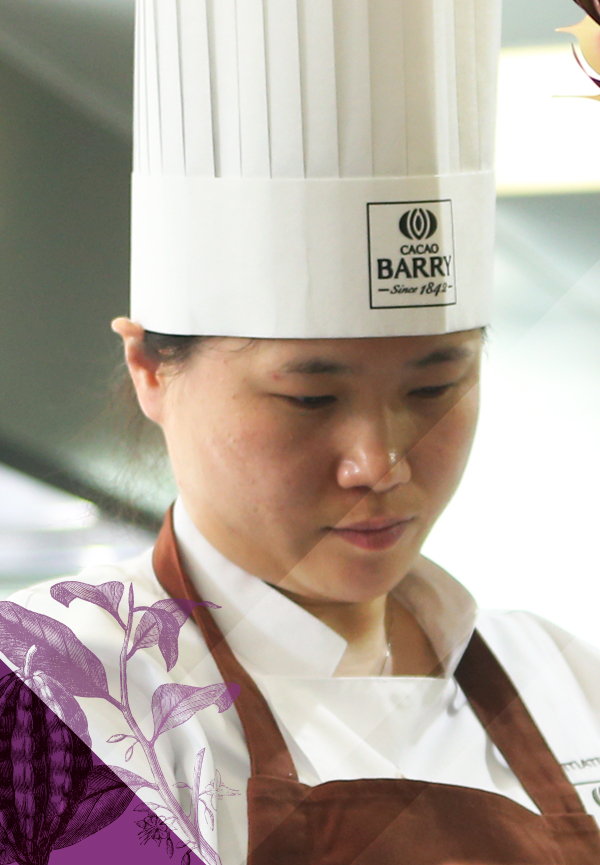 Passionate perfectionist
Age: 31
Nationality: Chinese
Work: : Cake Chef at ICHI BAKERY, Shanghai
Liao is constantly searching for innovative taste creations. Expect a mouth-watering mix of passion and technology from this winning Chinese chef, as she keeps exploring colourful flavour combinations.
About the National Selection
On Sunday 23 April, the Academy of Culinary Arts of Le Cordon Blue Shanghai opened its doors for the public. Twelve highly skilled contestants battled it out for a sought-after place in the World Chocolate Masters finals. But only one managed to really impress the judges: Jingjing Liao took the crown after an amazing display of focus, determination and drive. She will be waving the Chinese flag during the finals in Paris.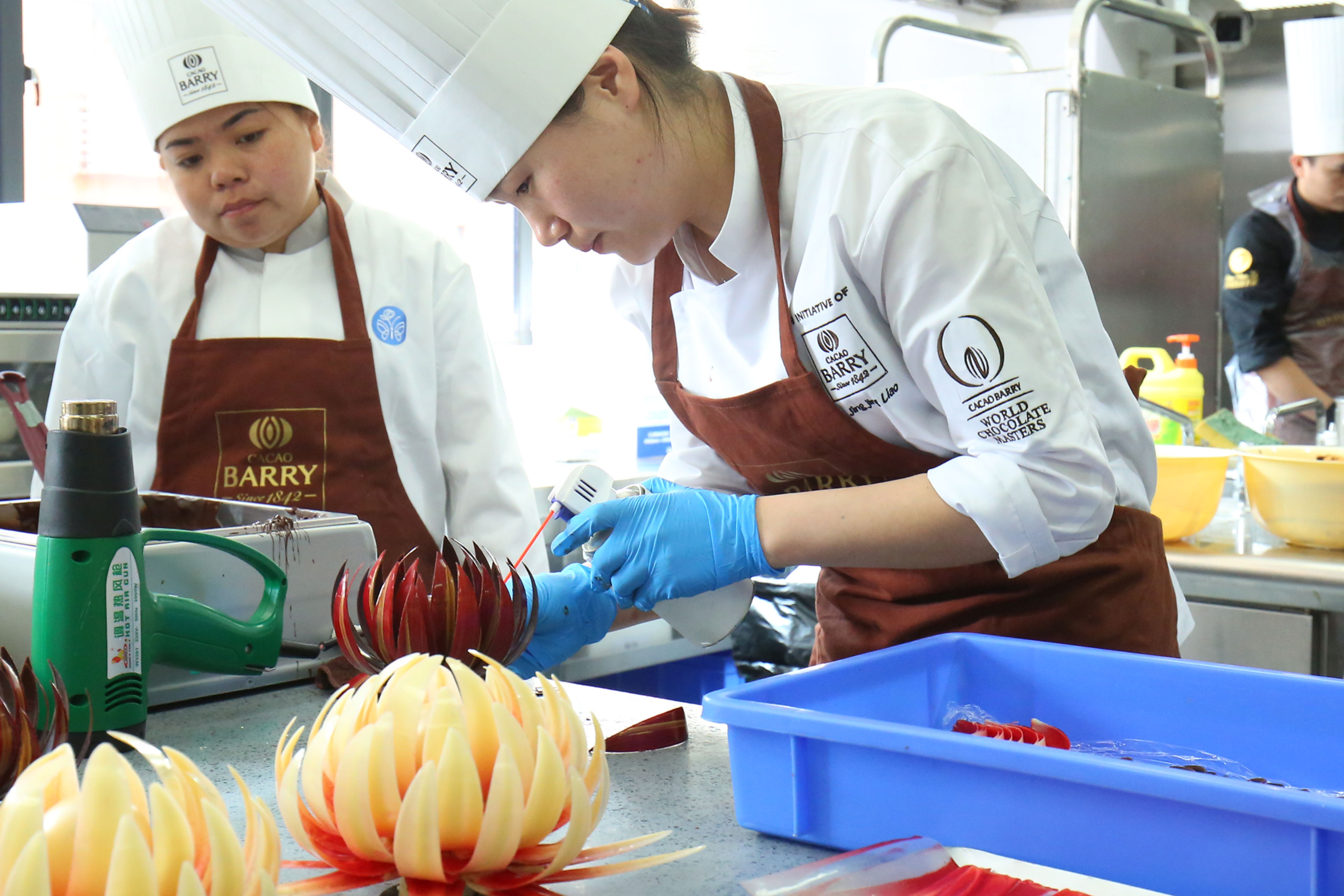 "It was very exciting to win the China selection. Chocolate is always changing, depending on the temperature, time and humidity. So practise is key when developing your craft."
– Jingling Lao –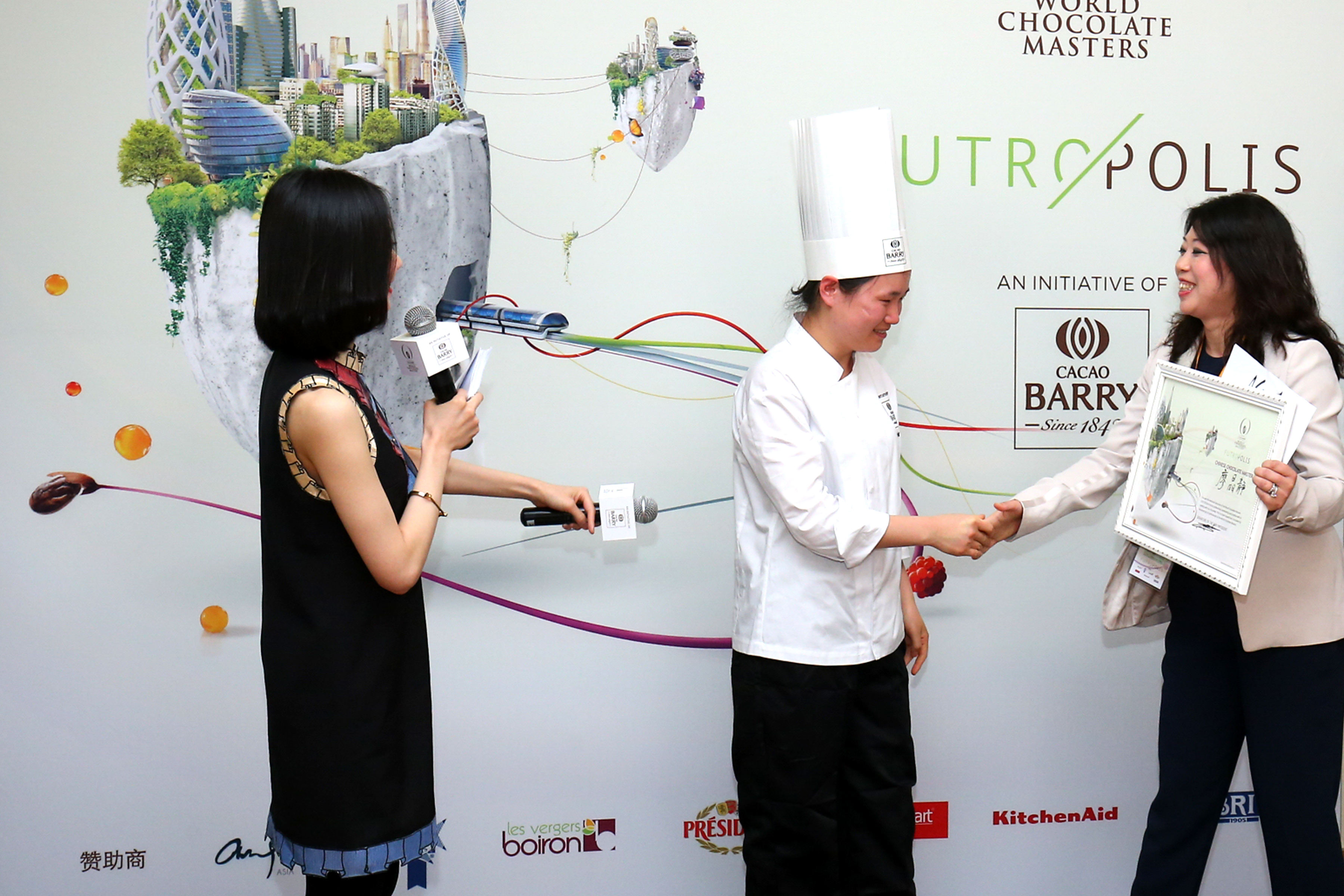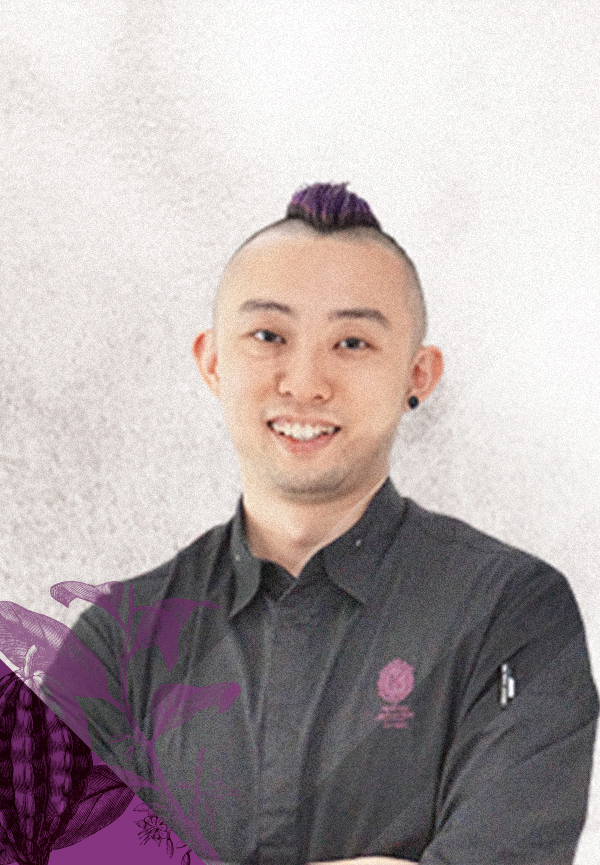 #2 Jeffery Koo
---
Age: 38
Nationality: Chinese
Work: Head chef, Hongkong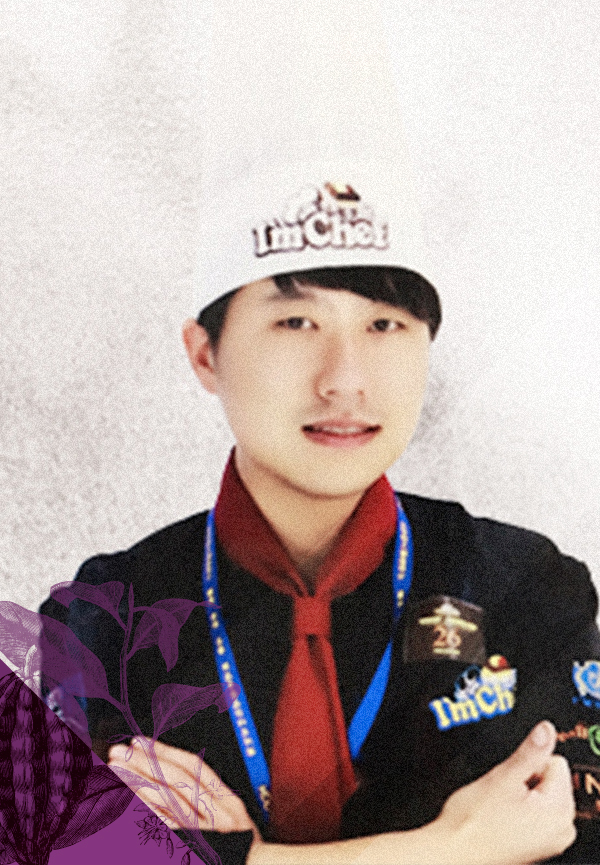 #3 Jake Cheng
---
Age: 28
Nationality: Chinese
Work: Senior R&D, Anhui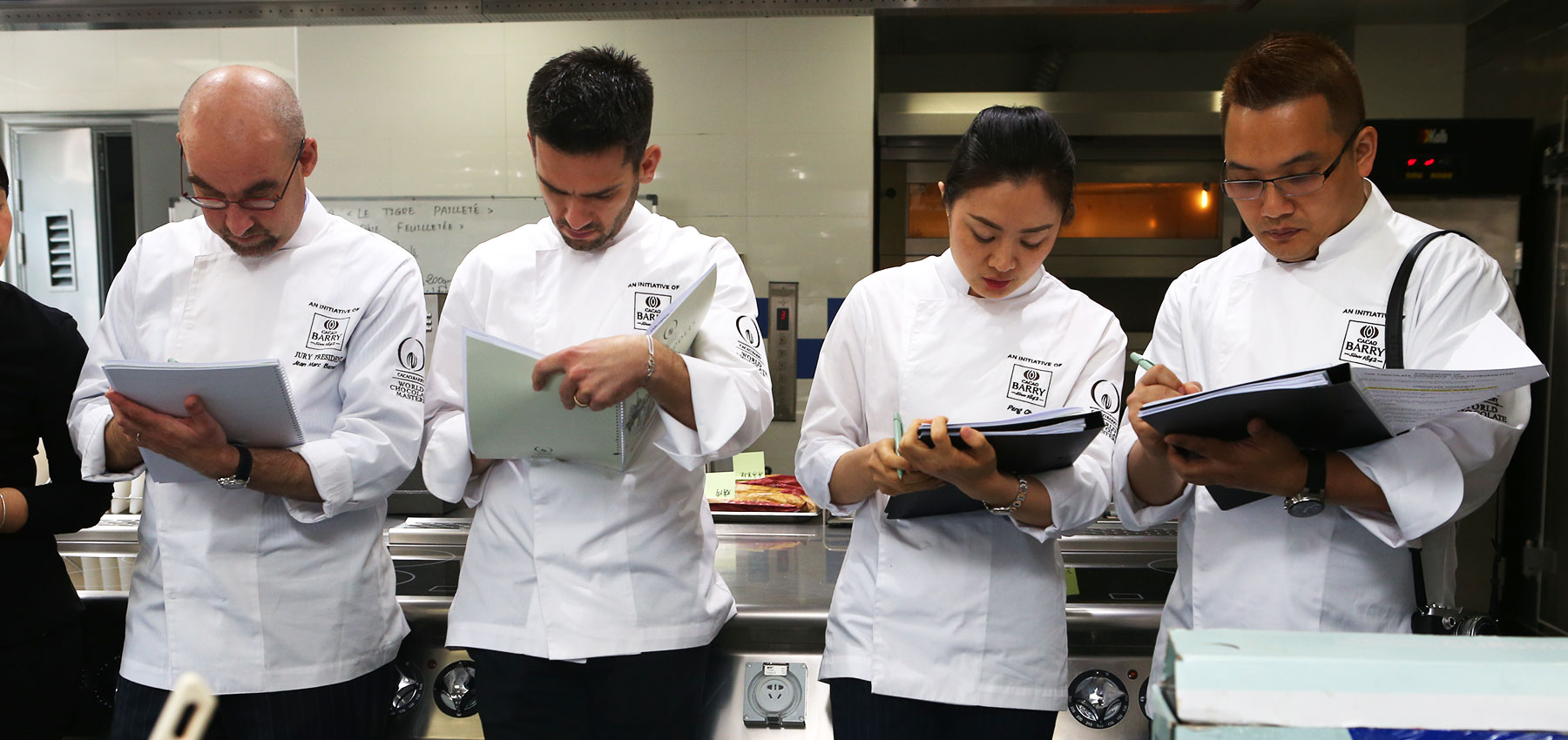 Quotes from the jury report
"I was a jury member during the 1st selection of the World Chocolate Masters. It's amazing how much higher the level has become."
– Jean-Marc Bernelin –
"I'm happy to see how much our candidates have grown in such a short amount of time."
– Nicolas Serrano –