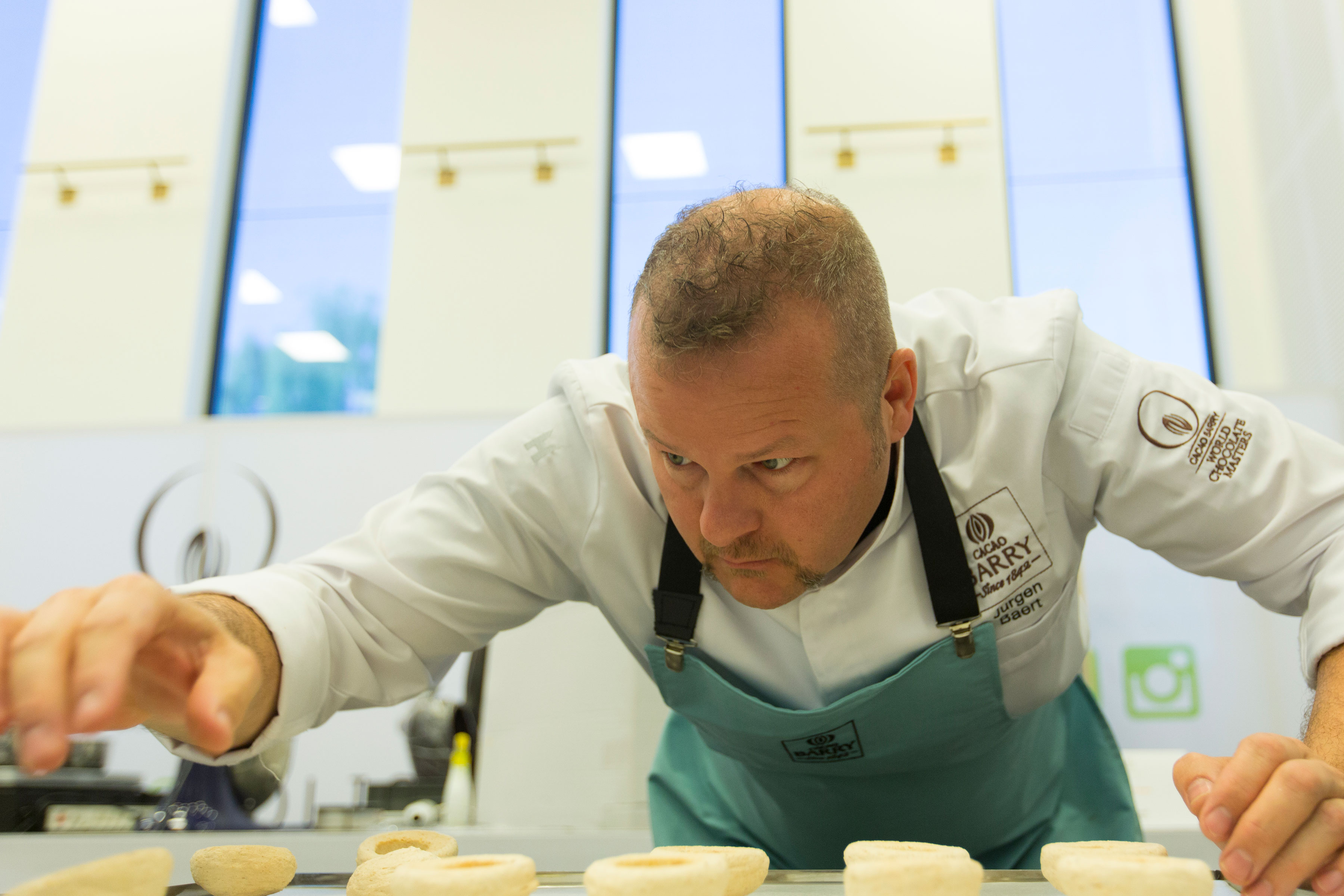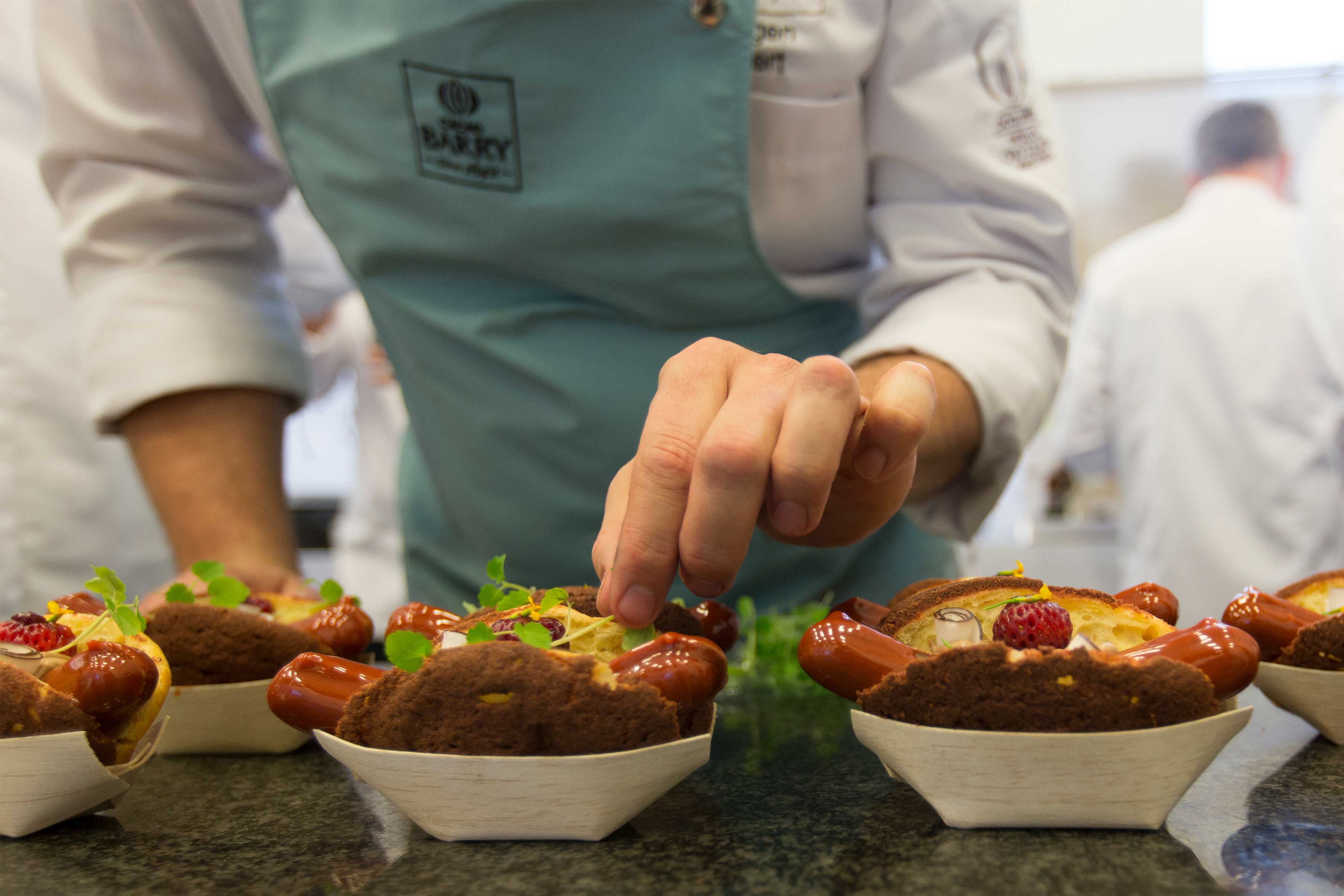 Jurgen Baert

THE BELGIAN CHOCOLATE MASTER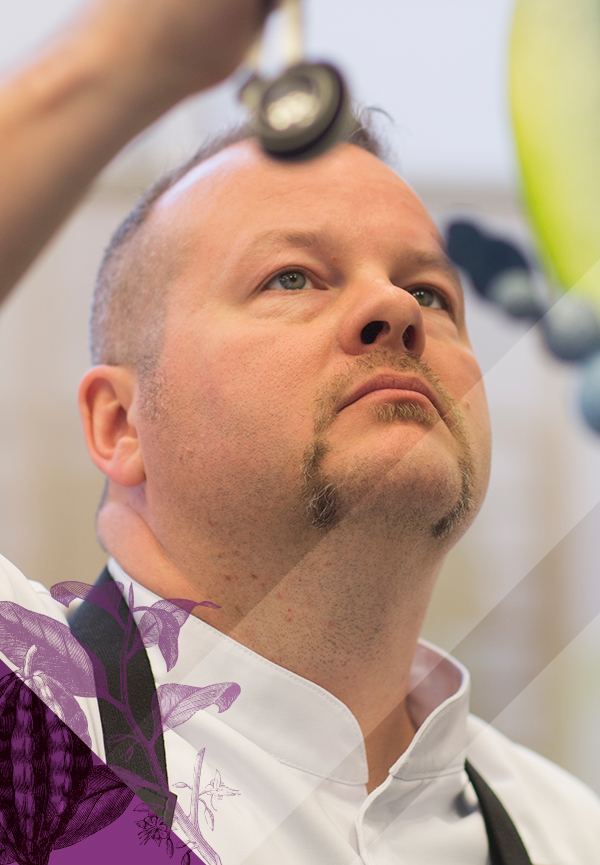 Dedicated decorator
Age: 43
Nationality: Belgian
Work: : Pastry Chef at PIVA (Antwerp)
Jurgen is a passionate craftsman with a fine eye for detail. His incessant drive to perfect each of his chocolate desserts, earned him a well-deserved ticket to the World Chocolate Masters in Paris. Jurgen's skilful display of techniques in combination with his determination really impressed the jury members. He'll definitely be a contender to look out for in upcoming competitions.
About the National Selection
On Tuesday 13 June, the Chocolate Academy of Wieze hosted the Belgian preselections for the World Chocolate Masters. Four talented chefs went all out to secure their precious spot in the French finals. After an amazing display of artistry through imaginative pastry, colourful Snack to Go's and towering showpieces, Jurgen managed to keep the jury hungry for each new discovery. He will be representing Belgium during the World Chocolate Master final.
"I'm lost for words, really! I made sure I was fully prepared and organised to embark on this incredible journey."
– Jurgen Baert –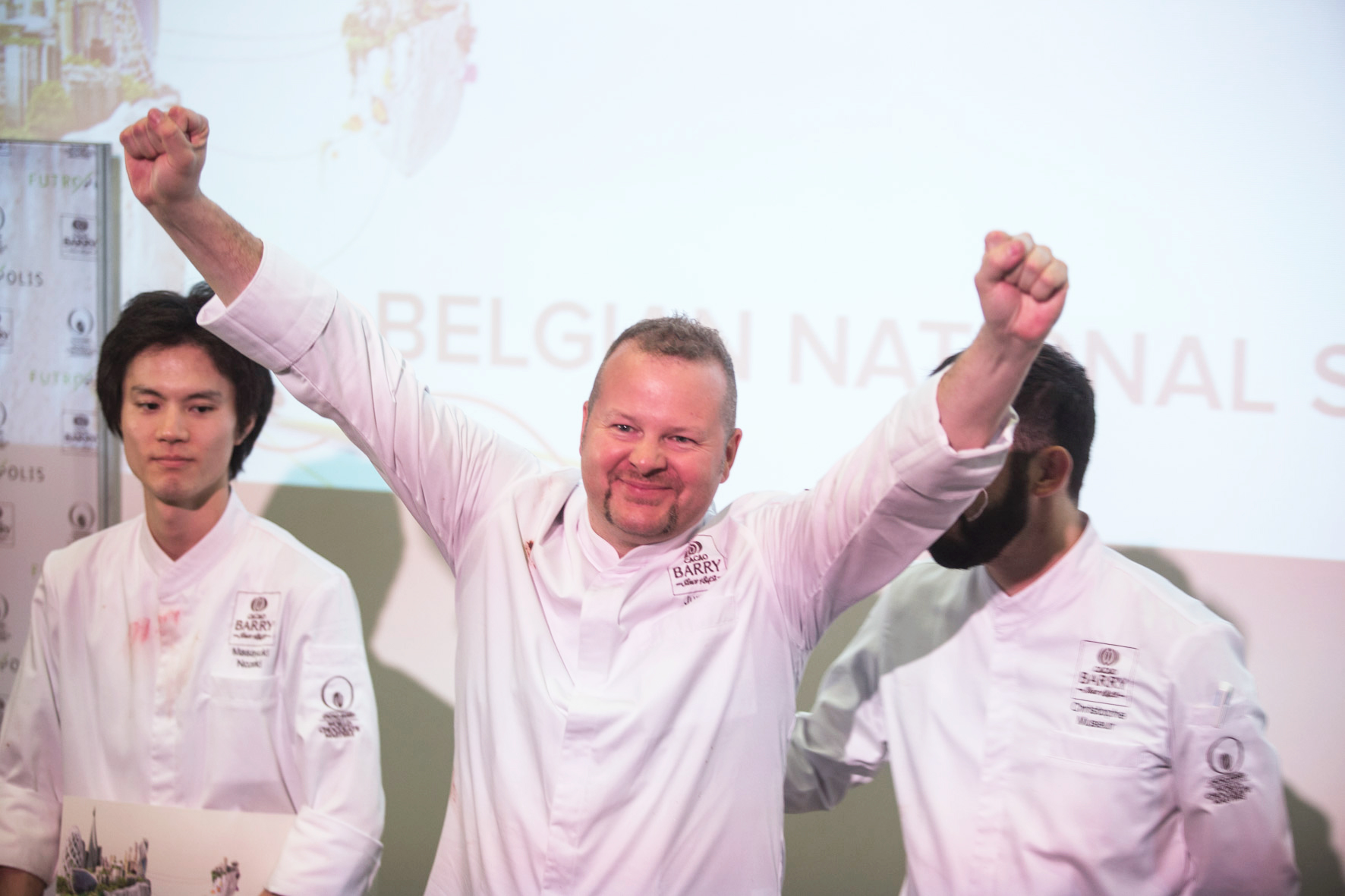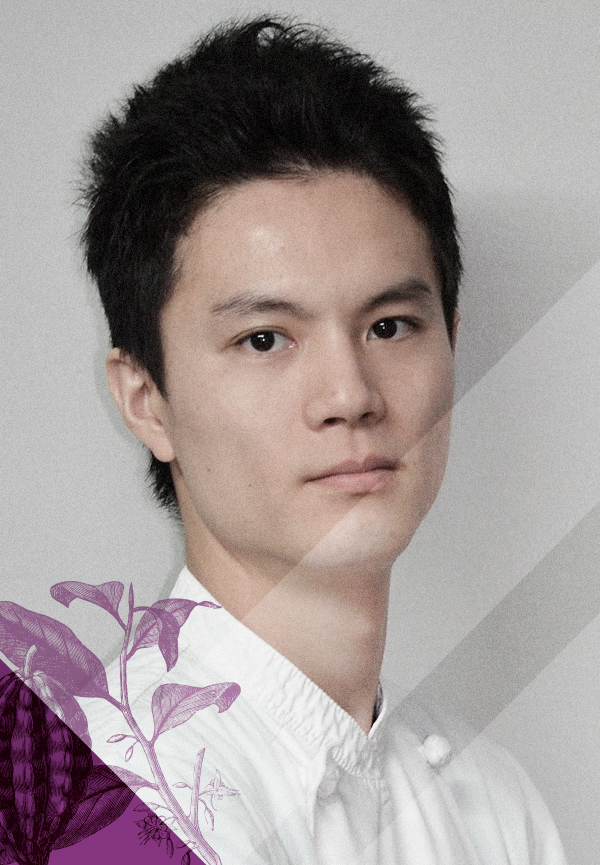 #2 Masayuki Nozaki
---
Age: 31
Nationality: Belgian
Work: Pastry Chef at Patisserie-chocolaterie Yasushi Sasaki (Brussels)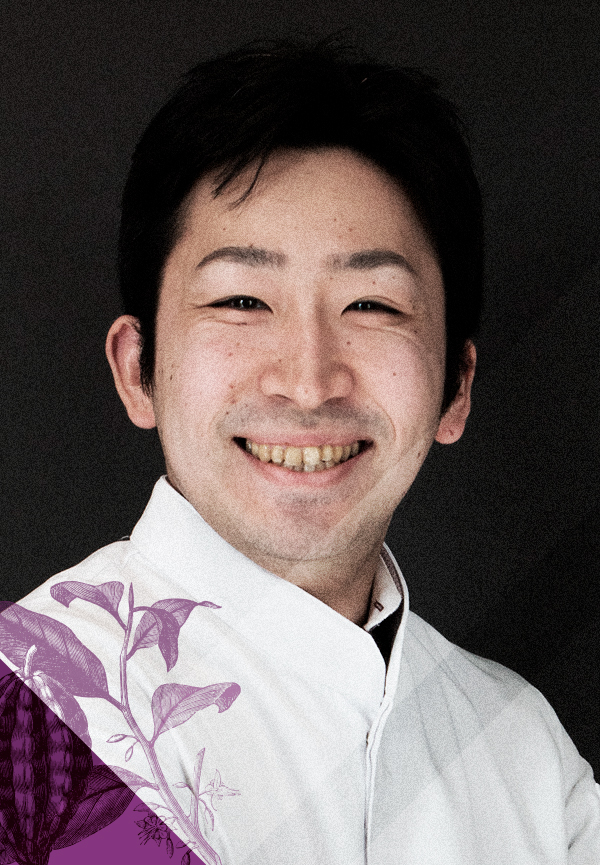 #3 Shinichi Asaba
---
Age: 34
Nationality: Belgian
Work: Pastry Chef at Patisserie-chocolaterie Yasushi Sasaki (Brussels)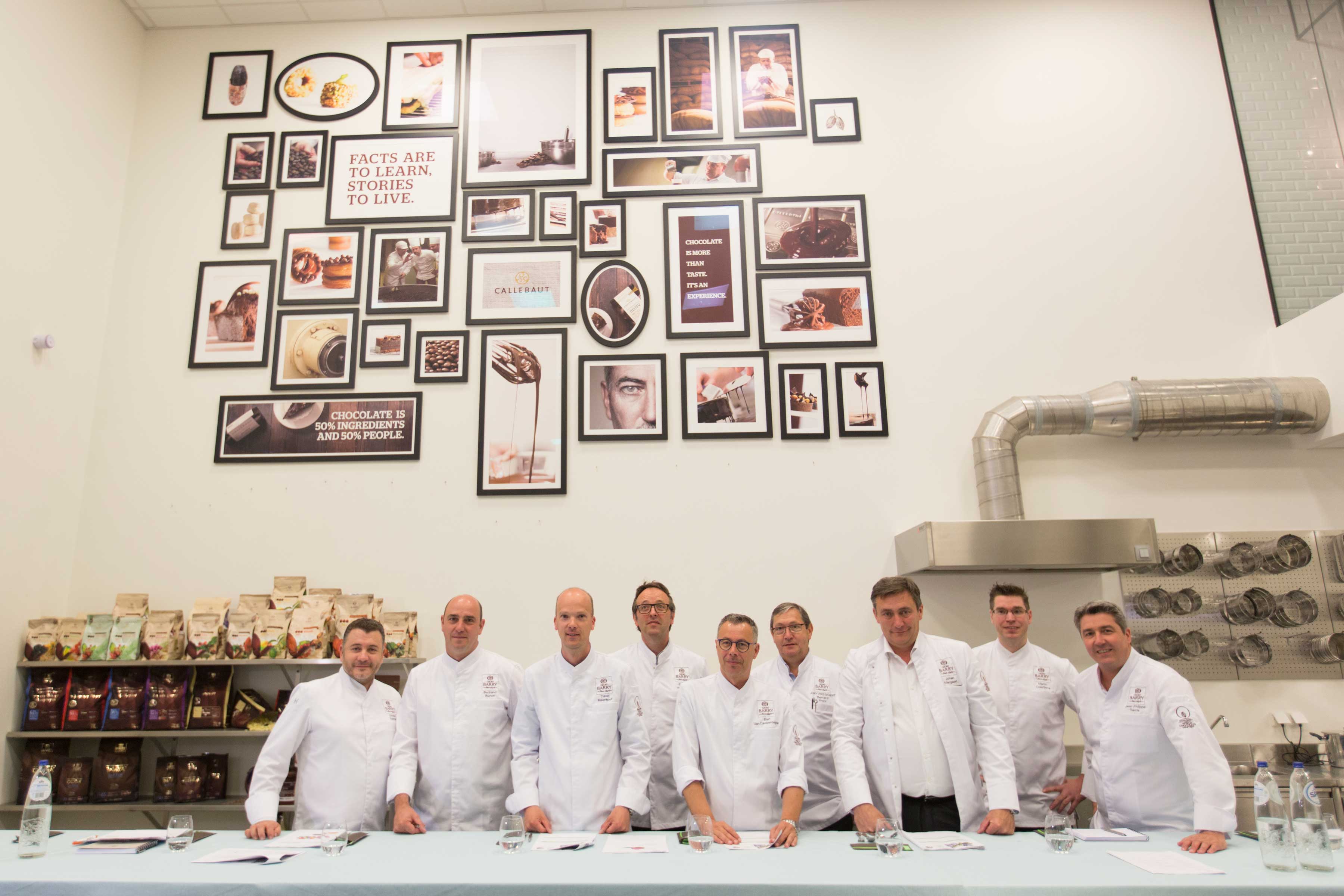 QUOTES FROM THE JURY REPORT
"Strong storytelling in his showpiece: from climate change to solar solutions, it was all there."
"The concept of the Belgian Sweet Dog could be sold with succes in your shop tomorrow."