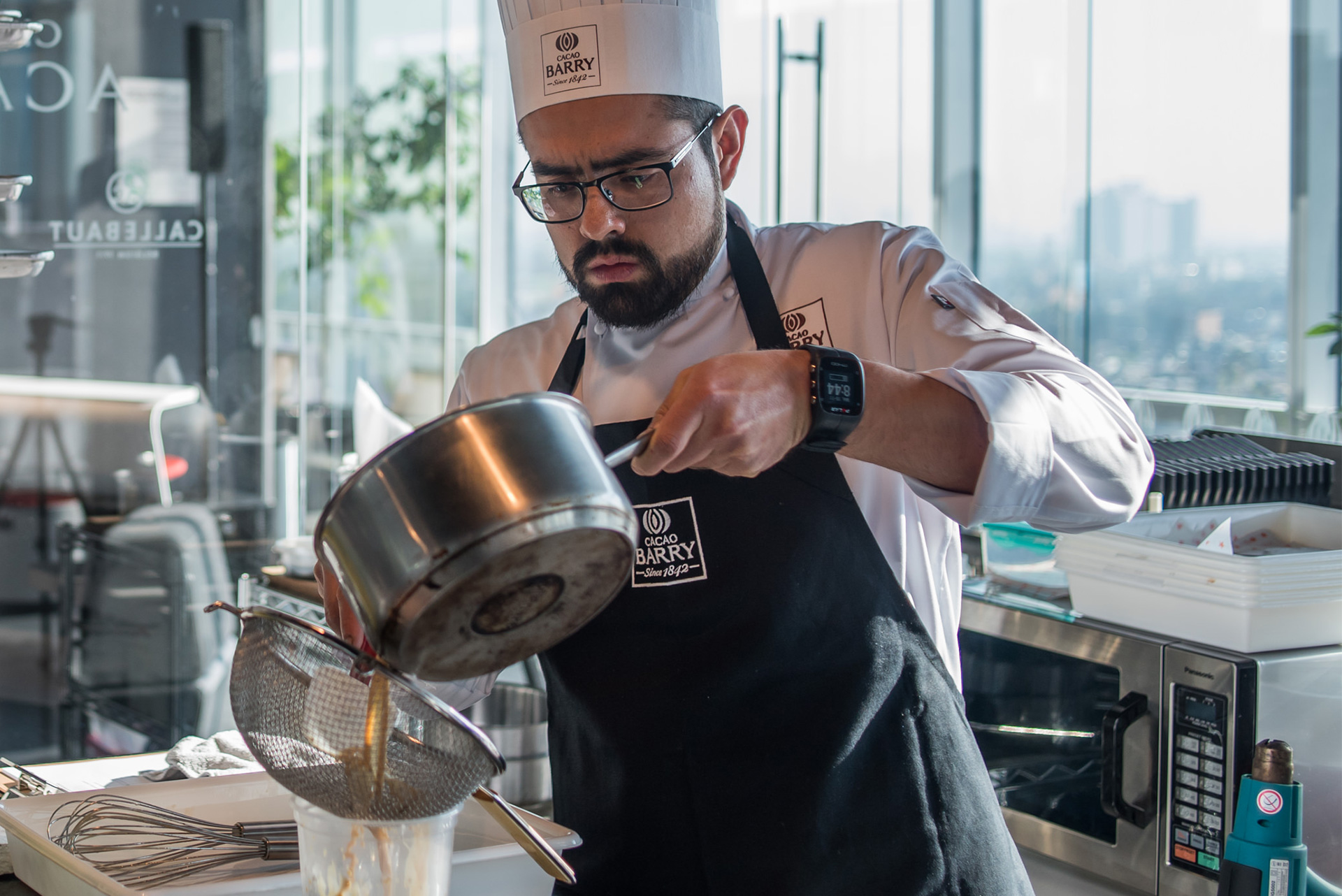 Alejandro Salas Rodriguez

The Latin American Chocolate Master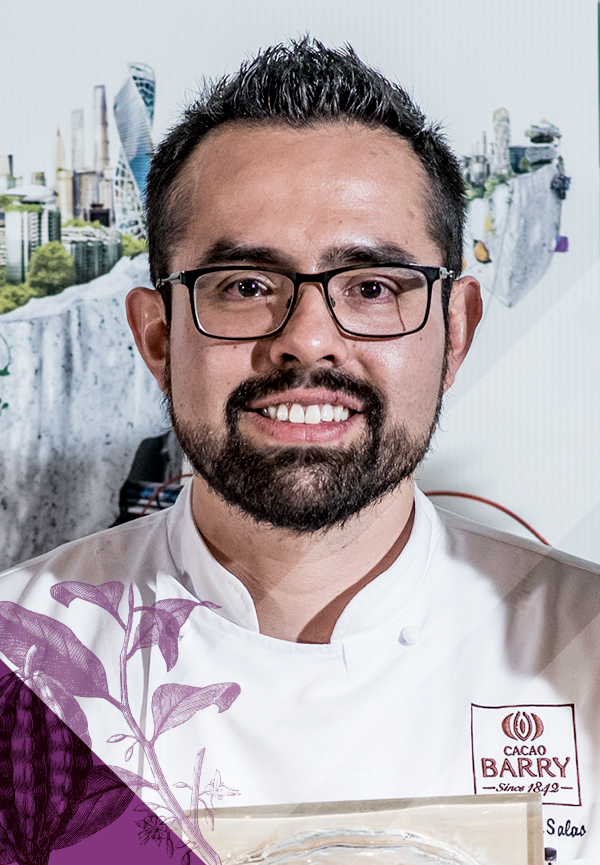 Age: 29
Nationality: Mexican
Work: Coordinator of the Gourmet Division at Chocolates Turin
Chef Rodriguez' striking performance during the Latin American preselections of the World Chocolate Masters certainly didn't go unnoticed. His daring ideas and seamless execution convinced the jury members to hand over the 1st prize. In the upcoming months, he will be honing his skills to make Mexico shine at the 2018 World Final.
About the National Selection
On Wednesday November 15, the Chocolate Academy of Mexico City welcomed five Mexican chocolate talents to their kitchen. But it was Chef Alejandro Rodriguez who took the crown after an amazing display of craftsmanship. With mouth-watering creations and eye-catching compositions that won over the crowd and the jury members, he positioned himself as a worthy contender for the 2018 Finals.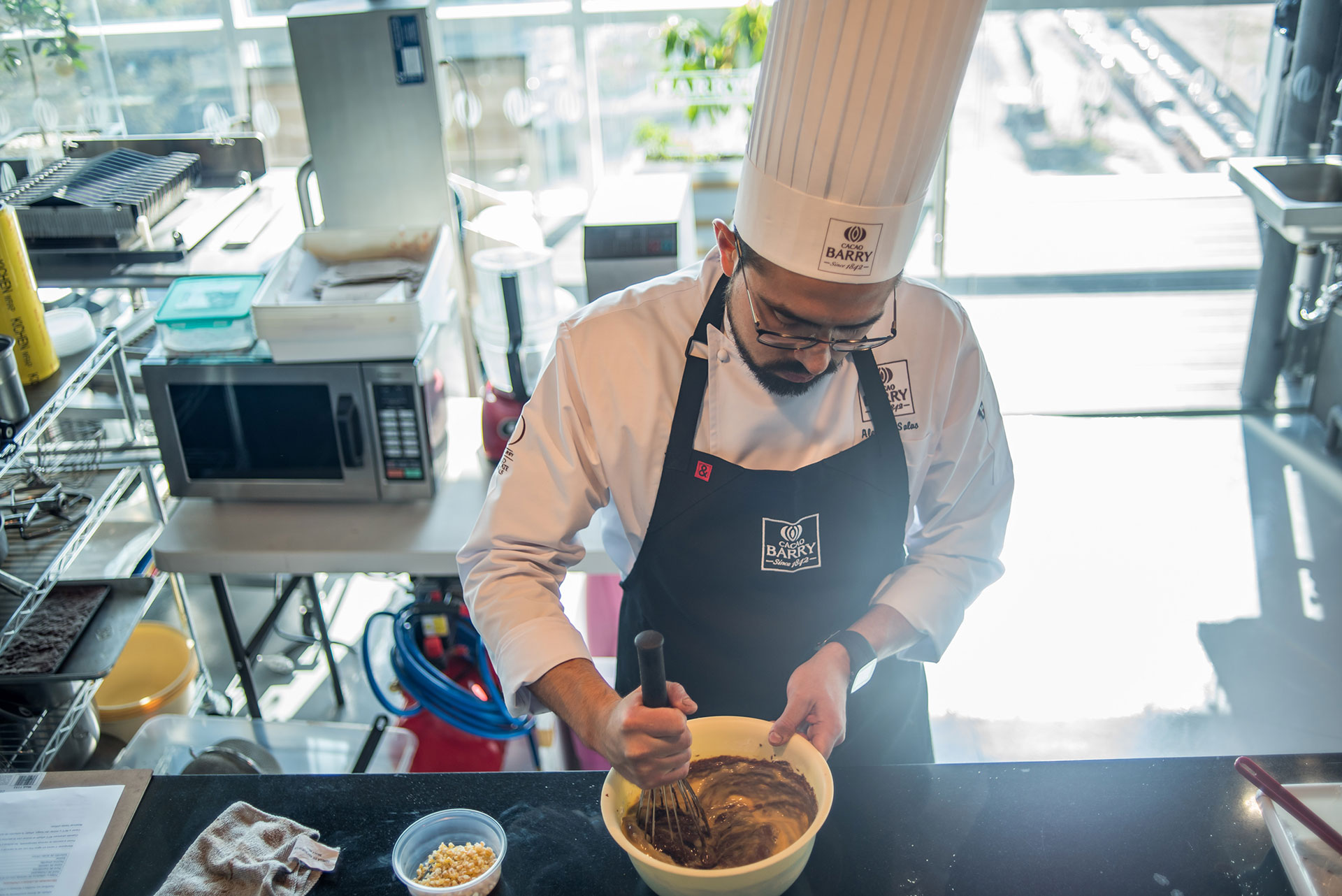 "I'm a little nervous, but so excited about what's to come. I'm going to continue preparing to represent Mexico in Paris. Thank you all!"
– Alejandro Salas Rodriguez –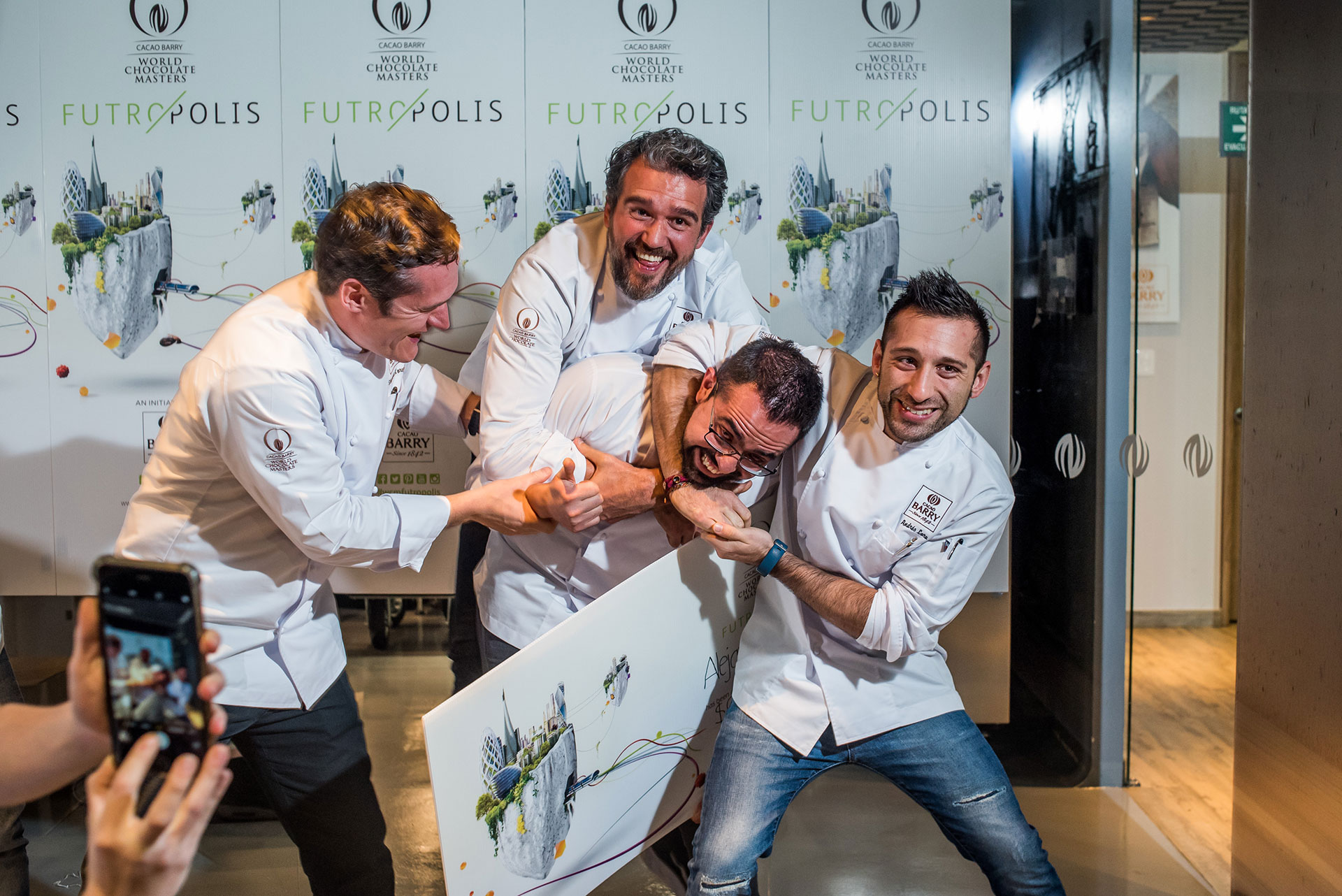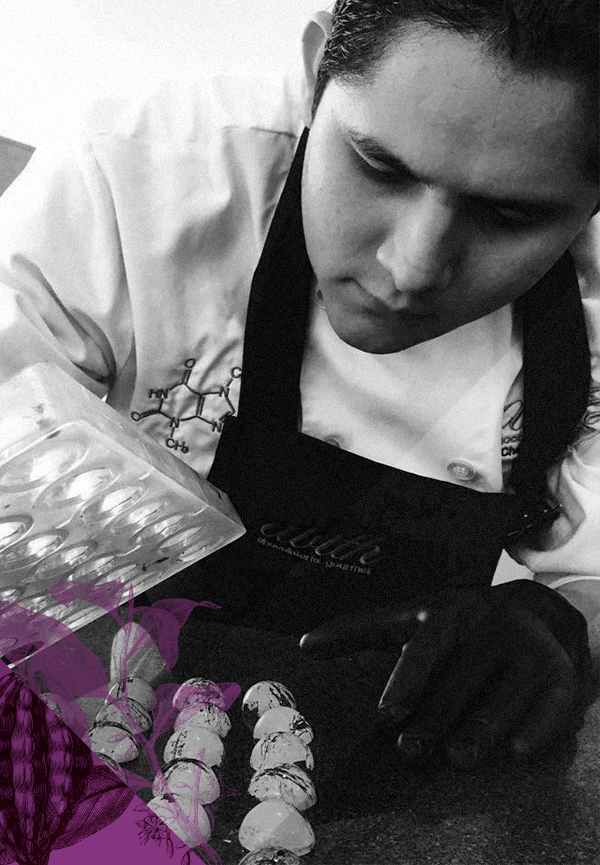 #2 Alan Tercero
---
Age: 27
Nationality: Mexican
Work: Pastry Chef at Avith Chocolateria Gourmet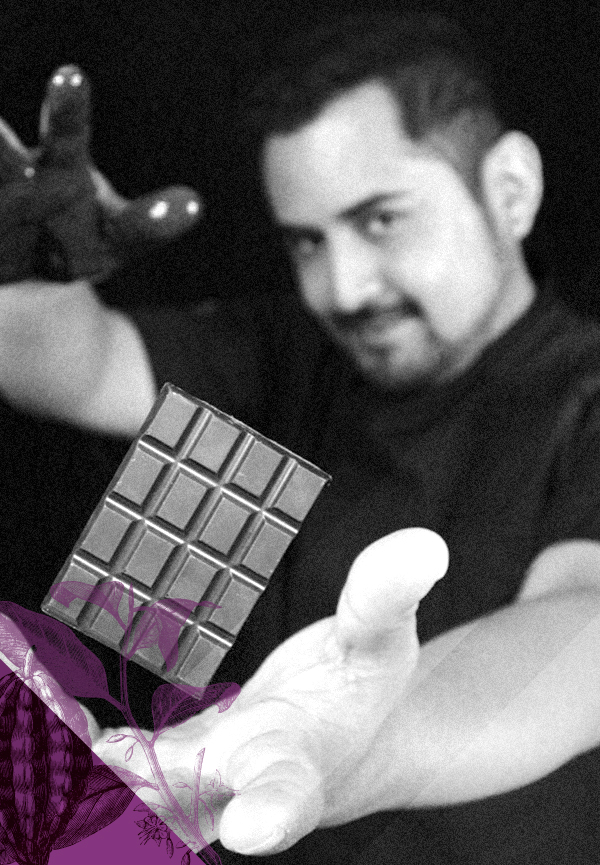 #3 Christian Martínez
---
Age: 32
Nationality: Mexican
Work: Chef and Founder at Syokorat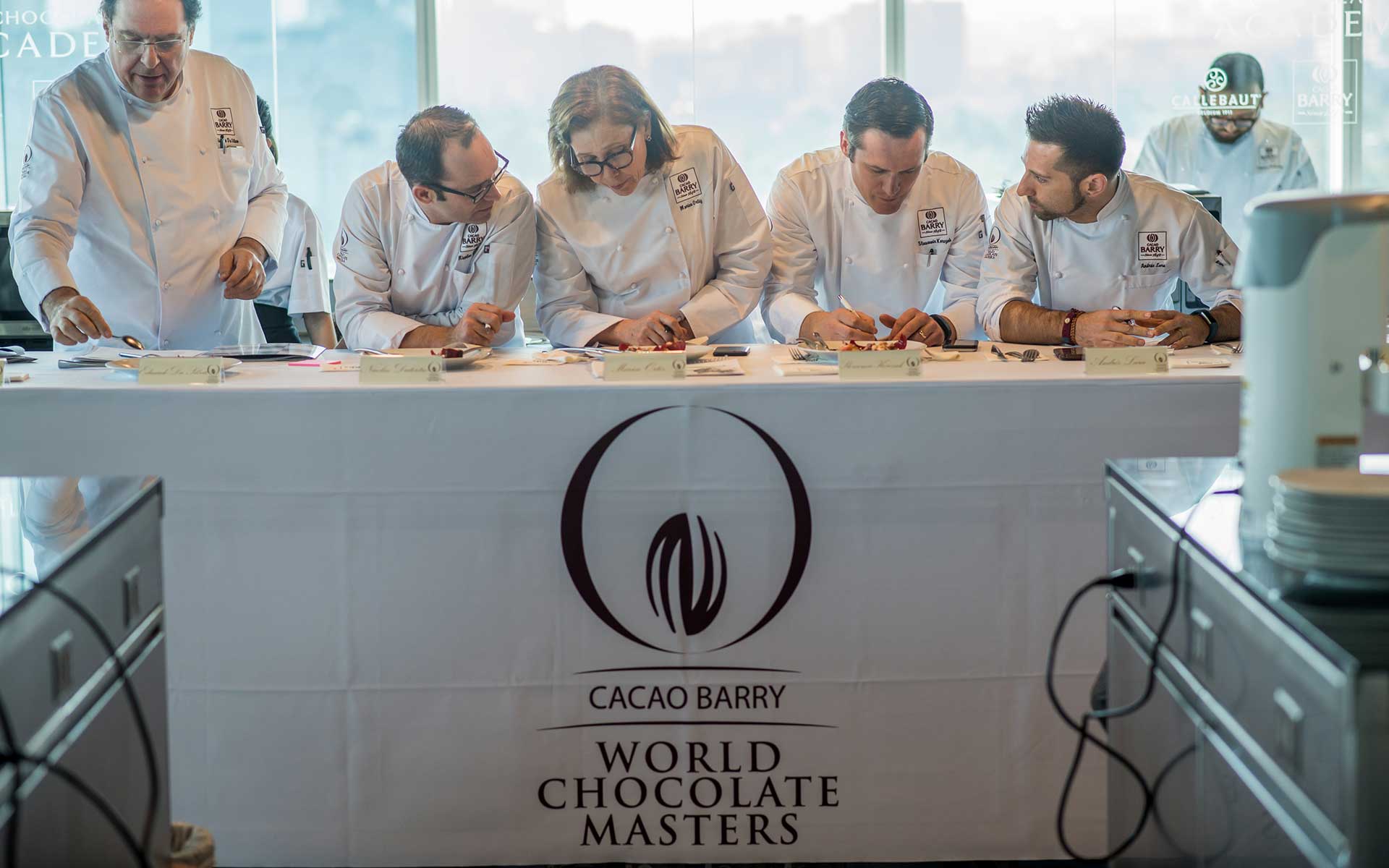 QUOTES FROM THE JURY REPORT
"Today's winner managed to complete all challenges flawlessly while maintaining a high level. Congratulations, Alex!"
– Chef Eduardo Da Silva –
Tuesday, 21 November, 2017