Highlights

THE ITALIAN SELECTIONS
From their inventive Fresh Flavours of Futropolis to their pocket-sized Chocolate Snack On-The-Go, all 5 competitors managed to raise the bar for the upcoming final and elevated Italy to a truly worthy contender. Take a look at our Italian chefs in action.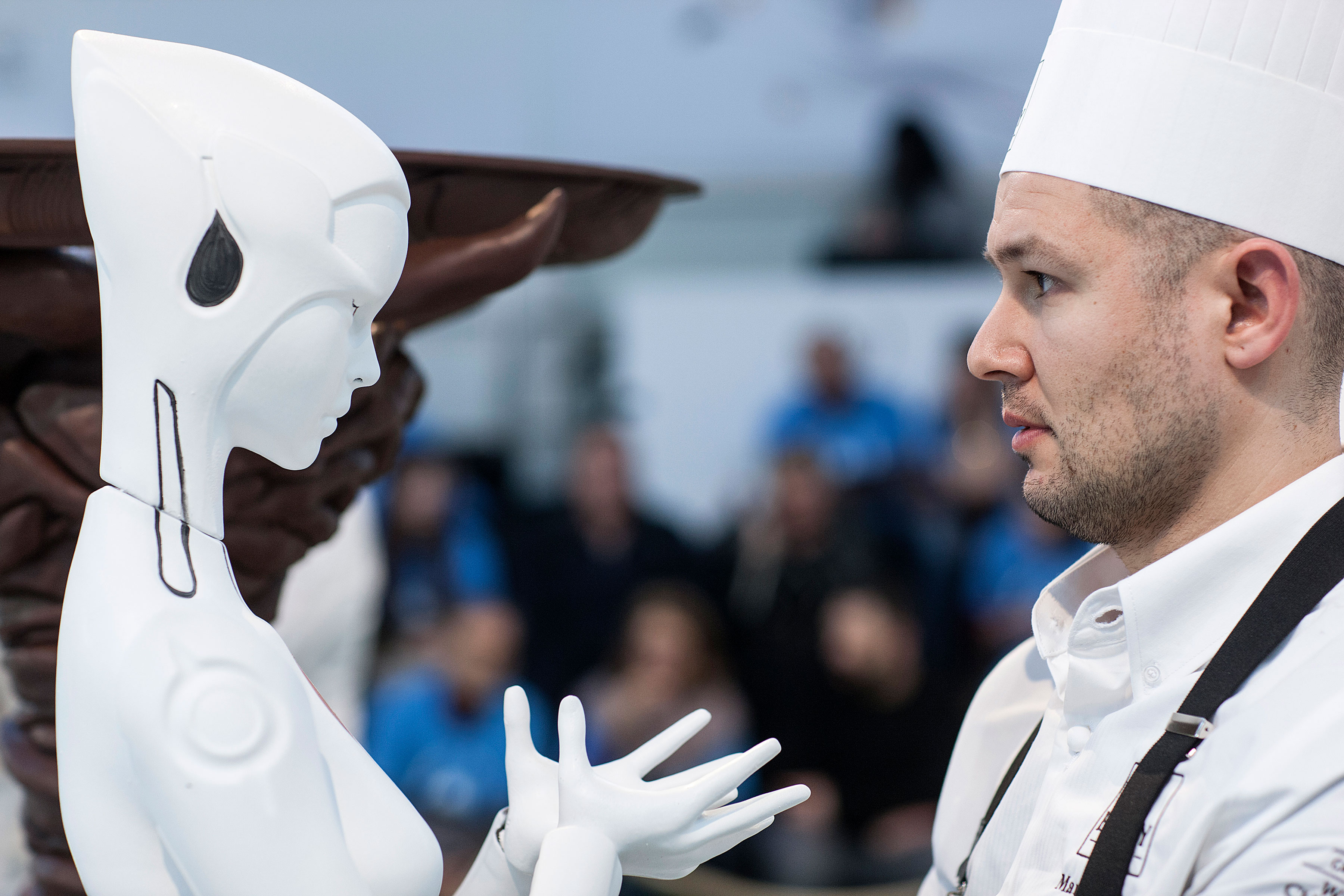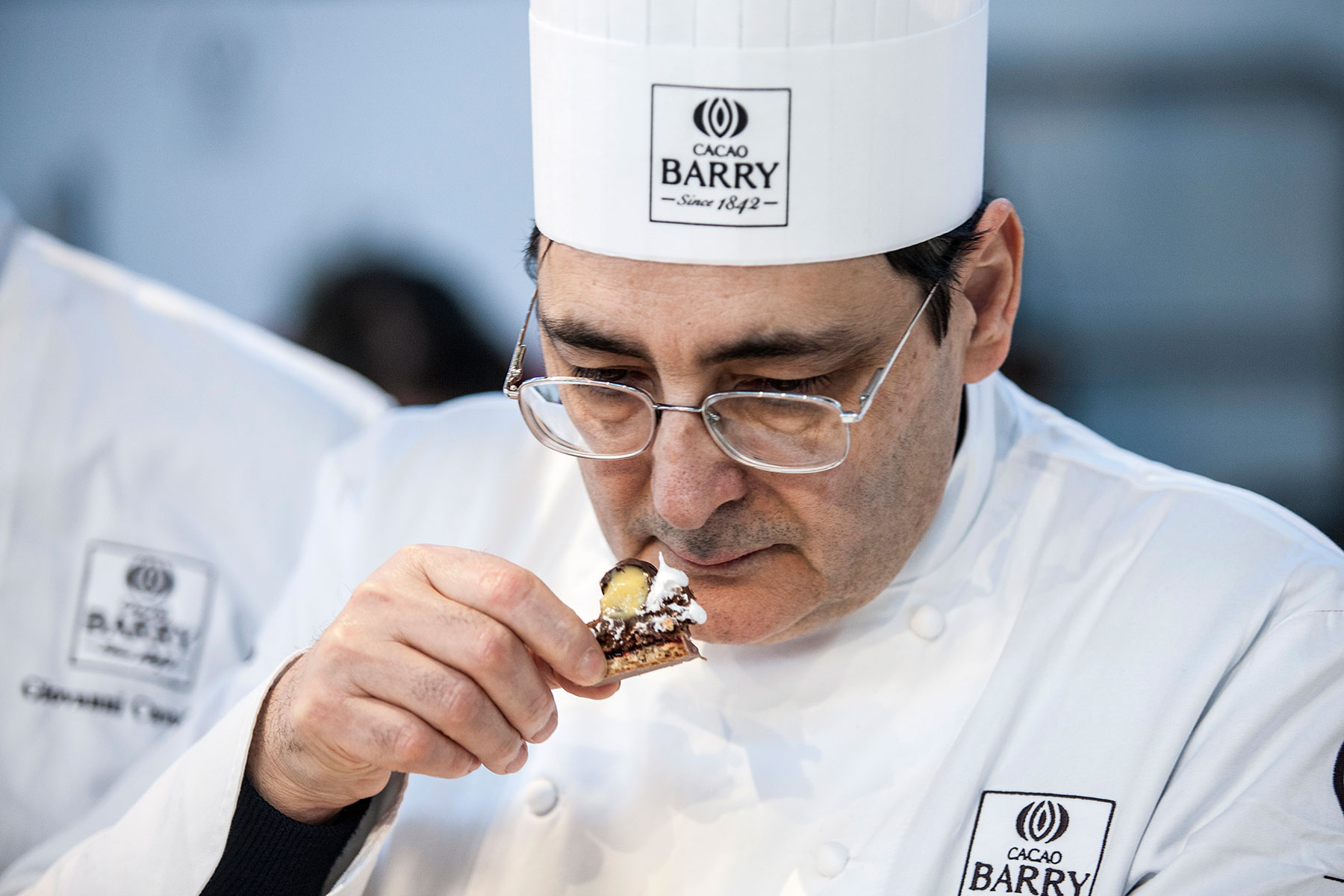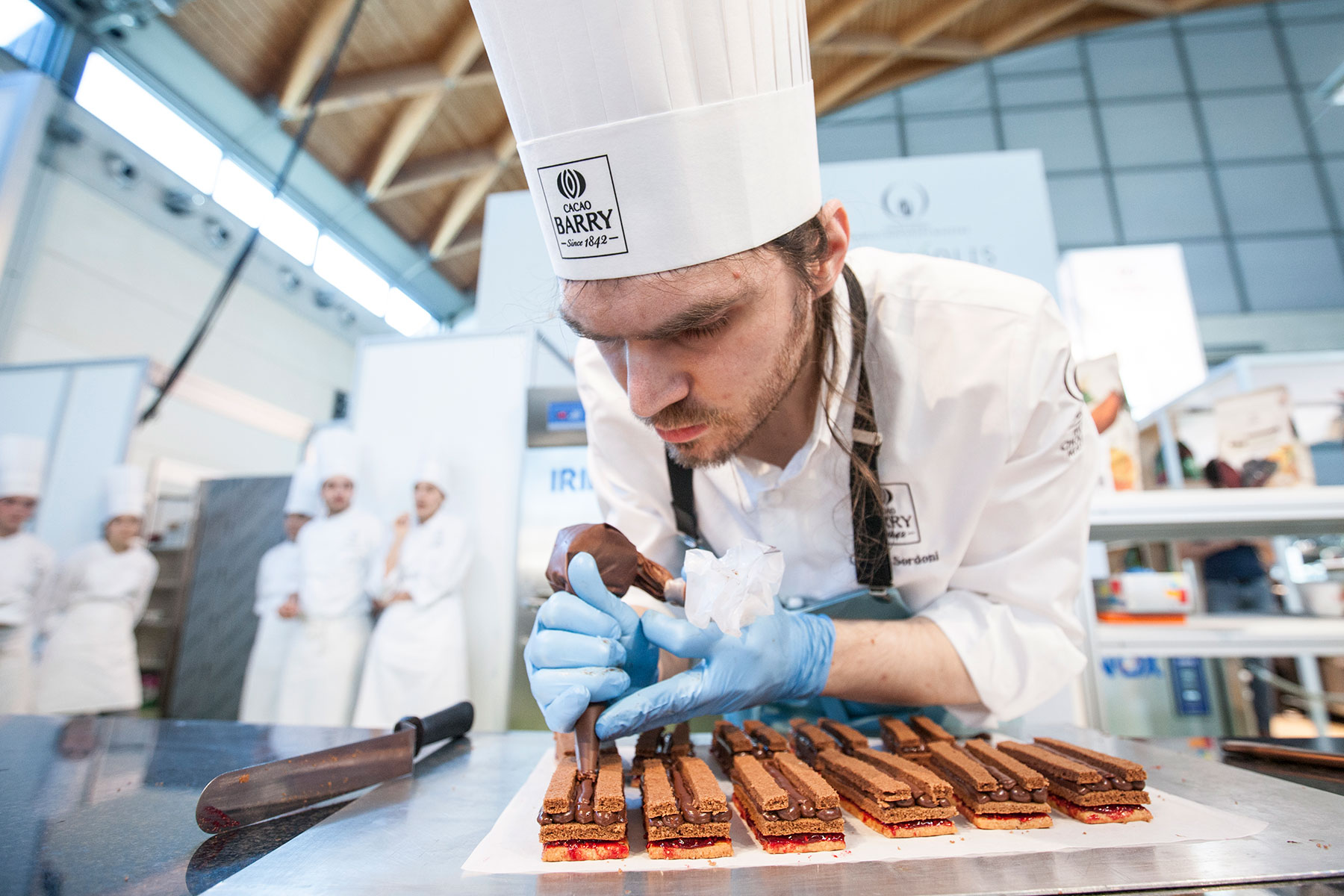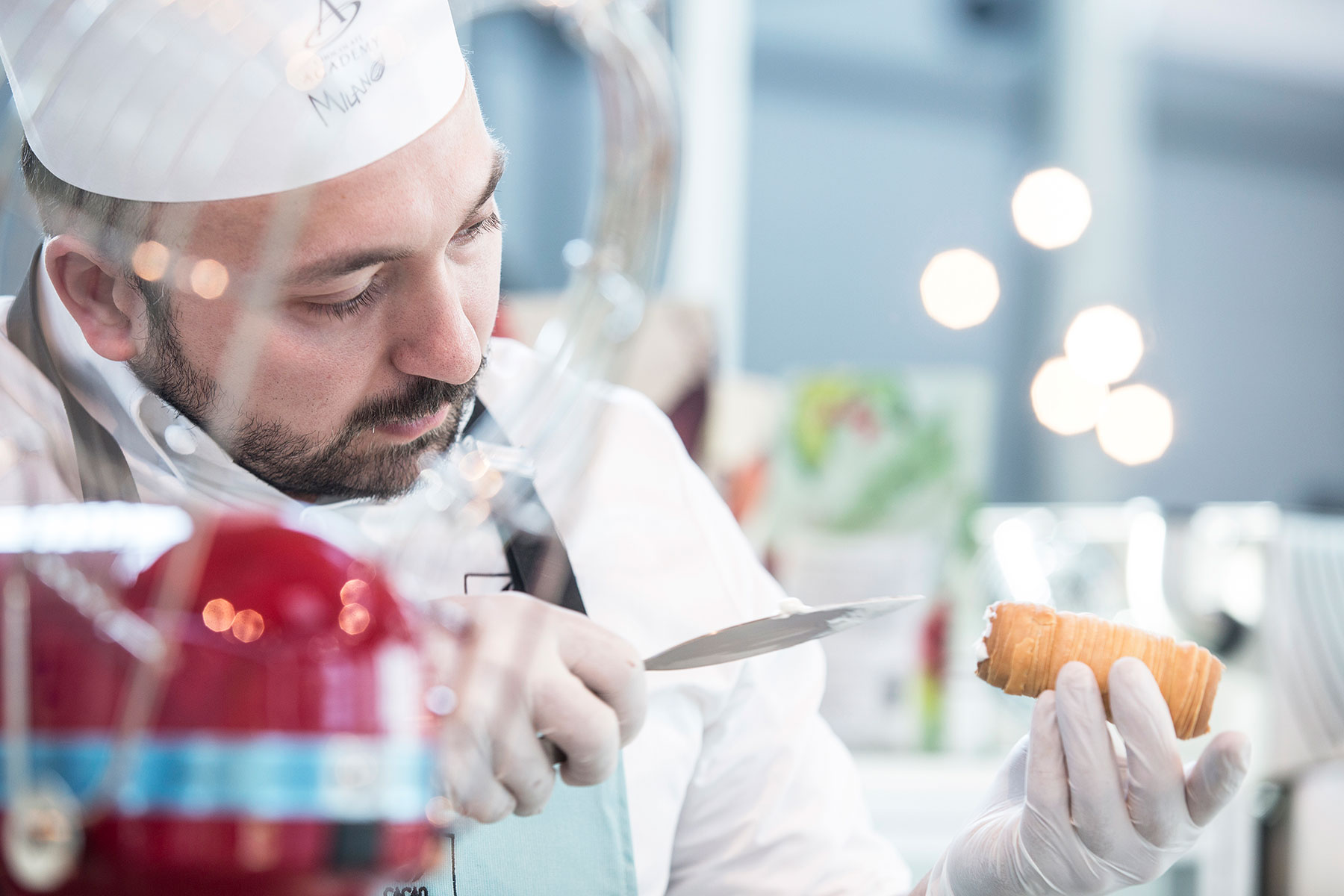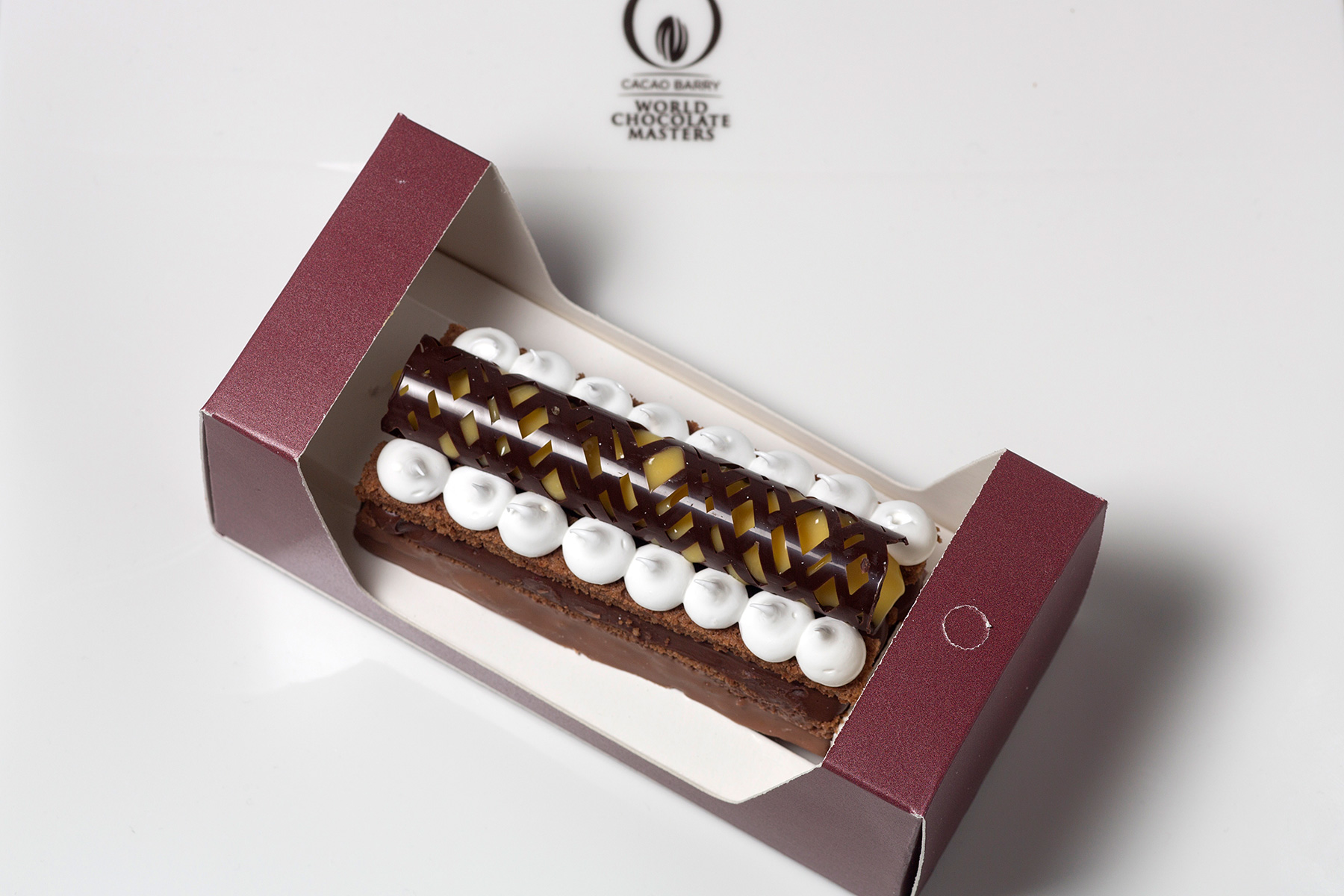 "Passione al Lampone" by Claudio Sordoni
Chocolate & almond sponge cake, speculoos, raspberry ganache, passion fruit cream, raspberry jam and Cacao Barry Ghana 40.5%.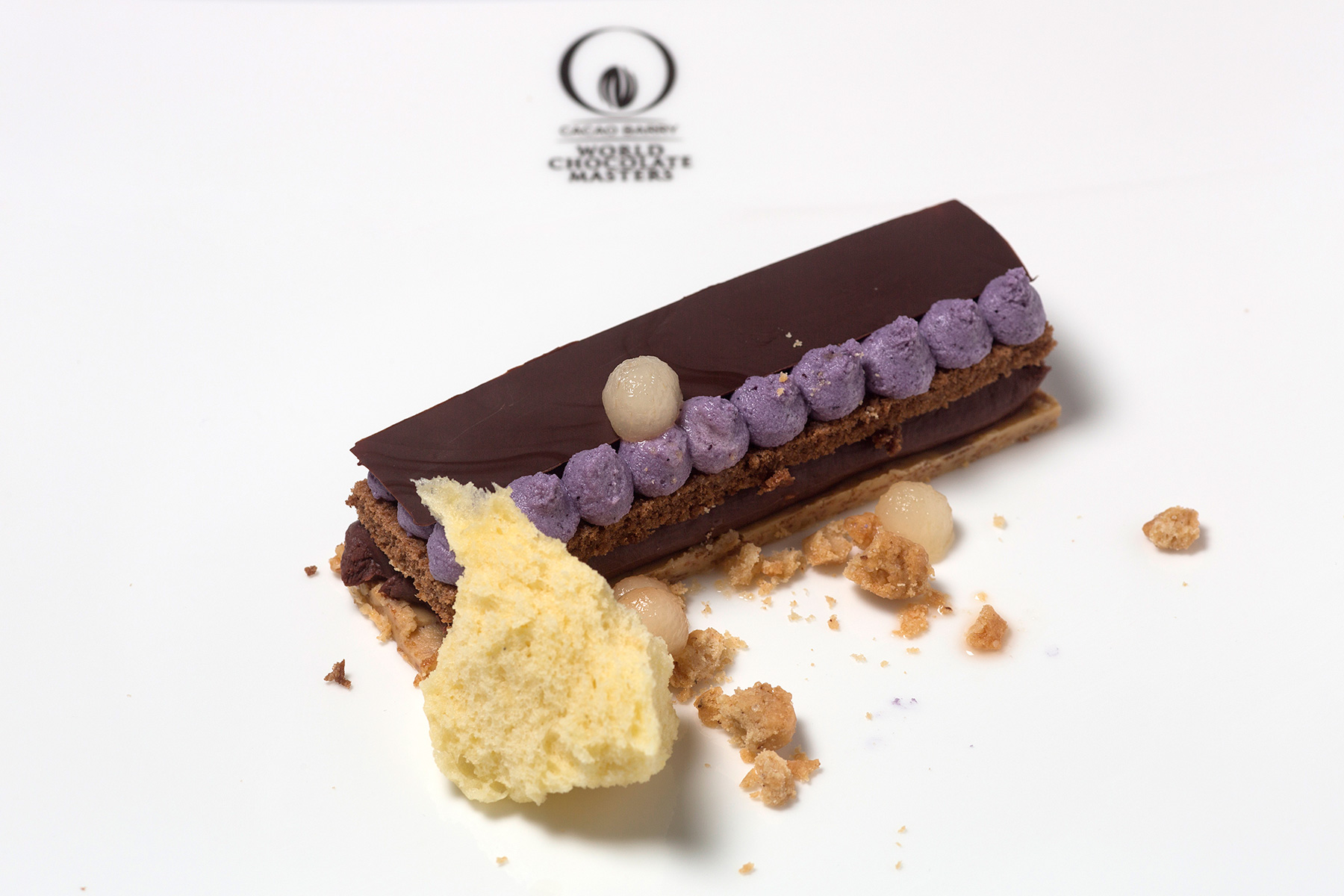 "Attorno alla Pera" by Claudio Sordoni
A raspberry ganache, blueberry mousse, speculoos, pear and Cacao Barry Ghana 40.5%.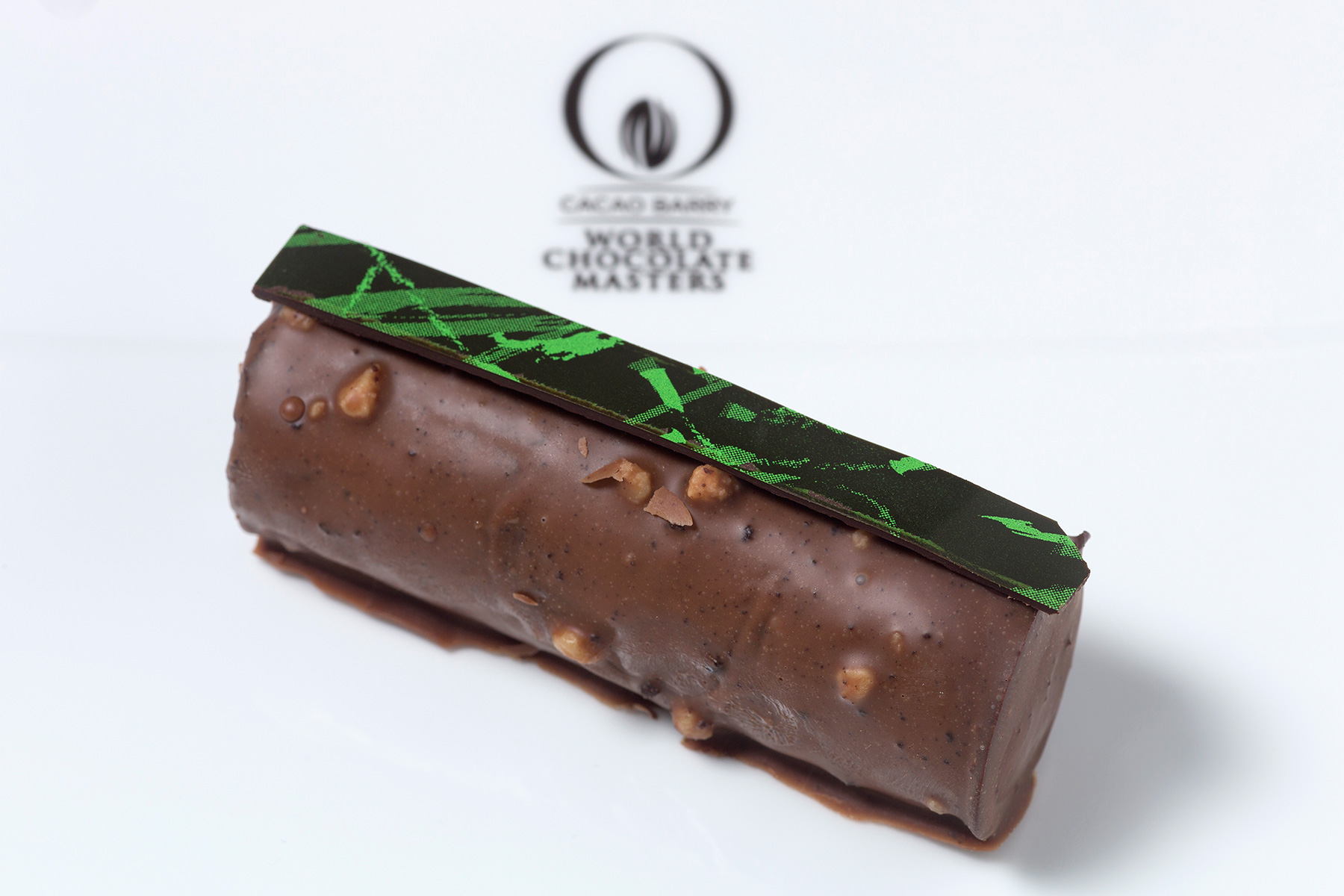 "Spin Crock" by Fabio Ravone
Coffee, passion fruit, yuzu, caramel and Cacao Barry Alto El Sol 65%.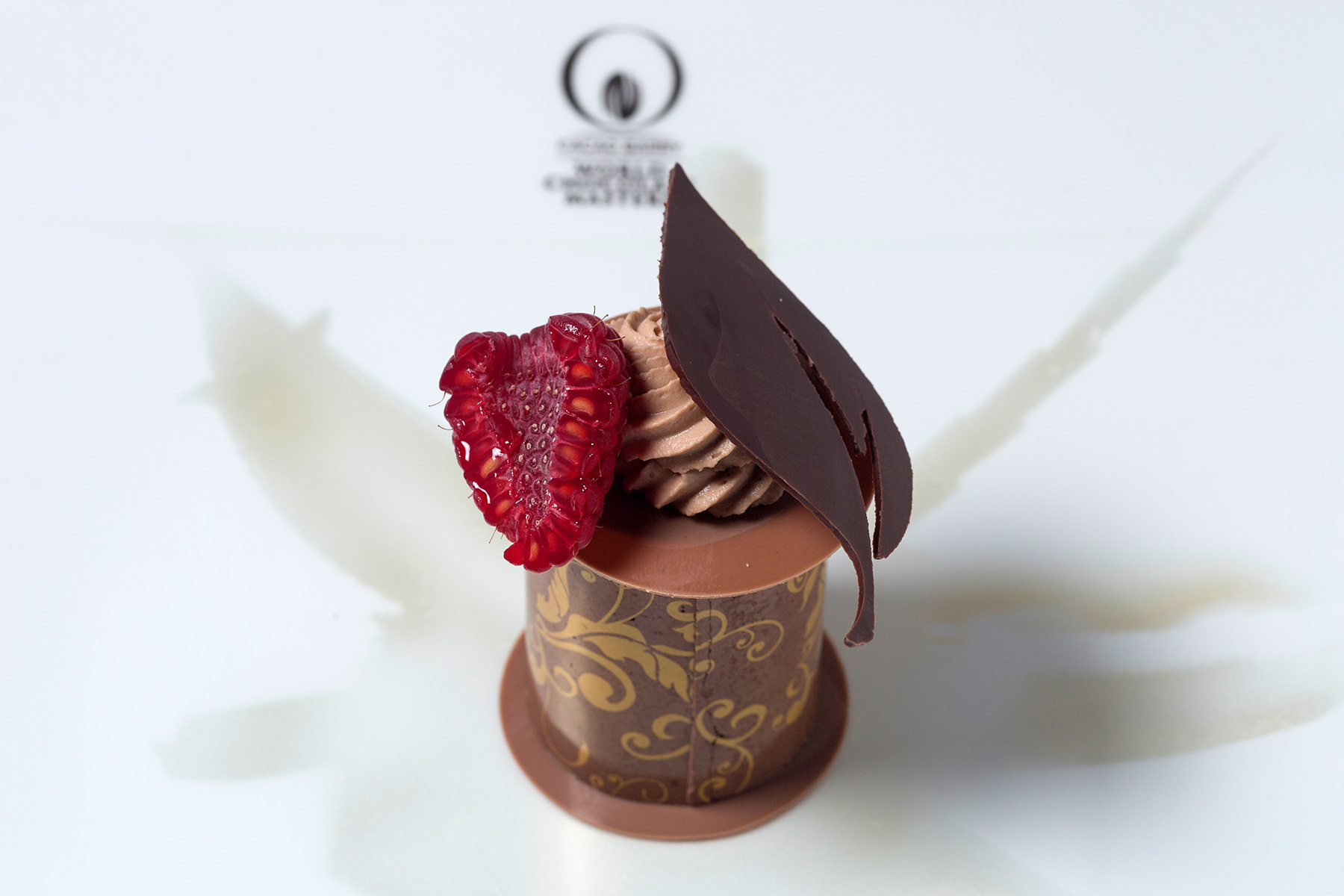 "Fresh Pastry" by Fabio Ravone
Lime, caramel, dairy cream, Cacao Barry Cuba 70% and Cacao Barry Zéphyr Caramel 35%.