THE WORLD CHOCOLATE MASTERS INVITES GUEST JURY FOR "OR NOIR FUTUROLOGY" ASSIGNMENT
The World Chocolate Masters is happy to invite 4 special guests who will be joining the jury for the 'Or Noir Futurology' assignment.
For this assignment, contestants design a unique chocolate tablet of the future where they will showcase a fantastic pairing and a unique taste sensation in harmony or contrast with their uniquely created Or Noir chocolate. Additionally, contestants created their unique, creative and original tablet shape. Our 4 guest jury member will be dedicated to reviewing all concepts.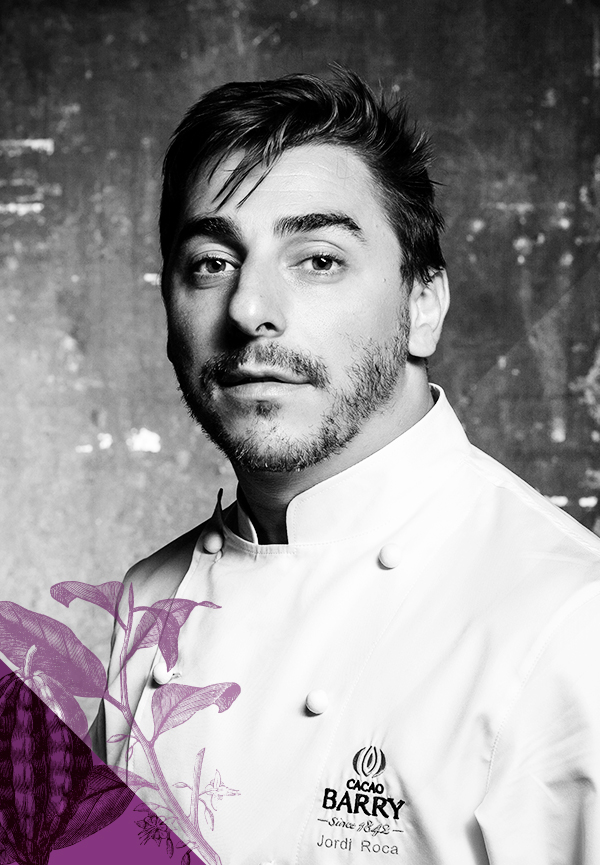 The youngest of the 3 Roca brothers of El Celler de Can Roca (Girona – Spain)
Jordi is the head pastry chef of the awarded restaurant and probably the most extravagant of the 3. Jordi also launched the highly successful Rocambolesc ice cream concepts in Spain that push the boundaries of ice cream and revolves around crazy experiences and chilchood memories. El Celler de Can Roca currently is the n°2 in The World's 50 Best (after being n°1 in previous years).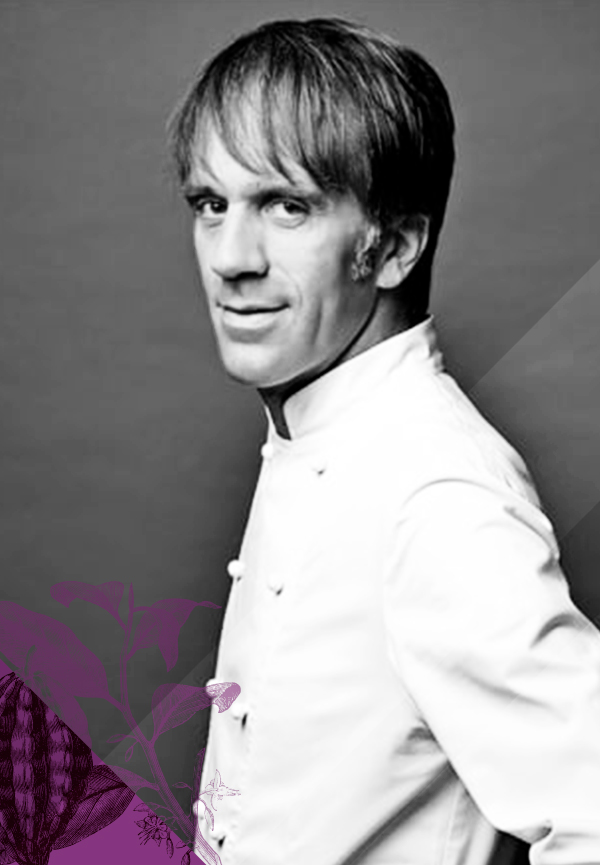 Davide Oldani revolutionized gastronomy in Italy, by launching D'O he introduced Michelin starred cuisine at very affordable prices in Milan focusing on smaller portions and affordable ingredients. He used all his chefs skills to turn them into flavoursome showstoppers and very quickly became immensely popular. Davide even was playing a role in Barilla's latest commercial together with tennis star Roger Federer.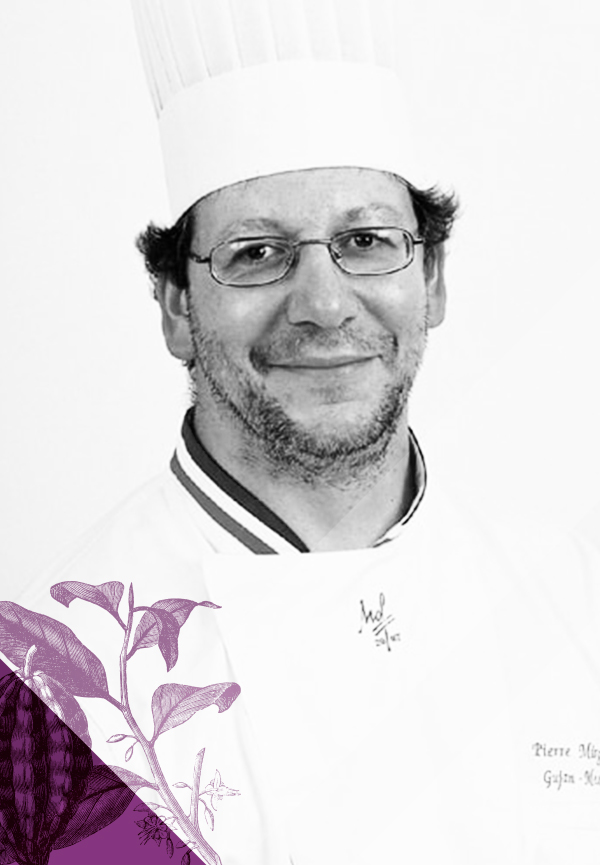 Pierre Mirgalet is MOF in France since 2007 and elected president of patissiers of France. He is praised for his talent and expertise with chocolate and is putting them often at the service of charity events in France. His made it his life purpose to explore and pair the most unexpected flavours with chocolate and create balanced, refined and awing chocolate creations.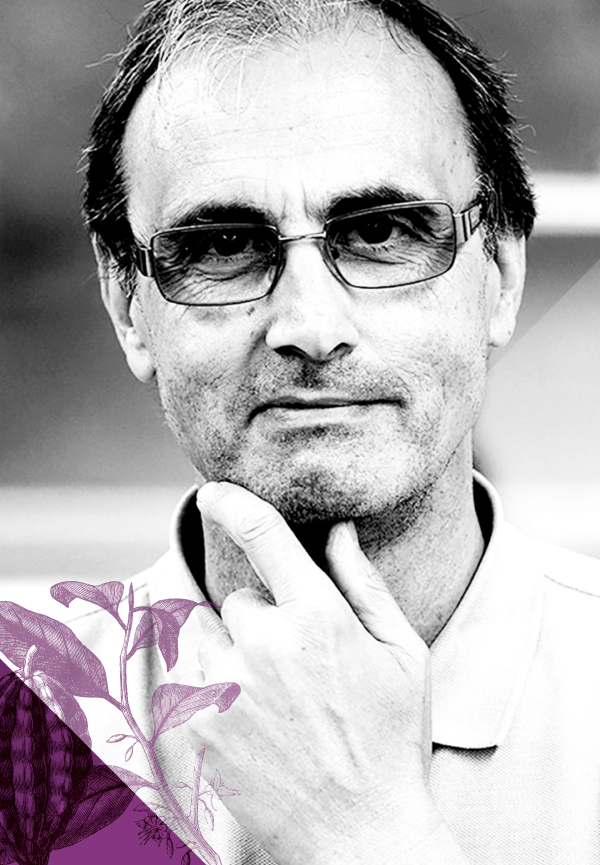 Jaume Soldevila spent his life time on understanding cacao flavours and how to capture them into chocolates. A true pioneer, he puts all his know-how and expertise at the disposal of the Cacao Barry R&D team to unravel the secrets of the cocoa bean and create the chocolates that spark up chefs' creativity. Apart from his big passion for cacao and chocolate, Jaume is known for his active role in enthusing young musical talent to develop in the local catalunyan community where he lives.
Monday, 24 September, 2018