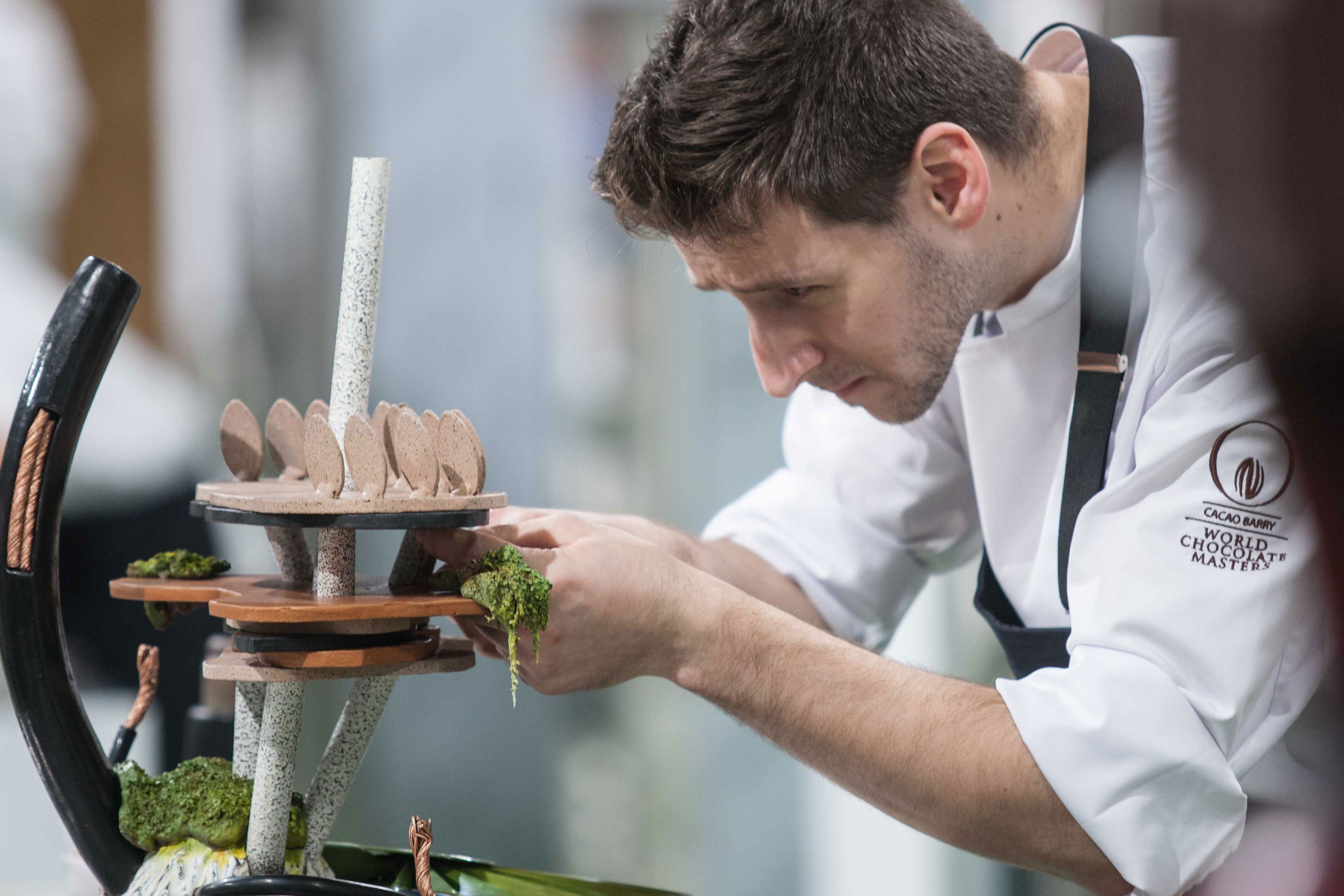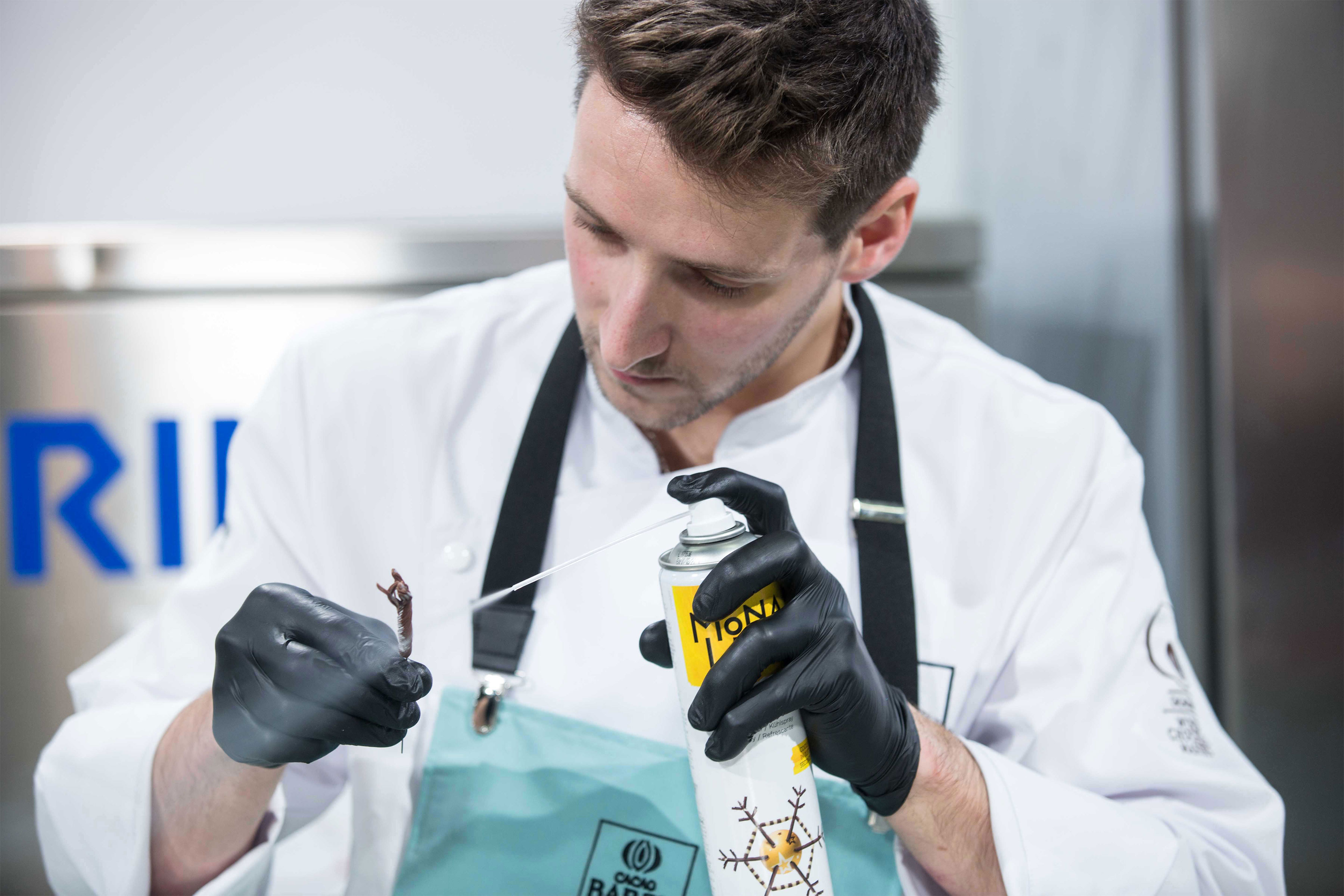 Yoann Laval

THE FRENCH CHOCOLATE MASTER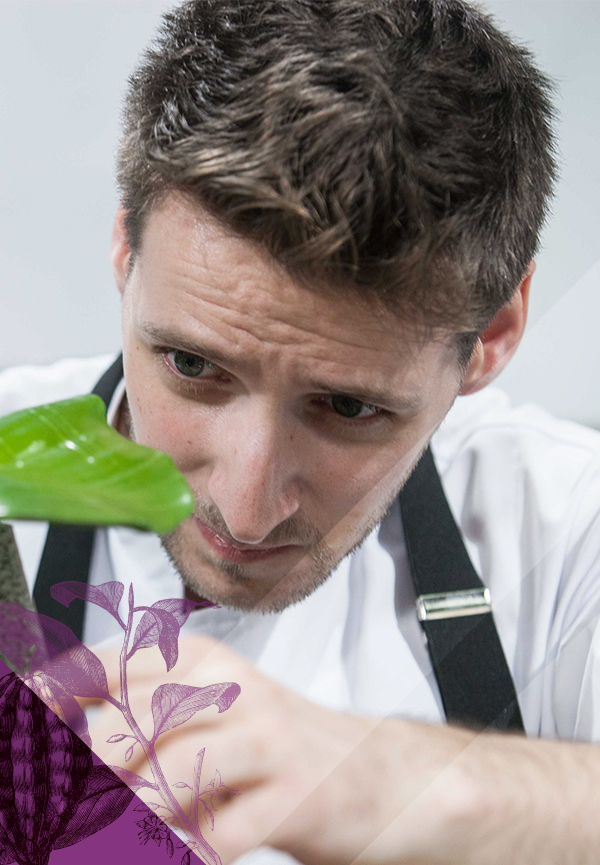 Age: 26
Nationality: French
Work: : Chef chocolatier at Delices Des Sens (Lyon)
Laval's forward-thinking designs and exquisite flavour selections made a long-lasting impression on the jury members. From his Fresh Flavours of Futropolis to the striking Futropolitan, Yoann managed to bring a lot of technique, tension and tantalizing chocolate creations to the French preselections of the World Chocolate Masters. We'll see him continue his journey during next year's Finals in Paris.
About the National Selection
From Sunday 22 to Tuesday October 24, le salon Serbotel welcomed ten of France's finest chocolatiers and pastry chefs. During these three days, they would go head to head to compete for a precious spot in the WCM Finals. Yoann Laval's mezmerizing compositions and savoir-faire throughout made him a unique competitor that lived up to the competition's high standards. In the upcoming months, he'll be honing his skills to represent France at the World Chocolate Masters.
"I didn't see this coming at all. Months of hard work have been rewarded, I am so happy."
– Yoann Laval –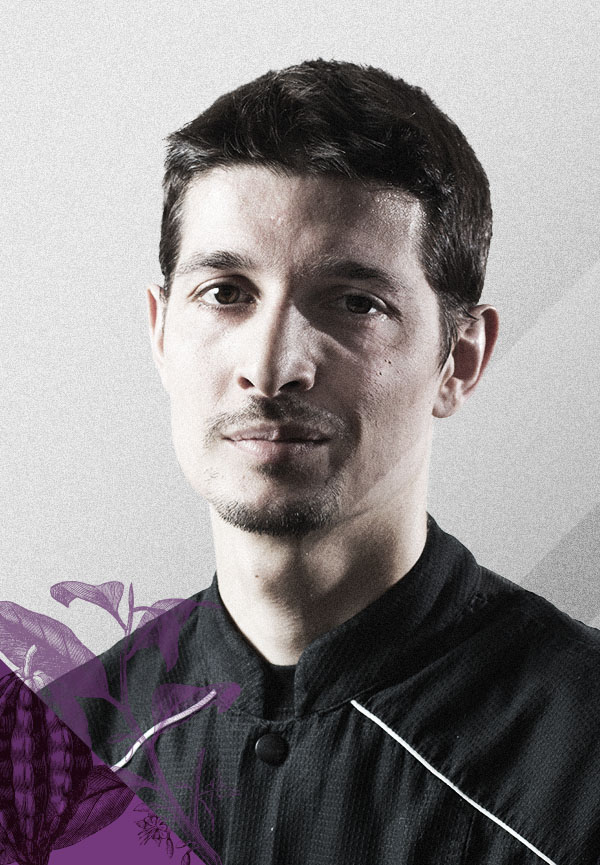 #2 Bastien Berger
---
Age: 32
Nationality: French
Work: Chocolatier at Papion (Orleans)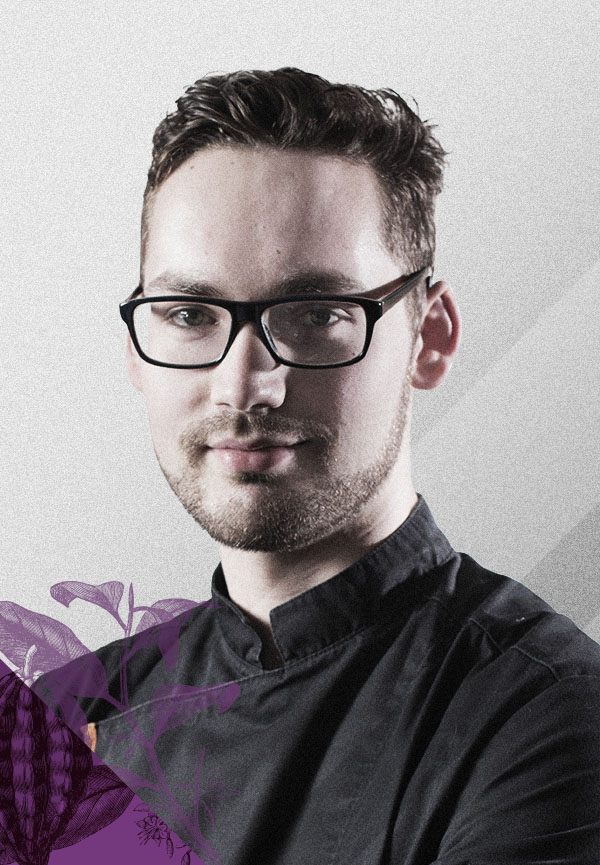 #3 Thomas Corre
---
Age: 22
Nationality: French
Work: Chocolatier at Vincent Guerlais (La Chapelle Sur Erdre)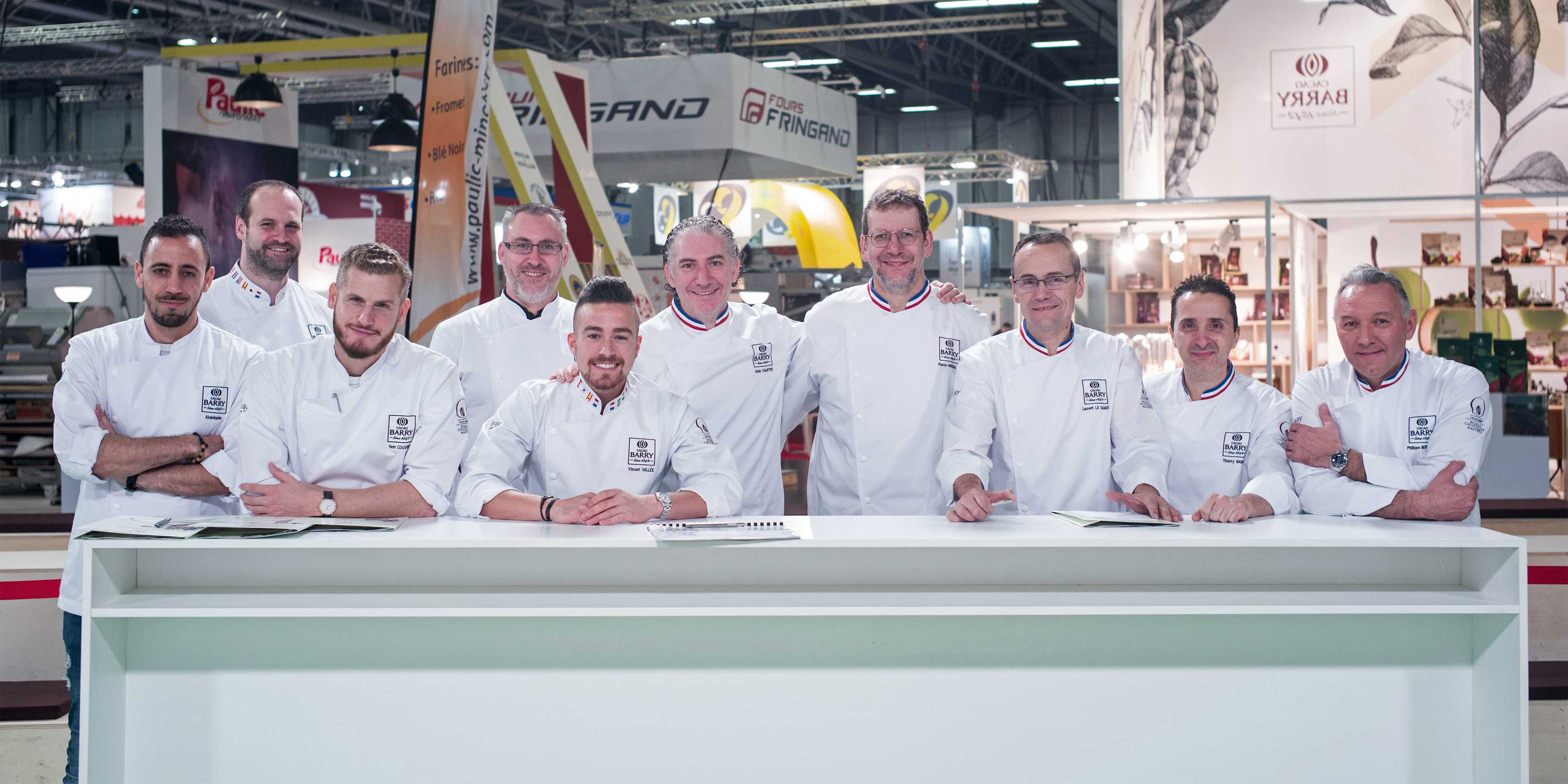 QUOTES FROM THE JURY REPORT
"We immediately fell in love with his showpiece. He did great research about the theme and his creations."
"Elegant creations, coherence in all the details, and most importantly a great execution of the Futropolis theme."
"His pastry was extremely well-balanced, elegant, we were stunned by this high level of skills."
Wednesday, 25 October, 2017