27 January 2018

North Africa preselections
While continuing our commitments of supporting the Chefs and being their source of inspiration, We are very thrilled to announce the Launch of the North African Pre-selection of the "World Chocolate Masters". An ever first edition where Skills will be tested, talents will be discovered and creativity will be exploded, the exciting event will take place the 27th January 2018, at "Institut Maghrebin de Management et de Tourisme" in Tunis, Tunisia in collaboration with our Cacao Barry Partners Oui Chef, Atlantic Food & Barical.
6 candidates will be selected from 3 participating countries ( Morocco – Algeria – Tunisia ) and the Winner will be representing North Africa in the World finale.
Check here to learn more about the candidates and their source of inspiration .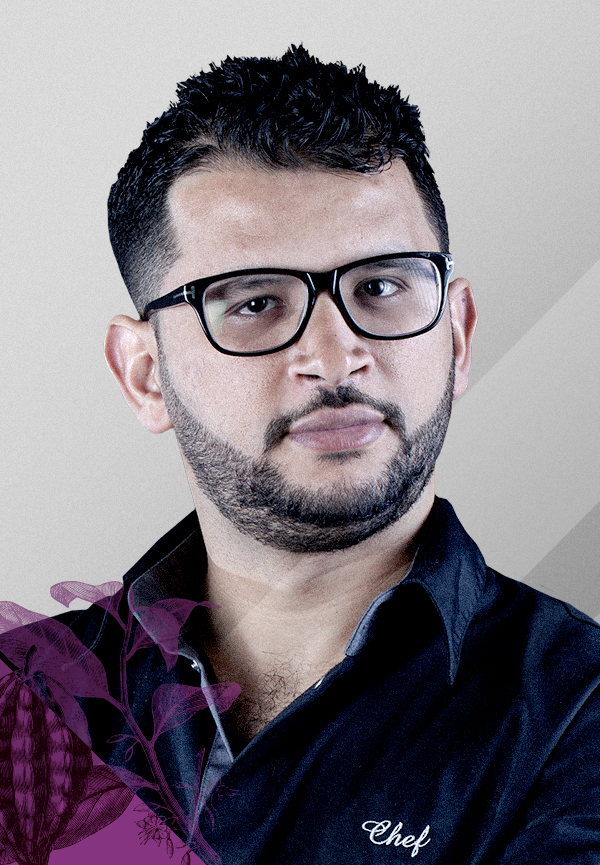 Aymane Choukri
---
Age: 34
Country: Morocco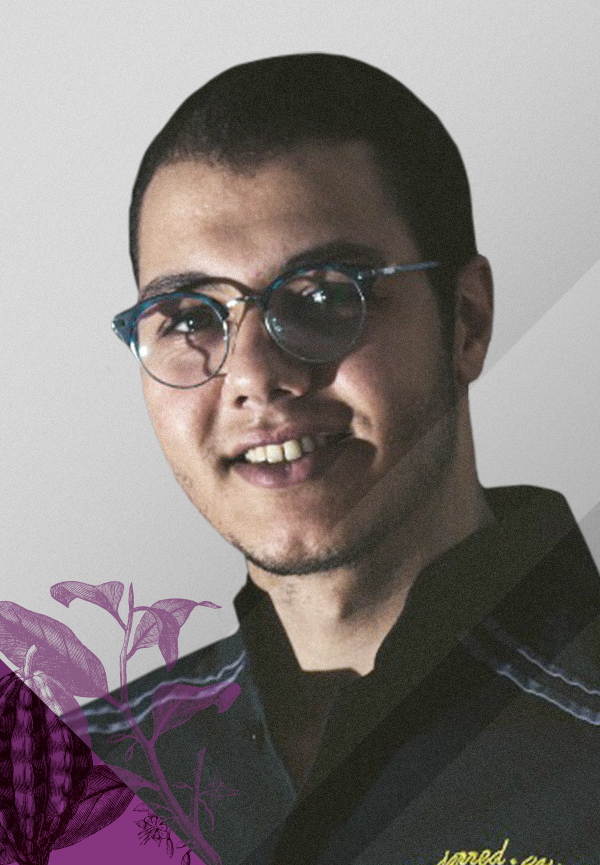 Yassine Lamjared
---
Age: 25
Country: Morocco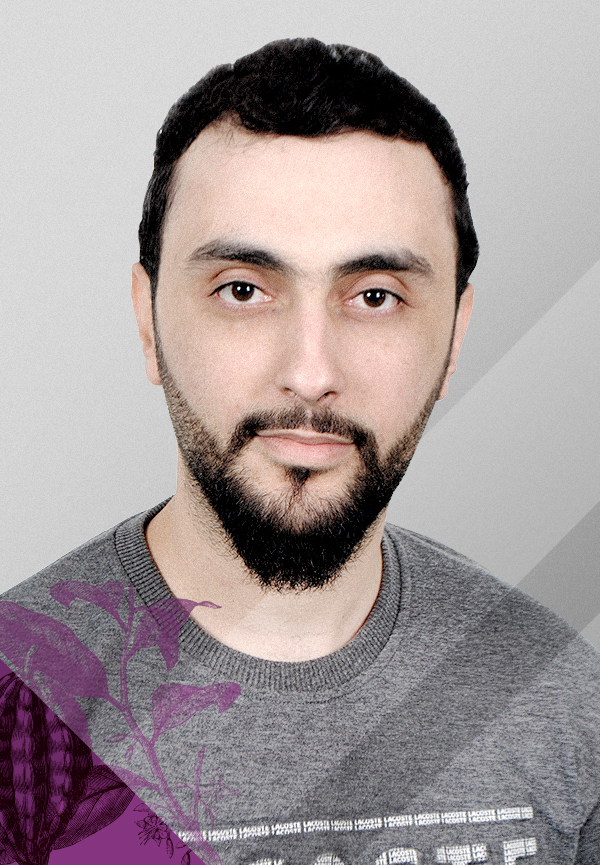 Samir Beldjenane
---
Age: 27
Country: Algeria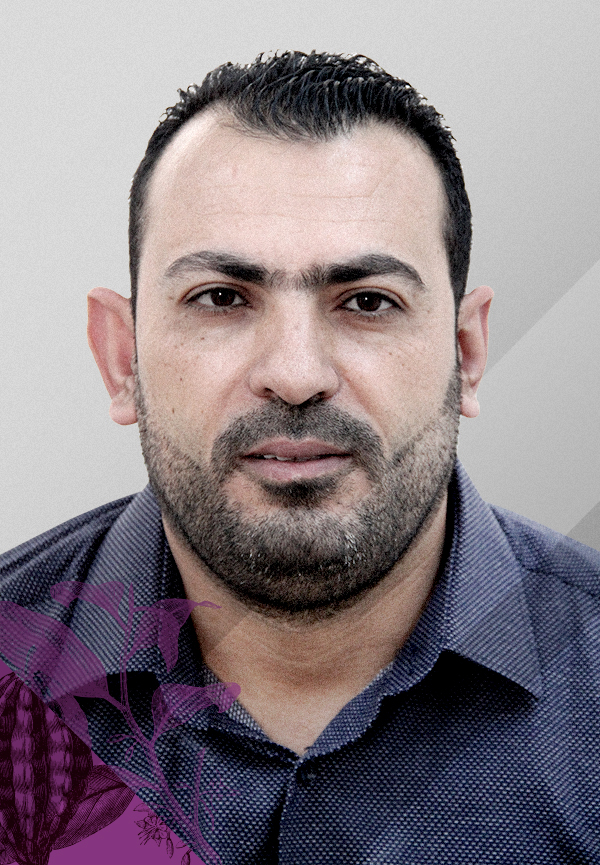 Ramzi Ghouil
---
Age: 38
Country: Tunisia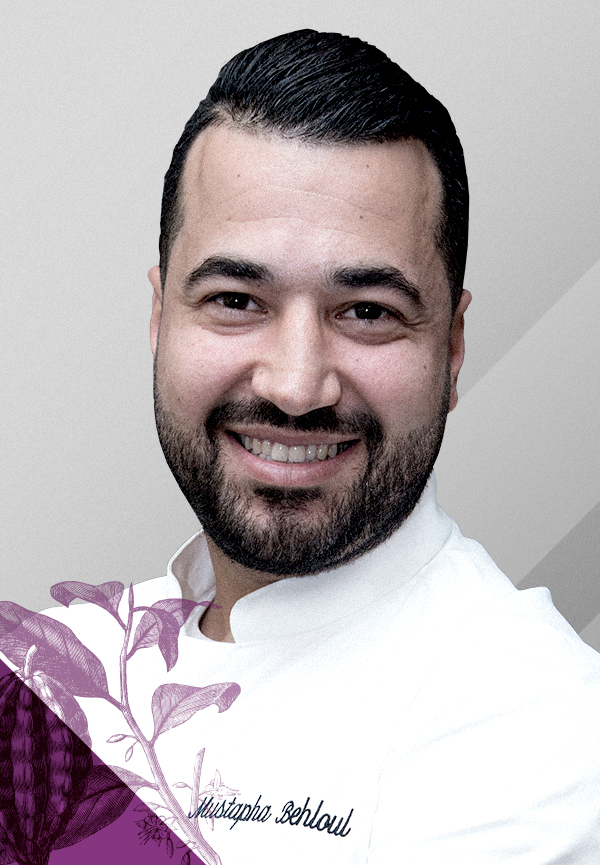 Mustapha Belhoul
---
Age: 38
Country: Algeria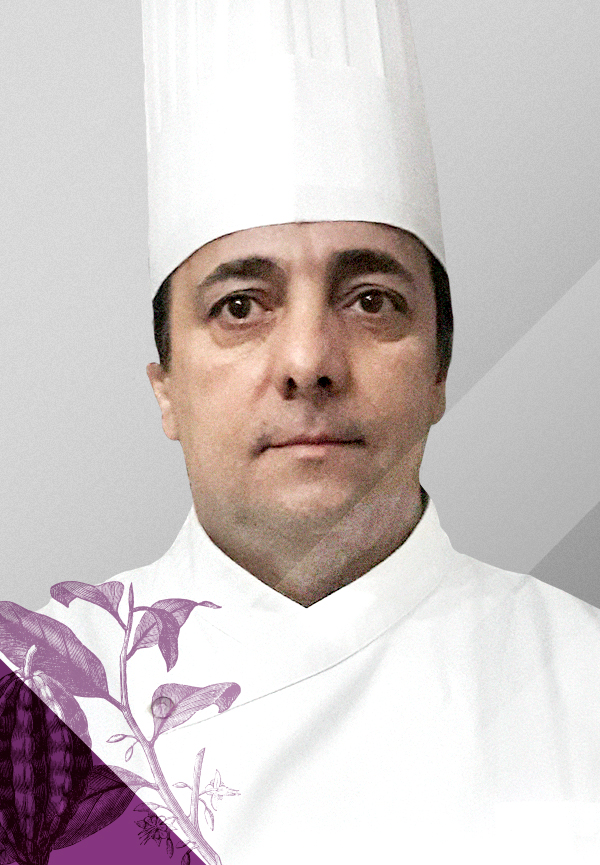 Imed Oukaci
---
Age: 53
Country: Tunisia