2017 February 26

Polish National Selections
Poland kick off the World Chocolate Masters national selections during Expo Sweet 2017 in Warsaw. Six ambitious chocolate chefs will compete for the coveted title during this 9th edition of Poland's largest confectionery fair and celebrity chef Karol Okrasa will present the event. Get to know all 6 candidates. They are ready to step into the ring for an astringent battle!
Don't wanna miss this? Find the event details below or follow every of these talented chefs on our Facebookpage!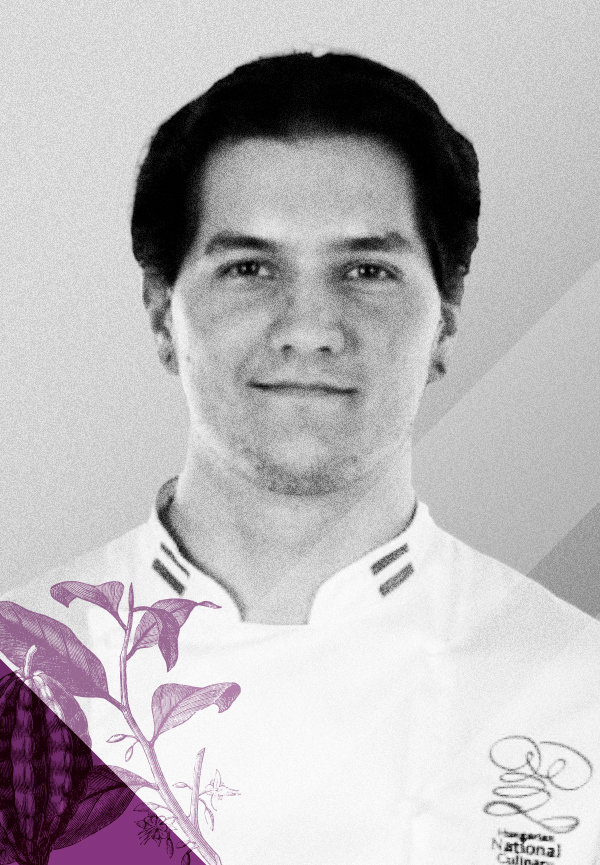 David Domonkos
Peeks under pressure
---
Age: 23
Nationality: Hungarian
Work: Pastry chef at Sugar! Design Confectionery
This young chef has an act for showpieces and loves to compete with professionals around the globe. David is devoted to pastry since 3 years and spends most of his free time practicing, so… watch out for this one!
- Participated in UIBC 2014 World Championship (Taiwan) and WOCS 2016 World Championship (Thessaloniki)
- Perfectioned his showpiece skills in Malaysia
---
Follow on Facebook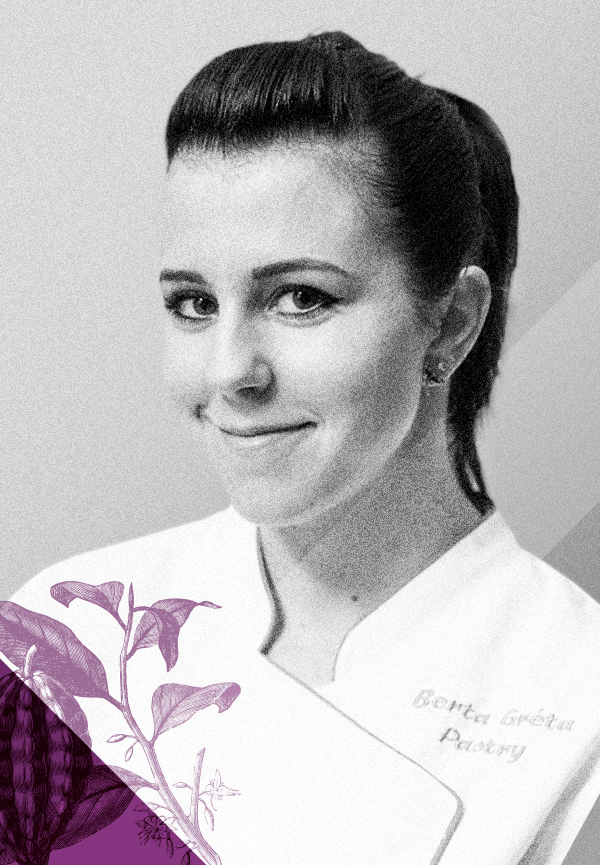 Julia Greta Berta
Always up for a challenge
---
Age: 25
Nationality: Hungarian
Work: Demi Chef Patisserie at the Kempinski Hotel Corvinus Budapest
This ambitious amazon loves experimenting with pastry. A passionate chocolate lover, she is determined to take the stage as Poland's WCM finalist.
- Responsable for sweets menu, chocolate decorations and macaroons at Kempinski Hotel Corvinus
- Years of experience in gastronomy and catering companies
---
Follow on Facebook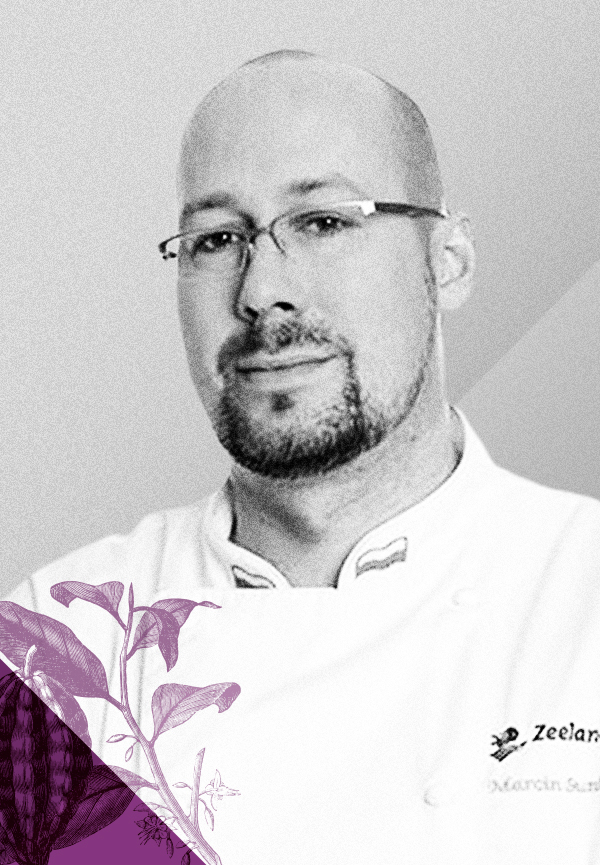 Marcin Surdyk
Minds the details
---
Age: –
Nationality: Polish
Work: Creative Leader and teacher at Zeelandia Academy
With over 20 years of experience under his belt, calling Marcin a potent participant would be an understatement. This pastry chef excels in details and people skills, which come in handy when training aspiring chefs and… for global competitions. 
- 3rd place in Dessert Championship 2008
- Strong interest in technological innovations in pastry
---
Follow on Facebook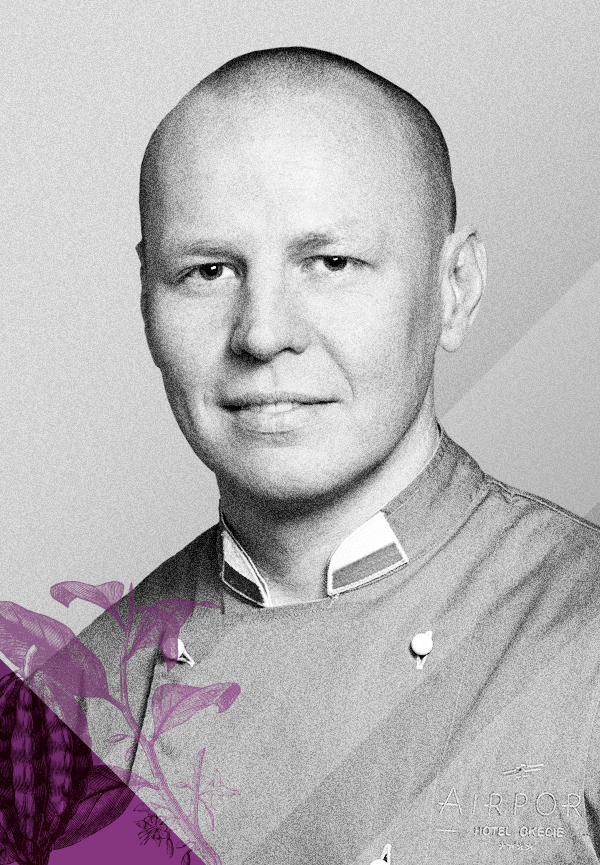 Michał Iwaniuk
Energetic chocolate sculptor
---
Age: 34
Nationality: Polish
Work: Chocolate Master and Pastry Chef at Czekolada Café Airport Hotel Okęcie
Michal is all about the perfect match between beauty and taste in his chocolate creations. This self proclaimed ball of fire constantly competes with himself: the perfect preselection preparation!
---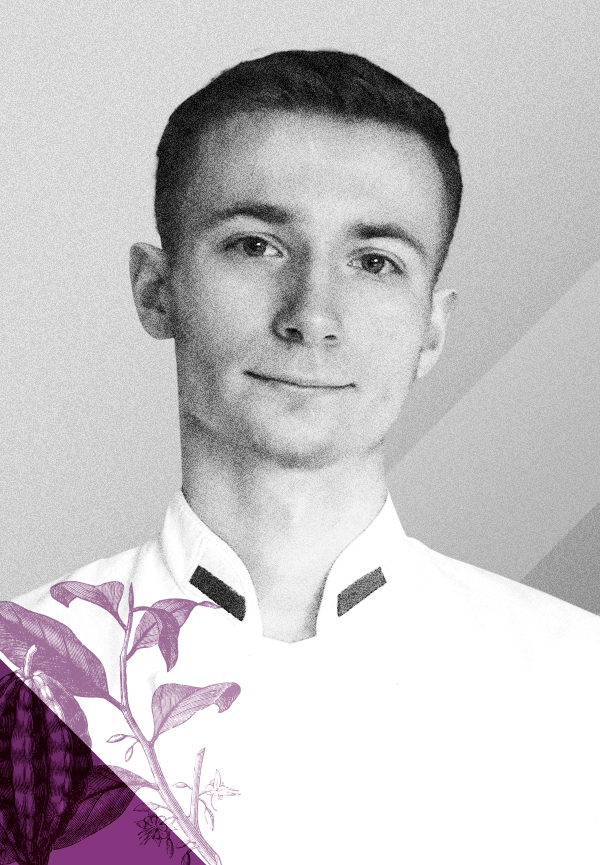 Paweł Górny
Adventurous chocolate creative
---
Age: –
Nationality: Polish
Work: Pastry chef at Gdansk restaurant Amber Side
Largely autodidact, Pawel is an adventurous chef who loves experimenting with surprising flavours and designs for his truffles and pralines. We're expecting no less than true eye candy from this candidate…
- Sole responsable for the sweets menu at Amber Side
- 2nd place in Polish championship "Plated Dessert 2016"
---
Follow on Facebook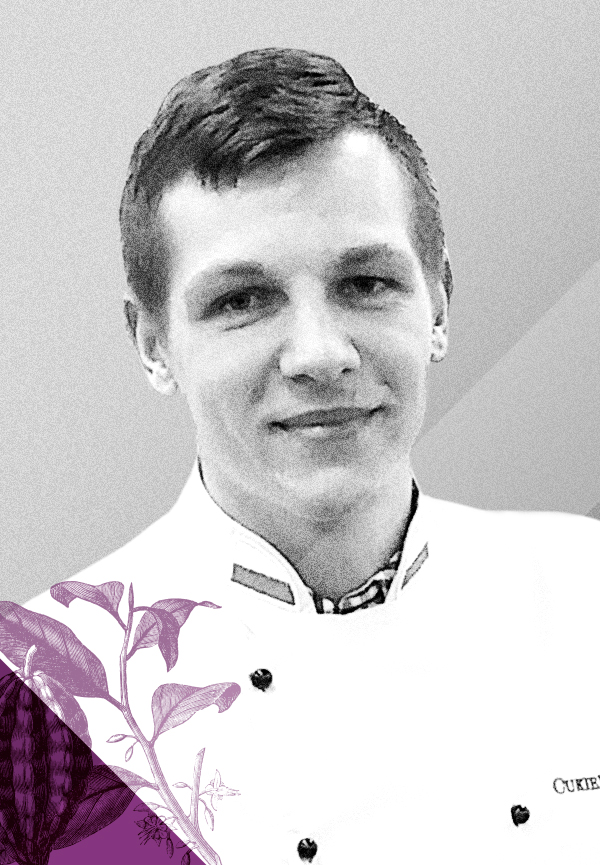 Przemysław Putynkowski
Competitive magician
---
Age: 22
Nationality: Polish
Work: chef at pastry company Sowa
Przemysław perfected his skills under the watchful eyes of past WCM participants Pawel Malecki and Mariusz Buritta at success story 'Sowa'. This rising star loves creating magic with his favourite versatile ingredient: chocolate.
- 1st prize Ice Cream Poland Championship
- 1st prize Global Chef Challenge
---
Follow on Facebook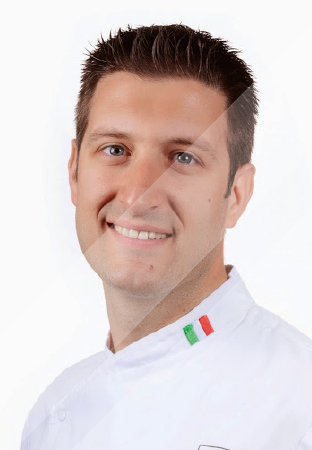 Alberto Simionato
Pastry chef and trainer
WHEN
Expo Sweet from February 26th – March 1st 2017
World Chocolate Masters Polish & Hungarian regional selections on February 26th
WHERE
MT Polska Convention Center
Marsa Street 56C
04-242 Warsaw
Entrance
Approx. 100 seating places available to attend the WCM final
Expo Sweet is open to visitors from 10am to 6pm
Free attendance with online registration or
€ 12 for a 4 day pass
€ 8 for a 1 day pass
More information
Expo Sweet website