2021 october 26

Spain preselection
Are you ready for Spain's next Chocolate Master? Join us in a celebration of the future of chocolate at this World Chocolate Master qualifying round.
Does chef Lluc Crusellas have what it takes to crown themself Spain's next Chocolate Master?
Join us on the 26th of October on our channels!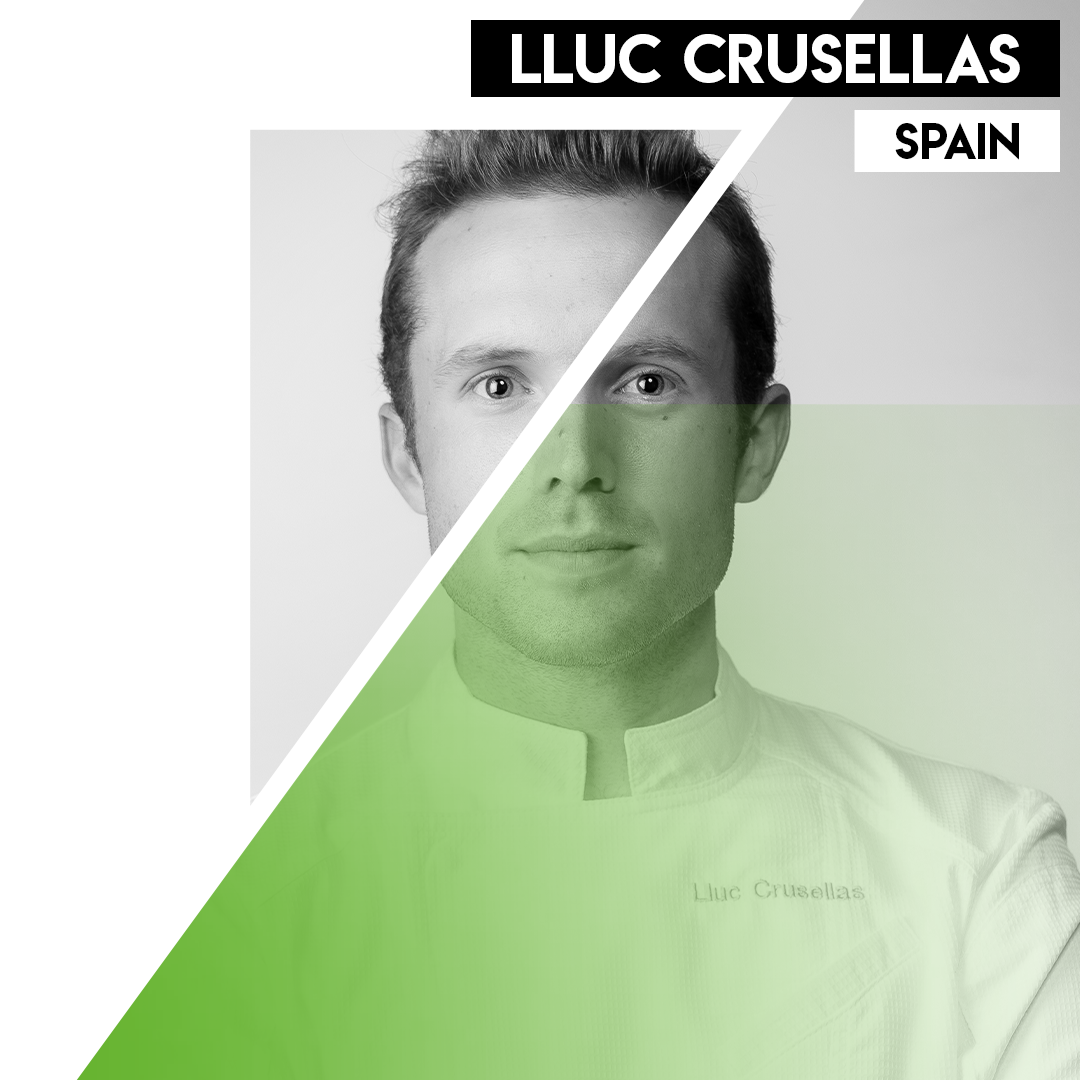 Lluc Crusellas
---
CURRENT PLACE OF WORK
Carme Pastisseria - Lab supervisor
FORMER WORK AND ACHIEVEMENTS
- Studied in Espai Sucre and Hoffman Pastry School.
- Worked 1 year in one of the best Pastry shops in Barcelona "La Pastisseria".
Daniel Álvarez
---
CURRENT PLACE OF WORK
Dalua Pasteleria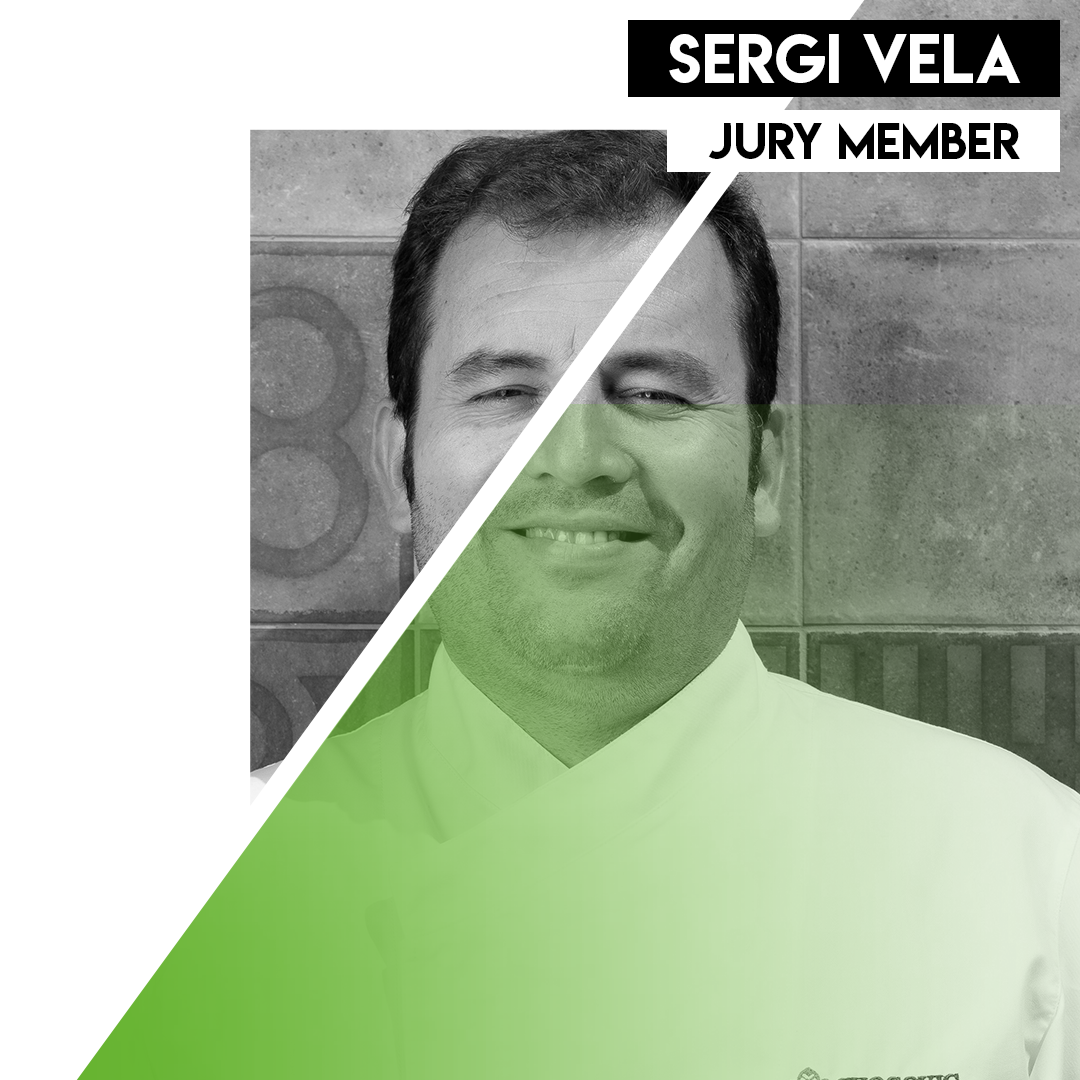 Sergi Vela
---
CURRENT PLACE OF WORK
Lab by Sergi Vela
Miquel Guarro
---
CURRENT PLACE OF WORK
Hoffman School
Albert Daví
---
CURRENT PLACE OF WORK
Chocolate Academy BCN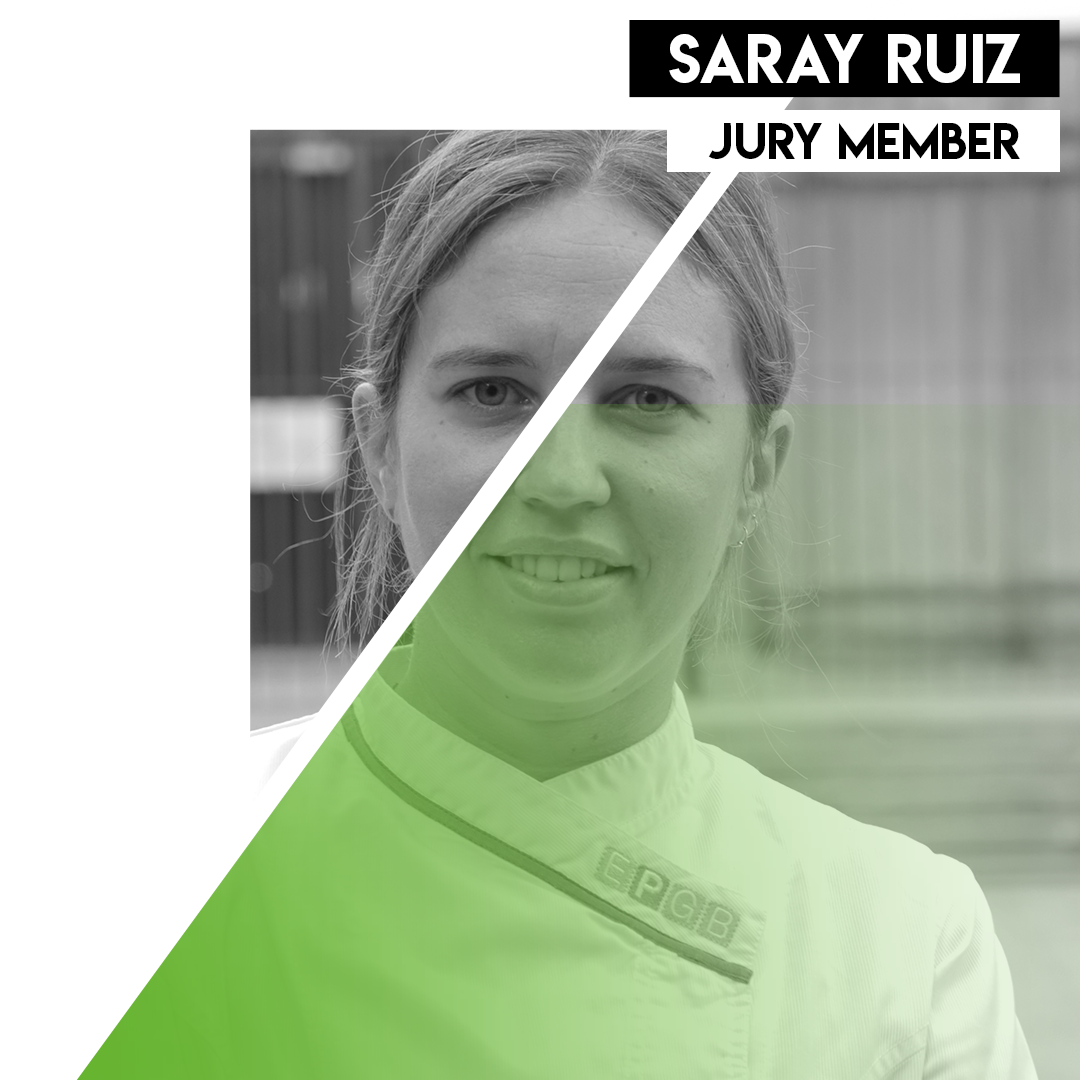 Saray Ruiz
---
CURRENT PLACE OF WORK
EPGB
Enric Rovira
---
CURRENT PLACE OF WORK
Enric Rovira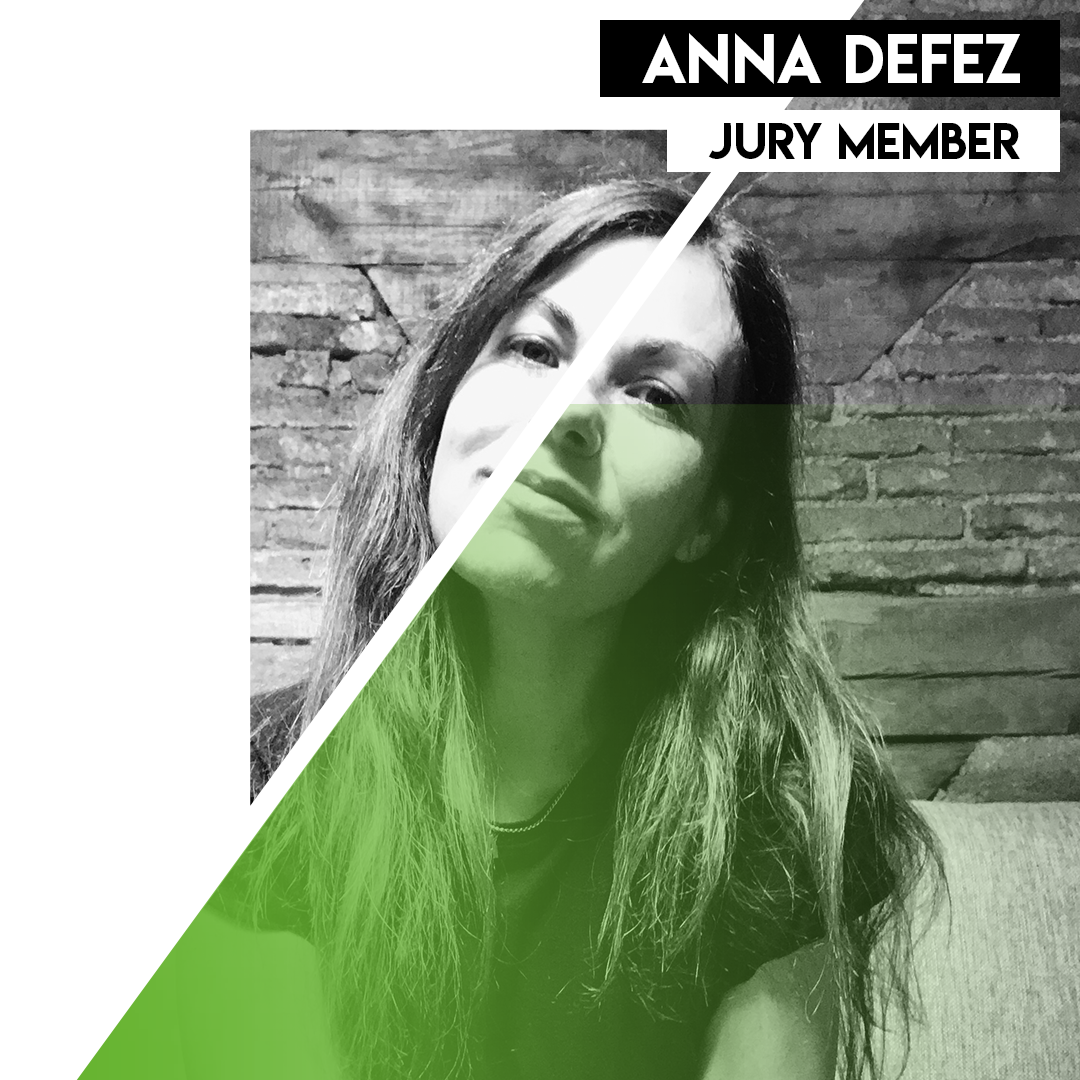 Anna Defez
---
CURRENT PLACE OF WORK
Anna Defez Design
Oliver Peña
---
CURRENT PLACE OF WORK
Executive Chef Enigma Restaurant
DATE:
26 October 2021
PLACE:
Chocolate Academy™ Center Barcelona