2017 March 23

National Selection Germany
Second in a marathon of national selections is Germany, hosting this exciting event at the Chocolate Academy in Cologne. Five chocolate loving chefs -4 German and 1 Austrian- will pick up the gauntlet and palette knife, competing for the finalist title.
And by the looks of it, they all have a very clear view on what the future of chocolate might look and taste like.
For event details, scroll to the bottom of the page and make sure to follow the selection front-row  on our Facebookpage!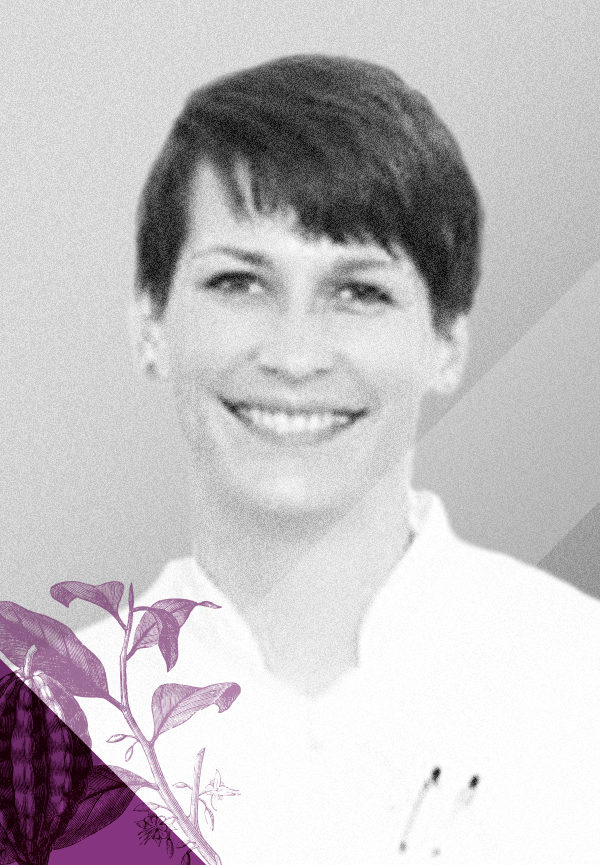 Anne Kamp
Something old, something new
---
Age: 
Nationality: German
Work: Pastry chef at Grandhotel Schloss Bensberg
Competing for the German title, Anne can't wait to push her own boundaries. She hopes to convince the jury with her own tradition-meets-innovation approach, combining raw materials into an exciting new and futureproof balance.
- Specialized in traditional German pastry and confiserie
---
Follow on Facebook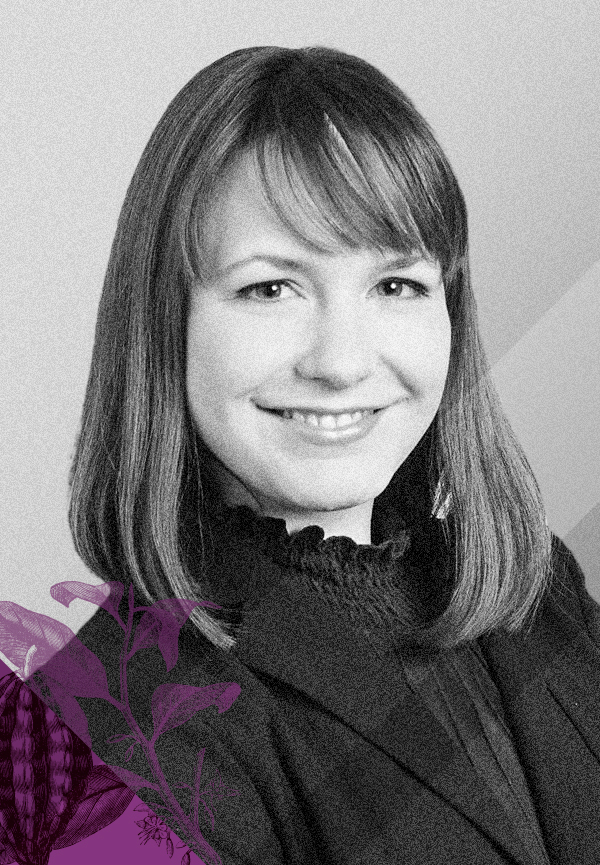 Antonia Majunke
Ready to inspire
---
Age: 32
Nationality: German
Work: Self-employed at Antonia Majunke Pâtisserie-Beratung
Besides blowing the judges minds and taste buds, Antonia aims to inspire her younger colleagues. Small scoop: expect some Leonardo da Vinci inspired creations and anti-stress sweetness… Sounds promising, no?
- Specialized in French pâtisserie, small cakes and chocolate bonbons
- Creates pastry for Düsseldorf's Patisserie Passion
---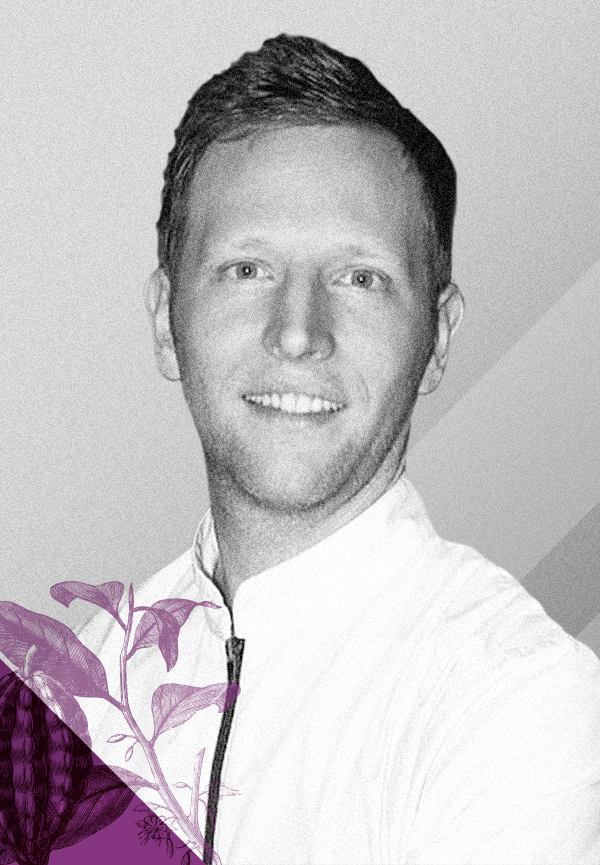 Martin Studeny
Passionate perfectionist
---
Age: 32
Nationality: Austrian
Work: Chef at M Passione - Patisserie & Confiserie in Salzburg
Martin first attended the World Chocolate Masters in 2007 in Paris… as a spectator. To participate now, 10 years later, is a dream come true. Expect this Austrian chef to show off his love for modern handcraft, traditional pastry and new taste profiles.
---
Follow on Facebook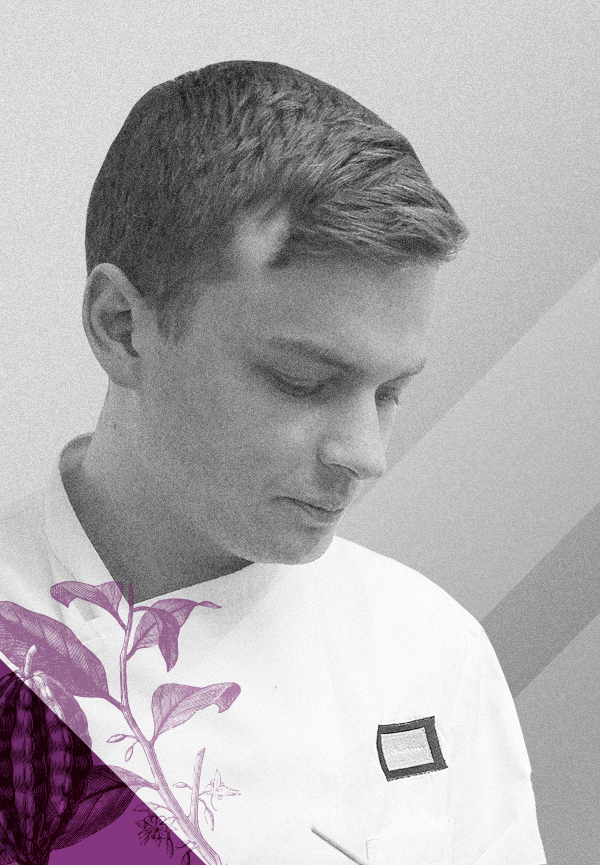 Moritz Obermayer
The future is... fruity
---
Age: 23
Nationality: German
Work: Chef at Konditorei – Café Widmann in Munich
Moritz has a very clear view on the Futropolis theme. Think sugar-reduced, light pastry, elegant shapes and a taste of fresh fruits. He aims to amaze with some very modern and "friendly" creations. Consider us intrigued!
---
Follow on Facebook
WHEN
2017 March 23
WHERE
Chocolate Academy Köln
Im Mediapark 8a
50670 Köln
Germany
Entrance
Due to the location's limited capacity, spectators will not be able to attend this national selection.
More information
Chocolate Academy Köln website
Or contact us at +49 221 2065 42 99