2022 march 16

WCM SOUTHEAST EUROPE
Excited to find out what #TMRW tastes, looks and feels like according to these talented chefs? Then tune in to the World Chocolate Masters' qualifying round in Athens, Greece.
Who will become the next Southeastern European Chocolate Master and claim a spot in the World Final?
Join us from 16 March at the Chocolate Academy™ Center in Athens to find out.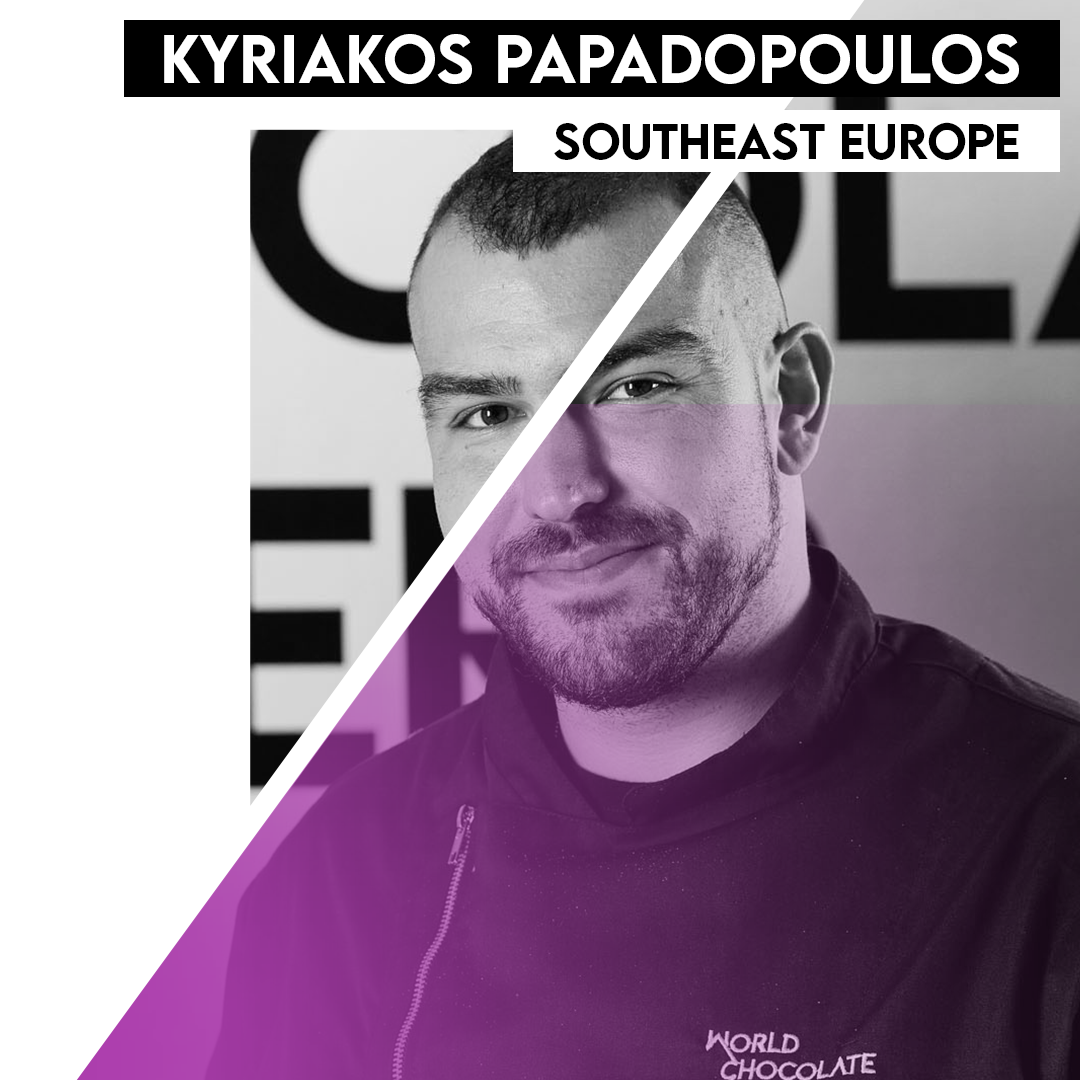 Kyriakos Papadopoulos
GREECE
---
CURRENT PLACE OF WORK
Pastry Chef at Sweet Art
FORMER WORK AND ACHIEVEMENTS
- Experienced and passionate Pastry Chef with over seven years of industry experience.
- Adept in creating chocolate and sugar showpieces, desserts, pastries, chocolate bonbons, and a variety of confections.
- Bringing forth advanced pastry techniques, food safety knowledge, and a strong understanding of the principles of pastry design.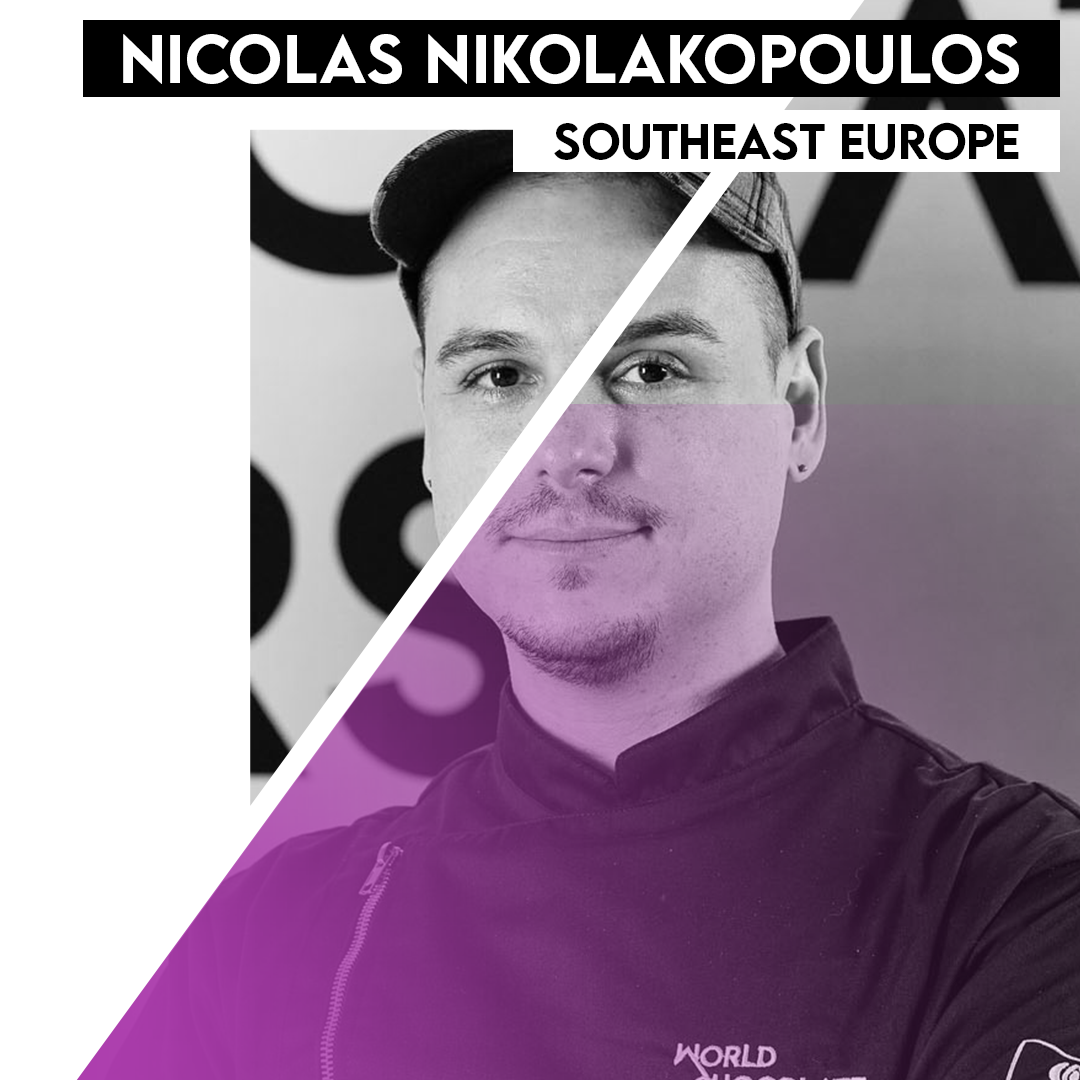 Nicolas Nikolakopoulos
GREECE
---
CURRENT PLACE OF WORK
- Pastry Professor, Le Monde Institute of Tourism
- Pastry Chef of the "NZ Dessert "
FORMER WORK AND ACHIEVEMENTS
- Chocolate confiserie, Ice cream making, balancing /creating. Modernist or Molecular Cuisine techniques
- Artistic chocolate showpieces
- Design and development of plated, boutique and thematic desserts
- Menu design for special dietary needs (vegan, fitness, religious restrictions, etc.)
- Good knowledge of French and International pastry
- Substantial Seminar/Masterclass conducting experience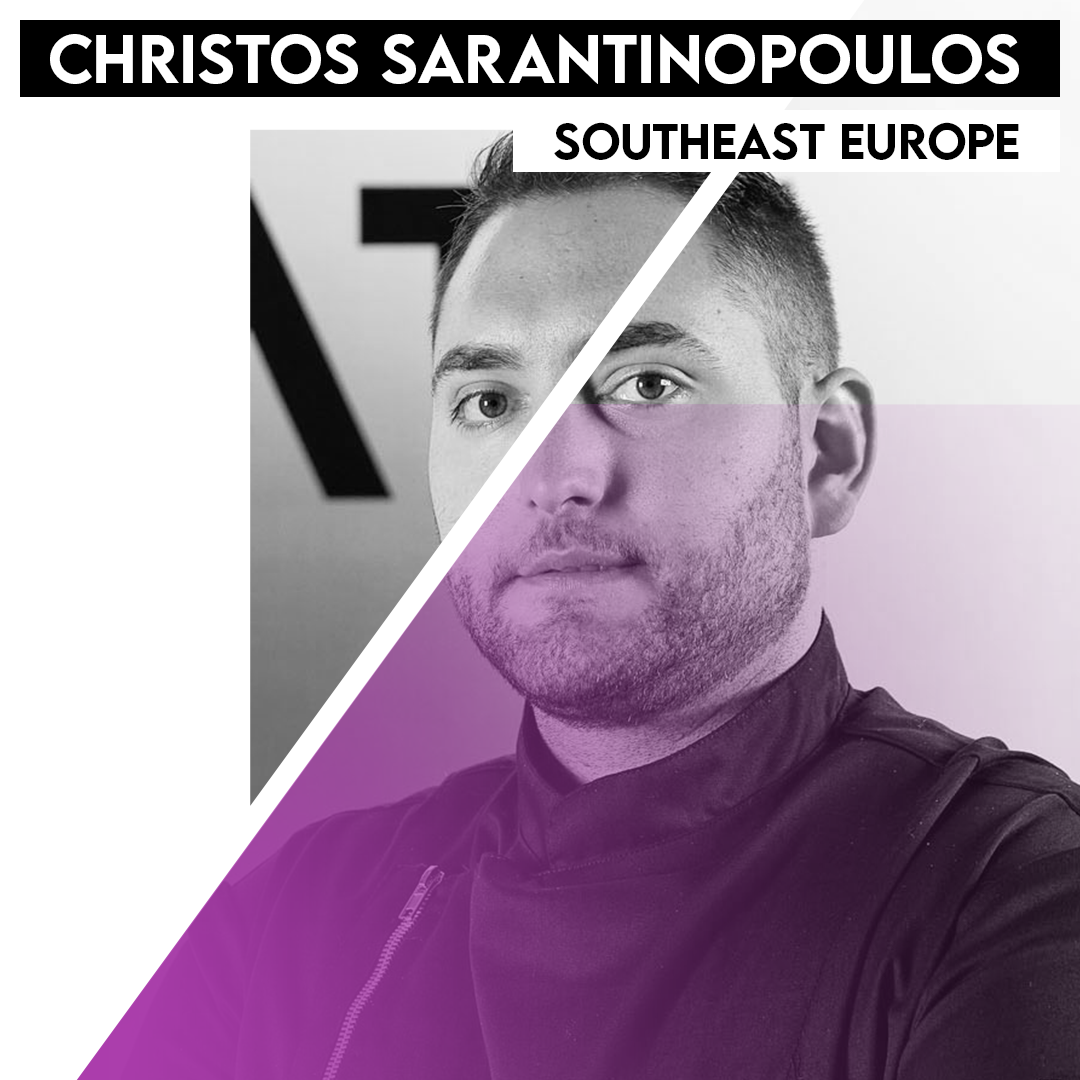 Christos Sarantinopoulos
GREECE
---
CURRENT PLACE OF WORK
Executive Pastry & Bakery Chef | Eagles Resort
FORMER WORK AND ACHIEVEMENTS
- Pastry chef consultant
- Private seminar with the chocolatier Kanakin Andey
- Private seminar with honored pastry chef Rolf Murner(Switzerland)
- Seminar with Emmanuel Hamon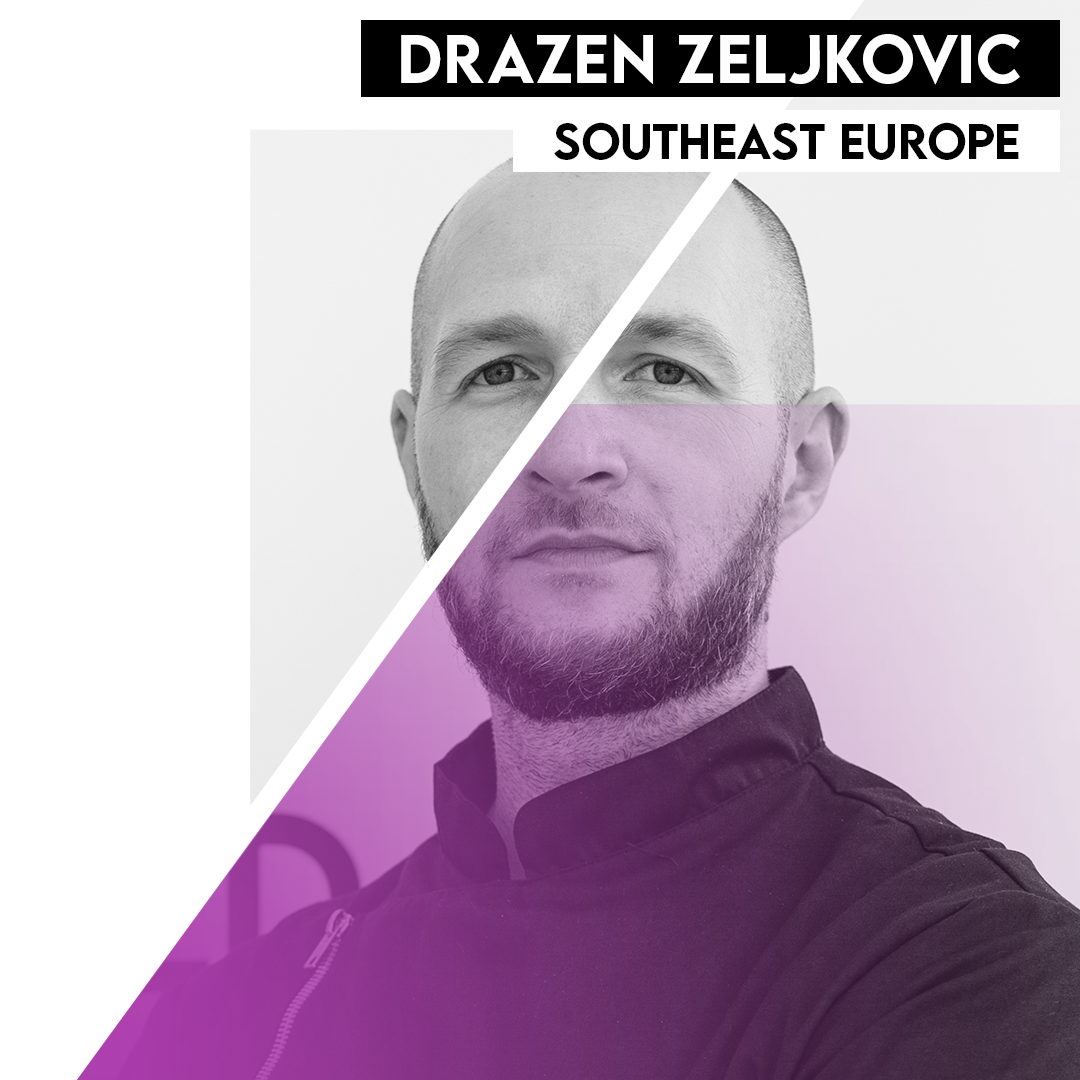 Drazen Zeljkovic
CROATIA
---
CURRENT PLACE OF WORK
Founder of CHOZEN
FORMER WORK AND ACHIEVEMENTS
- 3 years of industry experience
- Specialized in chocolate bonbons making with innovative twist and very pleasing taste.
- Experience in catering and custom orders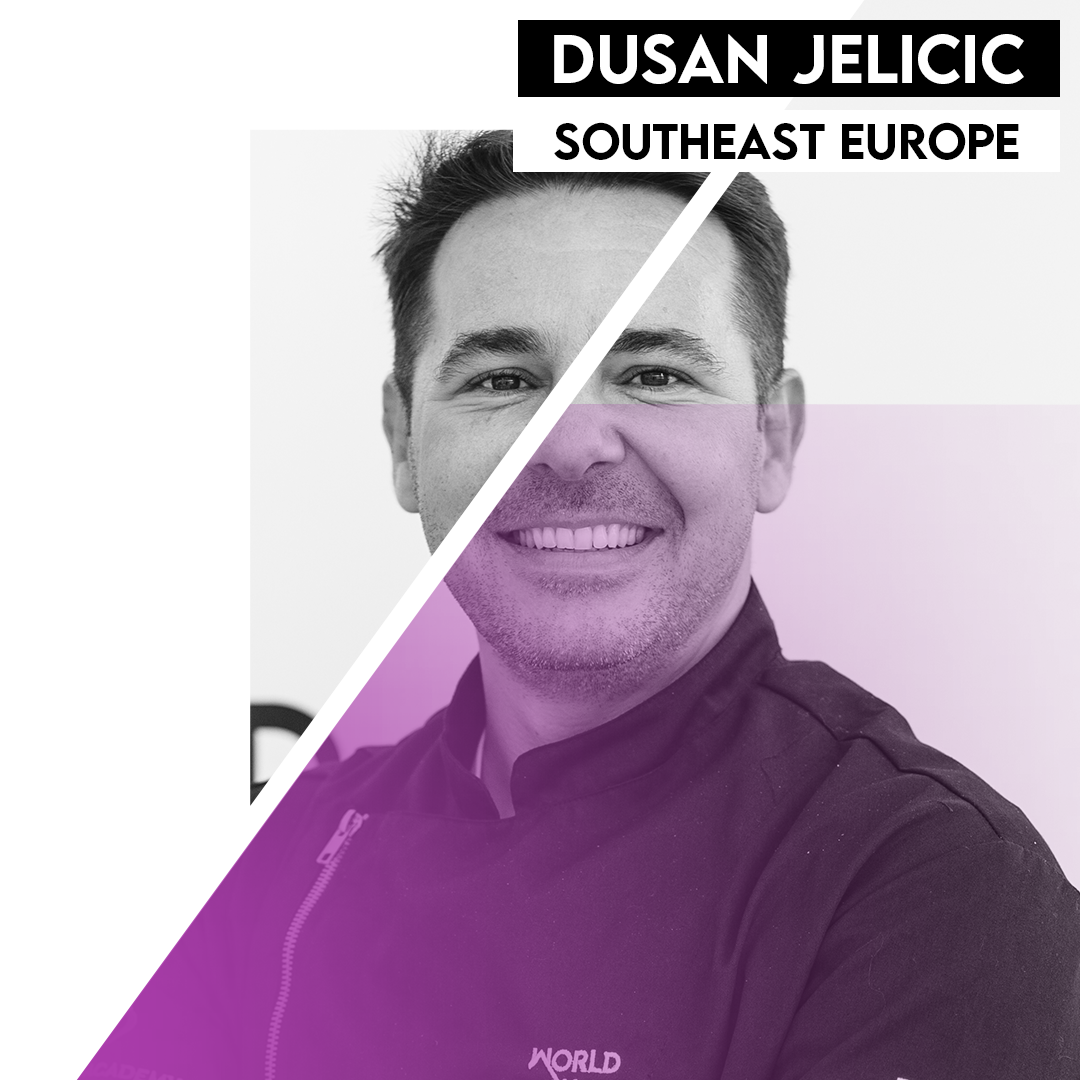 Dusan Jelicic
SERBIA
---
CURRENT PLACE OF WORK
Chief Pastry Chef and Director of Development at Stamveski
FORMER WORK AND ACHIEVEMENTS
- International Kremlin Culinary Cup 2009
- Product innovation in all product categories
- Creating and sorting products by which sales channel they are meant for (Stamevski cake shops, HoReCa sector, custom made cakes and sweets, mass markets, export)
- Organizing mass production and a team of more than 120 people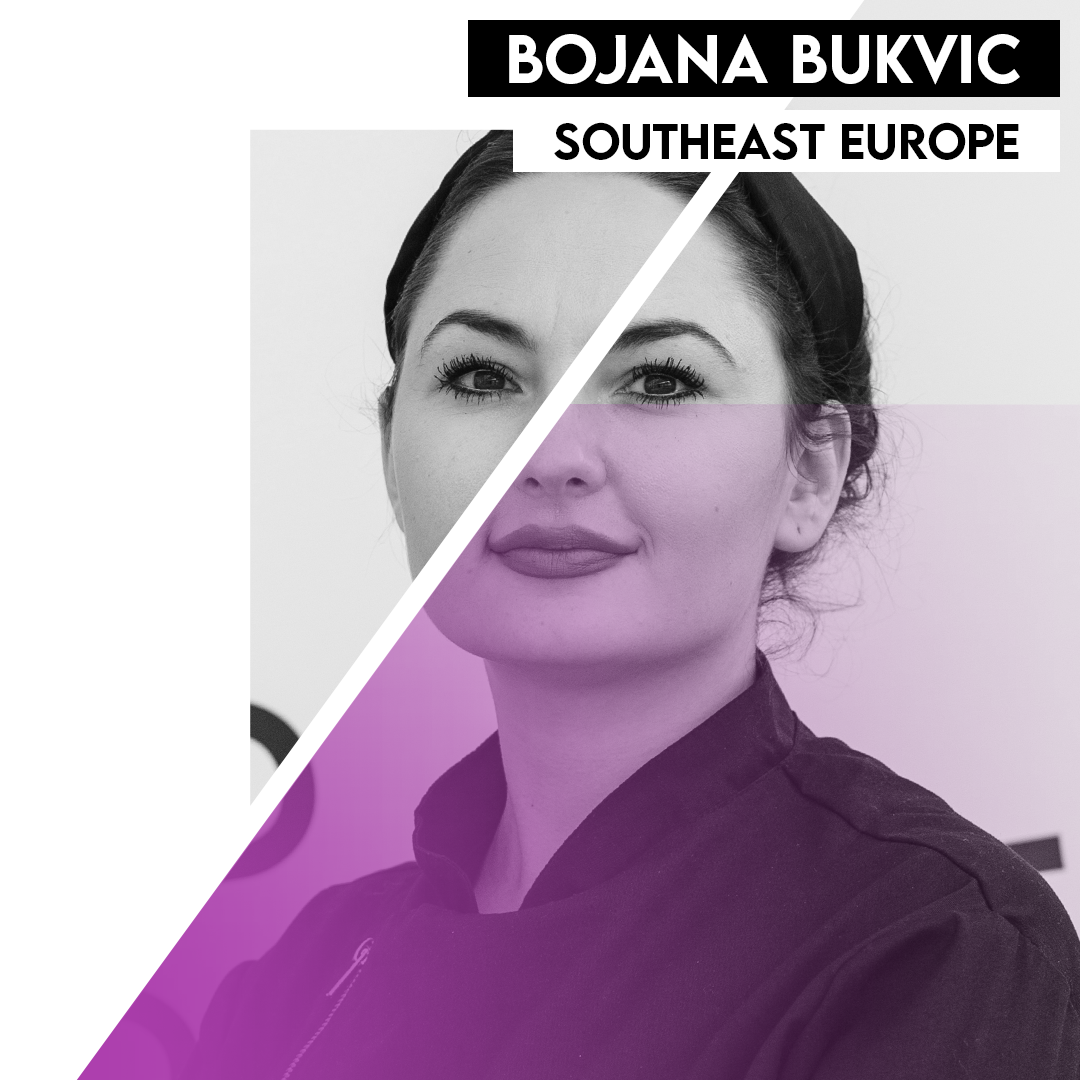 Bojana Bukvic
CROATIA
---
CURRENT PLACE OF WORK
Corporate Executive Pastry Chef UPD STARI GRAD - BOUTIQUE CORPORATION
FORMER WORK AND ACHIEVEMENTS
- Production leader for 8 restaurants
- Executive Pastry Chef at Lafayette Restaurant and Cabaret
- Writer TV show "Bojanina Radionica Kolača" and "Bojana's Cake Workshop"
- Collaborator of various culinary TV shows in Serbia, Croatia, Macedonia, Montenegro and Bulgaria
- Contestant Masterchef Croatia
- Guest in various TV and radio shows in Belgrade and Croatia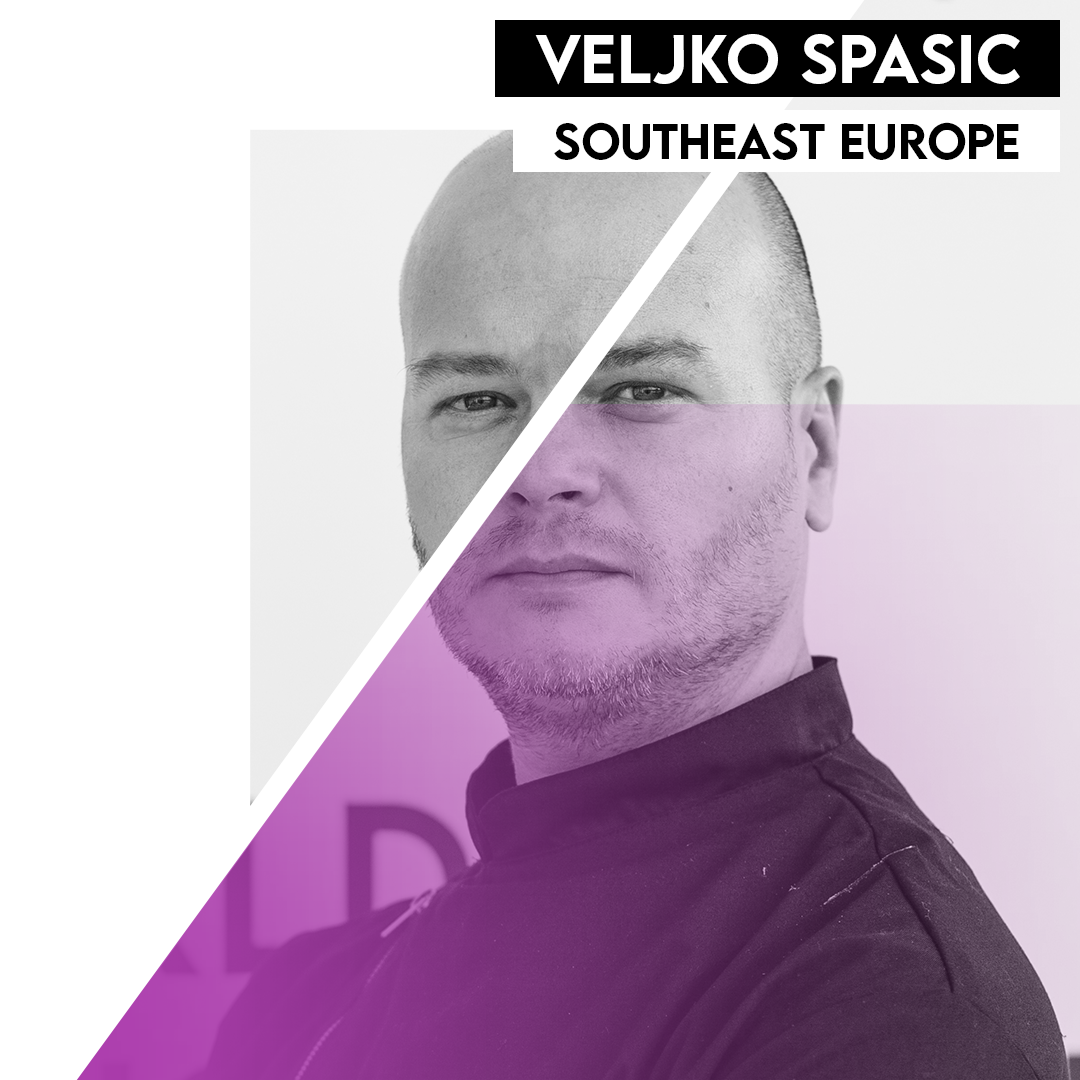 Veljko Spasic
SERBIA
---
CURRENT PLACE OF WORK
Owner of cake shop and manufacture
FORMER WORK AND ACHIEVEMENTS
- 2001: The 7th Takasaki Internacional Art & music Competition for High School Students 2001 (TIAC); painting, Winner
- 2013: Regional cake competition – Gold medal
- 2016: Regional a la carte competition – Gold medal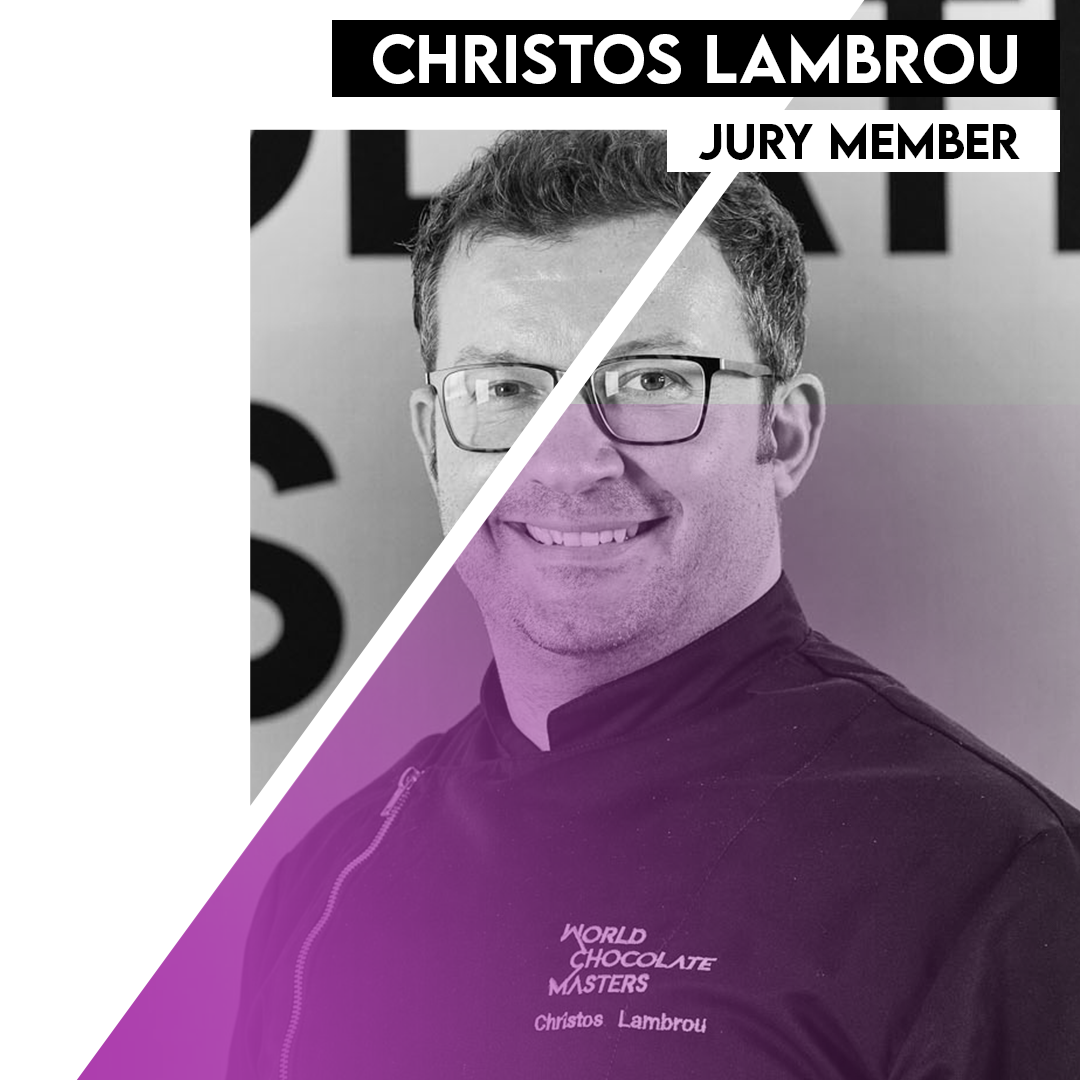 Christos Lambrou
GREECE
---
CURRENT PLACE OF WORK
- Executive Pastry Chef @ Ledra Foods

- Cacao Barry Ambassador

- Pastry and gelato consultant
FORMER WORK AND ACHIEVEMENTS
1995 – French Champion Ice Sculpture
1999 – Champion at World Pastry Cup
2000 – Meilleur Ouvrier de France Glacier
2000 – Book feature : Apprenez l'art de la glace et des sorbets
2004-2012 – Café Pouchkine
2013-2014 – Anne-Sophie Pic, 3 Michelin stars
Emmanuel Ryon
FRANCE
---
CURRENT PLACE OF WORK
- Pastry and ice cream chef

- Chef Patissier of the Pouchkine restaurants and cafés in Moscow, Paris and New York
FORMER WORK AND ACHIEVEMENTS
1995 – French Champion Ice Sculpture
1999 – Champion at World Pastry Cup
2000 – Meilleur Ouvrier de France Glacier
2000 – Book feature : Apprenez l'art de la glace et des sorbets
2004-2012 – Café Pouchkine
2013-2014 – Anne-Sophie Pic, 3 Michelin stars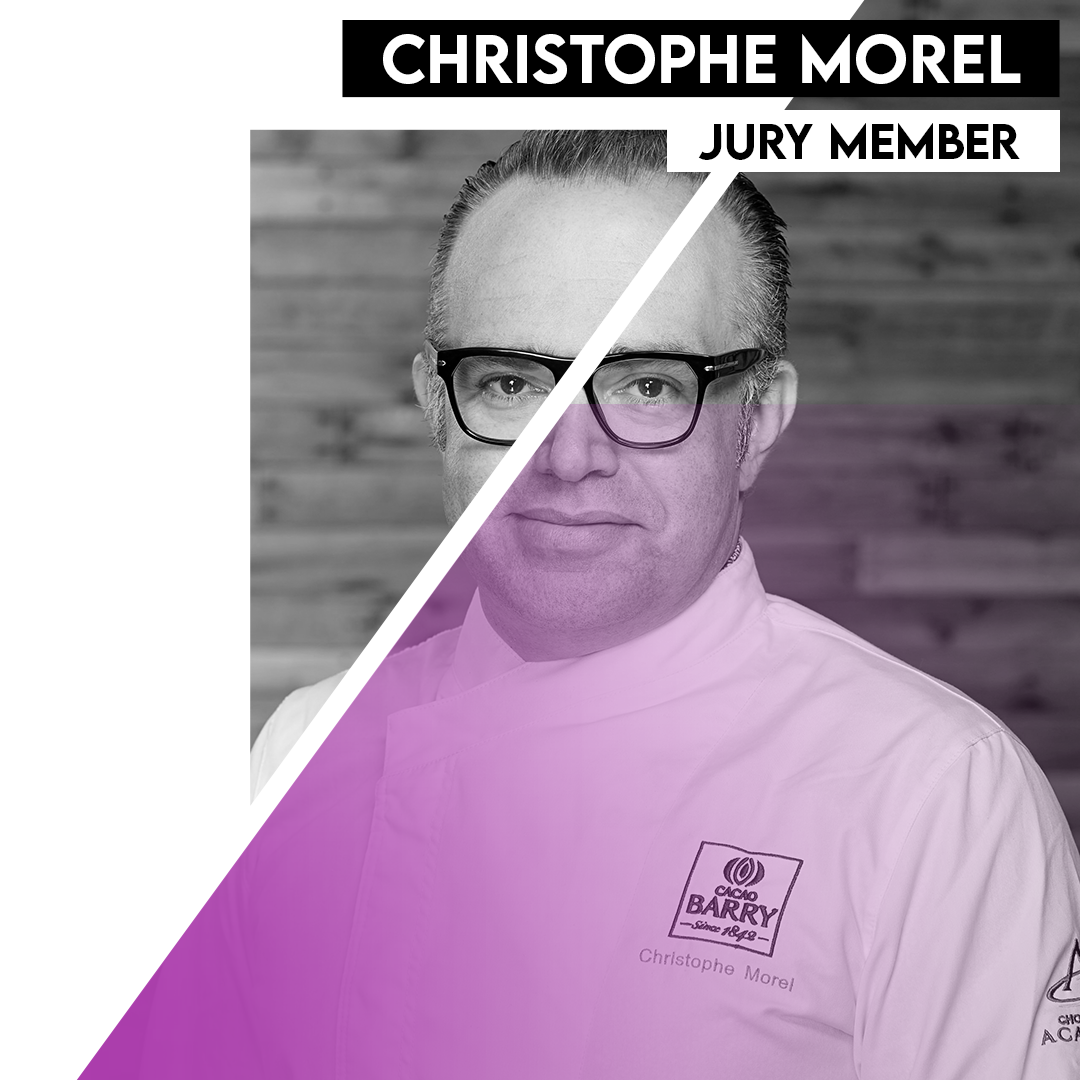 Christophe Morel
CANADA
---
CURRENT PLACE OF WORK
Founder Morel Chocolatier
FORMER WORK AND ACHIEVEMENTS
- 2003 – Canadian National Chocolate Awards winner3
- 2005 – First prize for chocolate at the Coupe du monde de la pâtisserie in Lyon, France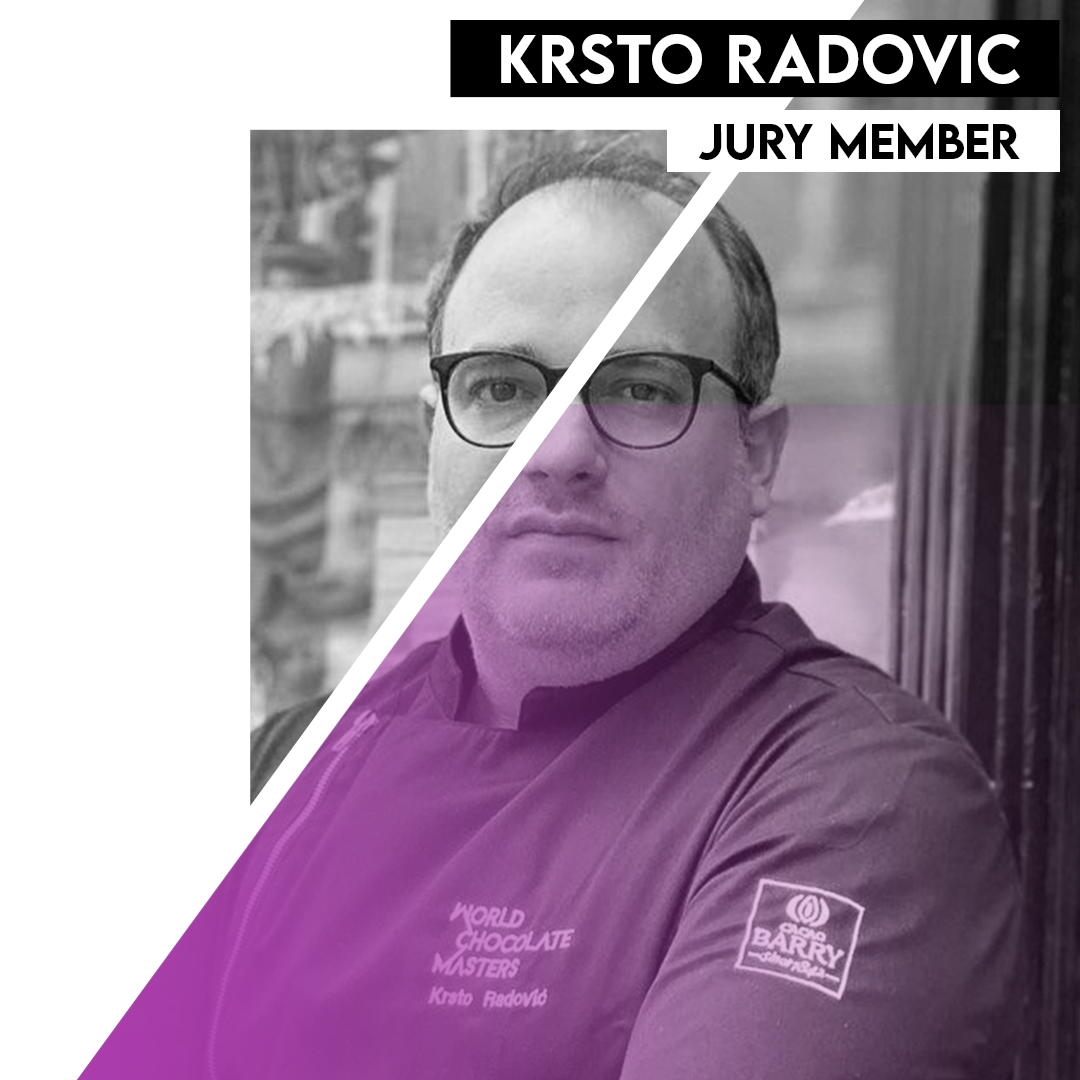 Krsto Radovic
SERBIA
---
CURRENT PLACE OF WORK
Co-founder & Master Pastry Chef at Mandarina cake shop
FORMER WORK AND ACHIEVEMENTS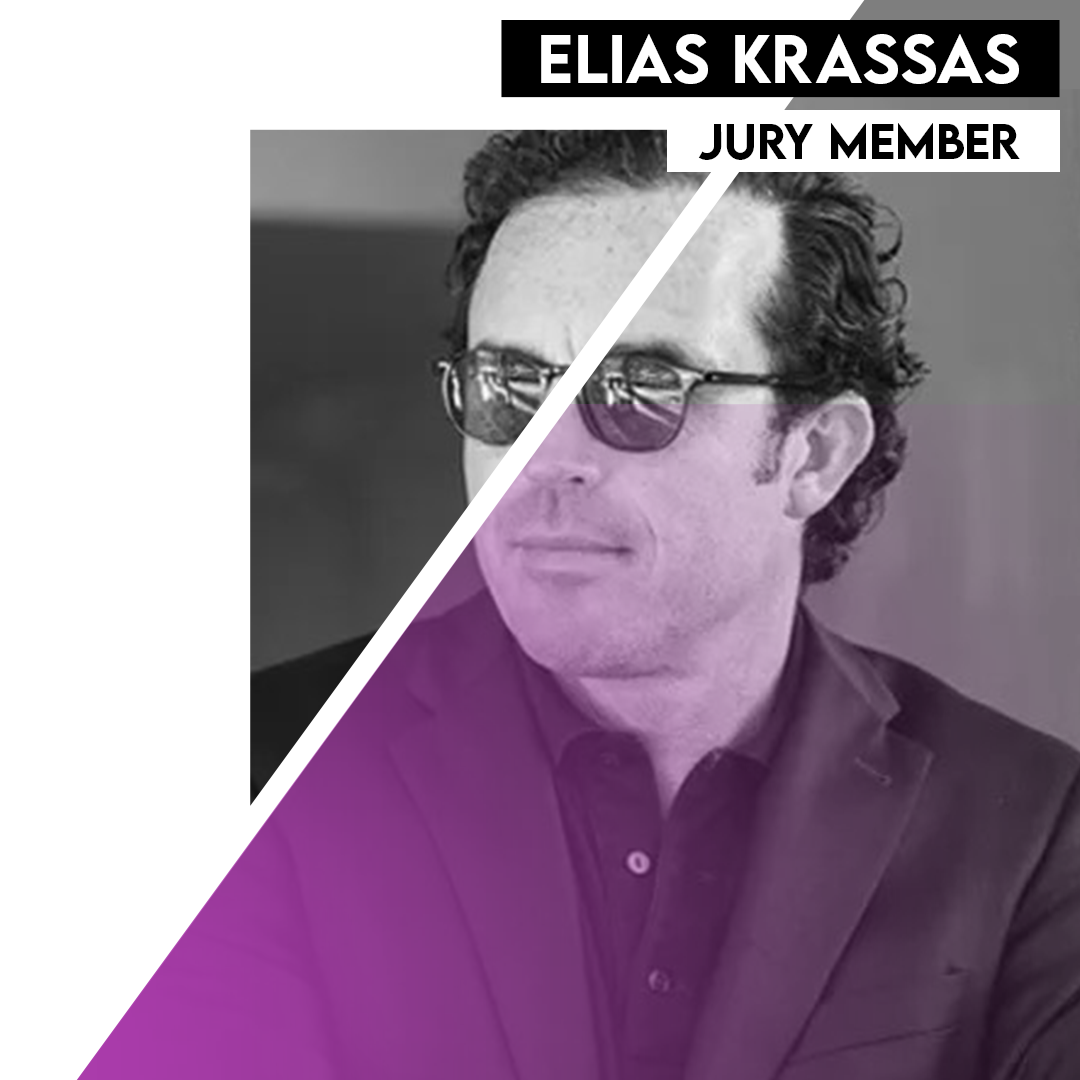 Elias Krassas
GREECE
---
CURRENT PLACE OF WORK
FORMER WORK AND ACHIEVEMENTS